Going through Jinkee Pacquiao's Instagram account is like scrolling through an endless stream of designer clothing—the latest from Gucci, Dolce & Gabbana, Valentino, and many other luxury fashion houses are the key pieces of her daily outfits. To say that the 37-year-old wife of Philippine boxing champ Manny Pacquiao has lavish taste and a wardrobe that's to die for would be an understatement.
Given the chance to raid her closet, below are just some of the designer pieces we'd love to get dibs on.
Pink on Fleek
IMAGE INSTAGRAM/jinkeepacquiao
We would have totally worn this to our last Preview Ball. Gucci's Spring 2016 RTW collection has geek chic written all over it.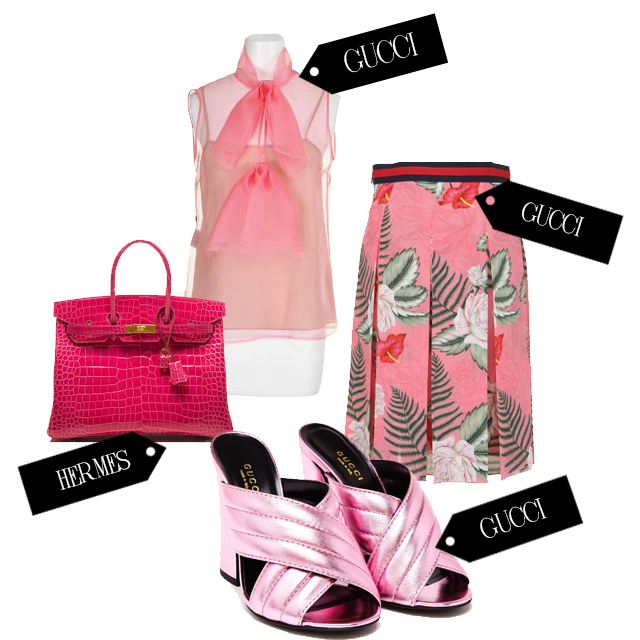 (Gucci Pink Padded Metallic Leather Mules; Gucci Sheer Silk Double Bow Top; Gucci Printed Skirt; Hermes Rose Tyrien Shiny Porosus Crocodile Birkin)
Dressy Like Sunday Morning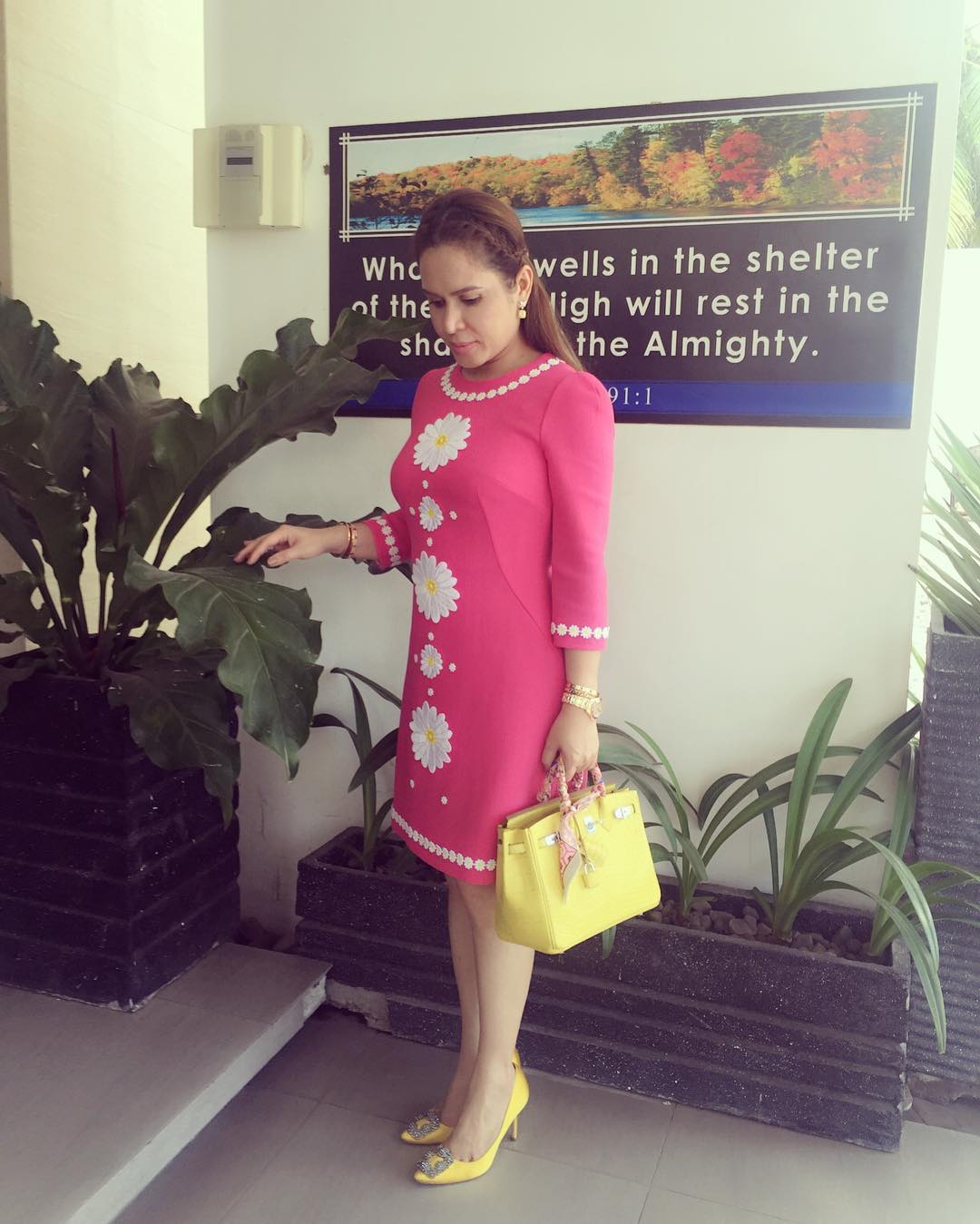 IMAGE INSTAGRAM/jinkeepacquiao
Like Jinkee, channel some weekend fun into your outfit by sporting bold, contrasting colors.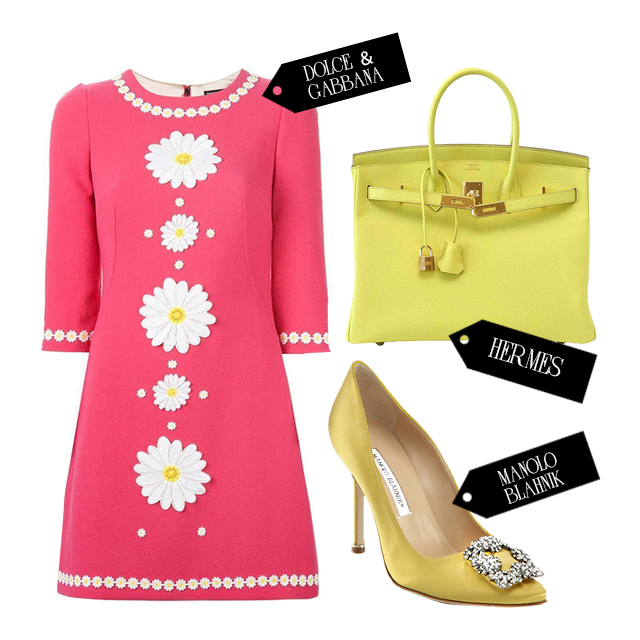 (Dolce & Gabbana Pink Wool Mini Dress with Appliqué; Manolo Blahnik Yellow Hangisi 105 Satin Pumps; Hermes Birkin in Souffre)
Straight Off the Runway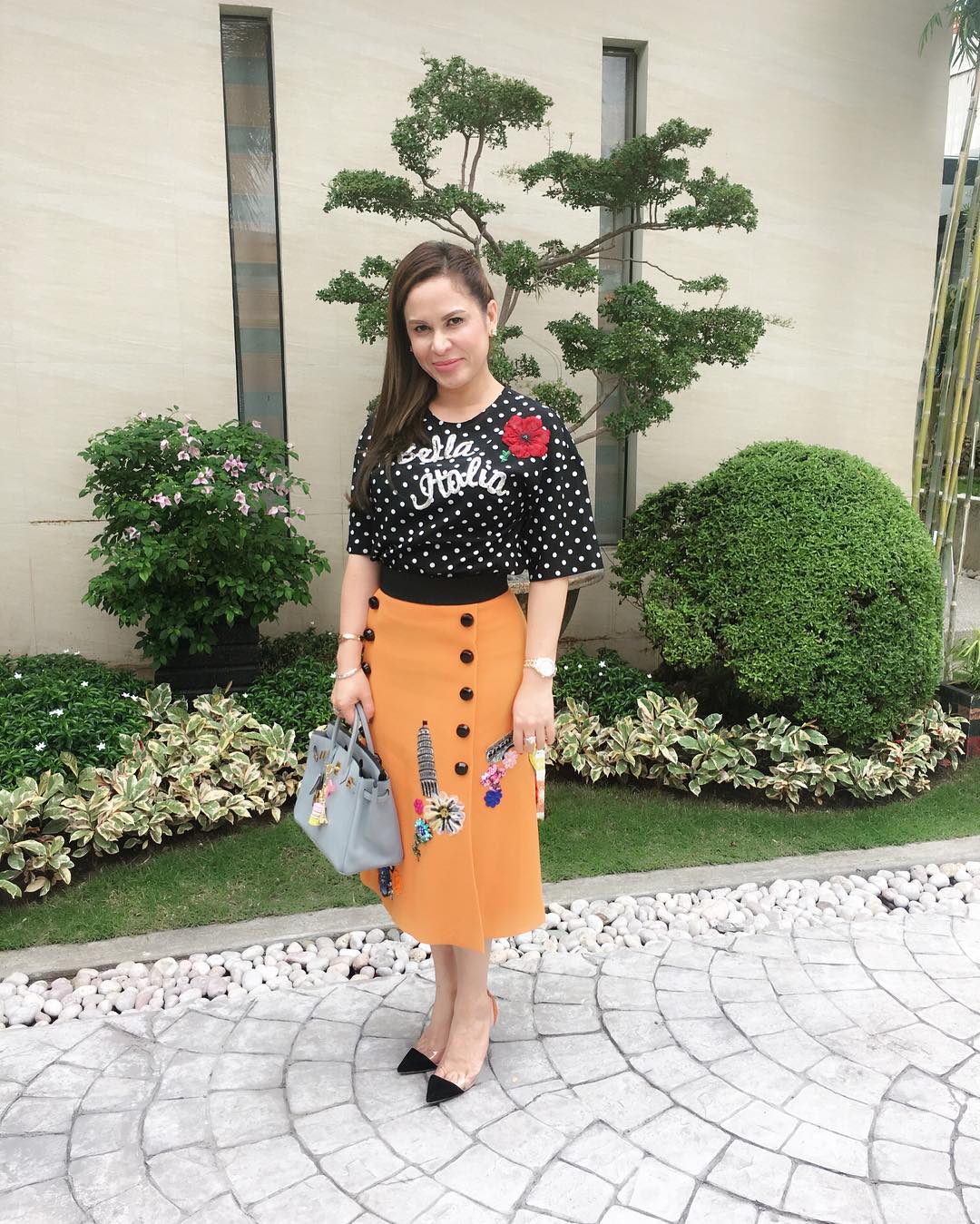 IMAGE INSTAGRAM/jinkeepacquiao
A marriage between patches and prints, Jinkee's outfit put together two of our favorites from Dolce & Gabbana's Spring 2016 RTW collection.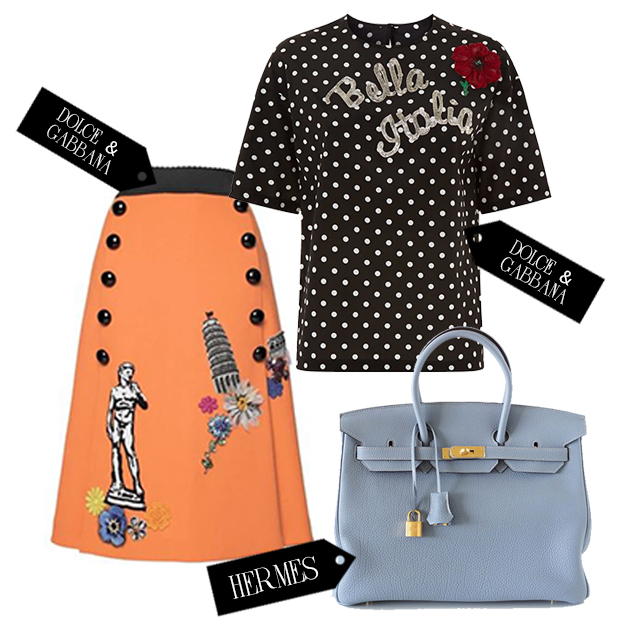 (Dolce & Gabbana Black Bella Italia Blouse; Dolce & Gabbana Wool Crepe Landmark Embellished Skirt; Hermes Birkin Bleu Lin)
Preppy in the City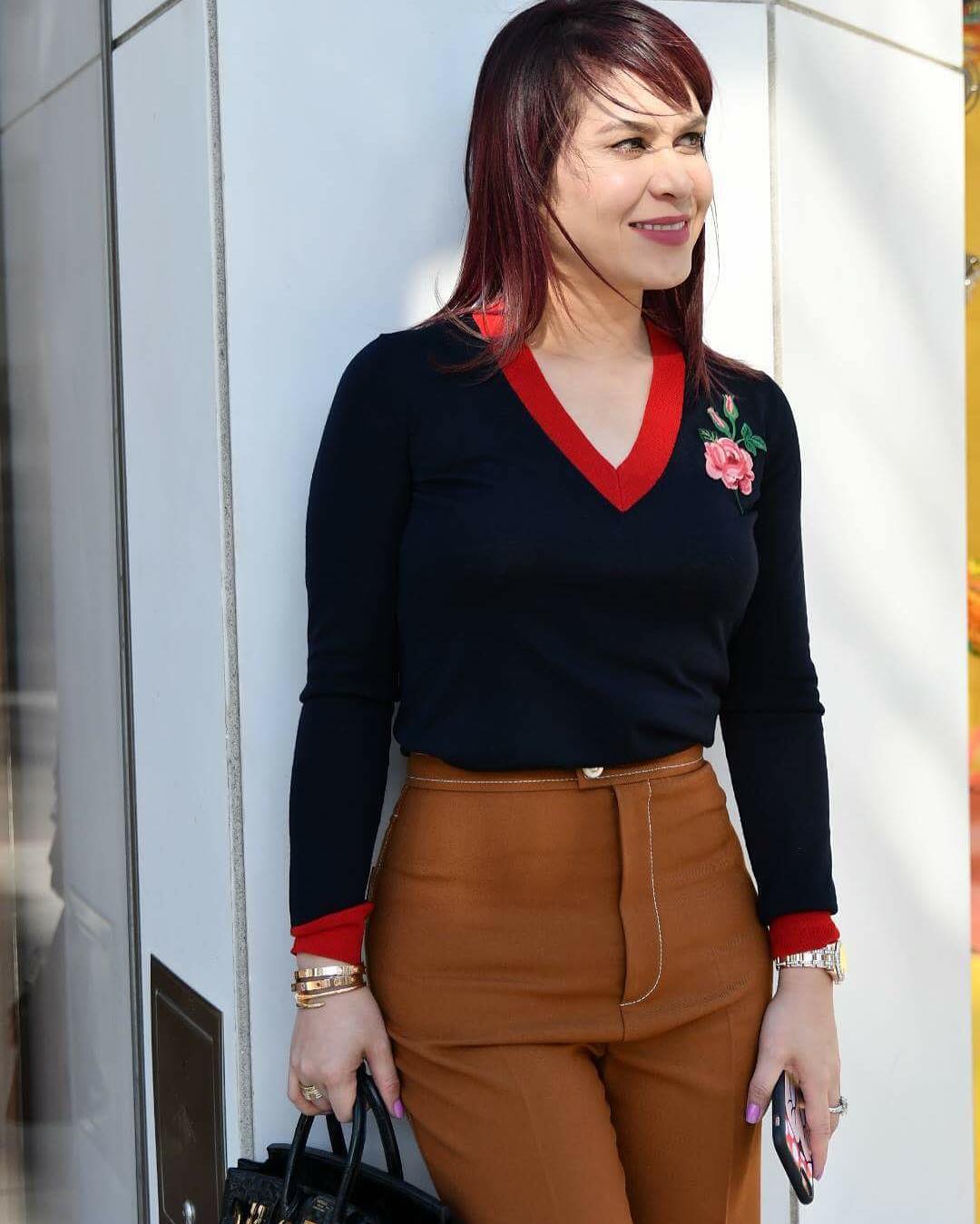 IMAGE INSTAGRAM/jinkeepacquiao
Strolling around Beverly Hills in style, what better way to nail your travel OOTD than to wear Gucci on Gucci?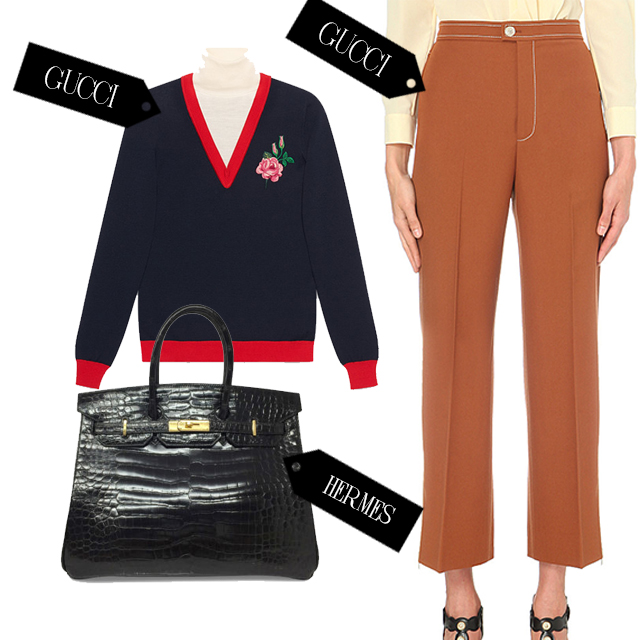 (Gucci Embroidered Wool Knit Top; Gucci Wide-leg Cropped Wool Trousers; Hermes Black Porosus Crocodile Leather Birkin)
What are you waiting for? Click on her IG's "follow" button to keep close tabs on Jinkee's future OOTDs!