New York-based publicist, blogger, and model Katie Sturino is about to change your perception on plus-size fashion. Founder of The 12ish Style, Katie blogs about her sartorial style as a size 12 living in a size two world.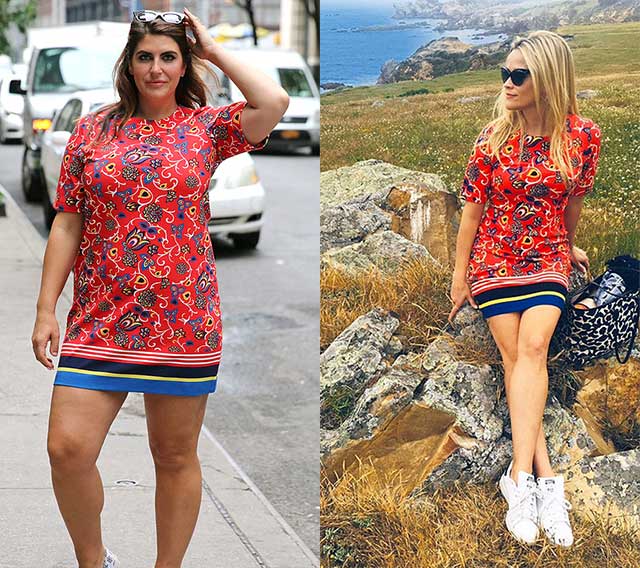 IMAGE INSTAGRAM/the12ishstyle
Aside from documenting her own outfits, she also gives practical tips and tricks on how to dress up according to your figure. Like how to avoid thigh chafing, for example.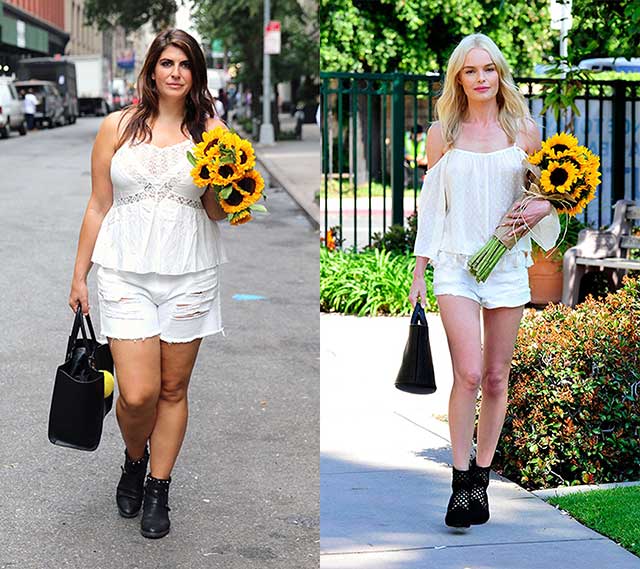 IMAGE 12ishstyle.com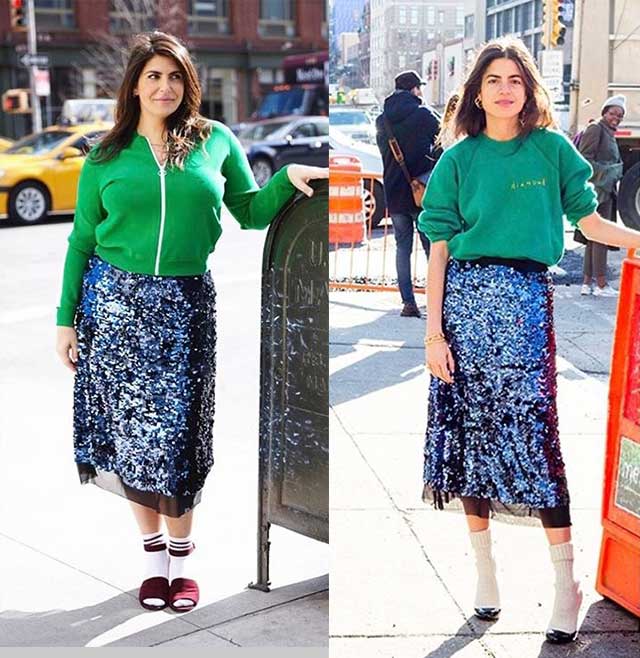 IMAGE INSTAGRAM/the12ishstyle
As if that isn't inspiring enough, she also shows how curvy models can dress up like their favorite celebrities and models. She supersizes the looks of our favorite style icons, like Kendall Jenner, Emma Roberts, and Gigi Hadid, proving you can be stylish even if you're not model-size. The heart of the website, after all, is learning how to embrace your body no matter what body type you have.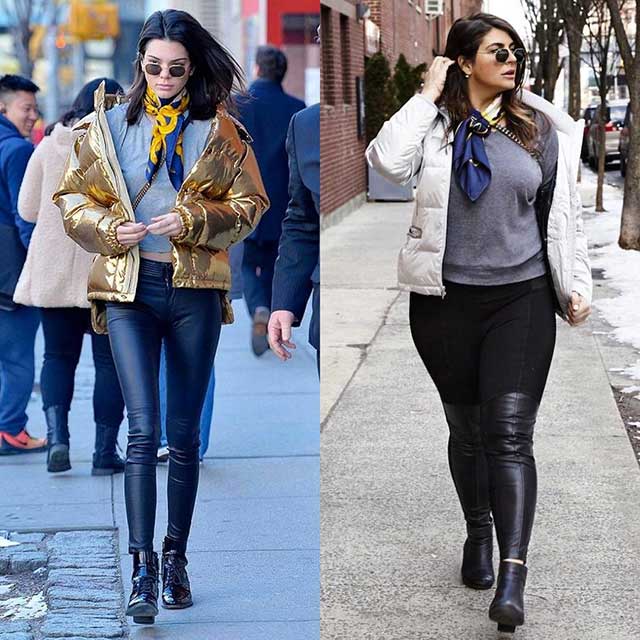 IMAGE INSTAGRAM/the12ishstyle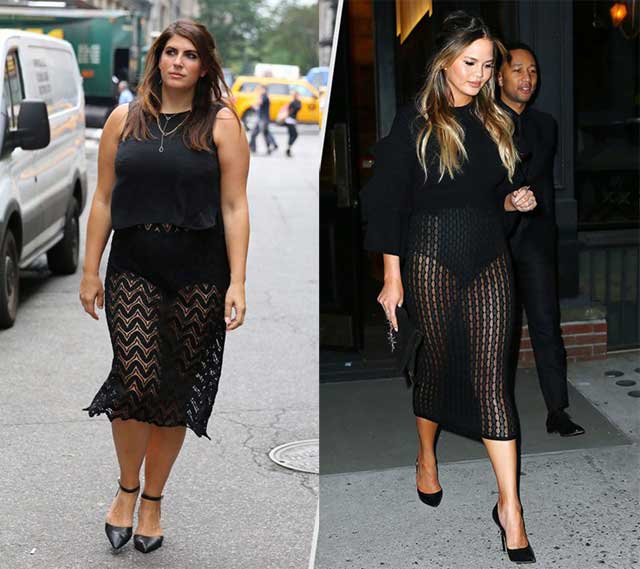 IMAGE INSTAGRAM/the12ishstyle
In an interview with Mashable, she says, "I worked in PR for the last 10 years and felt bad about my body. I'm not a size two and don't fit into a certain look or style. But the second I started to embrace it and love it is when I felt so empowered. I feel so good with my body all of a sudden."
Cheers to that, Katie!