If there are 12 dresses of Christmas, there's got to be a list of shoes as well, right? With only 20 days left before Noche Buena and gift giving, we bring you 12 pairs of fancy footwear that will be the perfect company for the season's countless festivities. The themed office party, your barkada get-together, a client's formal dinner, and of course Christmas Eve celebration with the clan all require different types of steppers. As always, we have it all covered from sassy sneakers, shiny booties, to metallic sky highs; our goal is to make everyone's jaw drop with jealousy just by looking at your ogle-worthy shoes.
What are you waiting for? Start scrolling!
ONE: RED STOMPER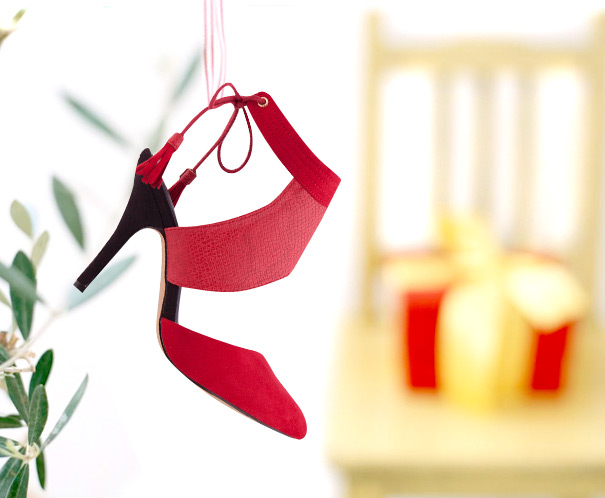 Slingback heeled shoes with bow, Suiteblanco
A red bow on your steppers? It can't get any more Christmas-appropriate than this! Oh Santa, it's all we want for Christmas.
TWO: GLITTER GLAM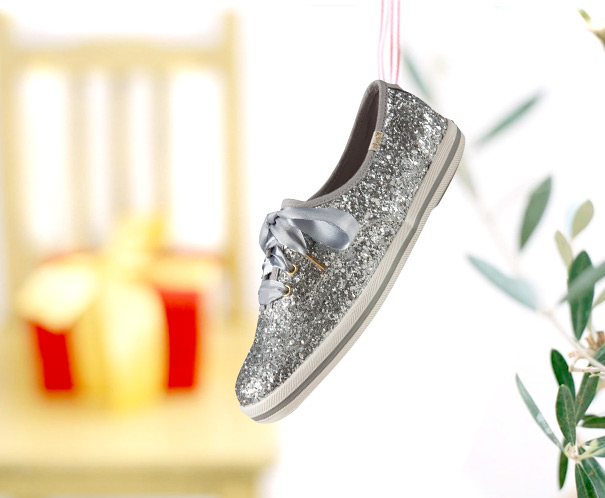 ADVERTISEMENT - CONTINUE READING BELOW
Champion Glitter P3995, Keds for Kate Spade New York
Complete with sparkles and ribbons, it's like an unwrapped present beaming with silver joy.
THREE: MERRY MULE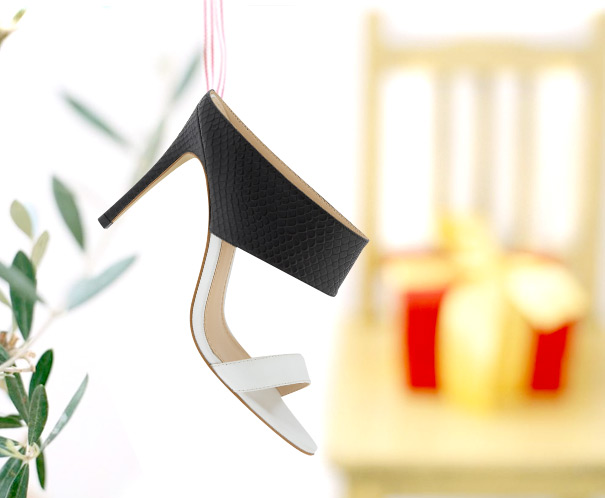 Black and white mules, Charles & Keith
This season, dare to go backless. On your feet, that is. Take your mules out for a party or two, will you?
FOUR: RAINBOW BRIGHT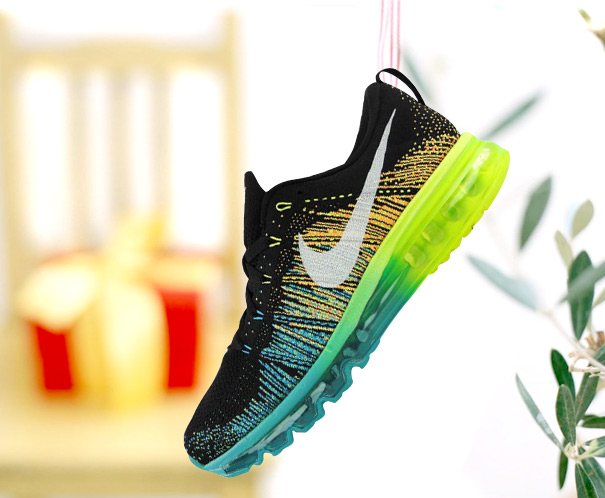 Air Max Flyknit in black turbo green volt, Nike
Ooh la la! That brakada house party filled with random and crazy Christmas games will get you fired up with a pair of punchy sneakers that will certainly distract your opponent with its beauty.
ADVERTISEMENT - CONTINUE READING BELOW
FIVE: GOLDEN PUMPS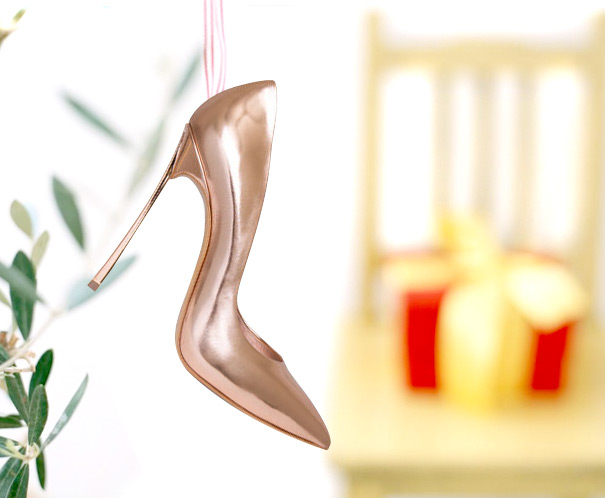 Barbarella Blade gold laquered heel, Casadei
Feel all glam and tall with these golden pumps we'd trade in five golden rings for.
SIX: RUSTIC BOOTIES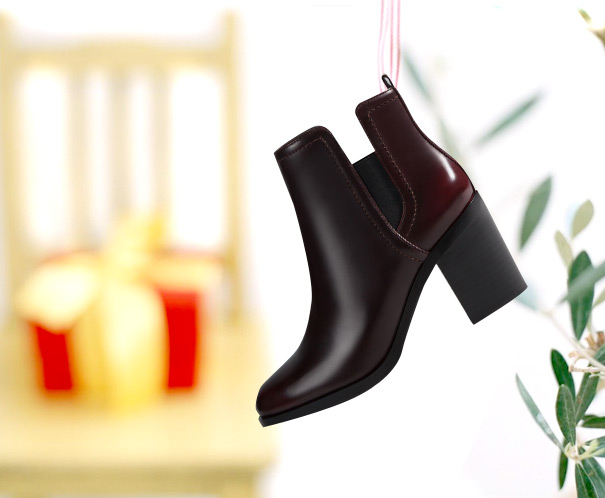 Elasticated high heel ankle boots, P2290, Stradivarius
Bring out those printed hosiery that will cheer up the rustic simplicity of a classic pair of brown booties.
SEVEN: SILVER LINING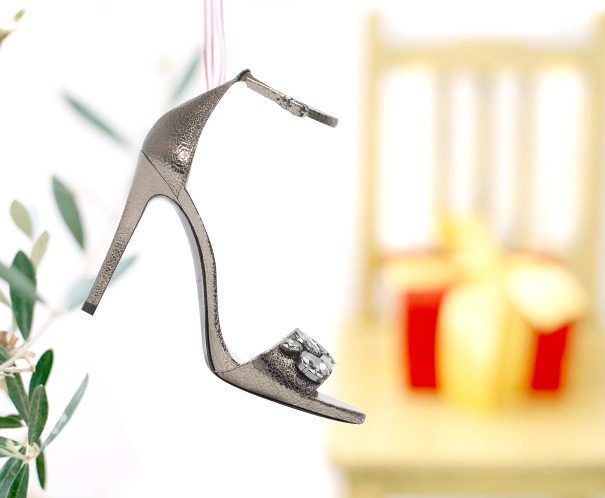 ADVERTISEMENT - CONTINUE READING BELOW
Jewelled-leather-high-heeled-sandal, P4995, Zara
If there's gold, you would need some silver in the mix somewhere, too. Go all out with an embellished ankle strap pair that will look great as it peeps through the slit of your maxi.
EIGHT: BORROWED BEAUTY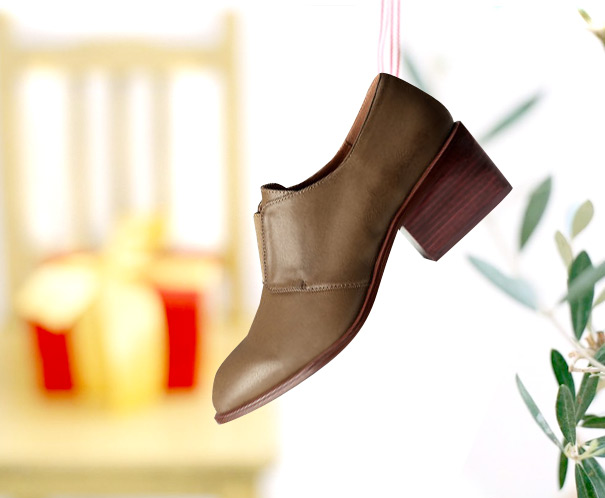 Midheel shoes, P1990, H&M
Borrow from the boys all you want! Because those sweaters, leather, dresses and skirts will all look great with derbies, oxfords, and loafers.
NINE: WHITE STUNNER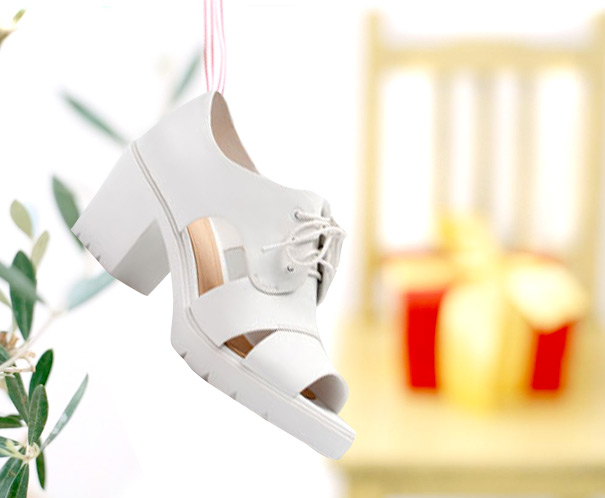 Cut-out sandals, P3590, Bershka
Christmas parties are always overnighters. You won't have to worry about your aching feet all night-long with these white sandals.
TEN: FLORAL GARDEN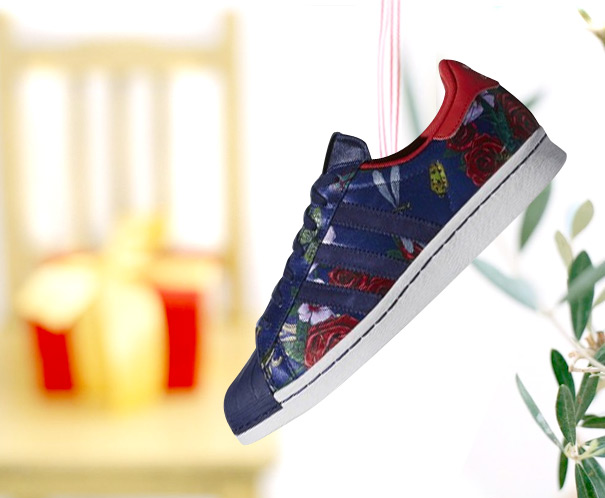 ADVERTISEMENT - CONTINUE READING BELOW
Superstar 80s Rita Shoes, P4995, adidas
Toughen up those florals with pretty sneaks from Rita Ora's collab with adidas.
ELEVEN: STRAPPY HAPPY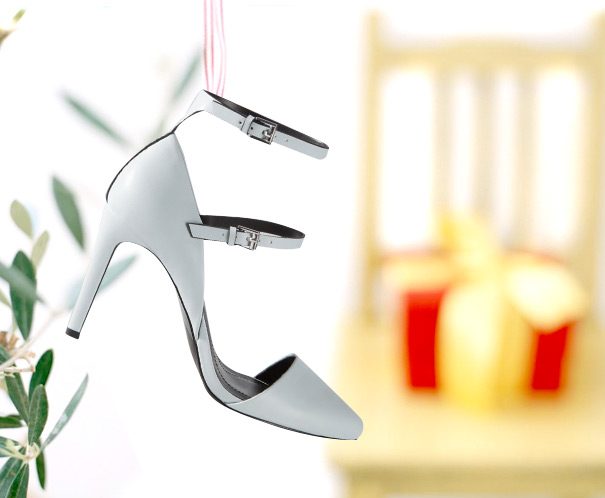 High heel strap court shoes with pointed toe, P1190, Stradivarius
Double dose those straps for a breath of fresh air from all those pointy pumps that other ladies will be strutting around all month-long.
TWELVE: FLAT FAVORITE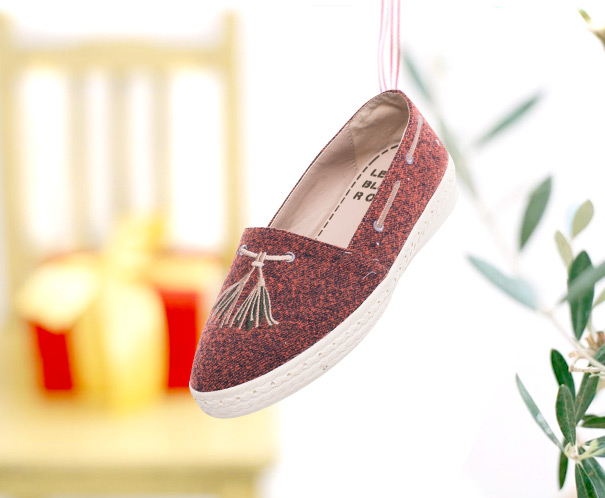 Hiddi Espadrilles, Hiddi Espadrilles, Le Bunny Bleu
Play with your cousins, nieces, and nephews in these comfy and stylish espadrilles.