Whether we're talking about an editor, a random shopaholic, or someone who simply loves to dress well, the fashion lover's mind is a messy mental mood board. It's filled with thoughts like the clothes and shoes we have on rotation, bags and accessories we wish we owned, and a whole lot of sartorial opinion.
Speaking of which (plus this entire PC movement that's taken over our social media feeds), we'll let you in on a secret. There are ideas, feelings, and reactions that fashion enthusiasts would rather keep to themselves—mainly for the sake of, well, world peace. Below's a dozen of those thoughts:
1. We keep a counter of everything we've ever worn in public.
The list is mostly mental and for the sake of our own peace of mind. But mind you, there are fashion girls who'd even track daily outfits on Excel. Pivot tables, anyone?
2. We keep a counter of everything YOU wear in public.
Blame it on photographic memory!
3. We wear the same ensemble more than once hoping no one notices.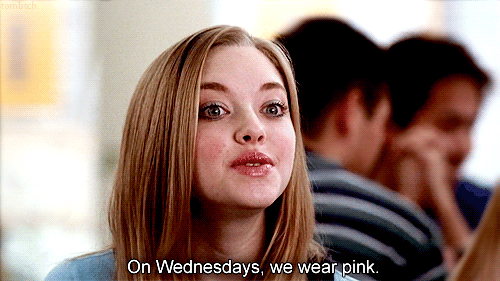 ADVERTISEMENT - CONTINUE READING BELOW
That stylist's advice "Never Wear The Same Outfit Twice?" We are almost always the first ones to break that!
4. We edit YOUR outfit in our heads.
We just can't help it. But if you will dare to ask, it'll be for your own good. We'll tell you how to dress up better.
5. We suffer from fat days and we hold on to reliable trends for redemption.
You'll know something's up when we're decked in layers, ovoids, tent dresses, and caftans.
6. We're fans of the all-white look but never of the careful, even cautious movement that's required of it.
And especially not when we're commuting or walking outside. Perhaps only Heart Evangelista can get away with this look.
Related Stories from Preview.ph
7. Sometimes we wear all-black because there are days we just can't be bothered to be creative.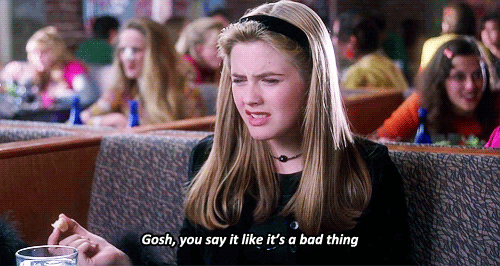 Plus, it is slimming.
8. We sometimes head out the door in something we HOPE looks cool enough.
It's our version of risk.
9. We delay good OOTD posts for days we're clad in meh clothes.
It's an image thing. How many people do you know look chic all day, errrday?
10. We tend to pay no attention to the weather forecast or the pain in our feet.
If the jacket looks great, we wear them! And even when our shoes decide to betray us and start to hurt, we keep them on anyway. Tiis-ganda!
11. We have bad underwear days that none of us will ever admit.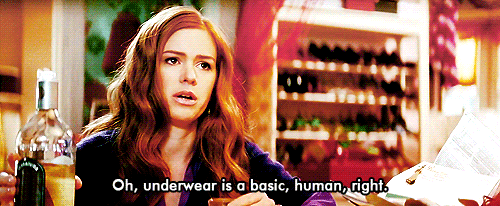 Are there VPLs? What if we get into an accident and medics need to cut us open? What if we suddenly die and our ghosts will forever wear those hideous undies in the afterlife? It haunts us all day.
12. That being said, we already know what we want to wear at our funerals.
Next step: add that in the will.
ADVERTISEMENT - CONTINUE READING BELOW
Hey, Preview readers! Follow us on Facebook, Instagram, YouTube, Tiktok, and Twitter to stay up to speed on all things trendy and creative. We'll curate the most stylish feed for you!