Shopping has proven to be one of the best things in life and pretty much every girl's best friend, regardless if you're into fashion or not. But even though we're pretty much born with the DNA to shop like a pro, there are still some mishaps or mistakes almost everyone makes when it comes to shopping. To help you avoid throwing away your savings, having a room full of paper bags that will never be opened, or experiencing buyer's remorse or regret, we went ahead and listed down the most common shopping mistakes there are. Scroll down and make sure to take notes!
1. Shopping after a major pig-out sesh or big meal.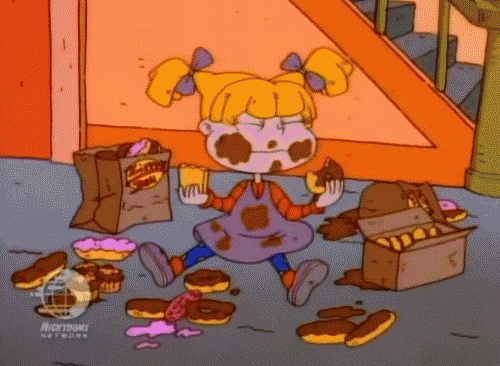 ADVERTISEMENT - CONTINUE READING BELOW
This is the worst time to shop because you have a tendency to bloat after a meal, which means you may not be in your normal size when you try on clothes. To avoid feeling bad about yourself or thinking you gained weight, try to finish your shopping list first before eating - if you can.
2. Not trying on what you're buying.
CONTINUE READING BELOW
Recommended Videos
Most stores don't practice giving you a full refund, so make sure to try on what you want to buy before heading to the counter. This way, you're absolutely sure that it fits and looks right.
3. Shopping just because there's a sale.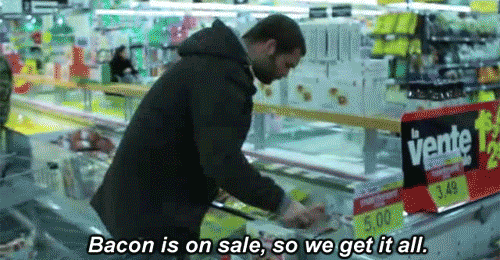 Sale may be the best 4-letter word in the dictionary but buying something just because it's on sale is a big no-no. You may not immediately realize it but those items you think you got for a bargain can still add up to a bill you might not be able to afford.
ADVERTISEMENT - CONTINUE READING BELOW
4. Shopping when you're trying to budget for something.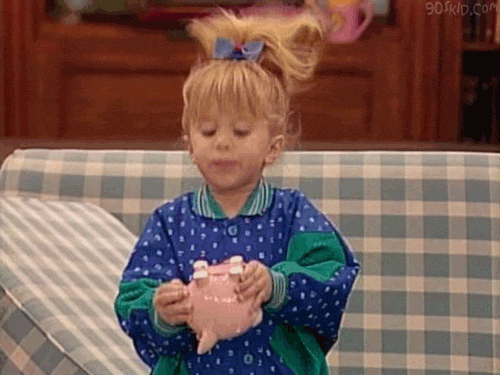 Saving up for your dream vacay or a new gadget? Keep yourself on track by avoiding entering your favorite stores, especially when you're having a hard time controlling yourself. Buying one thing every now and then, no matter how small, can derail your goal.
ADVERTISEMENT - CONTINUE READING BELOW
5. Buying something just because the one you really wanted didn't fit.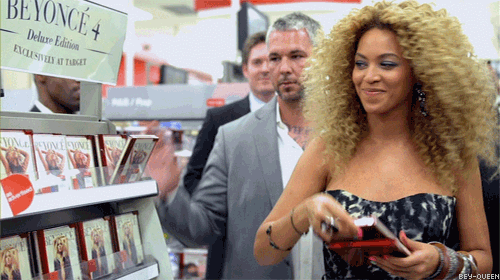 It sucks when the one thing you've been wanting isn't in your size, but buying something else just because of that won't necessarily make you feel better. Doing so might just lead to more purchases in the pursuit to not go home empty-handed.
ADVERTISEMENT - CONTINUE READING BELOW
6. Buying something too big or too small just because you really like it.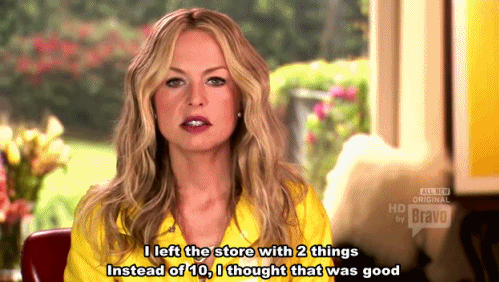 In the same way, you shouldn't buy the item you wanted in a size that's too big or too small. There's a big chance that item will just gather dust in your closet.
7. Buying something that's trendy but not your style.
ADVERTISEMENT - CONTINUE READING BELOW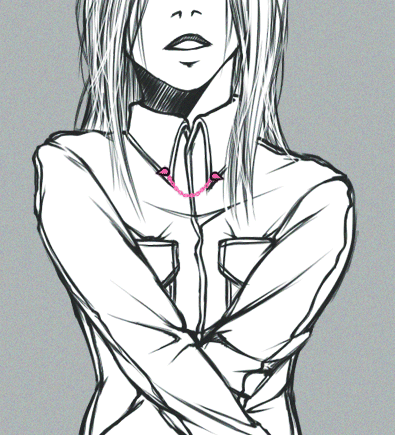 Sure, it's fun to try out trends and all. But since trends go by so quickly, it's still best to practice only buying things you truly like or pieces that really do suit your personal style. Don't be a fashion victim by purchasing fast trends.
8. Going with quantity over quality.
ADVERTISEMENT - CONTINUE READING BELOW
Having more pieces doesn't guarantee style or chic looks. And although you don't necessarily need to spend a lot for quality either, it's best to make sure whatever it is you shopped for will last for more than 2 washes because that's how you can easily waste your money.
9. Always relying on retail therapy to make you feel better.
ADVERTISEMENT - CONTINUE READING BELOW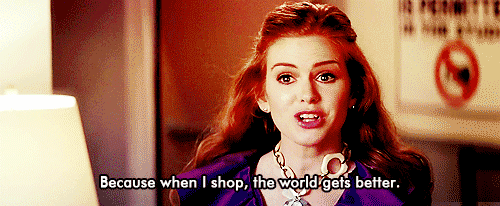 Don't get us wrong, it's completely fine to shop after a breakup or after acing your test to celebrate. In fact, we're all for retail therapy! But when it becomes your habit to use every bad thing that happens as your excuse to shop, that's when it's no longer good for you.
ADVERTISEMENT - CONTINUE READING BELOW
10. Shopping without a purpose.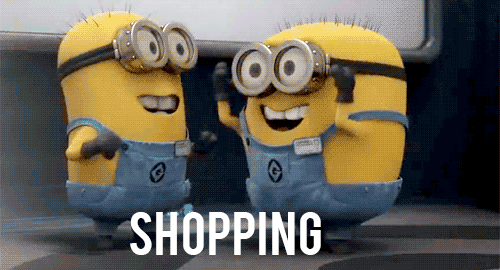 This is another habit that can put a major dent on your savings. Shopping just for the sake of it or because you're bored might result into impulse buys you will probably end up regretting later on.
11. Buying something just because of the label.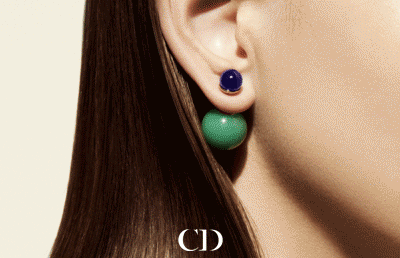 ADVERTISEMENT - CONTINUE READING BELOW
Purchasing something just because it's expensive or made by a popular designer brand might just leave you with a huge debt instead of making you really happy. It's more than okay to treat yourself but just make sure you truly love what you're buying, especially when it's a lot more expensive than most of the items you own.
12. Being pressured into buying something.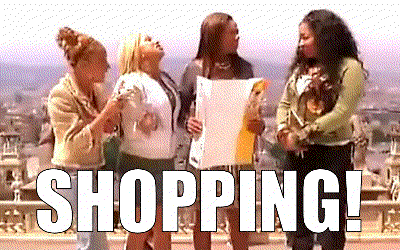 ADVERTISEMENT - CONTINUE READING BELOW
Are your friends telling you to buy something you're not so into? Don't give in to the pressure that might have you overspending your allowance or budget. Explain nicely why it's not for you and, instead, use what you save on something that you really want.
At the end of the day, shopping should be fun and should be something that makes you happy! There are no actual rules, and these 12 things are just reminders that you should always choose what you like best and enjoy the process - because that's what really matters!
This story originally appeared on Candymag.com.
*Minor edits have been made by the Stylebible.ph editors.
Hey, Preview readers! Follow us on Facebook, Instagram, YouTube, Tiktok, and Twitter to stay up to speed on all things trendy and creative. We'll curate the most stylish feed for you!