Slim Paisage, P1545, Havaianas (@havaianasphils)
It's finally summer, folks! The sun is up, the beach is calling, and we're ready to rumble. But when there are grains of sand involved; sneakers, stilettos, and even sandals are out! We scoured the metro for the cutest rubber slippers, all ready for some salt water realness and found ten totally chic pairs ready for your taking.
Pick, pick!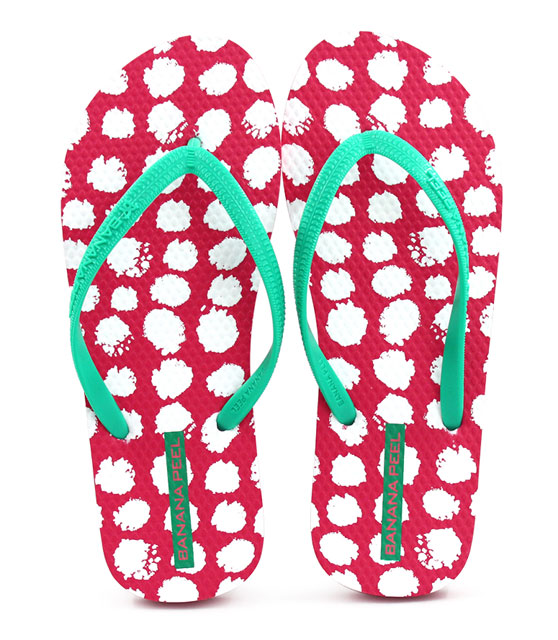 Preston Mexican Pink 2, P300, Banana Peel
The colors of a watermelon for a fruity punch.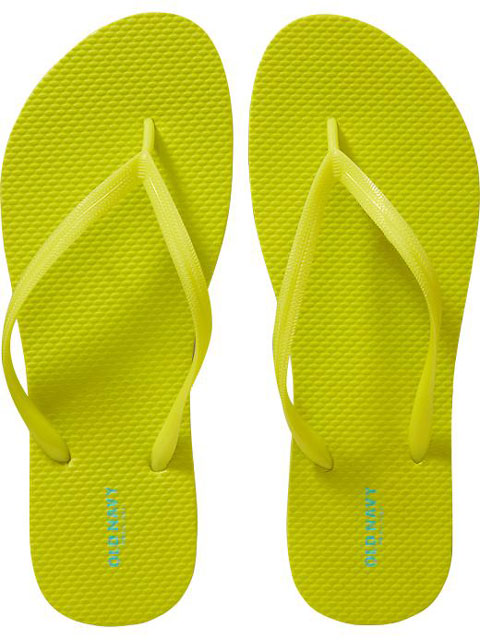 Slim Classic in yellow, P245, Old Navy
A burst of yellow shining like the summer sun.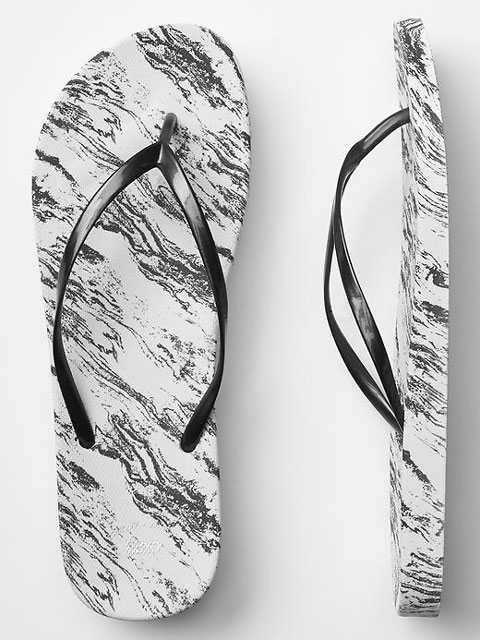 Marble flipflops, Gap
The best to pair your kaftan with.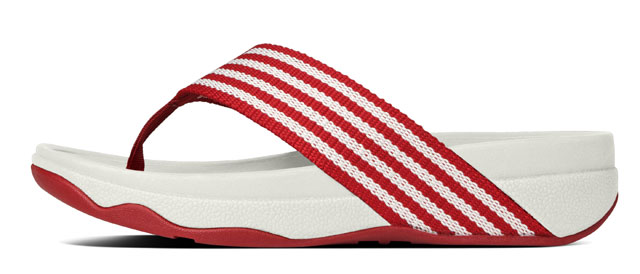 Surfa in red and urban white, P3290, FitFlop
Because comfort is the new cool.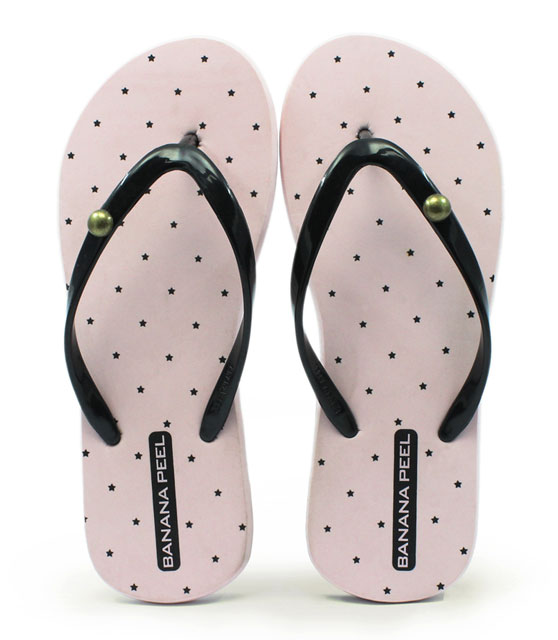 Jil Shell Pink 2, P180, Banana Peel
A throwback to Paris Hilton's Stars are Blind as you sip your mocktail.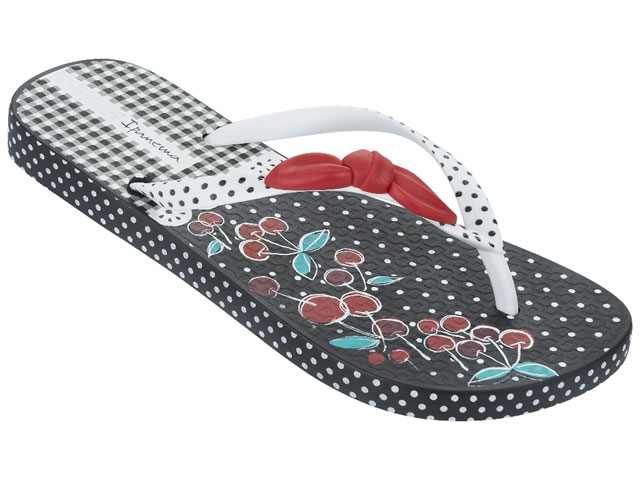 Fashion Lila in black and white, P1045, Ipanema
Adorable Harajuku cuteness that will be the cherry on top of a beach trip.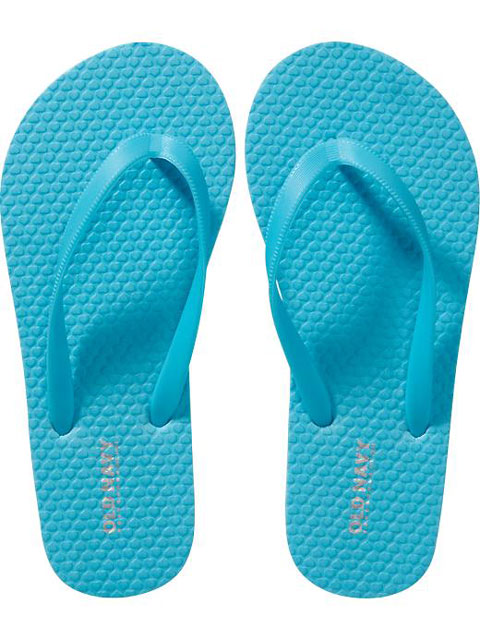 Classic in aqua, P245, Old Navy
Surf bort blue like the sea and the sky.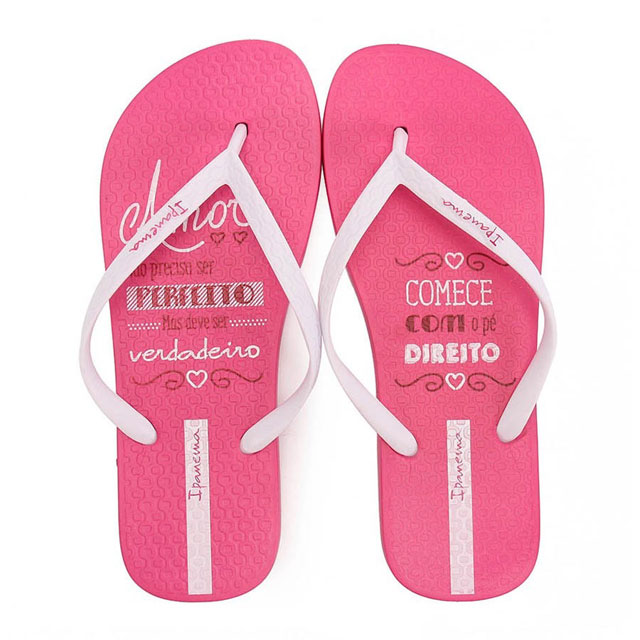 Simpatia in pink, P1195, Ipanema
Hit the ground running (that's what it says on the right flip flop), in statement pink!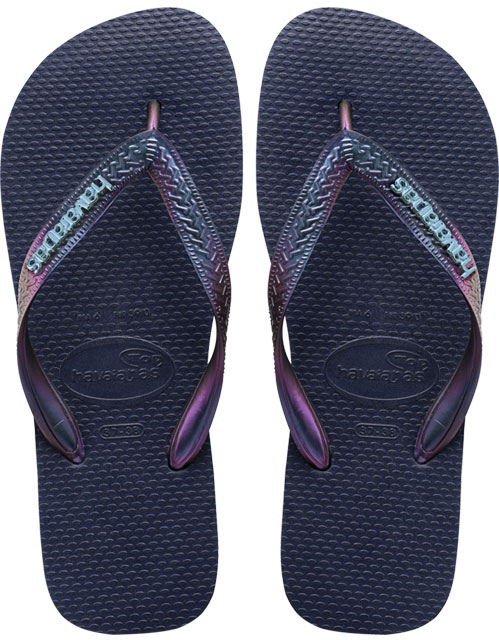 Furta Cor in Navy Blue, P1545, Havaianas
The metallic strap is everything! Something to wear all year-round.
See you at the beach!