Follow these designers on Instagram and take a virtual look into their creative minds with personalized posts that are worth the double tap.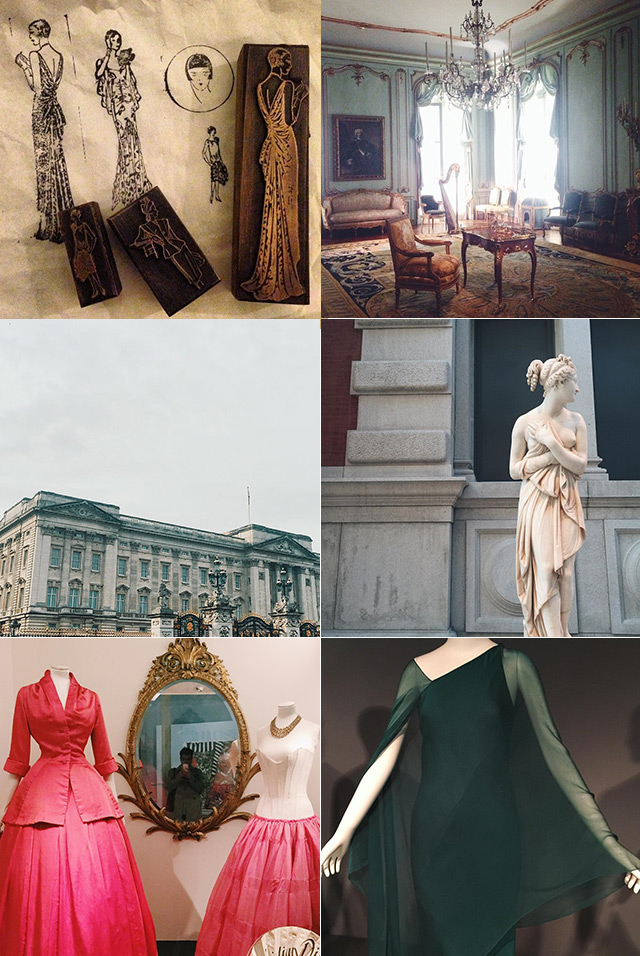 Martin Bautista
From soft silk satin lines to Christina Aguilera tributes, Martin's feed is a wasteland of inspos for the romantic '90s baby.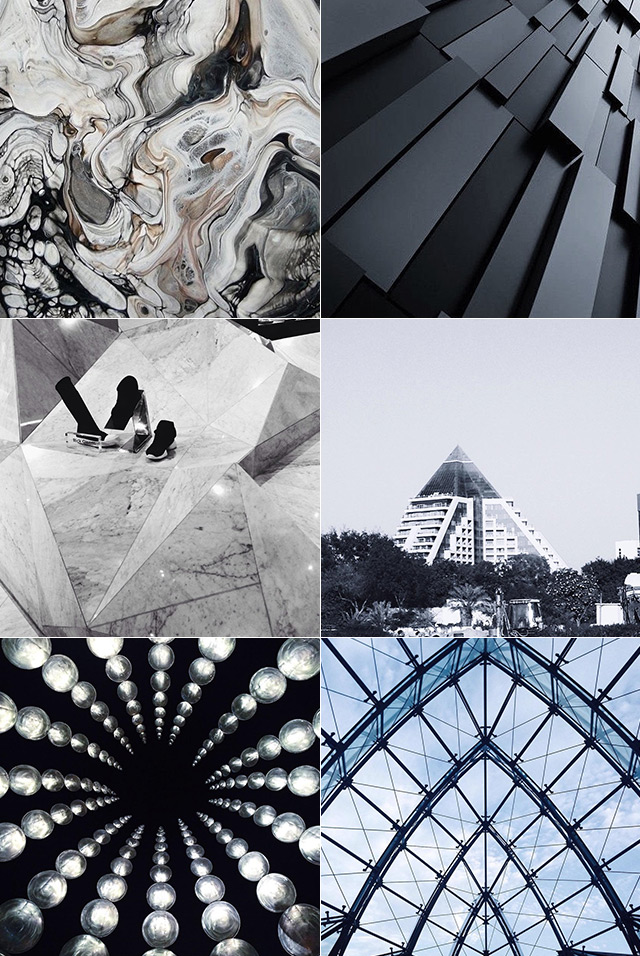 Nixon Marquez
This multi-faceted artist (get this, he's a DJ and does graphic design, too!) is clearly a fan of architectural details, skylines, and ceilings. If you're a fan of VSCO's Hypebeast pre-sets, then following him is a must.
Veejay Floresca
Despite living in San Francisco, we imagine Veejay to be the kind of girl Katy Perry sings about in California Gurls: fine, fresh, and fierce.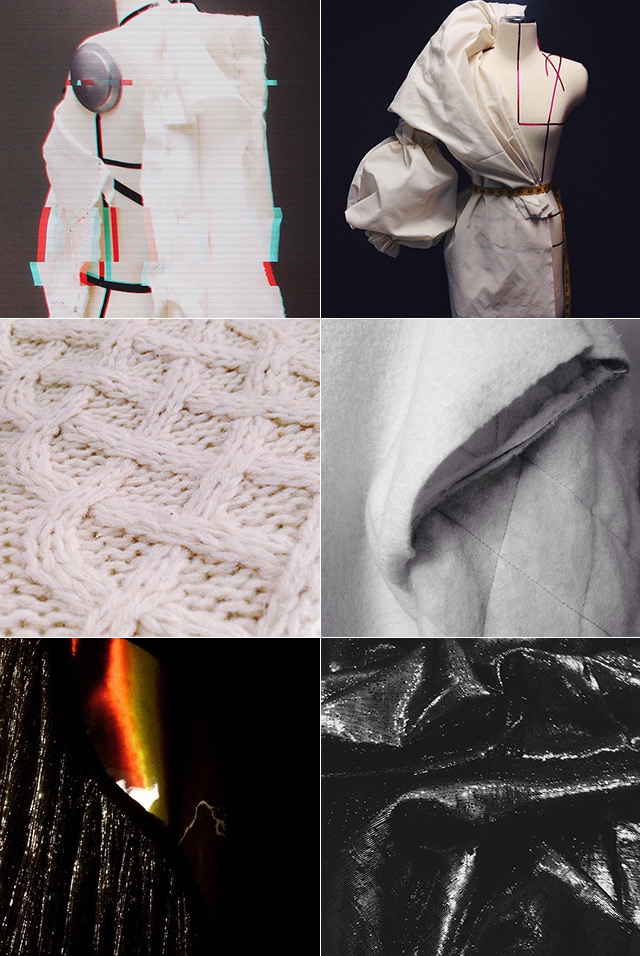 Bengt Enrique
PEFTA alum Bengt has an eye for the most interesting and unique details, which he meticulously incorporates in his designs.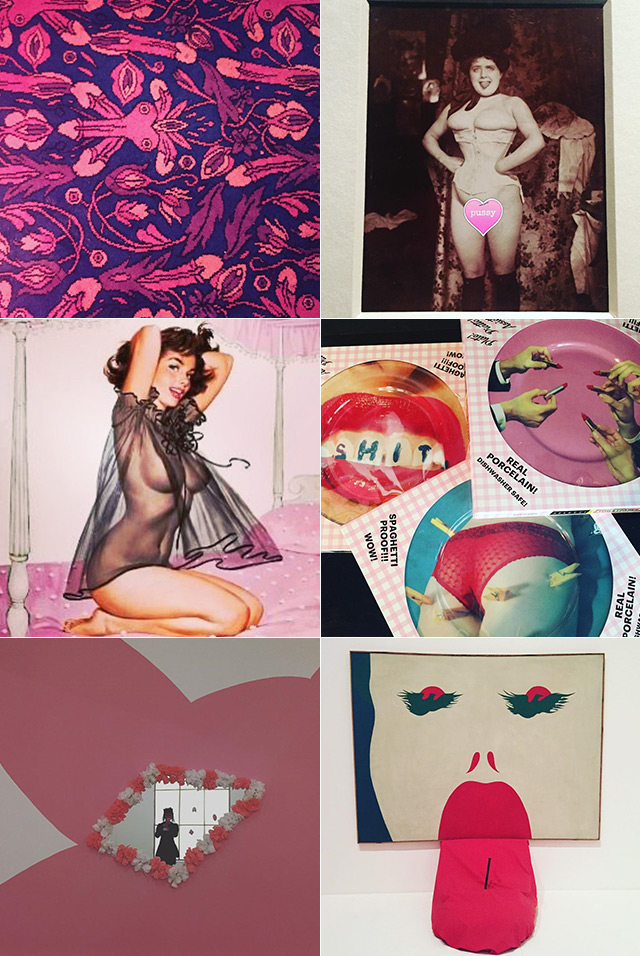 Mich Dulce
We won't even try to censor it; here's where soft porn meets art. The milliner and corsetiere's cheeky personality definitely shows in her quirky posts.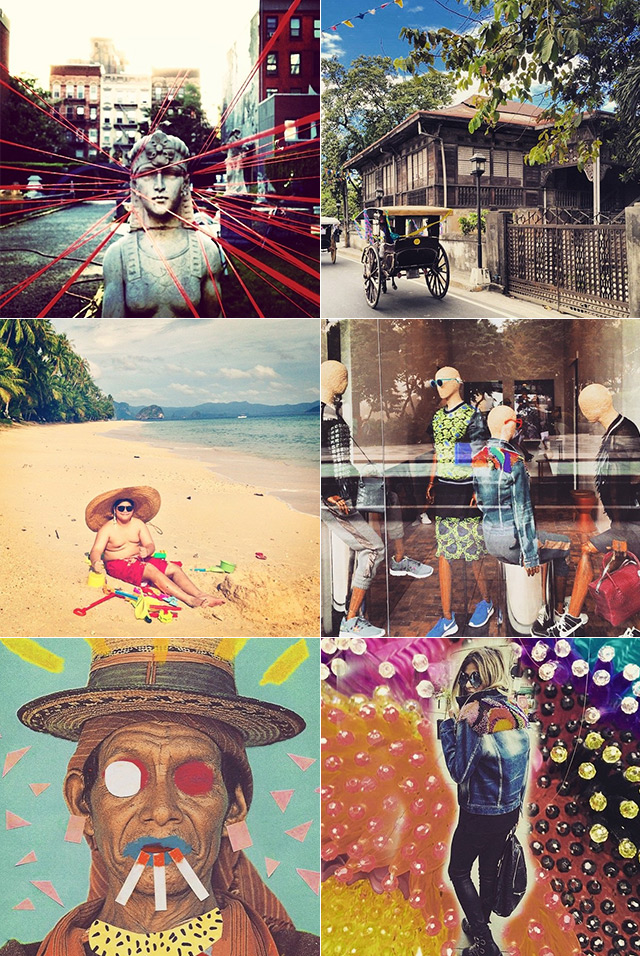 Betina Ocampo
They say life is sweeter when you look at it through rose-colored glasses. But judging by Betina's colorful high-contrast feed, we say looking through polarized lenses is even better.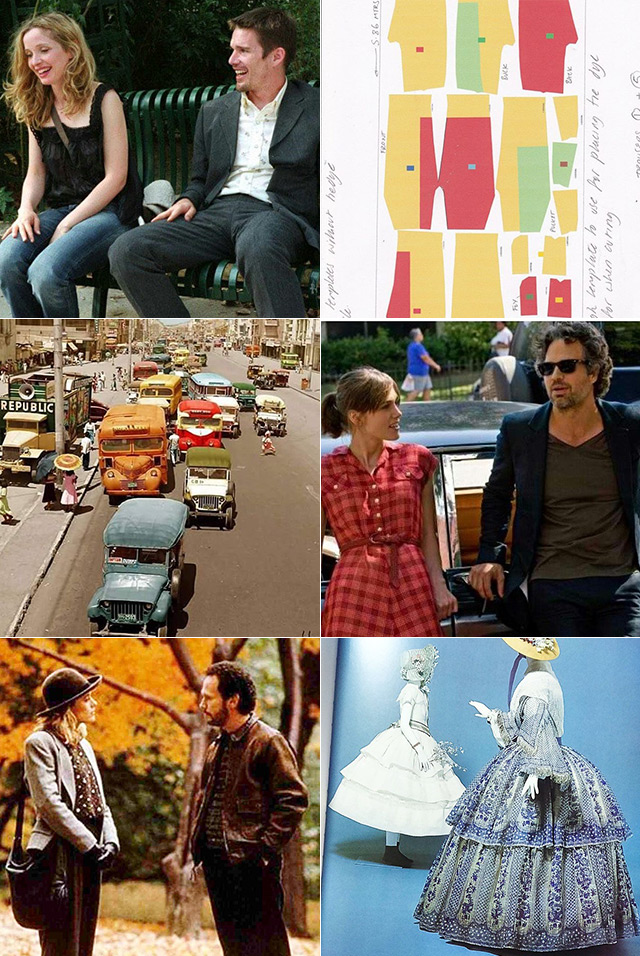 Esme Palaganas
In case you're wondering where Esme gets her references for upcoming collections, one look at her IG will give you enough hints.
PS: She's got a ton of cool movie references!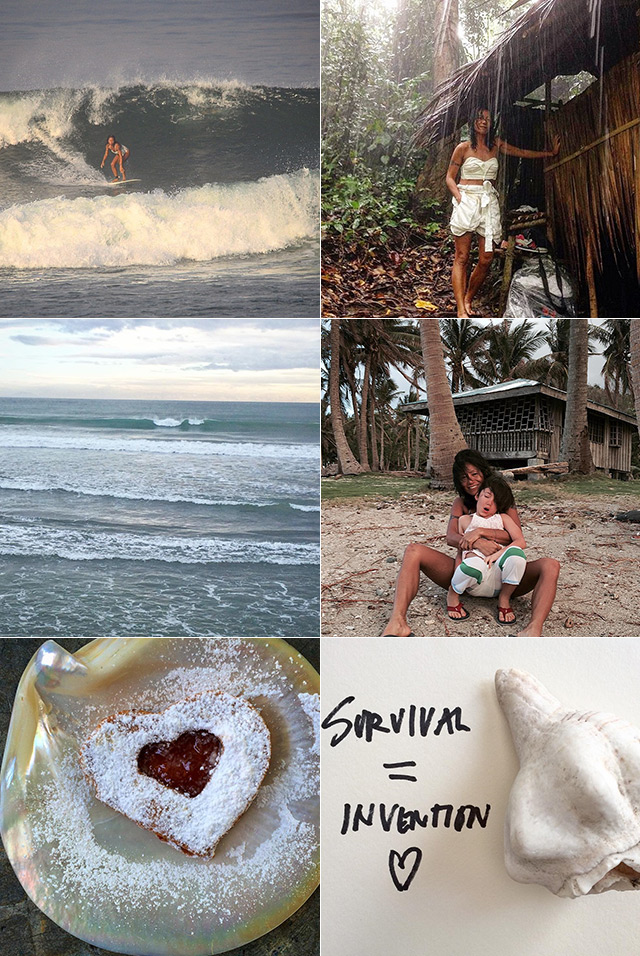 Vivien Ramsay
Let's see if you can make it past scrolling through her IG without thinking of driving to the beach and grabbing a tie-dyed sarong.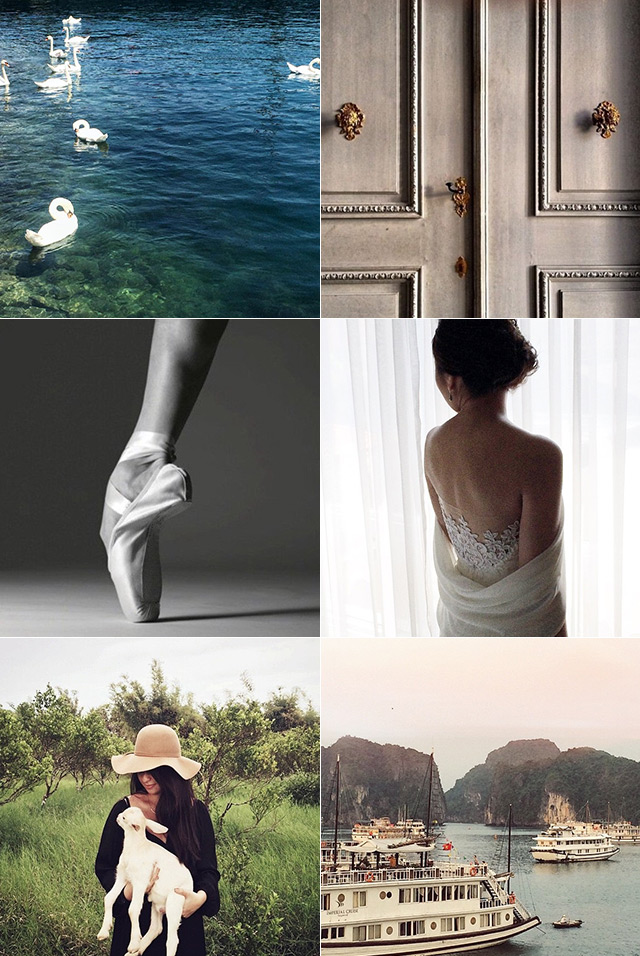 Vania Romoff
Romance and elegance are the two prevalent themes in Vania's well-curated grid that's all very feminine.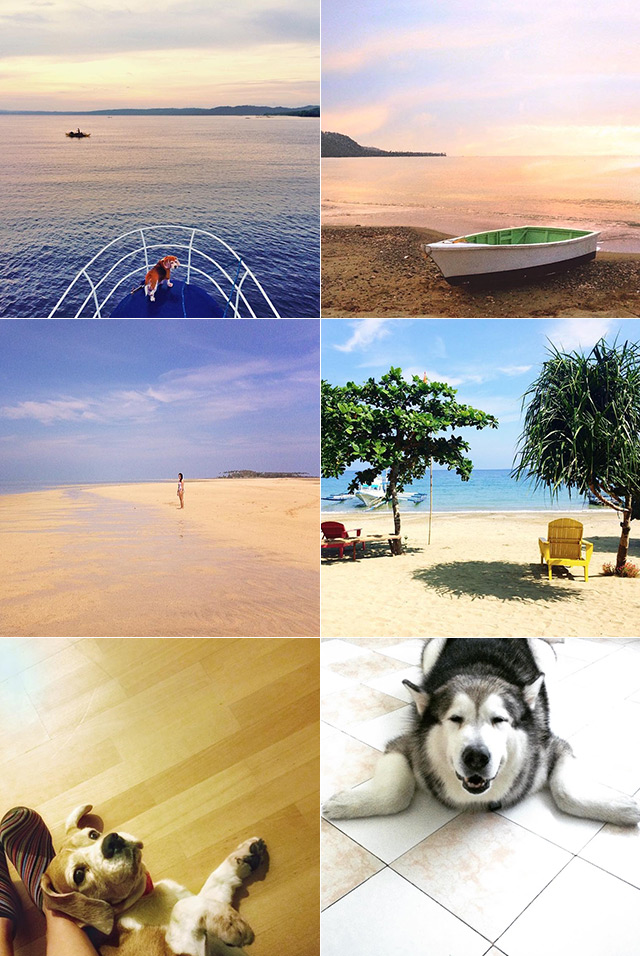 Sassa Jimenez
Dogs, horizons, dogs and horizons, Sassa's feed will have travel bugs and pet lovers double-tapping in a heartbeat.
ADVERTISEMENT - CONTINUE READING BELOW