A girl can never have too many pairs of shoes…or bags. Life will always give us new reasons to shop and hate to break it to you, Store Specialists, Inc. is giving us another one this July.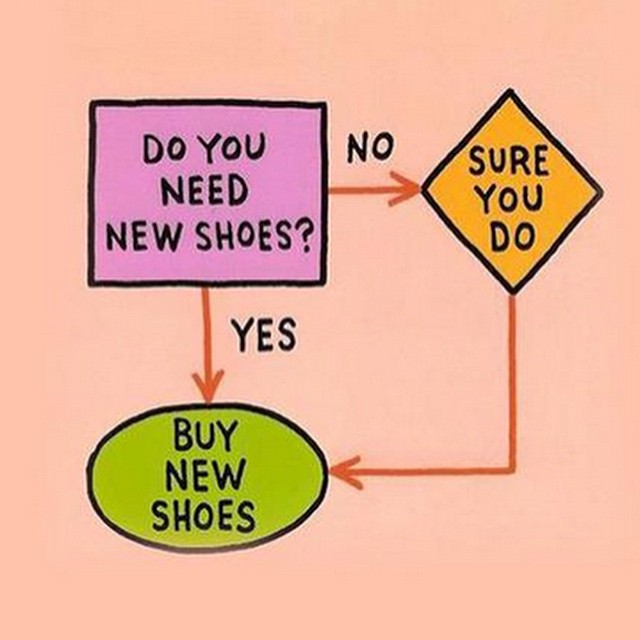 All scenarios eventually lead to shoe shopping
British brand Kurt Geiger has arrived in Manila and brought with them 'Everything but the Dress'. Everything you need to accessorize that frock, they have, through their aptly named, tastefully designed, and deliciously photographed offerings. Below is a sneak peek at what to expect from the exciting new brand to hit our shores. And oh! Just so you know, Beyonce, Emily Blunt, Lupita Nyong'o and Gwen Stefani all wear KG. #JustSayin'
Joy Yellow high heel sandals
Lido Grey flatform shoes
Mars tan slip on shoes
Minted black flat sandals
Iris silver flat sandals
Hula black high heel sandals
Blonda floral slip on shoes
Havana multi-color high heel sandals
Bond pink high heel court shoes
Marla silver flat sandals
BONUS
When we say everything we don't just mean foot frenzy.
The Rebecca tote in juicy lemon yellow will wash away all those rainy day blues to come.
The Kurt Geiger flagship store opens this July at Estancia Mall, Capitol Commons.