In this digital age, all you need to do is ask and you shall receive... the answer to even the most random of questions, that is. Everyone knows that we can turn to Google for absolutely anything. That said, here's a roundup of the most searched fashion-related inquiries this year. (We're pretty sure you also asked some of these at some point.)
To help you out, we threw in a little bonus and added some answers.
Q: How to walk in heels?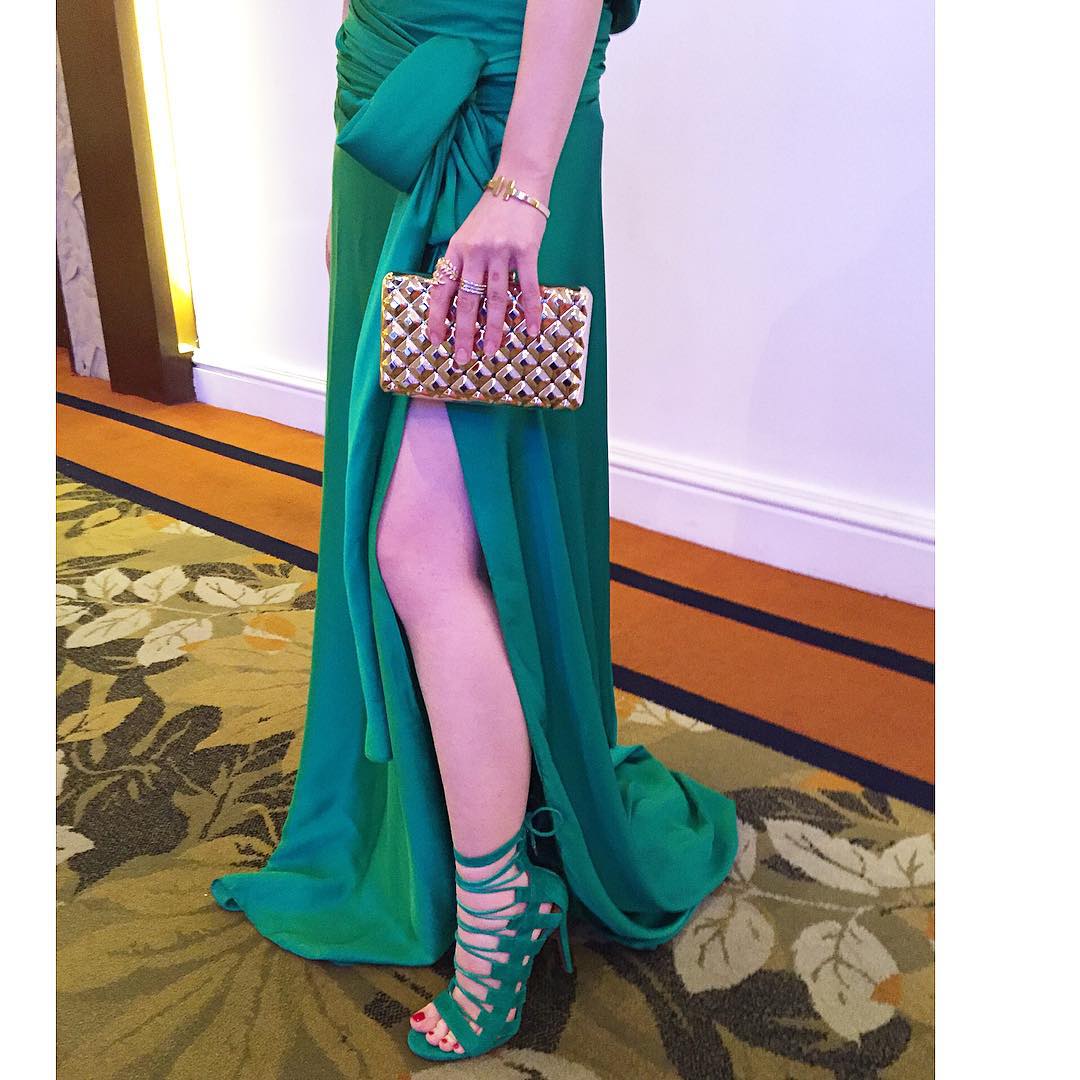 (@kimiyap)
A: With confidence and a whole lot of practice.
Q: What to wear on the first day of school?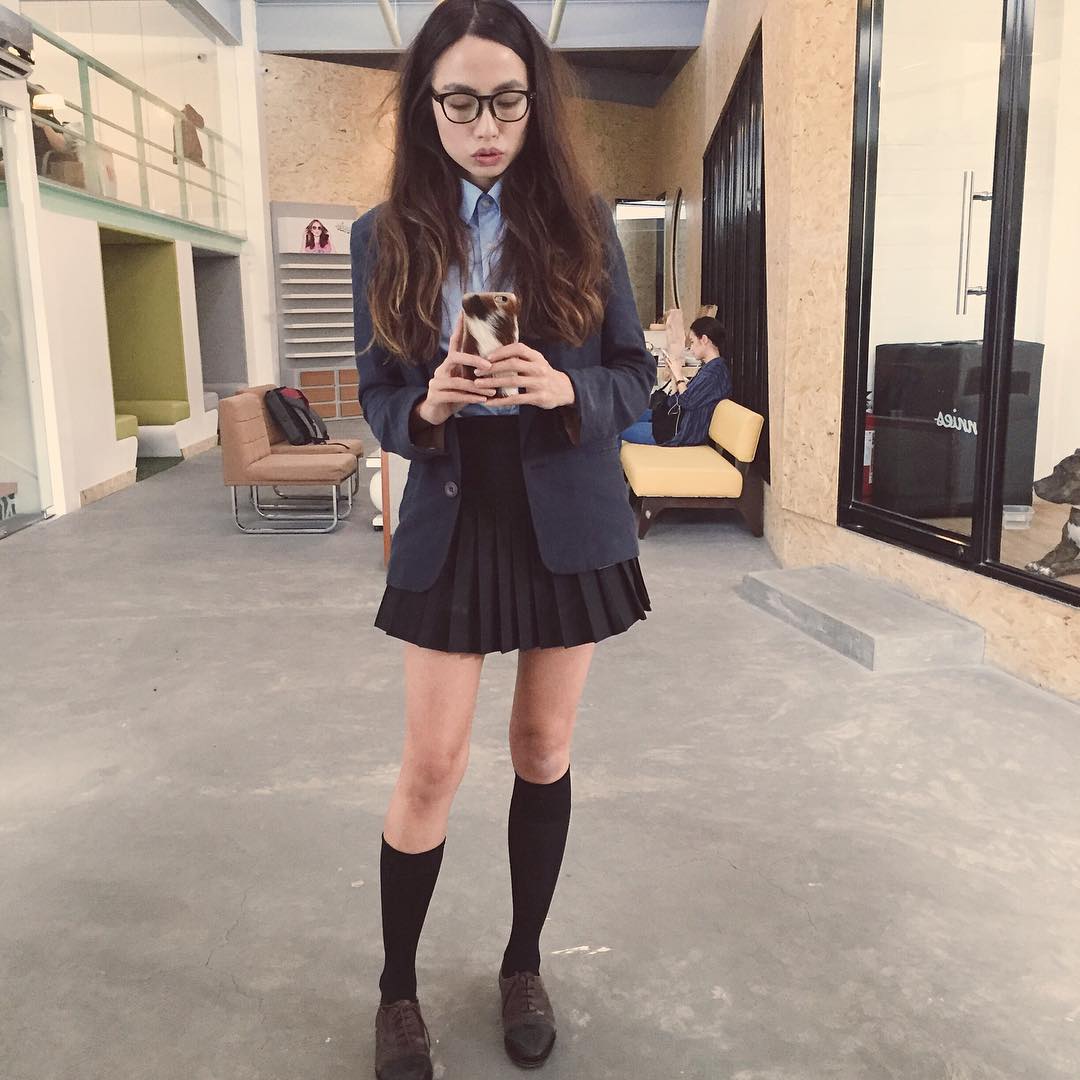 ADVERTISEMENT - CONTINUE READING BELOW
(@ilovemartine)
A: Always go for something you're comfortable in, rather than something that's trendy but not you. You can never go wrong with wearing white, too.
Q: How to fray jeans?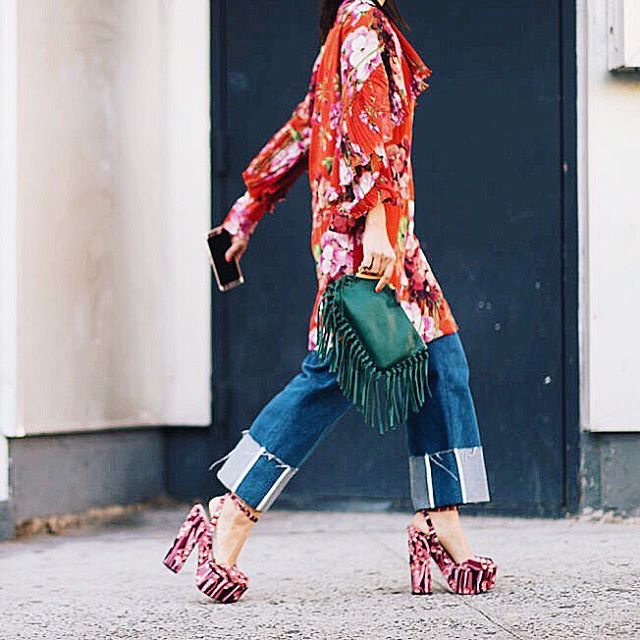 (@lizzzuy)
A: Raw ends are easy to achieve. After cutting your denim at your desired length, leave it at that. Constant use and washing will eventually give it that effortless-looking fray aesthetic you want.
Q: How to tie a shirt?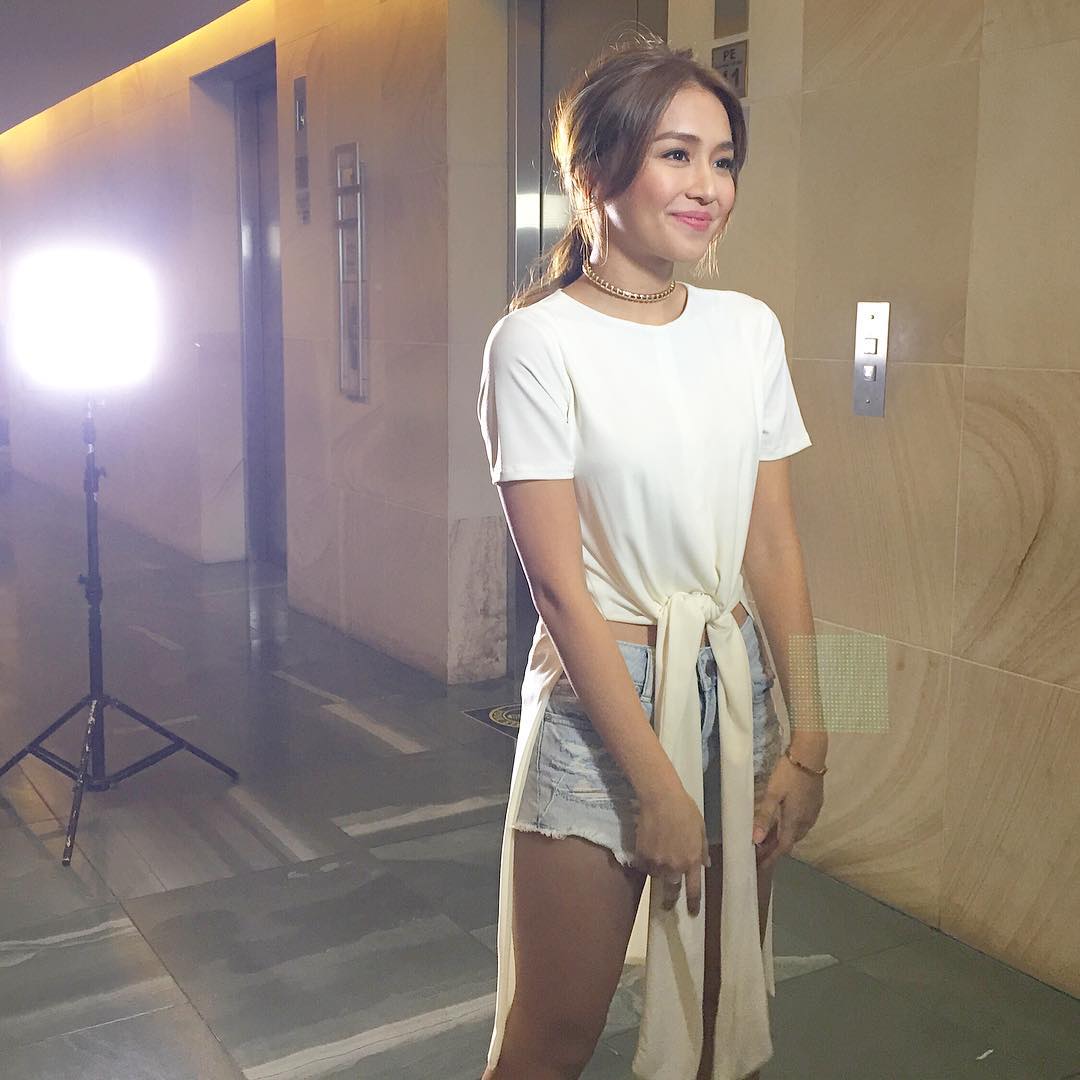 (@kimiyap)
A: The shirt simply needs to be long enough for you to be able to grab a fist-full that you can then knot. It looks better with thinner fabrics.
ADVERTISEMENT - CONTINUE READING BELOW
Q: What should a bride wear to a rehearsal dinner?
(@kimcamjones)
A: Mid-length dresses in white are always a good choice. Just make sure the frock is appropriate for your venue.
Q: What to wear with booties?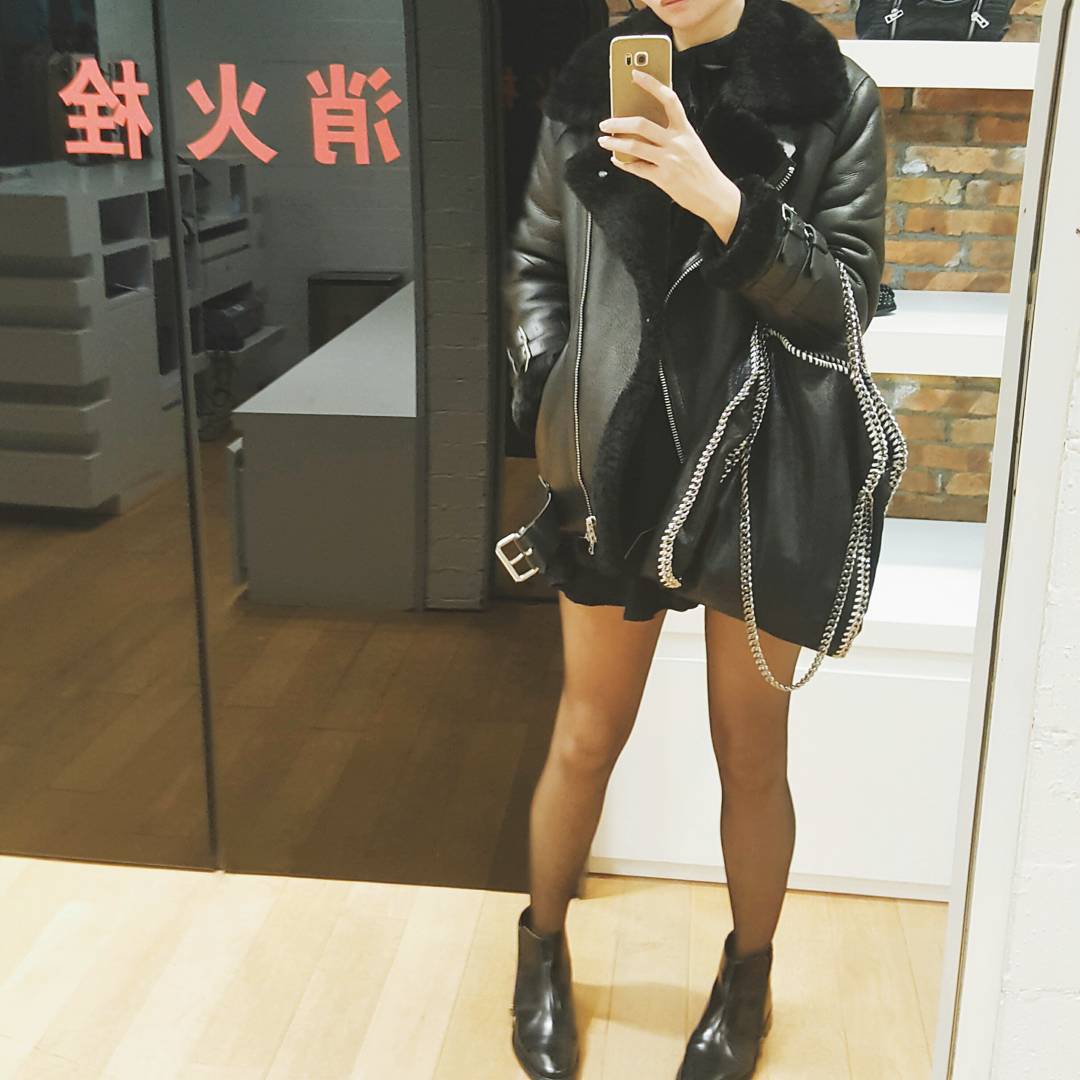 (@ilovegeorgina)
A: Anything! It's all in the styling and your strut.
Q: What are mules shoes?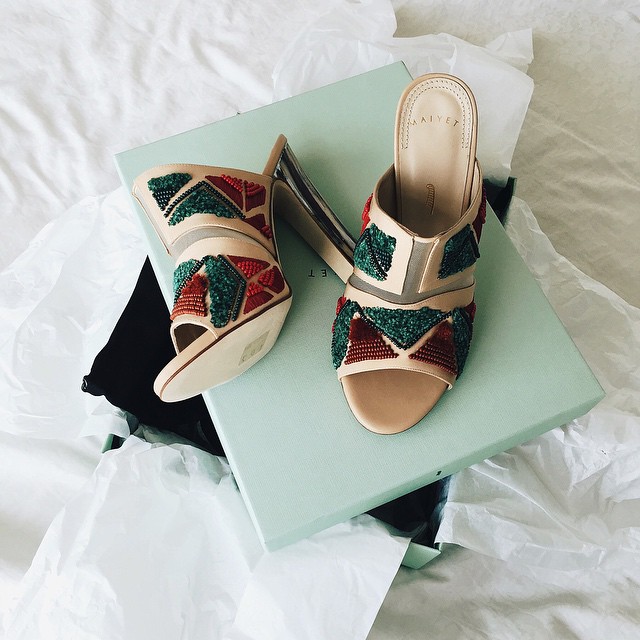 ADVERTISEMENT - CONTINUE READING BELOW
(@lizzzuy)
A: Open-back footwear that can either be heeled or flat.
Q: What to wear to a wedding in the woods?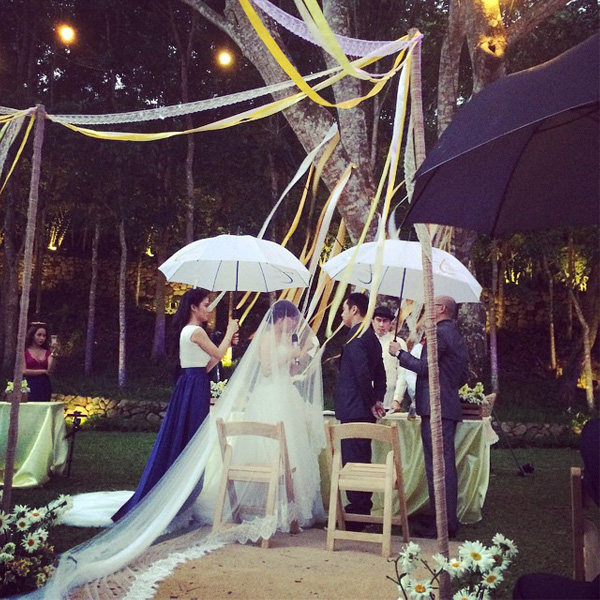 A: We're not sure if this applies to weddings here in the Philippines, but the closest we have to such weddings are those held in venues like Angelfields, Tagaytay, or Baguio Country Club. Anything billowy and soft would be a good choice. If you're wearing flats, be sure to pick a pair that's still dressy enough for the occassion.
Q: How to dress up like Miranda Sings?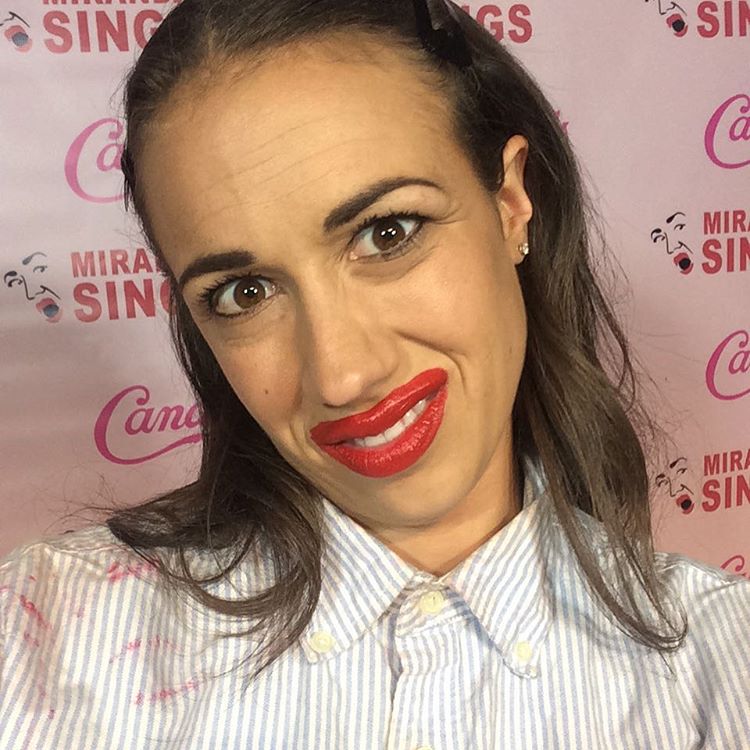 (@mirandasingsofficial)
A: Who? Sorry, not sorry.
Q: What shoe color goes with a black-and-blue dress?
ADVERTISEMENT - CONTINUE READING BELOW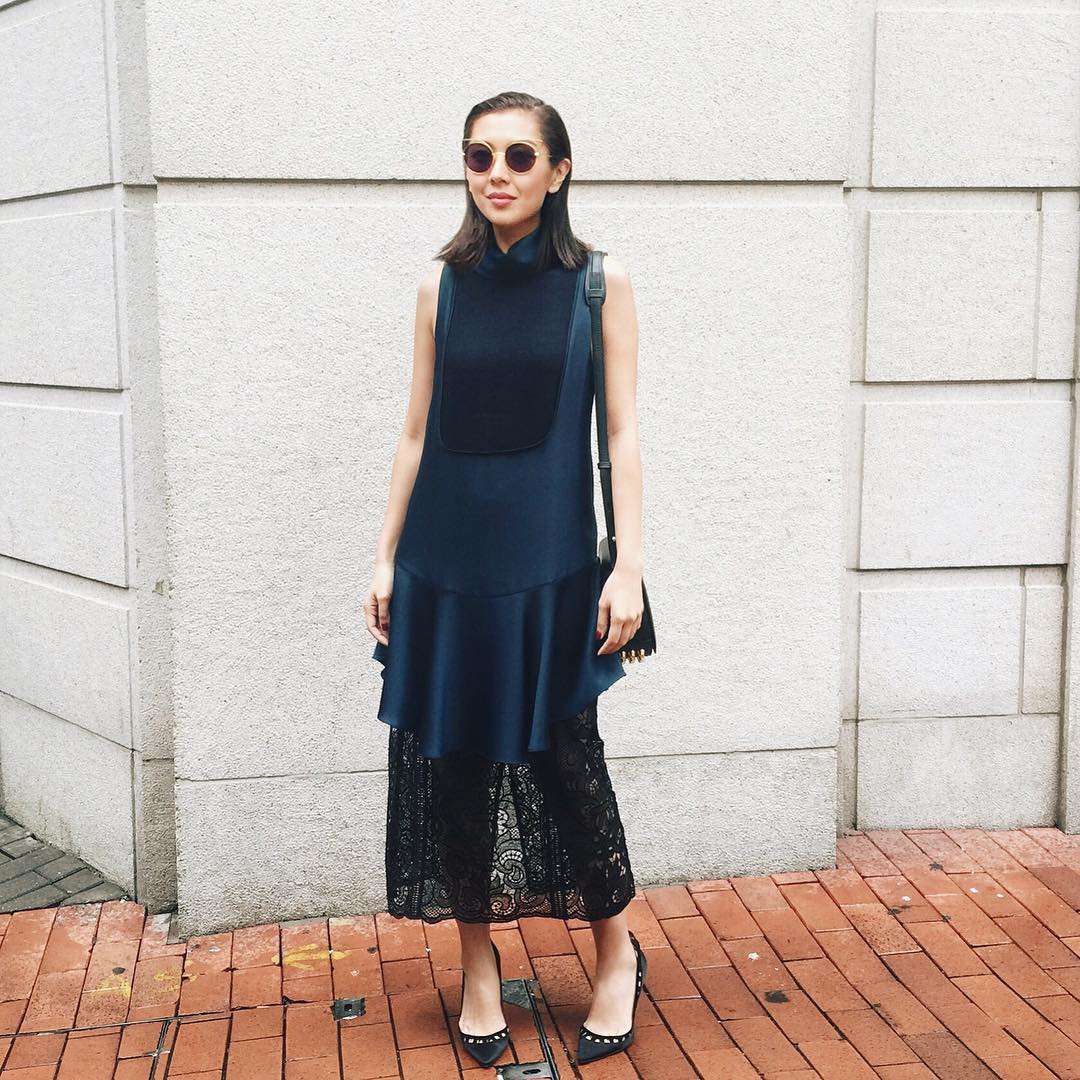 A: Still depends on the dress, but black never fails. Depending on the exact shade though, nude and navy blue could also work.