"I like being comfortable," says Jess Connelly, whose daily style uniform involves a pair of sneakers, jeans, and a t-shirt. But Jess always finds a way to make it cool—or better yet, make it "her," be it through her dangerously lit cheeks, statement nude lip, or blinged out choker. Take cues from our uncompromising #PreviewBestDressed girl who believes that fashion can be ultra comfortable and that a girl could be stylish even without owning a pair of heels.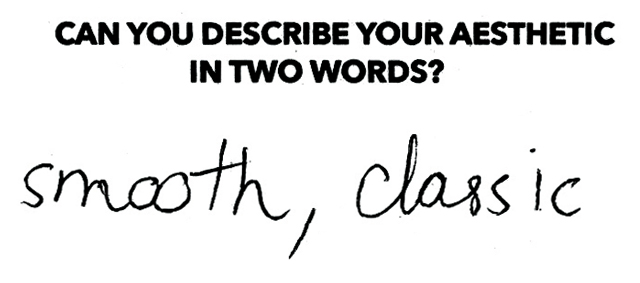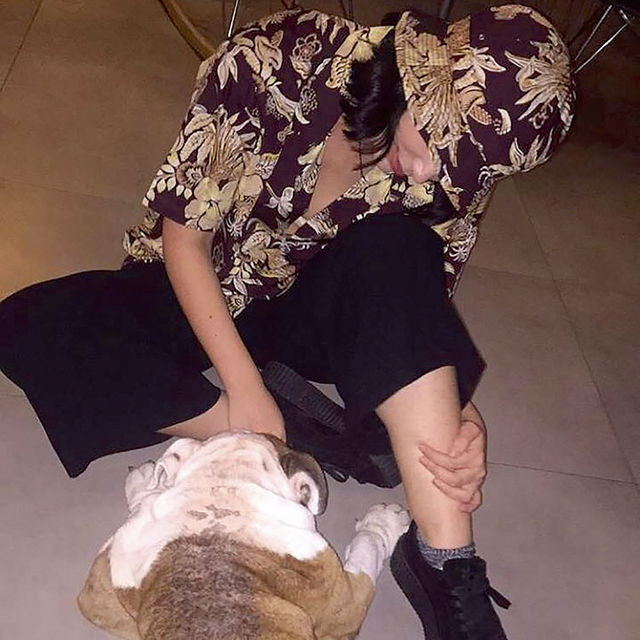 IMAGE Jess Connelly
Jess' current favorite pattern.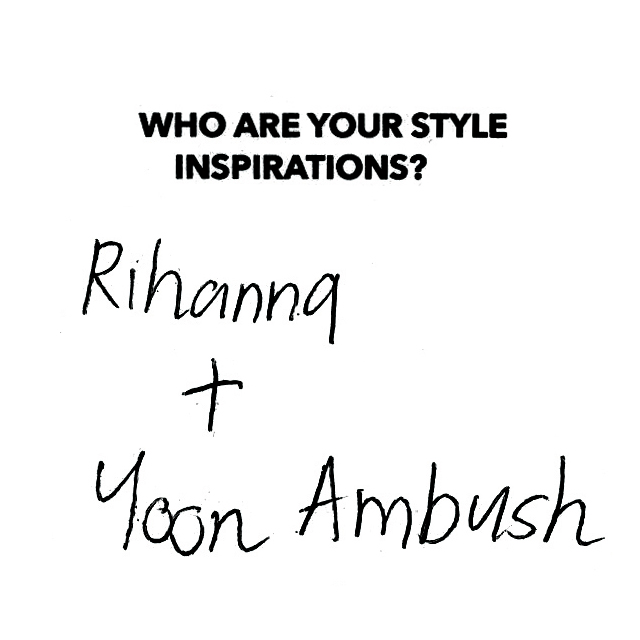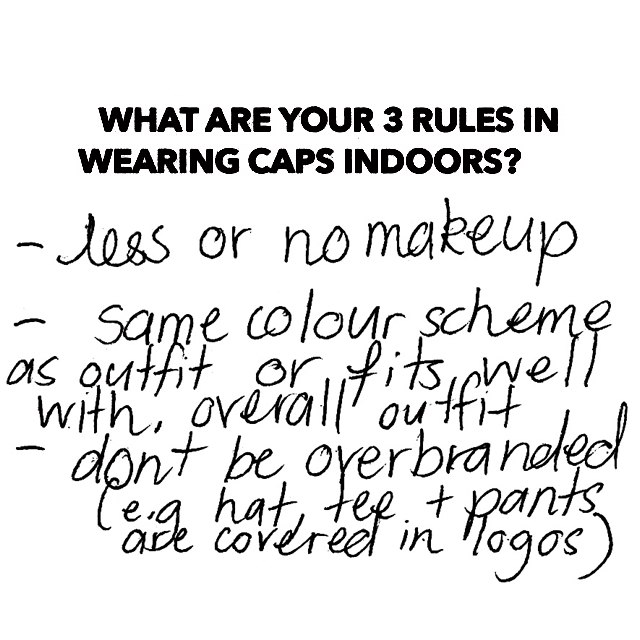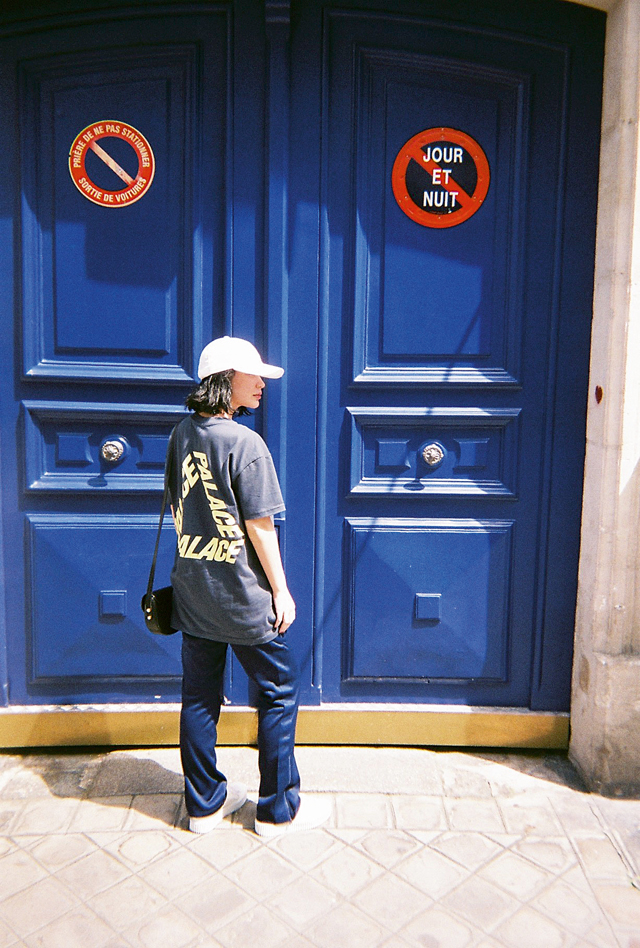 IMAGE Jess Connelly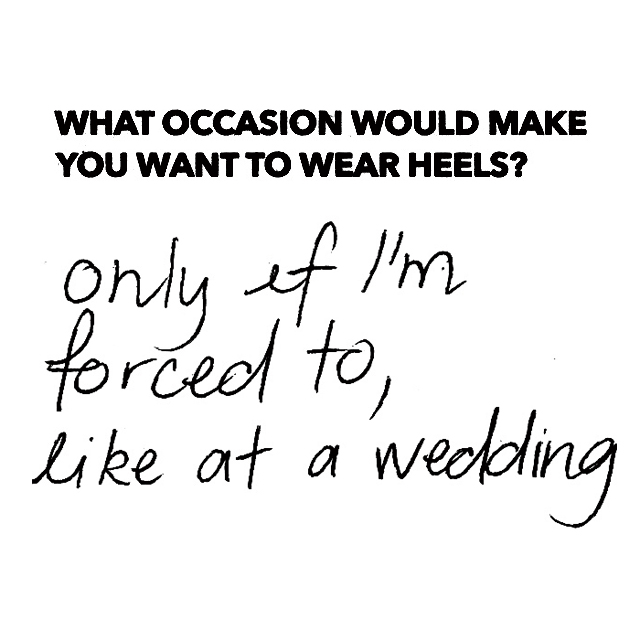 Read the full feature inside our December-January issue here.