My shopping experience sort of dictates how much fun I had during a trip. I travel to shop, basically—but don't get me wrong, I'm not the type to splurge on a really expensive purchase. Rather, I'd prefer buying small trinkets and whatnots from a lot of different, interesting stores.
The Filipino term kuripot perfectly describes how I am when I shop. For my first trip to Japan (a.k.a. the country of my dreams), I actually wasn't able to save as much as I had intended to. But apparently, stingy girls need not worry. Although Tokyo can be pretty pricey, Japan's southern province of Fukuoka is a heaven for bargain-hunters. Let's just say the most expensive thing I bought was around 3,500 yen and it was an Evangelion model kit.
Here are 10 stores in Fukuoka where your 100 yen is actually worth more than you'd expect.
1. West Coast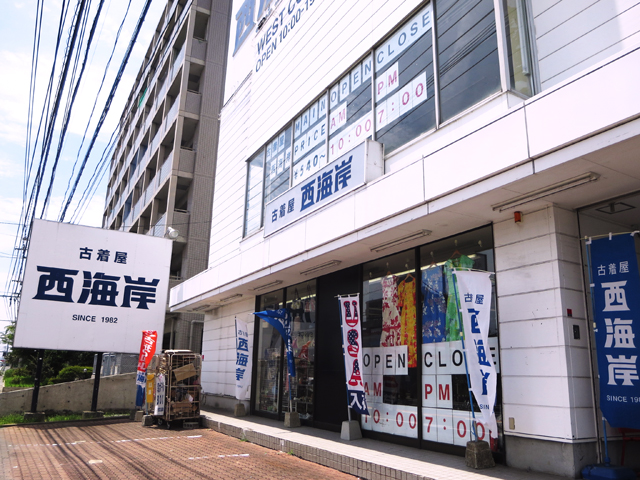 ADVERTISEMENT - CONTINUE READING BELOW
West Coast is Japan's friendly neighborhood ukay-ukay. You can buy a handbag for 320 yen and a leather bucket bag for 560 yen, or even a neck scarf for 270 yen. Clothes are well washed and sanitized, too, so you don't need to worry about hygiene-related problems.
Here's a dress I bought for 1080 yen, which is roughly 480 pesos.
P.S. I also spent quite some time browsing the racks of men's printed button-downs that you can style for yourself.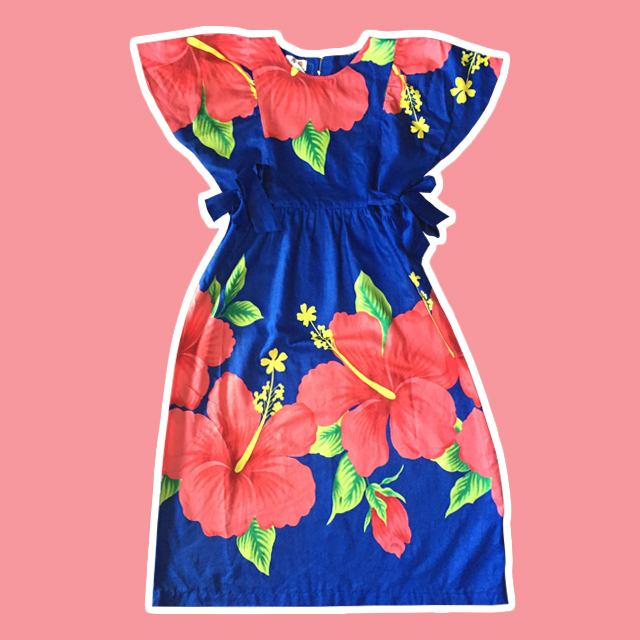 CONTINUE READING BELOW
Recommended Videos
2. Can Do 100 Yen Shop
There are three major 100-yen store chains in Japan, but you cannot not check out Can Do. This 100-yen store's range of beauty products and fashion accessories (like star and moon-shaped metallic hair barets) is a notch better than the rest.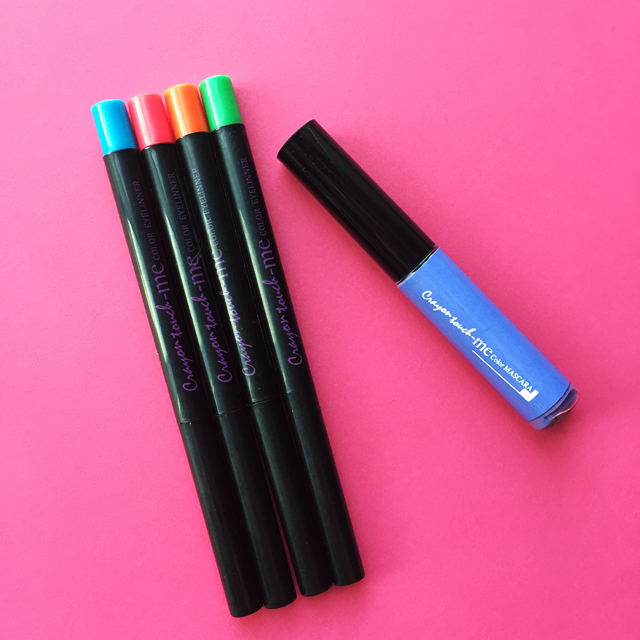 They have colored eye liners and mascaras. To be fair, the eyeliner pigment actually stays on.
ADVERTISEMENT - CONTINUE READING BELOW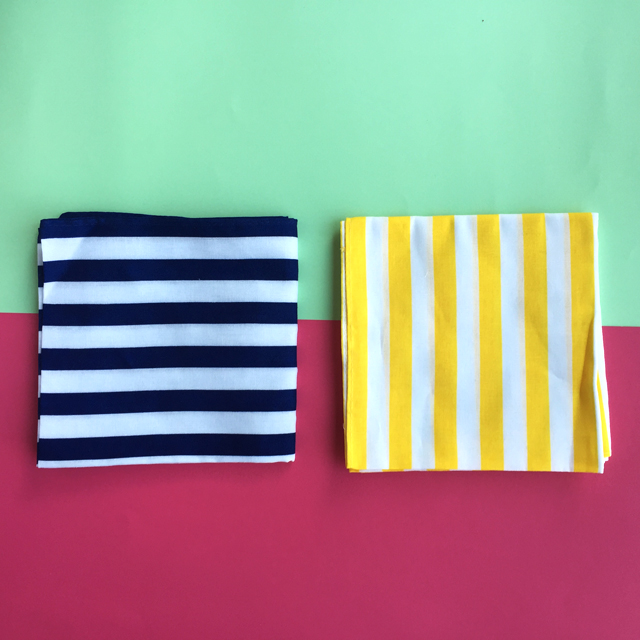 Since bold colored stripes are in season, they have bandanas that can be worn as neck scarves.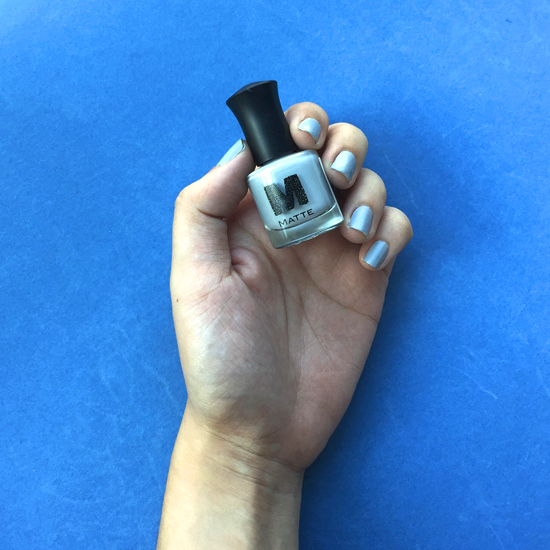 ADVERTISEMENT - CONTINUE READING BELOW
They also have matte nail polish, and textured ones with a "sand-like" finish.
Still, the three-floor Daiso store near Hakata station is worth a visit.
3. Matsumoto Kiyoshi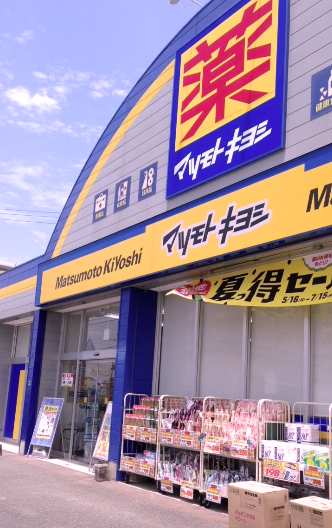 There are a lot of drug stores that sell beauty products all over Japan, but Matsumoto Kiyoshi should be on your must-visit list. Other than having the widest selection of products, there's always something on sale or bundled together as a promo.
ADVERTISEMENT - CONTINUE READING BELOW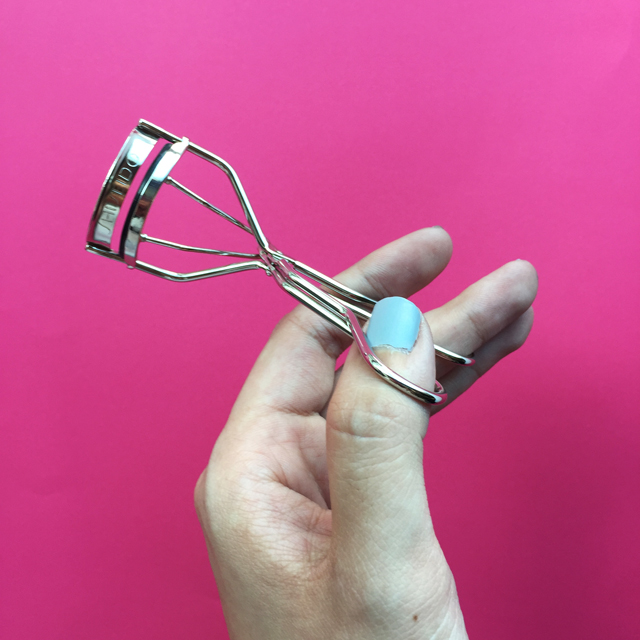 A Shiseido eyelash curler for only 800 yen.
4. GU
GU is a fast-fashion retail chain owned by the same company as Uniqlo. The product range is quite trendy so expect to find a variety of culottes, ruffled off-the-shoulder tops, contemporary denims, and loose camisoles you can wear over a plain white tee. The only difference between the GU in Tokyo and the one in Fukuoka is that the branches in Fukuoka have more sale racks. Talk about brogues and slip-ons for 590-790 yen or roughly 250-350 pesos! Be wary though of GU's size chart; pairs are marked S, M, and L, so it can be a bit restricting.
ADVERTISEMENT - CONTINUE READING BELOW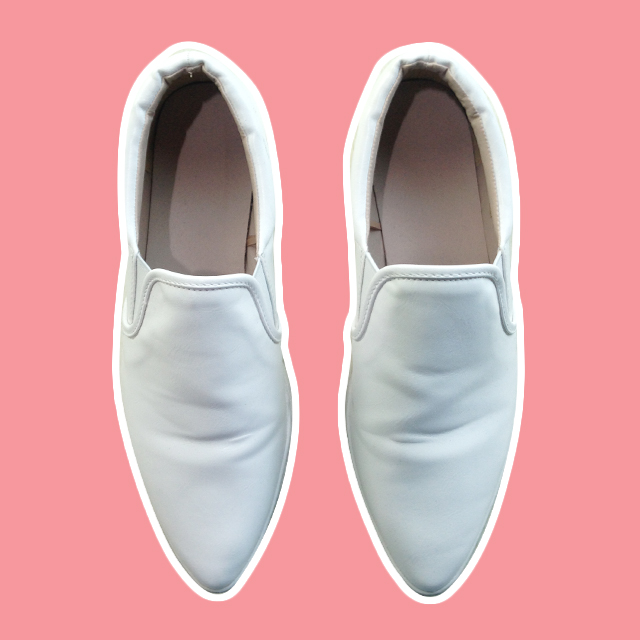 Here's a pair of stacked-sole slip-ons I bought. I'm a US 8 and the "large" size fits just right.
5. SPINNS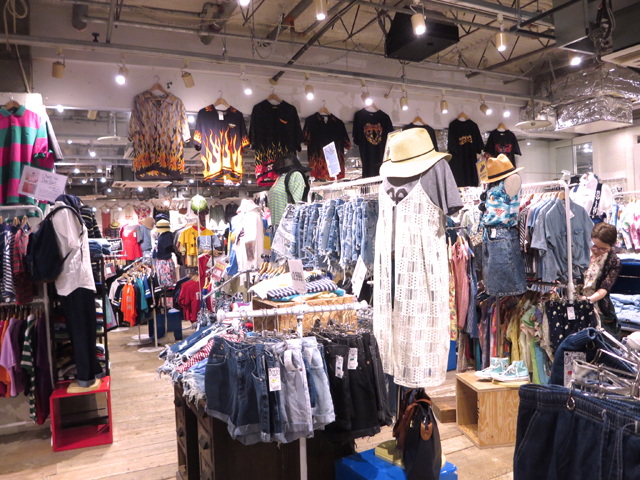 ADVERTISEMENT - CONTINUE READING BELOW
SPINNS is like a melting pot of cool street culture finds—you can find outrageous iron-on patches, furry slip-ons, and cotton-candy colored sweaters with holographic prints. They have a very post-internet art aesthetic. They also have a great selection of second-hand apparel, like interesting oversized denims and t-shirts. And though there's a SPINNS store in Shibuya 109, the one in Tenjin Core is more like an outlet. Meaning…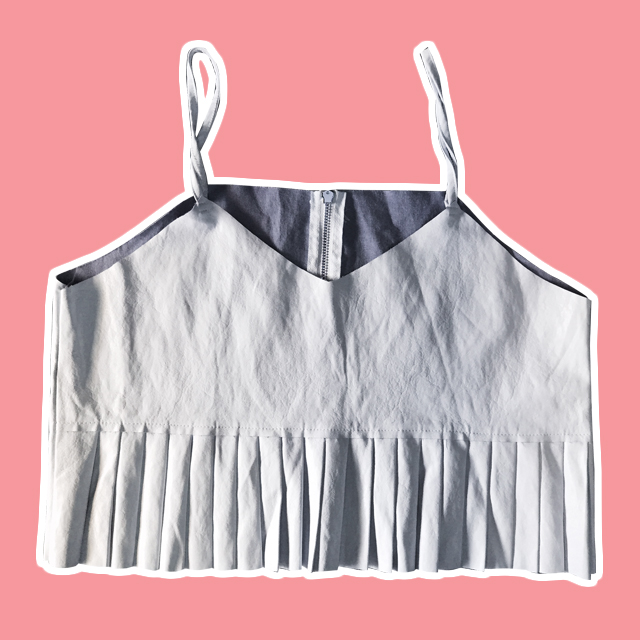 ADVERTISEMENT - CONTINUE READING BELOW
You can buy a leather top for 555 Yen.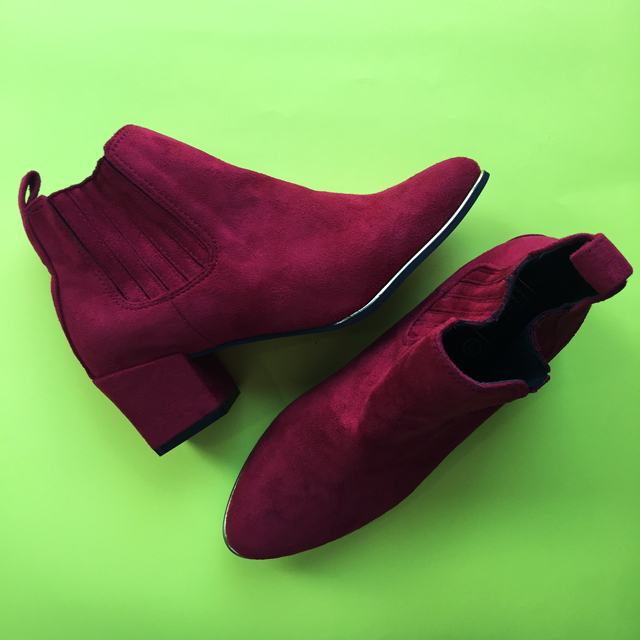 And a pair of boots for 111 yen. No joke.
6. Flying Tiger
I had no idea what Flying Tiger was prior to actually entering the store in Daimyo (near Tenjin Station in Fukuoka). Born in Copenhagen, Flying Tiger is a brand that sells quirky Danish designs—from neon-colored gum ball dispensers to flamingo printed water bottles and inflatable pool animals. Everything's fun and humorous, but the best part? Prices start at 100 yen! Awesome.
ADVERTISEMENT - CONTINUE READING BELOW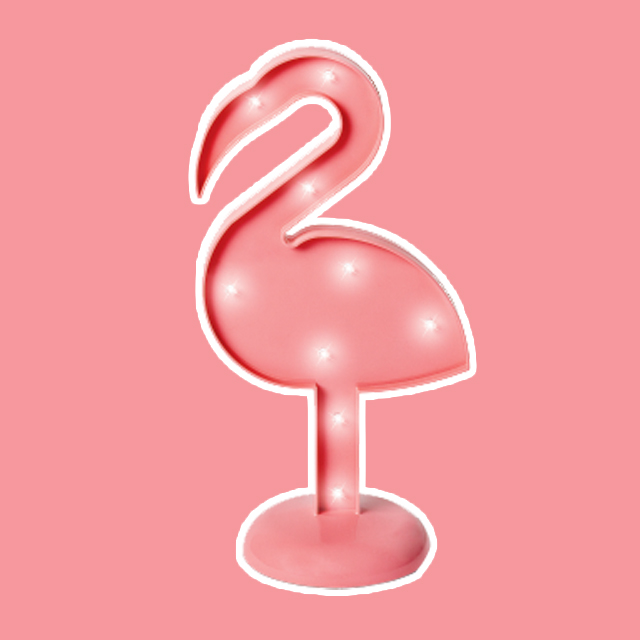 A flamingo night light, anyone?
7. Lattice Les Signes
This is probably my favorite store in Fukuoka. Lattice is an accessory boutique located at the basement of the Tenjin train station. Everything (except maybe for their clutches and hand bags) is priced at 300 yen.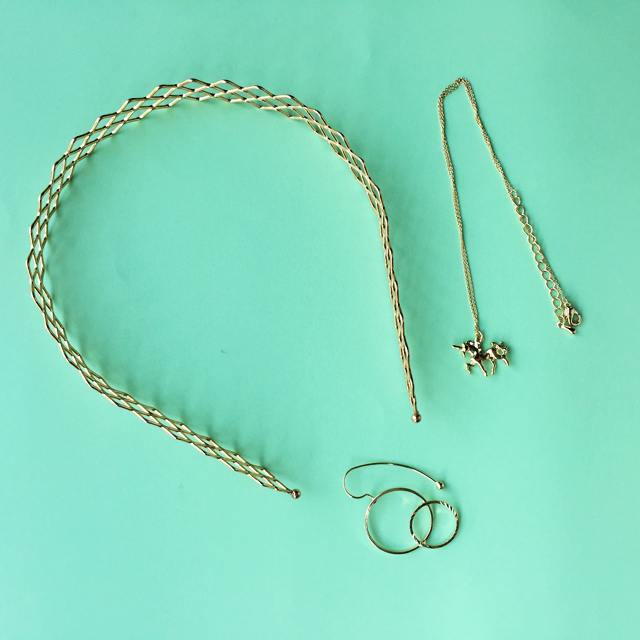 ADVERTISEMENT - CONTINUE READING BELOW
They have ear cuffs, instricate metal headbands, and dainty necklaces.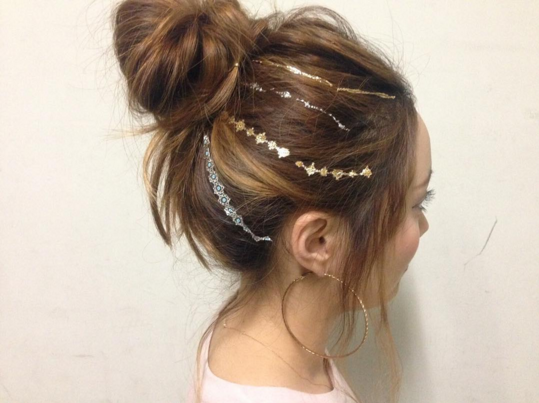 Check ou these hair tattoos! Apparently, they exist.
Whether you're into minimalist or chunky jewelry, you'll definitely find something you'd like.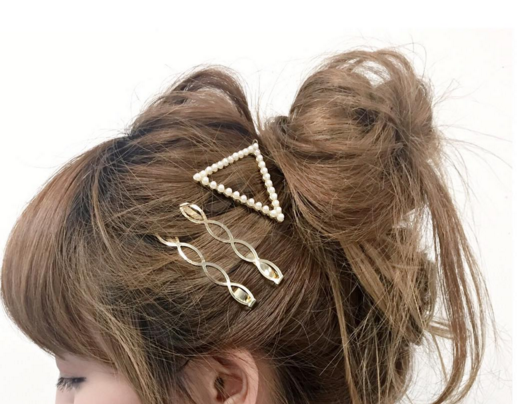 ADVERTISEMENT - CONTINUE READING BELOW
Also, I've never had the desire to buy so much hair ornaments in my life.
8. Don Quixote
Don Quixote or Japan's 24-hour mall is like a bazaar, drug store, appliance center, and grocery all rolled into one shopping complex. The best part is that there's always something on sale at the beauty section.
ADVERTISEMENT - CONTINUE READING BELOW
From top left: Missha matte cushion for 1000 yen, nude lip gloss for 298 yen, Hoyu gray hair dye for 480 yen, Konjac sponge 298 yen. Just a portion of my DonKi beauty loot!
9. Thank You Mart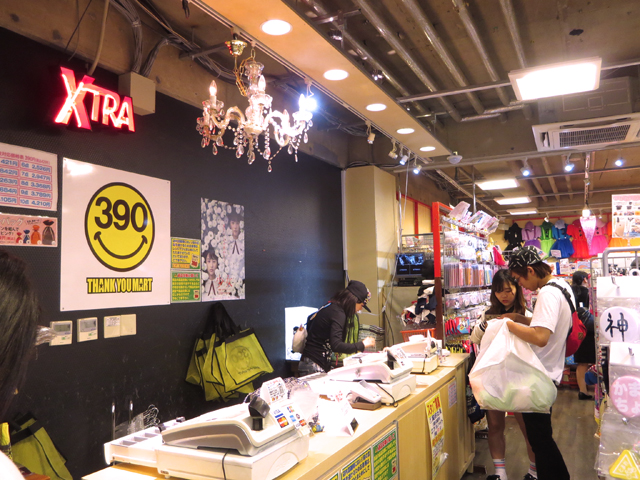 A pun on the Japanese numbers nine and three, which in romanji reads as "san" and "kyu" or in Engrish "thank you", Thank You Mart is a 390 yen store where everything...
ADVERTISEMENT - CONTINUE READING BELOW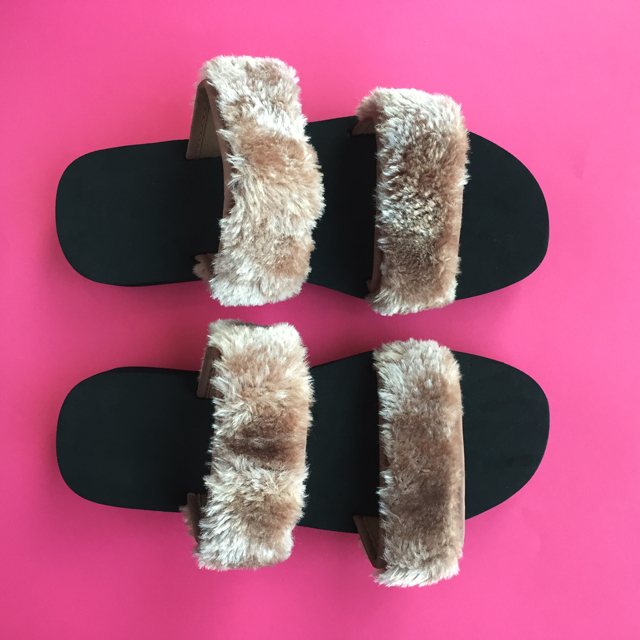 including furry slip on sandals, is 390 yen.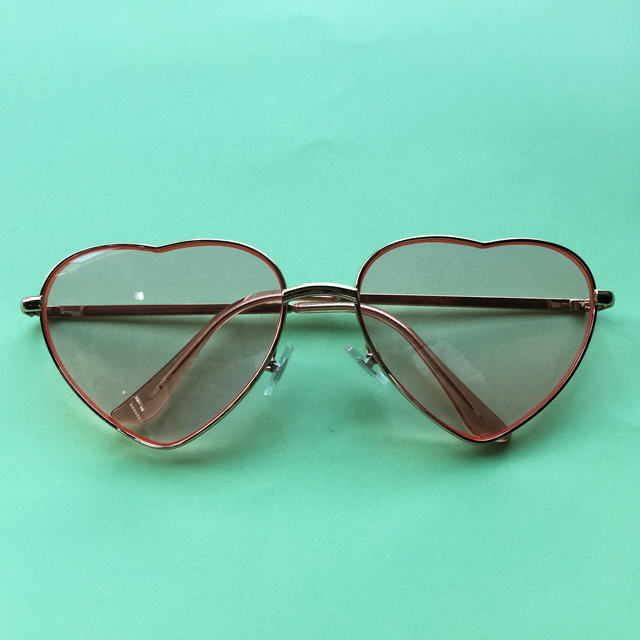 ADVERTISEMENT - CONTINUE READING BELOW
Heart-shaped lightly tinted sunnies that won't look odd when worn indoors.
The store's selection though is very kawaii! They have pastel leather collars, emoji embroidered socks, and anime or cartoon printed graffiti tees. There are also still "tamer" merchandise, like multi-layered necklaces with quaint pendants or canvas tote bags and vanity kits, if that kind of bubblegum fashion isn't your thing. Some branches also have racks of pre-loved jeans and denim cutoffs, too.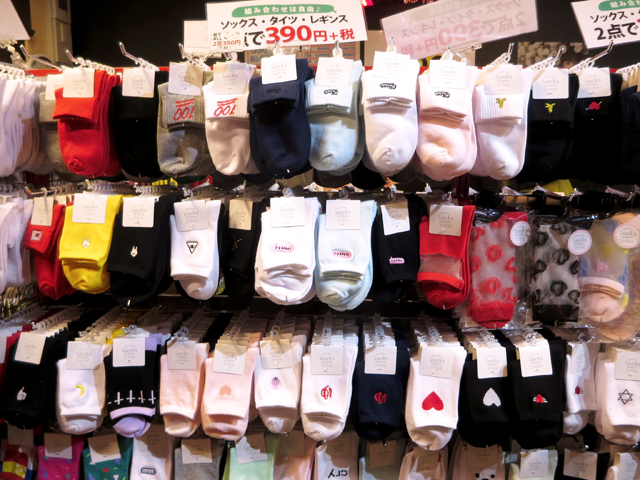 ADVERTISEMENT - CONTINUE READING BELOW
If you're into interesting socks as much as I am.
10. WEGO
Another store in Tenjin Core that took me a while to browse through. (Actually, if you want a taste of the local Japanese retail scene without the Shibuya 109 noise and customer traffic, shopping at Tenjin Core is a must). WEGO is sort of like SPINNS, but with a more streamlined and commercial selection of clothing, shoes, bags, and accessories—although it's a bit pricier, too. There's a lot of weird and out-there items: clear plastic backpacks with furry keychains, insanely high platform sandals, and (oddly enough) various merch with the word 'BABY' printed in bold sans serif text. But there's also a lot of floral-printed maxi dresses, pleated culottes, tulle skirts, and silk bomber jackets.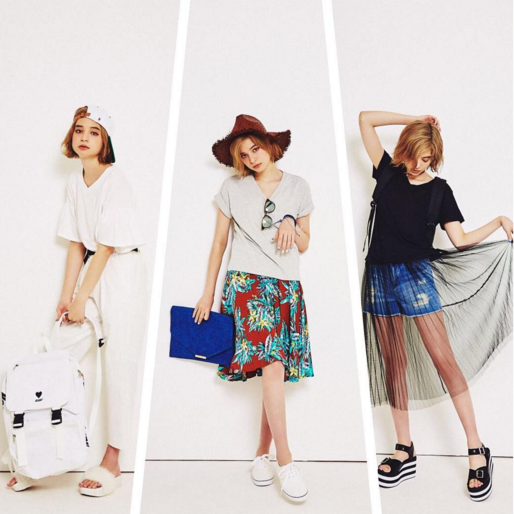 ADVERTISEMENT - CONTINUE READING BELOW
Still a bit quirky, but not outrageous. Here are some of the items you can expect to see at WEGO.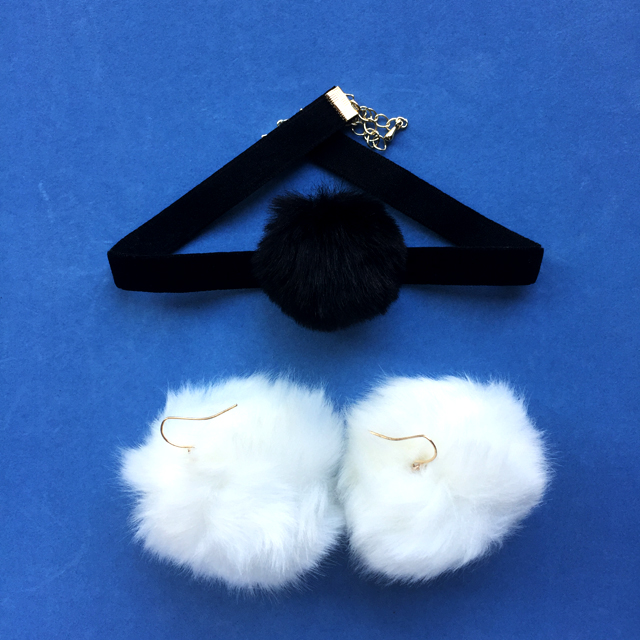 But of course, I had to buy something with pom-poms.
Bonus: Marinoa City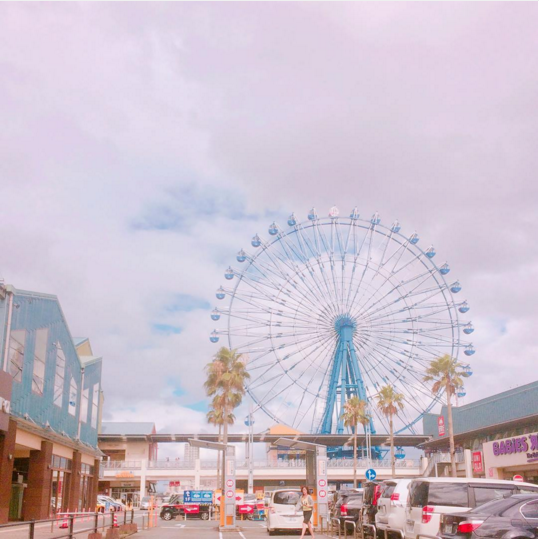 ADVERTISEMENT - CONTINUE READING BELOW
Marinoa City is a huge outlet yard a little farther away from the main city of Fukuoka but it's worth the trip (either by cab or bus from Hakata Station). The entire complex is filled with local and designer outlets. Expect to see brands like Theory, Uniqlo, BEAMS, Adidas, Nike, Cole Haan, and Saint James to name a few.
Related Stories from Preview.ph
Hey, Preview readers! Follow us on Facebook, Instagram, YouTube, Tiktok, and Twitter to stay up to speed on all things trendy and creative. We'll curate the most stylish feed for you!