When it comes to pets—specifically cats and dogs—90% of owners would agree when we say, the furrier the better. Check social media accounts and you'll see countless cuties all hairy, chubby, and groomed to perfection. Coleen Garcia's beloved Anya is the complete opposite. Given to her by beau, Billy Joe Crawford, Anya, who hailed from Russia, was chosen precisely because she is hairless. Billy is apparently allergic to cats, and upon seeing how much Coleen missed her rescued kitties whom she sent to her province so they won't trigger his allergies, Billy took it upon himself to find them a replacement.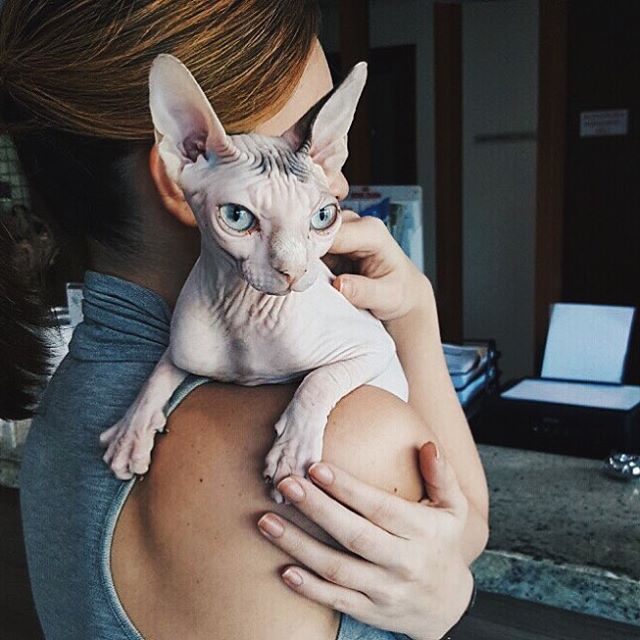 ADVERTISEMENT - CONTINUE READING BELOW
Meet Anya, Coleen and Billy's hairless, blue-eyed, and wrinkly feline they sometimes call Anyita.
Anya is a Sphynx, a cat breed first seen in the 1960s born hairless caused by natural domestic mutation. If we're being honest, she can be a little frightening to look at, at first. But after seeing all of Coleen's IG posts gushing over how malambing her cat is, we've come to appreciate the breed, too. Now that we think about it, she totally looks like a high fashion breed to us. Not only can we imagine her in editorial images, she's also fashion girl-friendly—no need for a lint remover, that is!
You know what they say, never judge a book by its cover. Below, the 10 times Anya proved she's just like any other cat…if not better.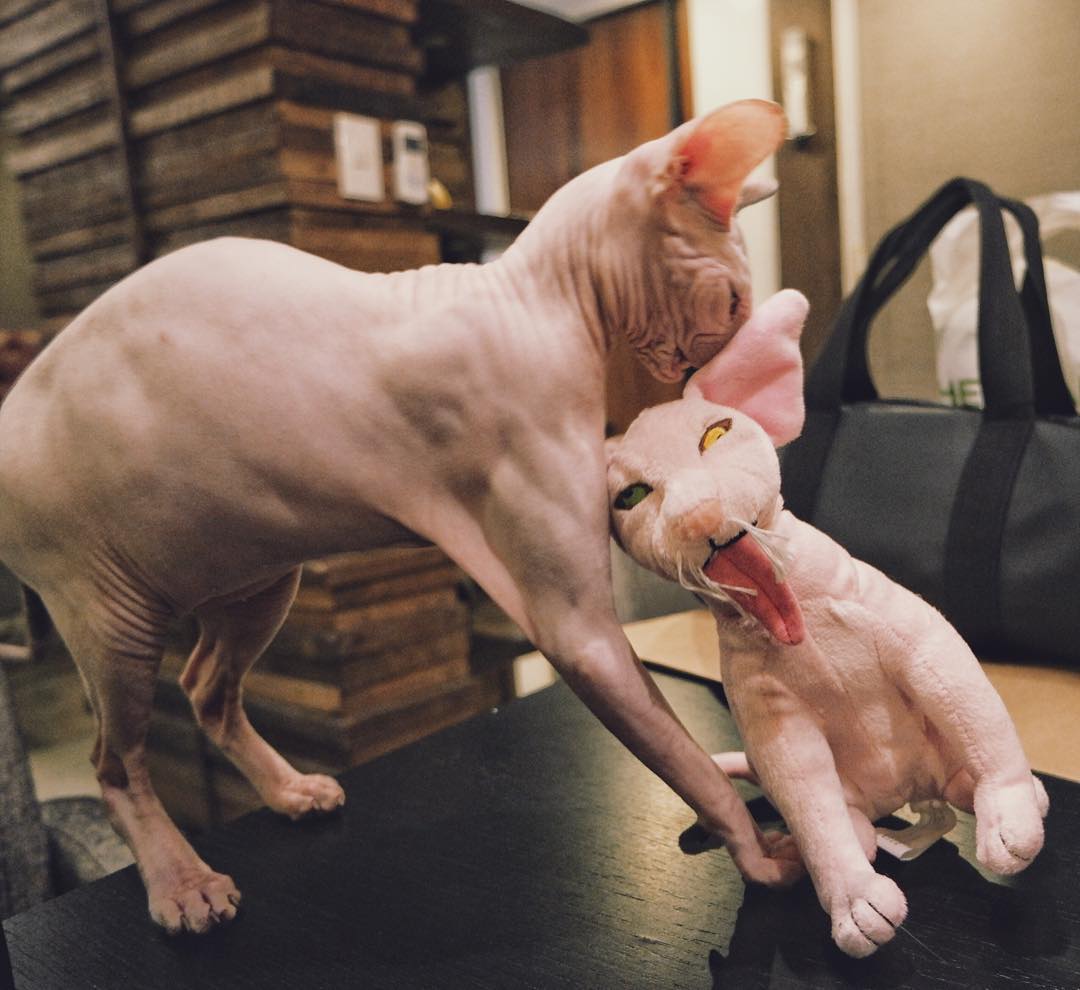 CONTINUE READING BELOW
Recommended Videos
She's playful just like other cats. Although she looks like she's about to really go for the kill here. #Fierce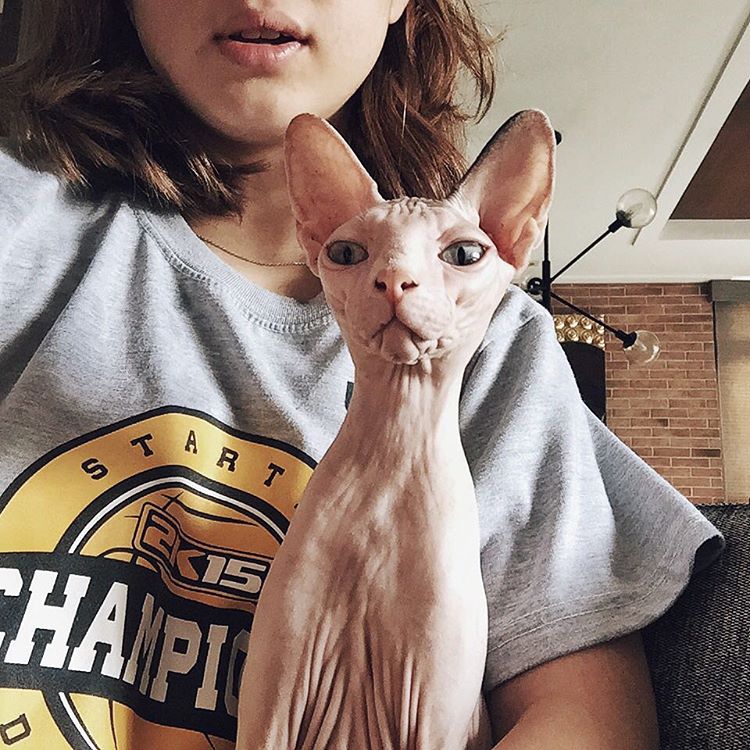 She likes selfies,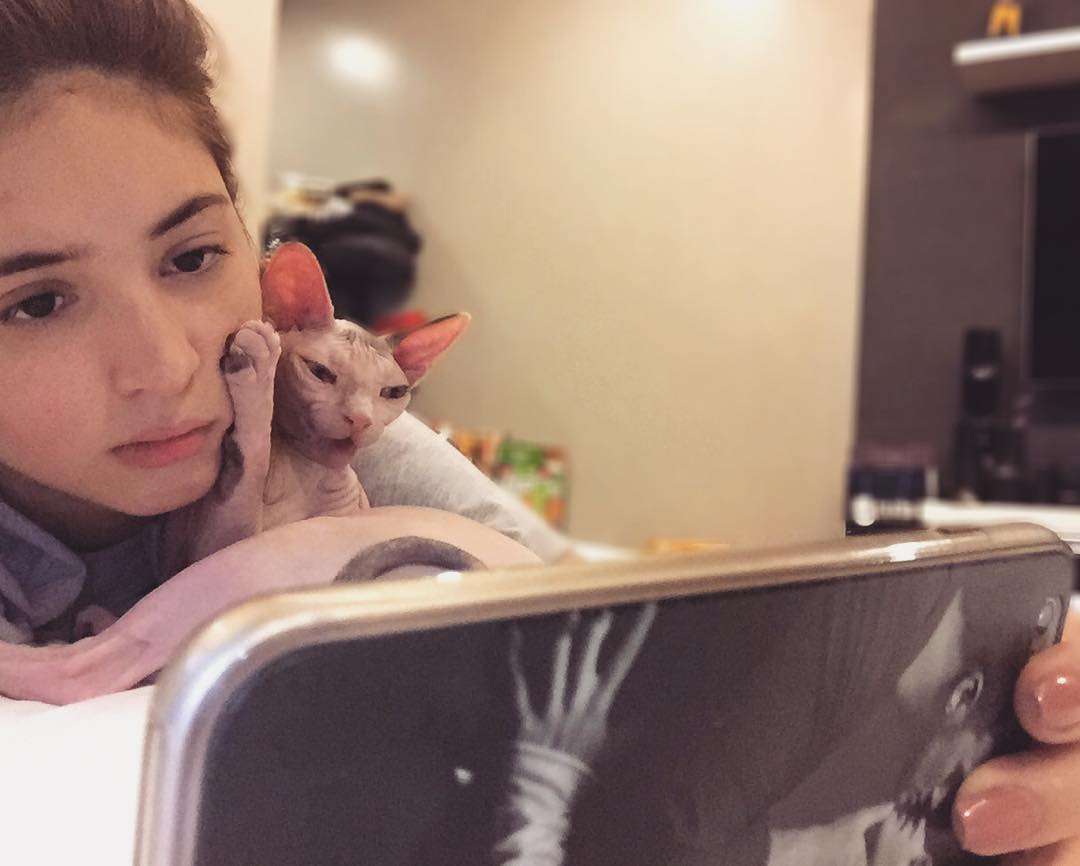 ADVERTISEMENT - CONTINUE READING BELOW
watching movies,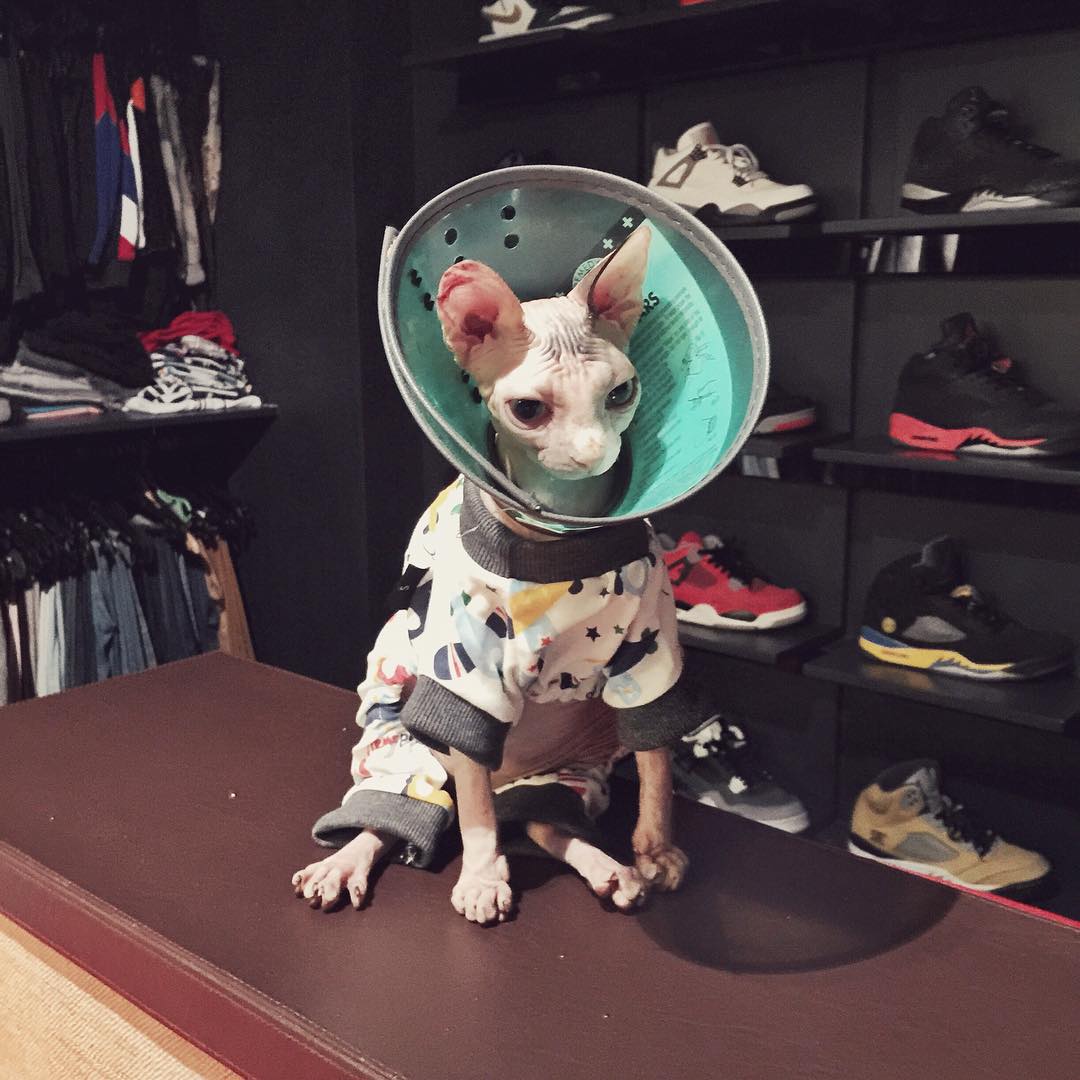 dressing up,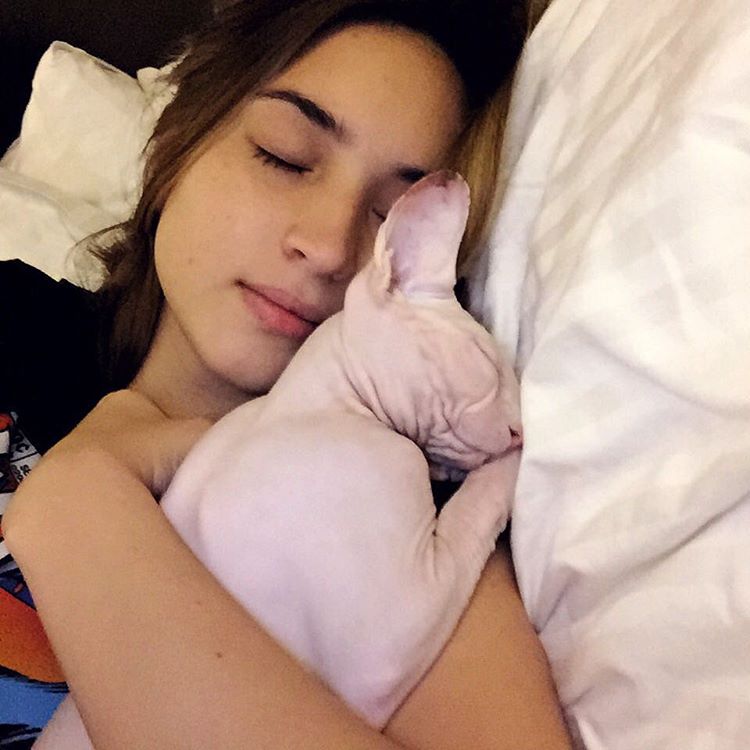 ADVERTISEMENT - CONTINUE READING BELOW
afternoon naps,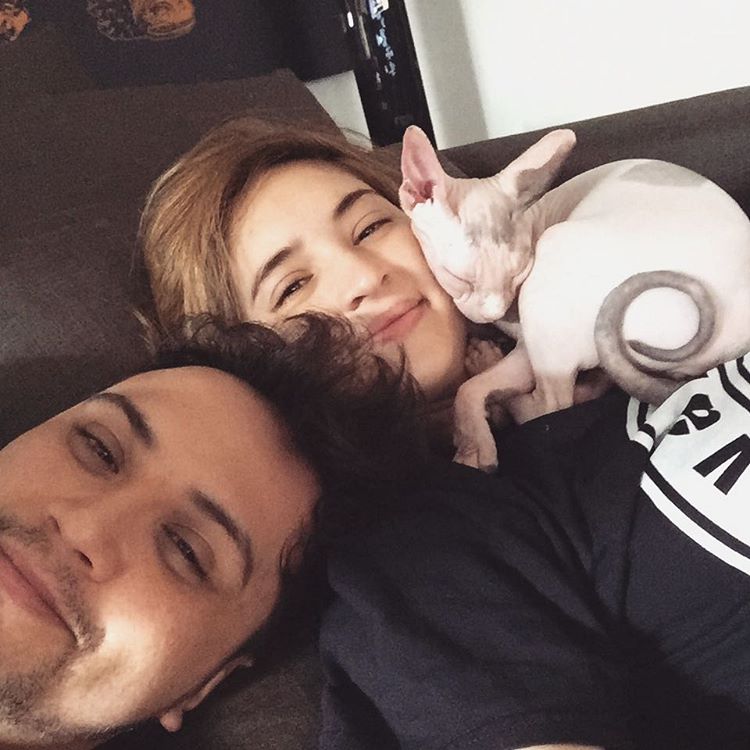 and cuddling.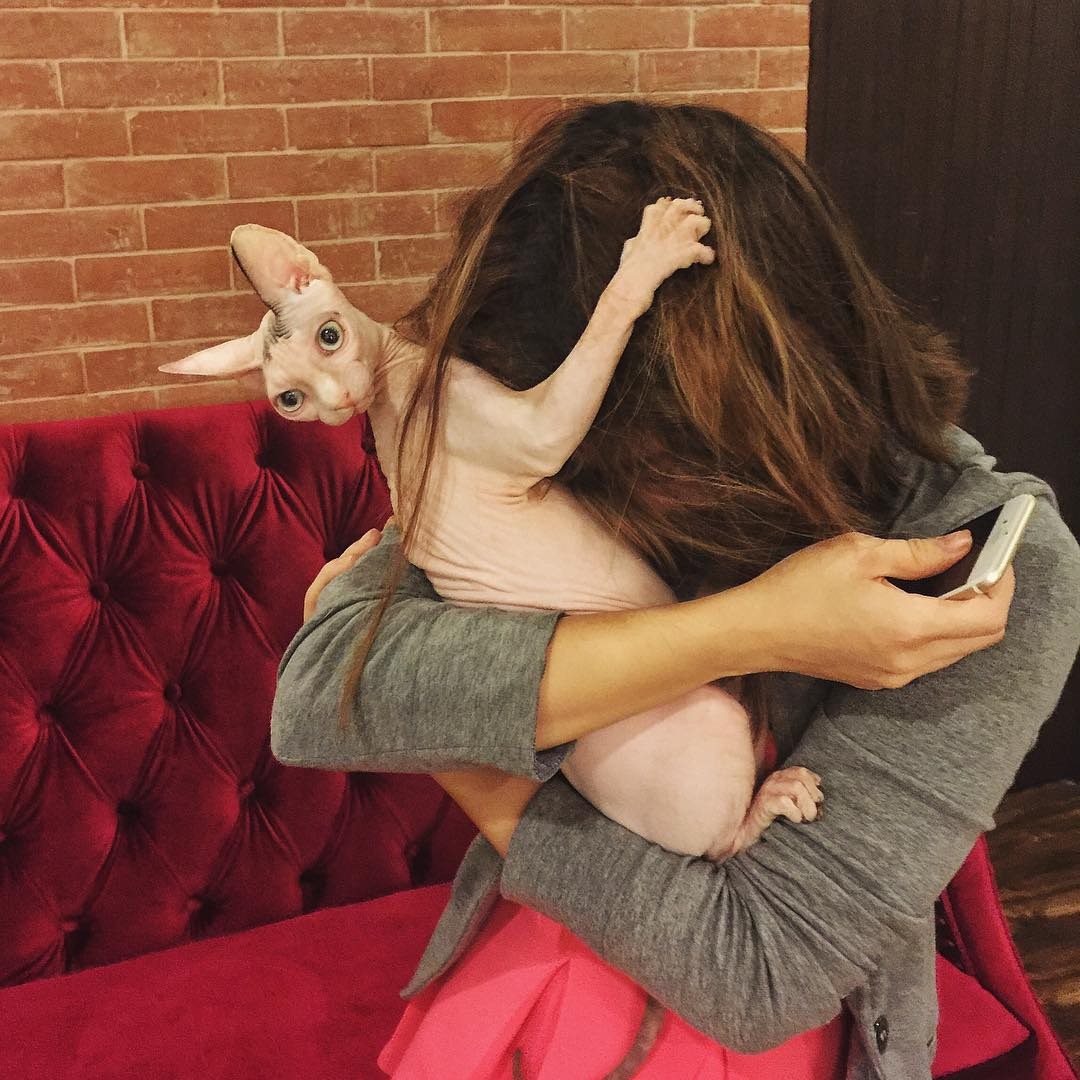 ADVERTISEMENT - CONTINUE READING BELOW
She knows how to make her owner feel her affection, even though she has a weird way of showing it.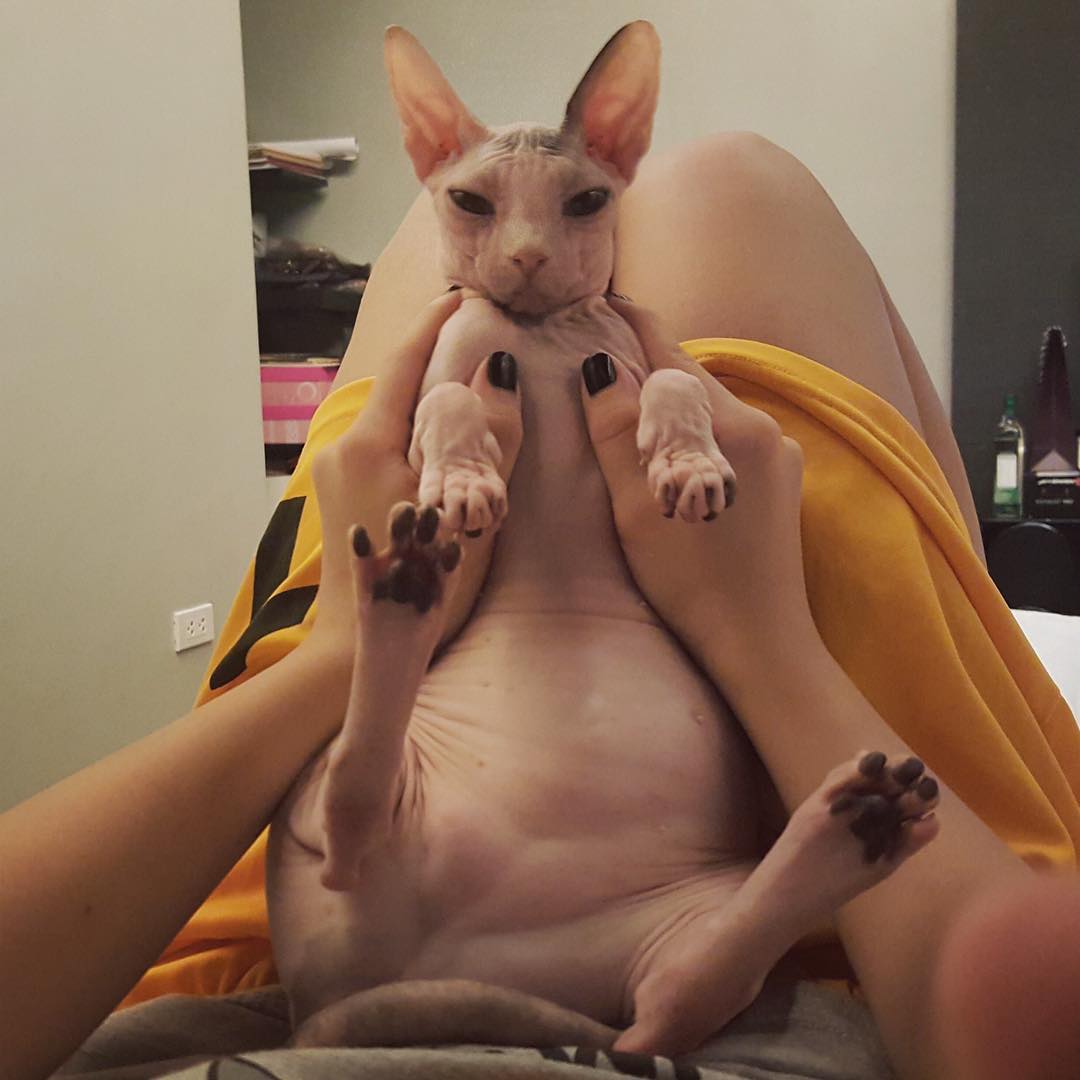 She can be chubby, too!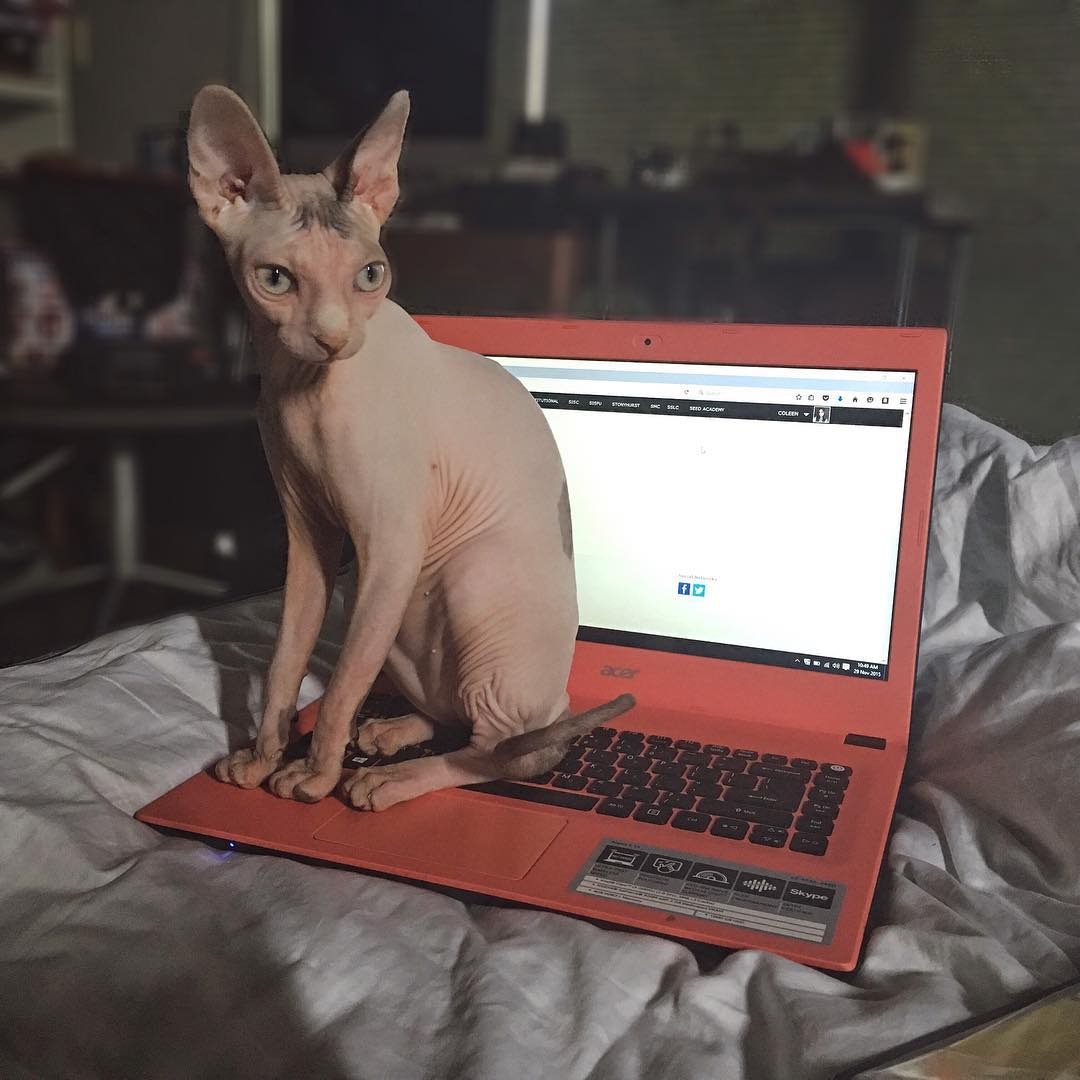 ADVERTISEMENT - CONTINUE READING BELOW
And she seems to have this adorable way to get Coleen's attention.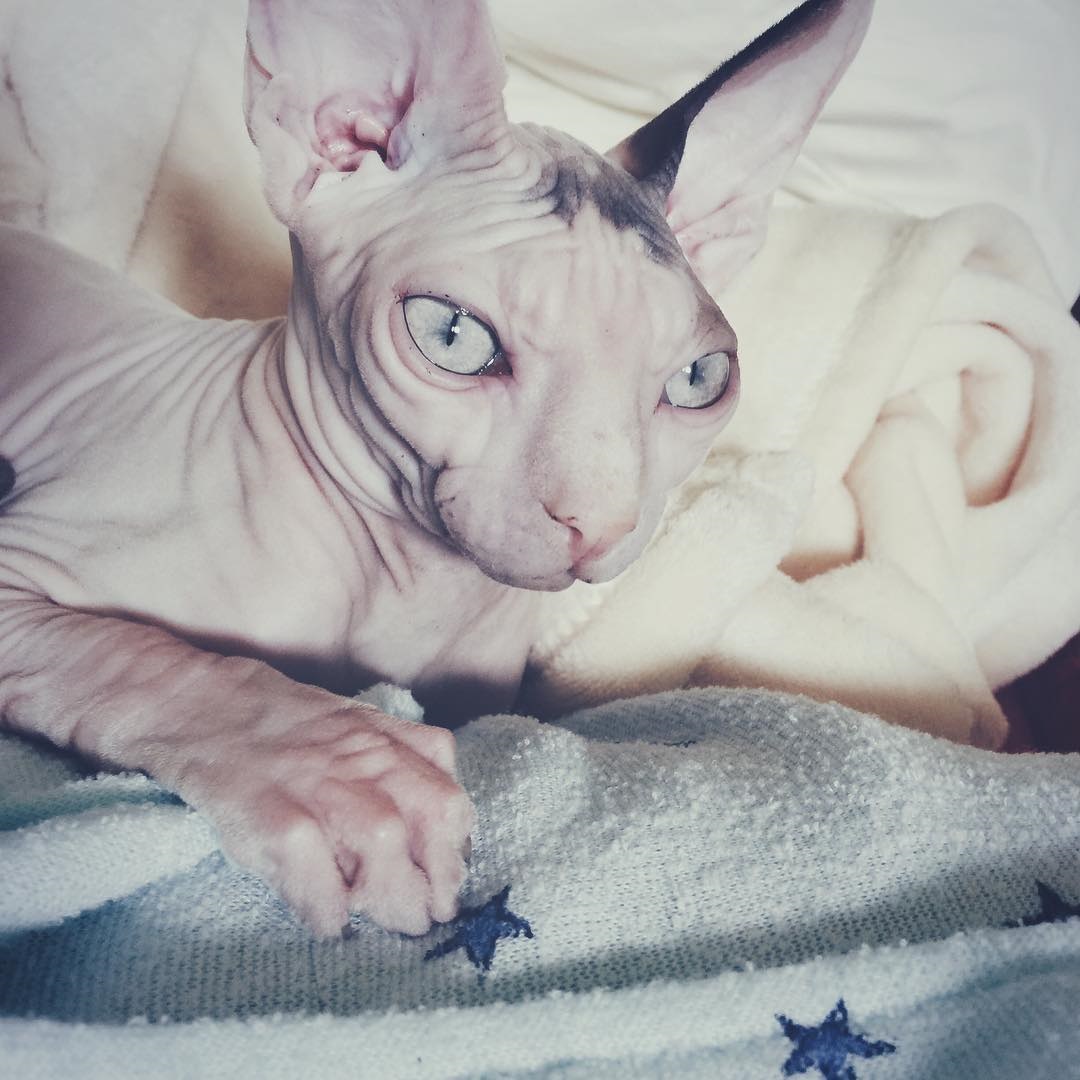 "Without a doubt,#AnyaTheSphynx is the most malambing pet I have ever had! As in malambing to the highest degree! 😳 I'd never have expected that from a cat since they tend to be aloof, but this one is even clingier than a dog. Others think she's scary because she looks different, but I think she's completely adorable and that's all that matters 😊 The sweetest thing ever! So charming, and she has such a beautiful personality for a cat. Love love loooove my naked little kitty cat ❤️❤️❤️"
ADVERTISEMENT - CONTINUE READING BELOW
All photos from @coleengarcia on Instagram
Hey, Preview readers! Follow us on Facebook, Instagram, YouTube, Tiktok, and Twitter to stay up to speed on all things trendy and creative. We'll curate the most stylish feed for you!