If we told you that you could enjoy some "quiet time" on the shores of Boracay, you probably wouldn't believe us. The island is definitely a happening party place, and gone are the days of peaceful naps and chill sessions at the beach sans the crowd. But apparently all you need to do is travel to the opposite side of the island to get away from it all.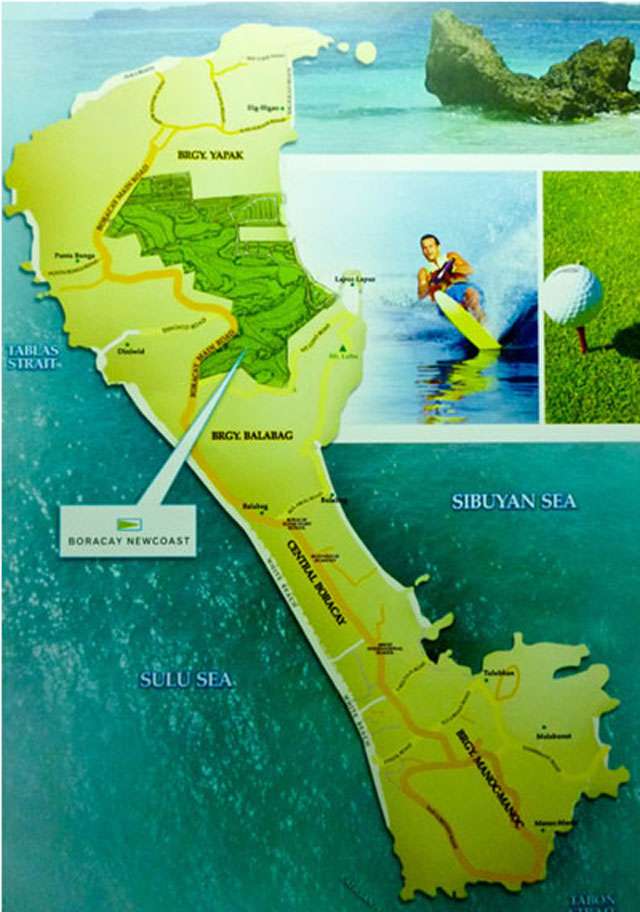 IMAGE Courtesy of Megaworld
Boracay New Coast is located at the northern part of the island almost directly opposite of White Beach and it's about a 20 to 30-minute ride away from the main jetty port. Since it's the eastern part of Boracay, there are no epic sunsets here, but the calm and quiet view of the beach is enough of a sight to feast on all day.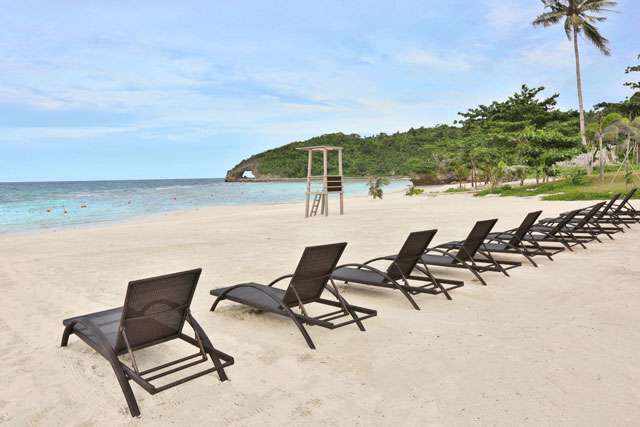 IMAGE Courtesy of Savoy Hotel Boracay
Despite it being cloudy the day of our visit, the sand is just as white and the view is serene. It's definitely perfect for those who'd want to come home to a peaceful view after an afternoon or evening out partying.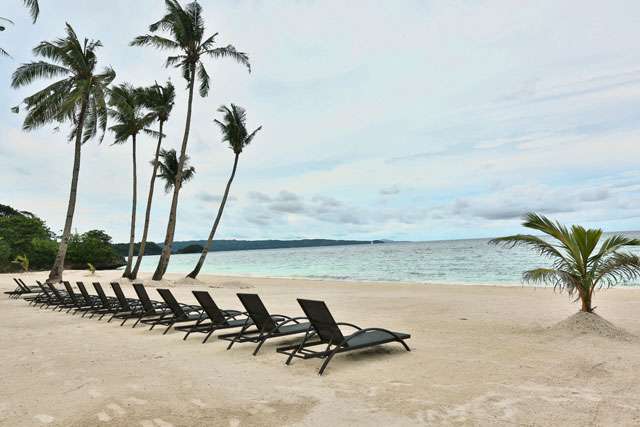 IMAGE Courtesy of Savoy Hotel Boracay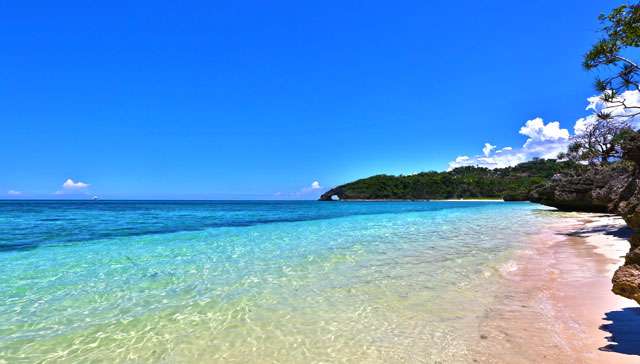 IMAGE Courtesy of Savoy Hotel Boracay
Here's is how the beach looks like on a sunny day.
Though New Coast is yet to be fully developed with land and property developer Megaworld currently working on 150 hectares of the area to create a Santorini-esque luxury resort beach town, you could stay at the newly opened Savoy Hotel.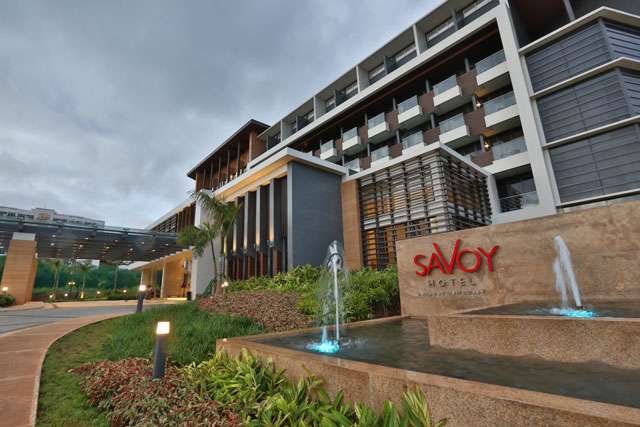 IMAGE Courtesy of Megaworld
Savoy is only a 10-minute walk from the beach, which makes it extremely convenient. It boasts of competitive rates perfect for a family getaway or a vacay with friends. The rooms are also spacious (with comfortable beds and superb air-conditioning), their pool is perfect for laps and a casual swim (they also have a party pool if you miss the scene), and their in-house restaurant is a must-visit.
ADVERTISEMENT - CONTINUE READING BELOW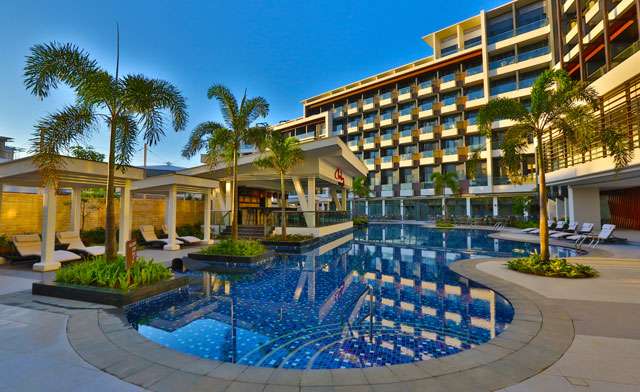 IMAGE Courtesy of Megaworld
Resort hotels are typically not known for their food, but the Savoy cafe is an exception. From their pancit (which looked more like a deconstructed seafood pasta) to their indulgent cheesecake (all made fresh by talented pastry chef), the food is so good it's worth coming back for.
New Coast is definitely for the "slow-life" yearning beach traveler. With the hustle and bustle of today's city life, who wouldn't want that?
Savoy Hotel is located at Newcoast Drive, Boracay Newcoast, Barangay Yapak, Boracay.