The name of our new confidently beautiful queen has finally been revealed, but as we all know, Iris Mittenaere's journey is just beginning. After proving to the world—to the universe, rather—that she has what it takes to #WearTheCrown, what's next for her is to step up to the plate and fulfill her duties not only as Miss France but now as Miss Universe 2016 as well. And seeing how she performed at the pageant, from the swimsuit and evening gown competitions down to the question and answer portion, we're positive that Iris will go beyond our expectations yet again as she fulfills the tasks at hand.
Still need more convincing? Below are some of the things you should know about our new Miss Universe:
1. She is now officially the second Miss Universe title-holder from her country.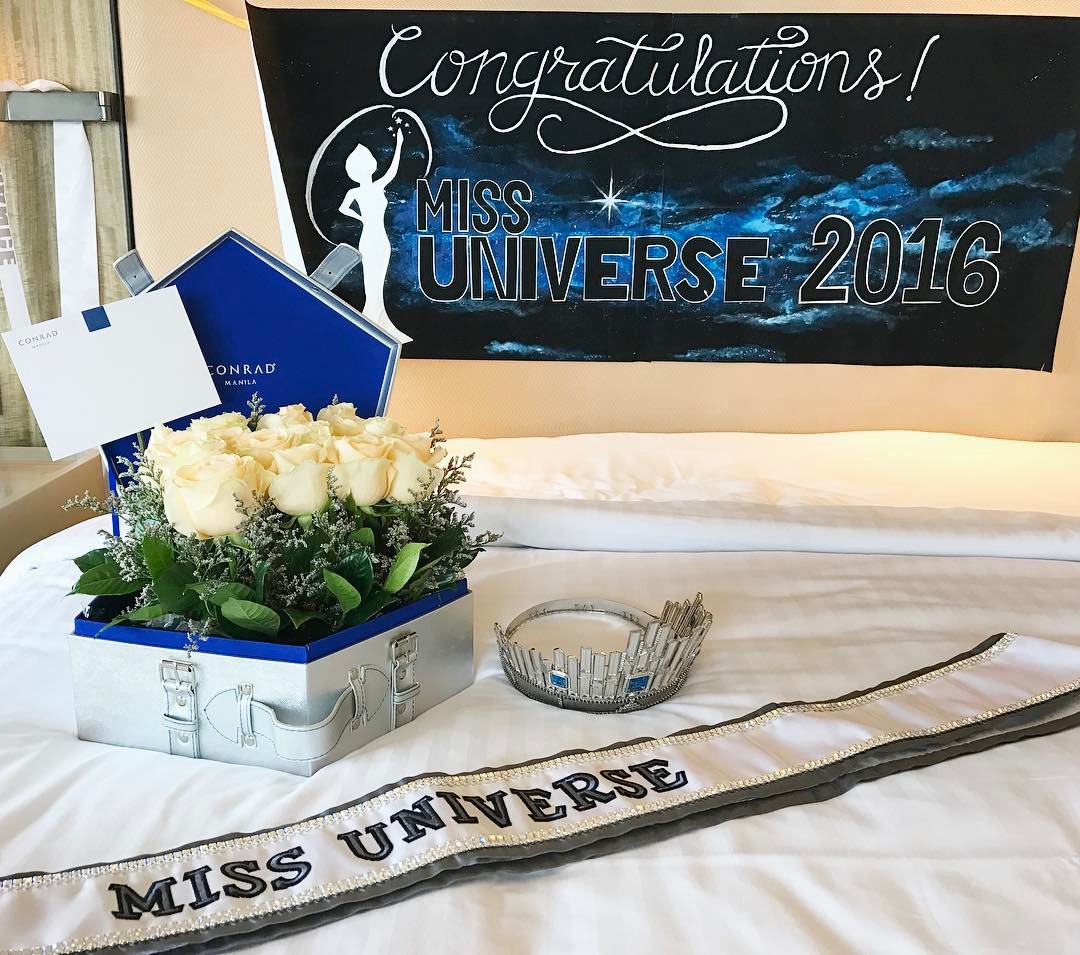 IMAGE INSTAGRAM/irismittenaeremf
Iris will go down in history as the second Miss France to have brought home the title of Miss Universe, following in the footsteps of Christiane Martel who bagged the crown in 1953.
2. She's only 24.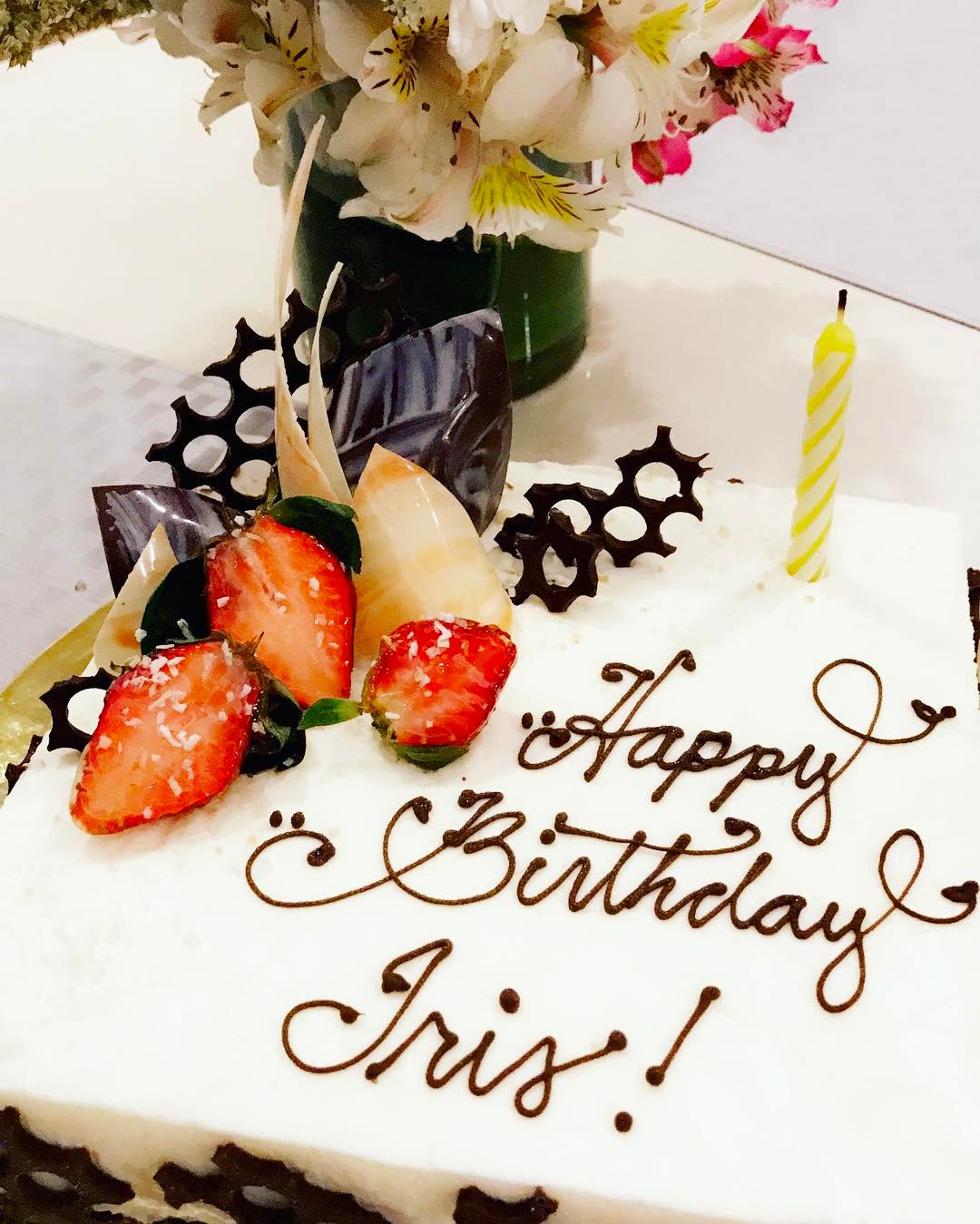 IMAGE INSTAGRAM/irismittenaeremf
This French beauty stands 5'8" tall, and although it may not look like it, she's only 24. In fact, she just celebrated her birthday three days before the finals night of Miss Universe. She was born North of France in a town called Lille.
3. She's studying to become a dentist.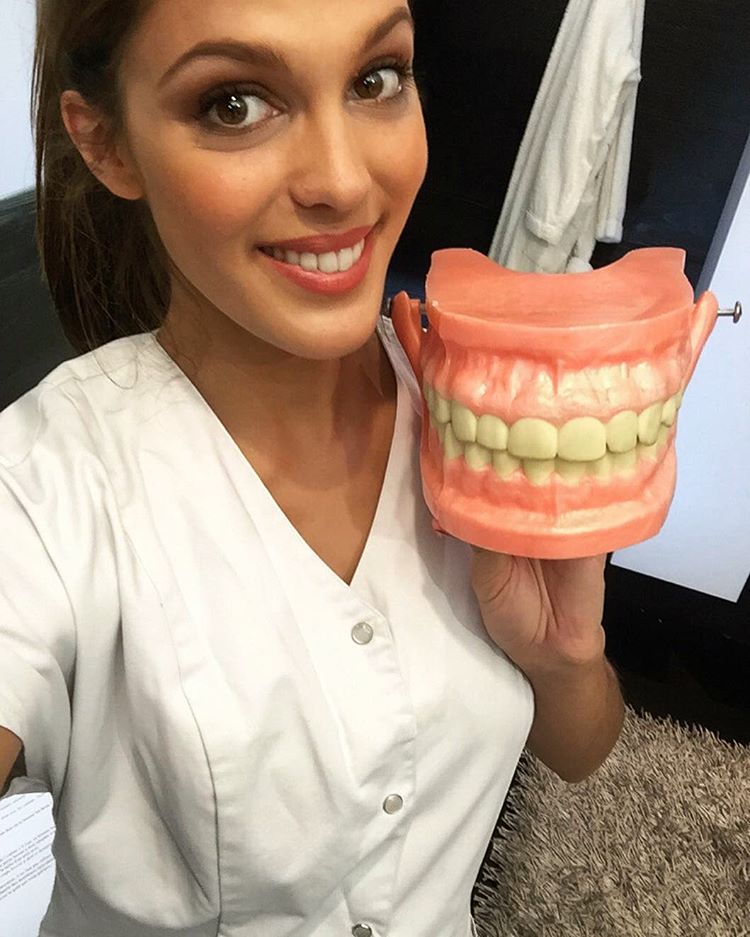 IMAGE INSTAGRAM/irismittenaeremf
According to the Miss Universe official website, Iris "has kept herself busy the last five years by pursuing her degree in Dental Surgery." Now that she is the crowned Miss Universe, she hopes to advocate for dental and oral hygiene.
4. She has a great sense of style!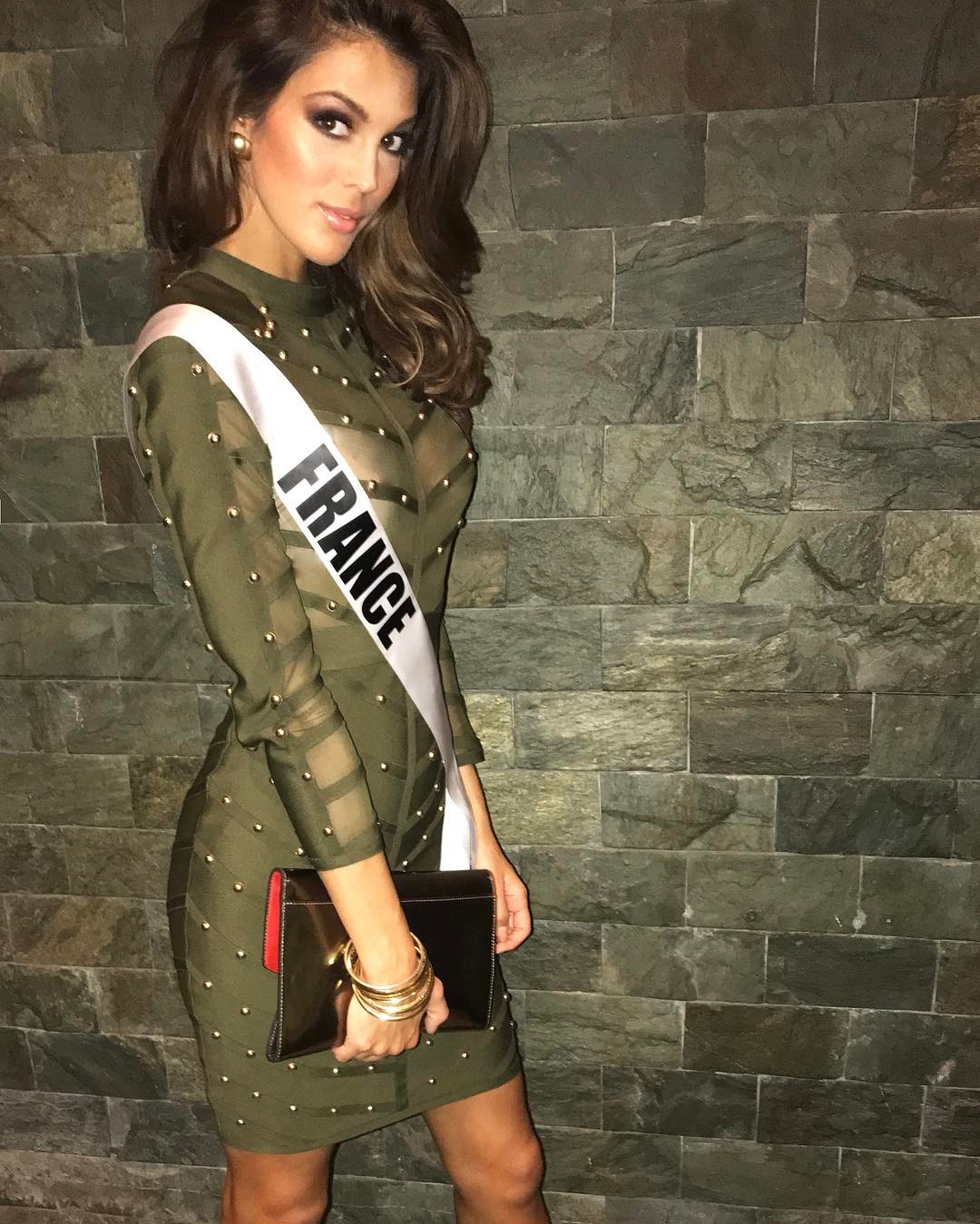 IMAGE INSTAGRAM/irismittenaeremf
Let's talk about the obvious, shall we? Hailing from one of the fashion capitals of the world, Iris is a natural at scoring an A+ in the style department. That said, looking the part will definitely be the least of her worries as the new Miss Universe.
ADVERTISEMENT - CONTINUE READING BELOW
5. She loves to cook.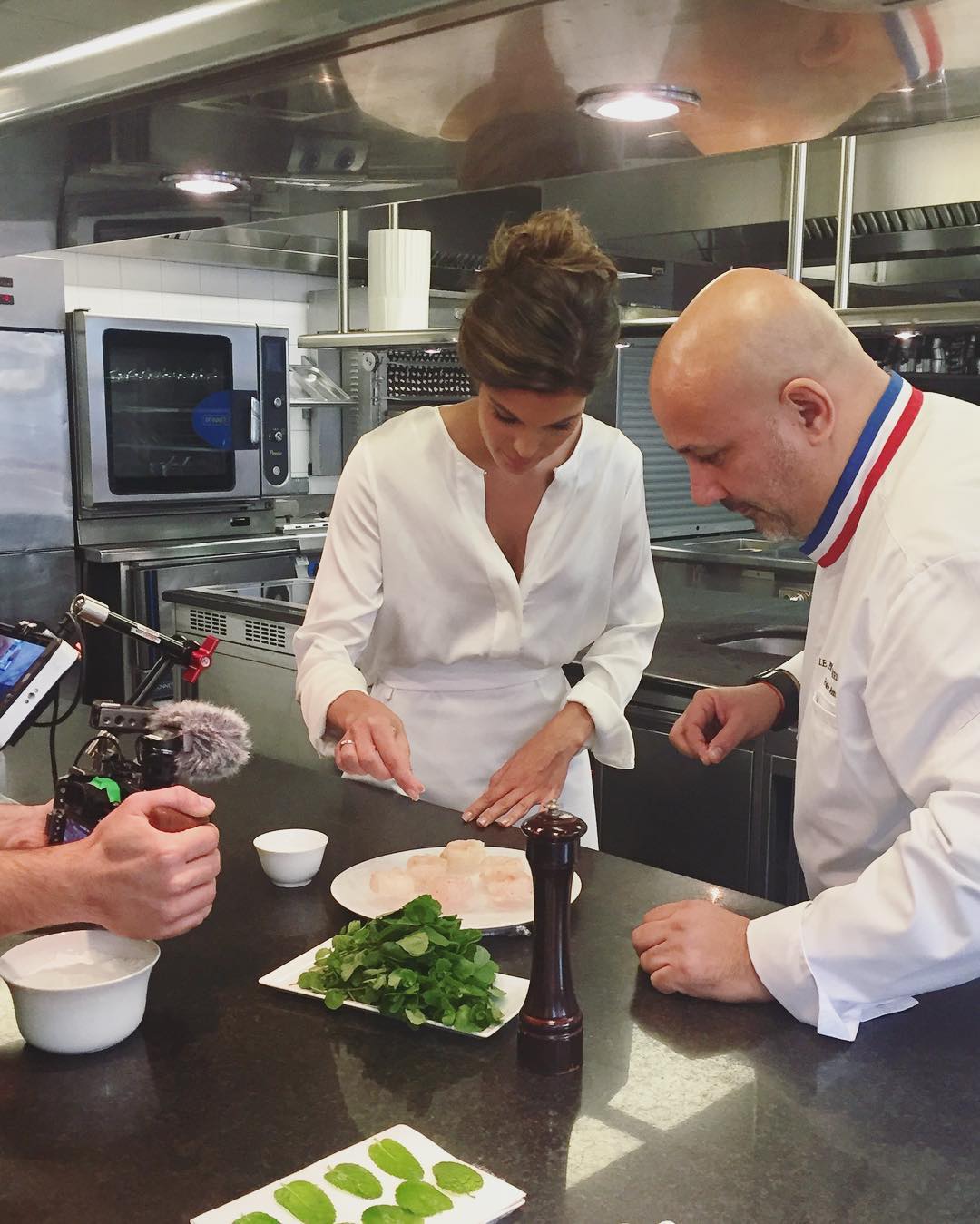 IMAGE INSTAGRAM/irismittenaeremf
She even once cooked alongside a Michelin star chef—not that we're surprised, of course.
6. She's a globetrotter.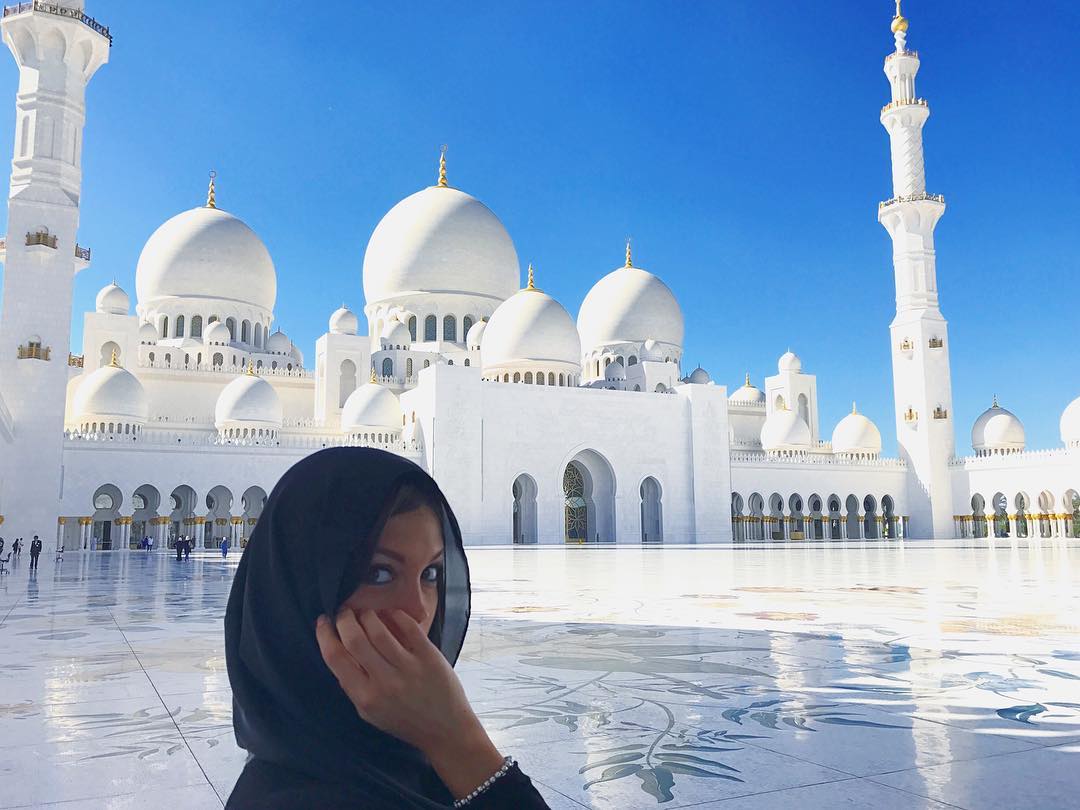 IMAGE INSTAGRAM/irismittenaeremf
This beauty queen's hobbies include traveling the world. She's been to Italy, Dubai, and many other beautiful destinations, which probably explains her answer in the Top 6's Q&A round. "Having open borders allows us to travel more and to find out more about what's out there in the world," she said.
7. She's into extreme sports.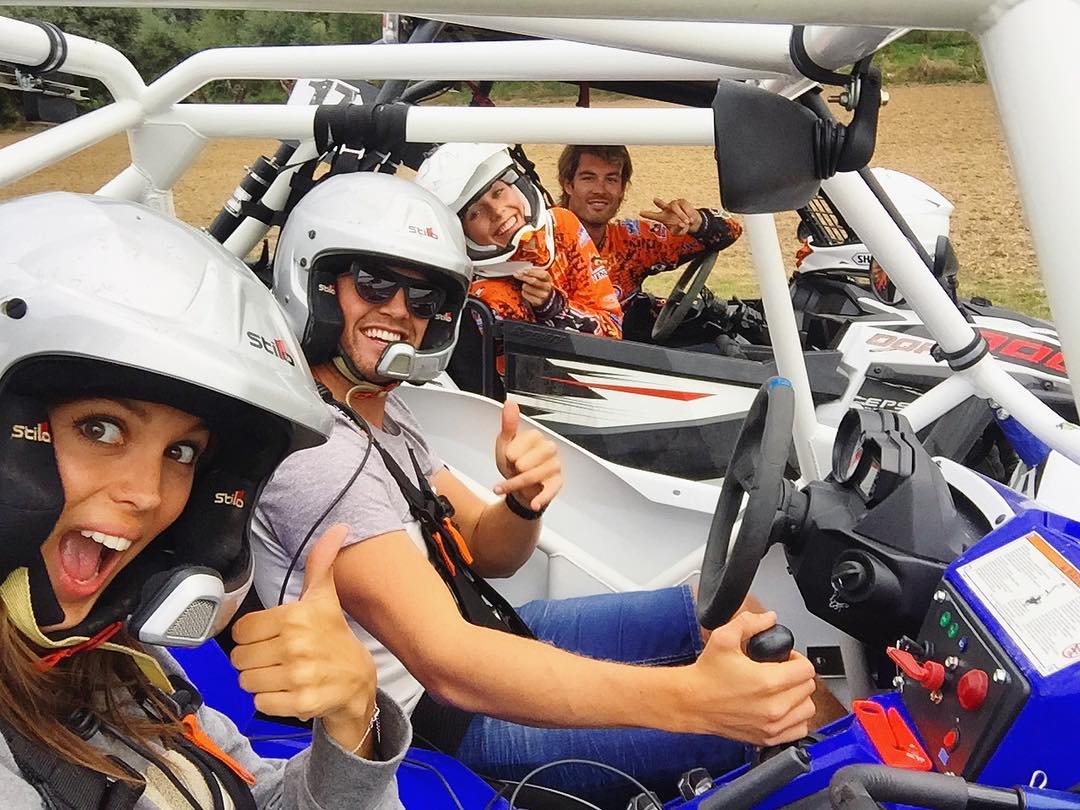 IMAGE INSTAGRAM/irismittenaeremf
If you think sashaying down the catwalk is the only thing this French model is good at, then you're dead wrong. A certified adventure lover, Iris has always been fond of extreme sports.
8. She has a good heart.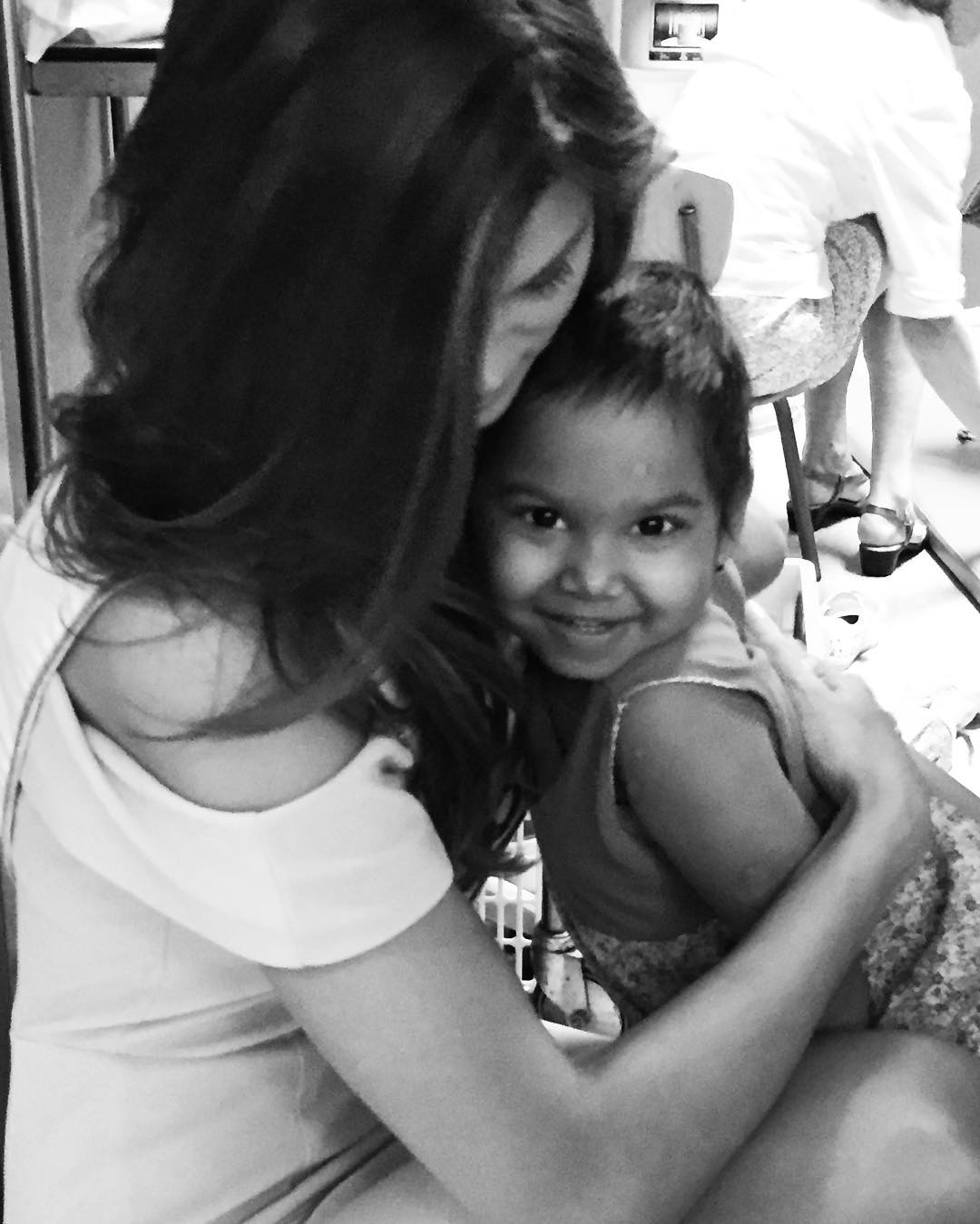 IMAGE INSTAGRAM/irismittenaeremf
She is an active volunteer at Bienvenue-Tongasoa and Les Bonnes Fées. Another Miss Universe who's confidently beautiful with a heart? Surely, we couldn't ask for anything more.
Félicitations, Miss France!