We hate to break it to you, Preview girls, but cleaning our home is part of the adult life. While it's already obvious that doing the dishes and laundering your clothes are household chores you do regularly, don't overlook the rest of the house that also needs some TLC. So here, we created a guide on how often you should clean just about everything in your bed and bath.
Bedsheets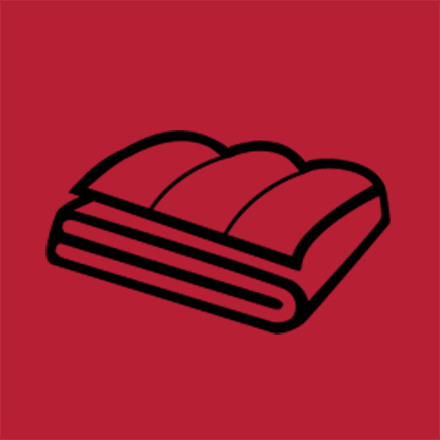 When: Once a week
How: Wash with warm water and tumble-dry. Make your bed every day to keep them in good shape!
Pillows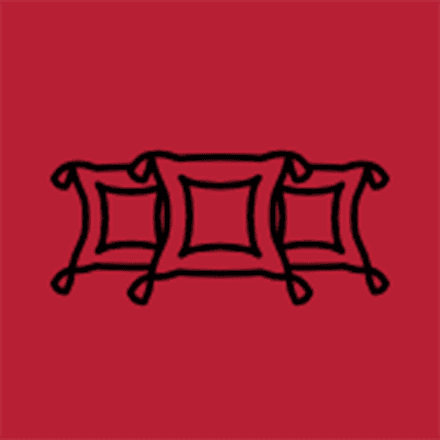 When: Every three to six months
How: Dust mites can accumulate in your pillows over time (you'll notice they seem heavier) so wash two pillows at the same time in a gentle cycle. Rinse twice and dry.
Mattress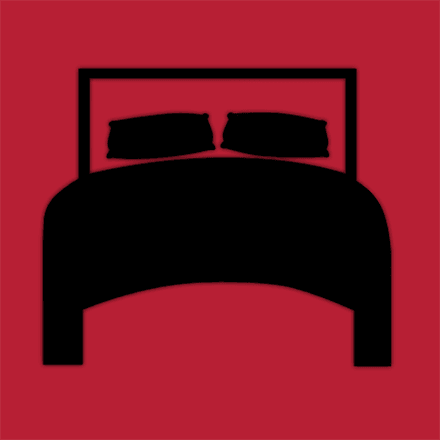 When: Every six months
How: Yes, your mattress needs to be cleaned as well. Vaccuum it first, then spot-treat any visible stains using a damp cloth and upholstery shampoo.
Carpet and rugs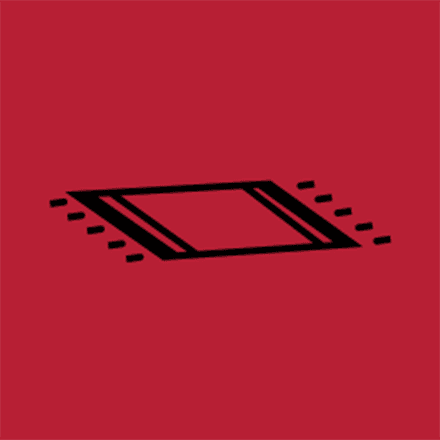 When: Once a year for carpets, once a week for rugs
How: Deep clean your room carpet by vaccuuming it followed by a full-steam cleaning. For floor mats and rugs, these are usually machine-friendly so just throw them into the washer in your next laundry load.
Light fixtures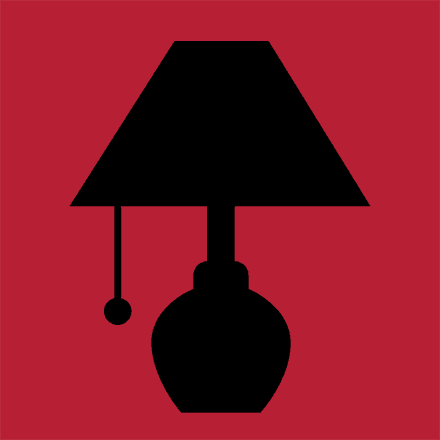 When: Once a week
How: Dust your light bulbs to make your room even brighter.
Books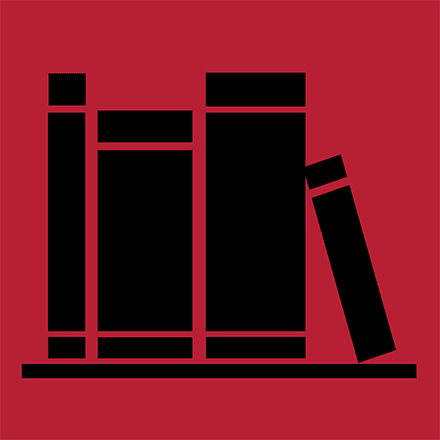 When: Every three to six months
How: Your personal library needs to be taken care of as well. Dust your books and flip through the pages to prevent the pages from discoloration and deterioration. Stacked books should also be rotated as a measure against deformation.
Electric Fans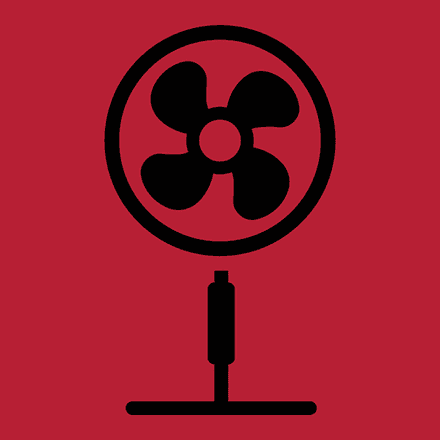 When: Once a week
How: Just because you can't see it, doesn't mean it's not there. Dust accumulates on the blades of your fans. So be sure to dust them off.
ADVERTISEMENT - CONTINUE READING BELOW
Computer and electronics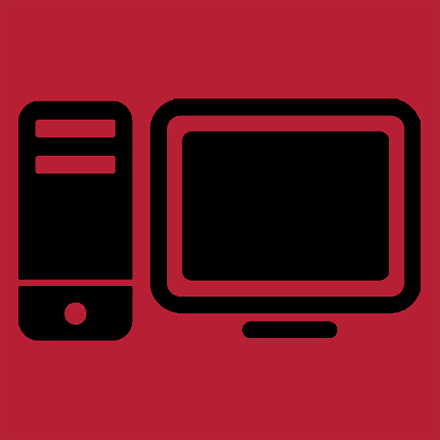 When: Once a week
How: Because your daily usage of electronics, they can house bacteria, mold, and dust so clean them by using formulas designed for computers and phones. Don't forget to unplug before wiping!
Windows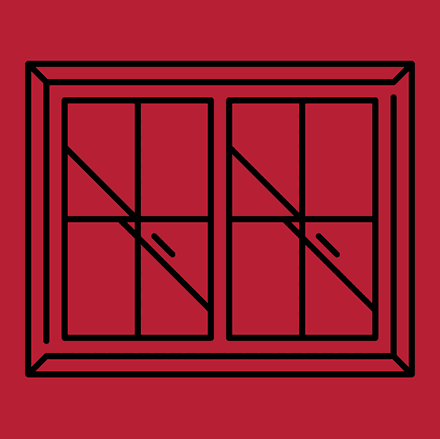 When: Once a month
How: Use a squeegee to wipe both inside and outside if you have glass windows. Meanwhile for blinds, remove them from the window and rinse them with warm soapy water. Rinse thoroughly.
Wood furniture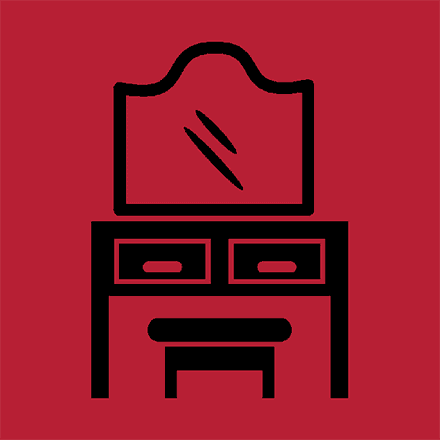 When: Once a week
How: Polish your wood furniture with wood-friendly formulas and wipe it off with a dry soft cloth. Remember to have a gentle hand on them to avoid scratches.
Toilet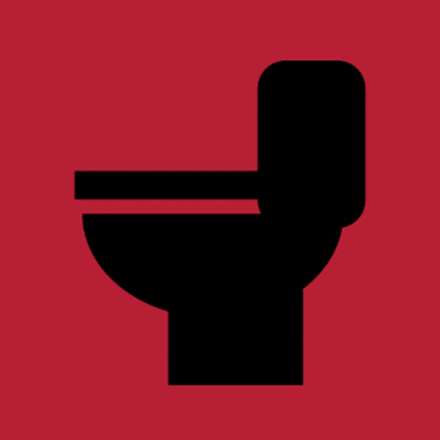 When: Once a week
How: Use a disinfectant spray for the exterior. For the interior, let a deep cleanser or bleach sit for about 10 minutes before scrubbing.
Bath towels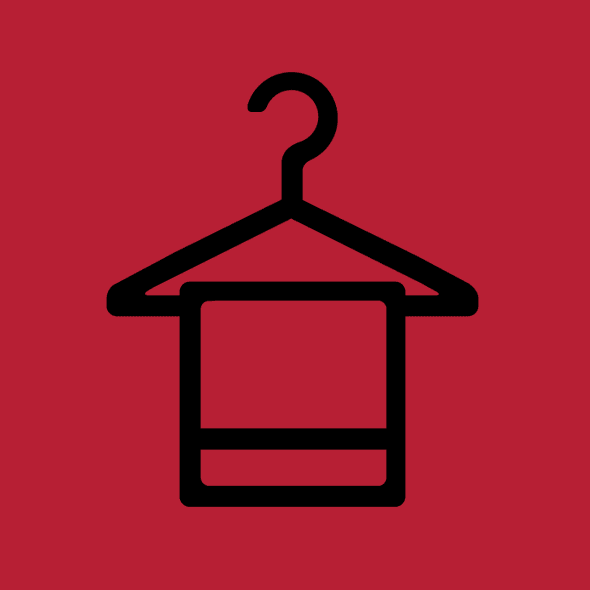 When: Once a week
How: Use less detergent when washing with warm water and skip the fabric softener. You'll keep your towels fluffy with this tip!
Sink and drain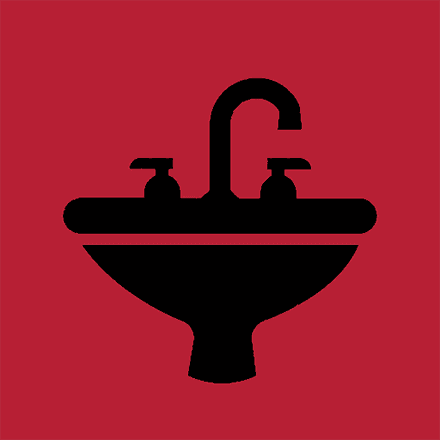 When: Once a week (and deep clean once a month)
How: Once a week, flush with boiling water and every month, flush the drain with a mixture of vinegar, boiling water, and baking soda to declog and to deodorize.
Bath tub and shower walls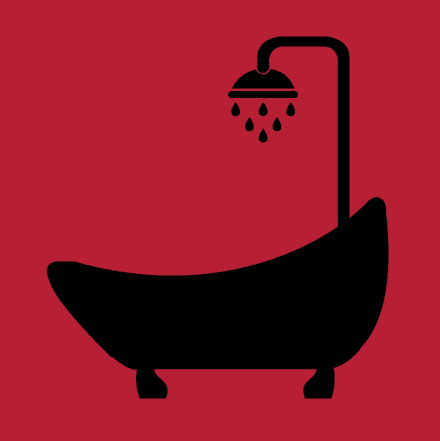 When: Once a week
How: Clean your tub and tiles using a sponge with a gentle cleanser.
Shower heads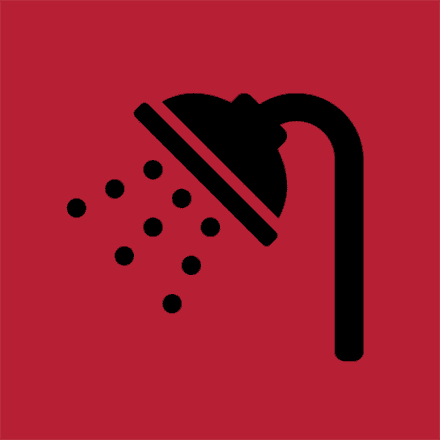 When: Once a month
How:Rinse your shower head with soapy water to remove accumulated deposits.