Gone are the days when tarot reading was purely associated with pointy hats, bubbling cauldrons, and creepy old women telling you that you're going to die in a fortnight. What once was thought to just predict the future is now being used as a form of self-discovery and introspection, locally and the world over.
According to leading tarot authority and Mysterium Philippines founder, Robert Rubin, there's been increasing interest in the tarot today because of the internet. What once was kept hush hush has come out of the broom closet with the once taboo practice gaining popularity in platforms such as Instagram and Tiktok. Even box office queen Bea Alonzo vlogged about getting her cards read at the beginning of the year!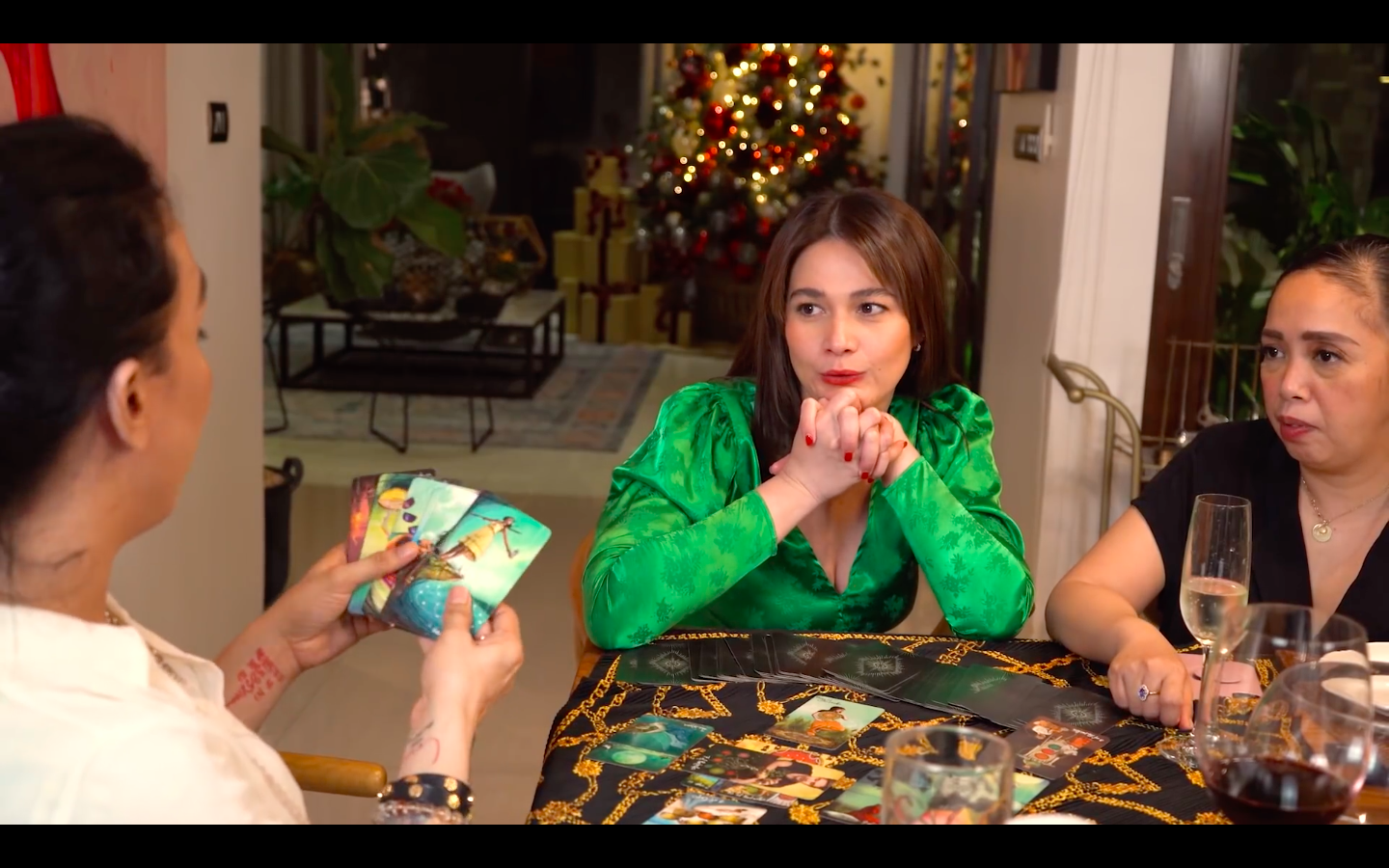 ADVERTISEMENT - CONTINUE READING BELOW
It's not just about getting a reading, though. In fact, fashion influencer Bea Marin started offering her tarot reading services, as well. "The reason why I started doing tarot was to have a better understanding of myself and my life," the stylish infuencer explained in a post, "whether you're the messenger or receiver, tarot starts with Self—getting to know the deepest parts of you and your subconscious."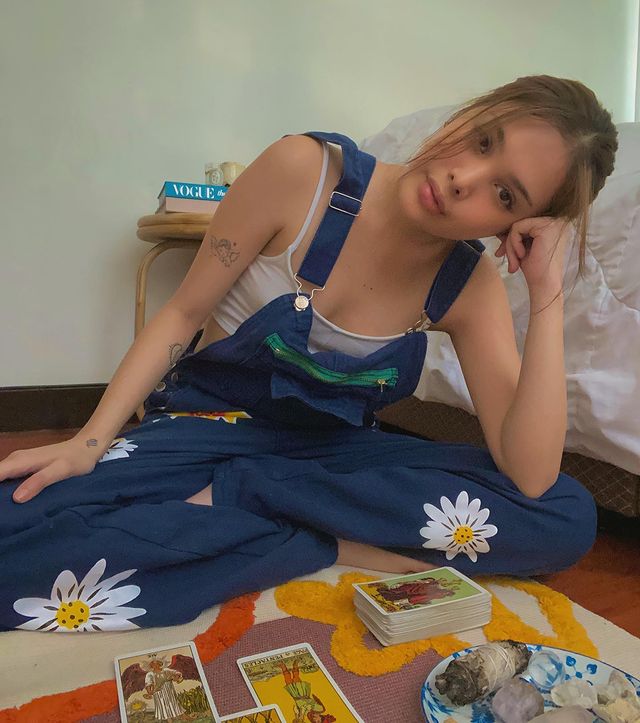 CONTINUE READING BELOW
Recommended Videos
With the uncertainty of the new nomal, it's not surprising that more people would dip into spirituality, and other esoteric means to cope. Even Andrea Brillantes shared that it, together with astrology and crystals, were one of the things she got into during the pandemic.
Curious and want to know more? Below, we answer all the questions you've been meaning to ask about the tarot.
What is tarot?
While the exact origins of tarot remain unknown, what started out as playing cards during the 14th century has through the years evolved into a form of divination or fortune-telling.
The cards are usually shuffled, either by the reader or the querent, and then the cards are picked, face down, to answer a seeker's query. The reader then flips it open to answer a specific question or to give an overview of the situation. The message is then interpreted based on the card's standard definitions, mixed in, of course, with their own personal understanding and gut feels.
ADVERTISEMENT - CONTINUE READING BELOW
How does it work?
Following what is referred to as "The Fool's Journey", the 78 cards of the tarot each depict a stage in the human life cycle. It encompasses birth to death, both in its literal and metaphoric sense.
Further divided into a Major and Minor Arcana, Henson Wongaiham, creator of the award-winning LGBTQIA+ themed Rainbow Seekers Tarot deck, tells Preview that the Major Arcana "denotes important learnings, life events, and milestones", whereas the Minor Arcana "depicts every day life situations, and can provide more details about the Major Arcana".
Since these are based on universal themes such as making a difficult decision (Two of Swords), finding balance (Temperance), love (Lovers), and equality (Justice), one may easily find resonance with the cards drawn.
The general meanings can tug on heartstrings, and serve as prompts to provide insight and focus points, because these are events typically experienced within a lifetime.
ADVERTISEMENT - CONTINUE READING BELOW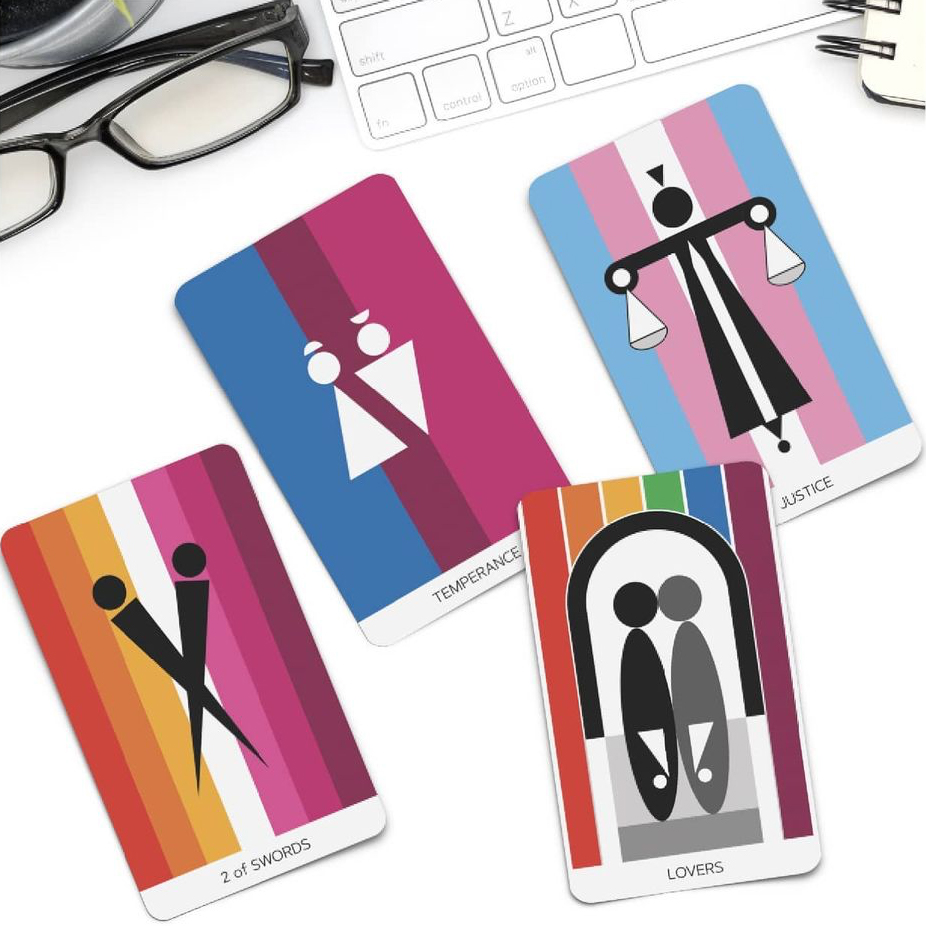 Can tarot cards predict the future?
While there are some who still subscribe to the notion that it is solely for fortune-telling, Robert emphasizes that there is more to it than consulting about the future. He believes that the true purpose of the tarot is to uplift people, and that limiting it to just predictions robs opportunities for self-reflection.
ADVERTISEMENT - CONTINUE READING BELOW
Chinggay Labrador, seasoned tarot reader, oracle deck creator, and author of Practical Magic, takes a much harder stance and says in her website that she doesn't do predictions at all.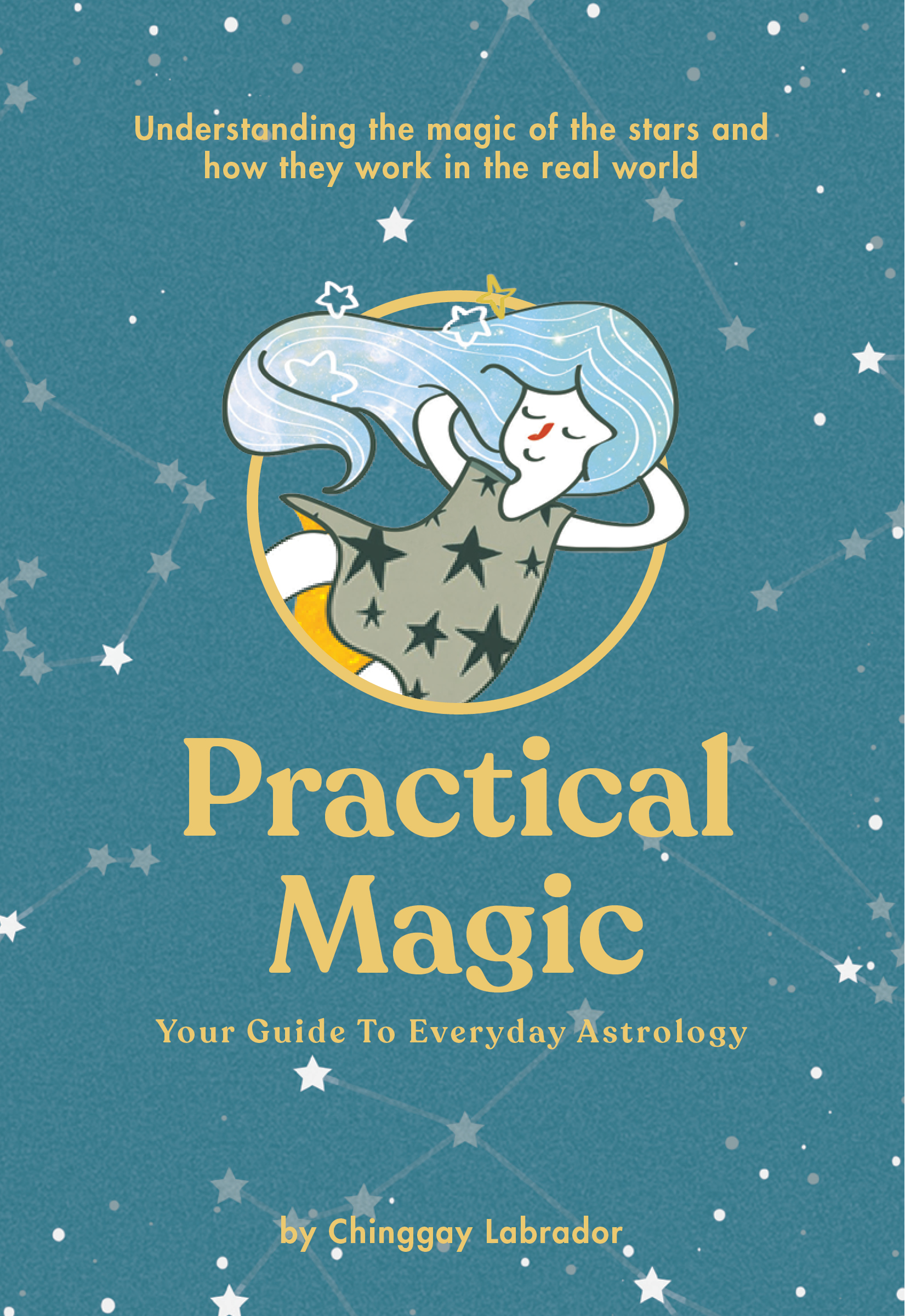 Practical Magic by Chinggay Labrador, P450, Lazada/Shopee
ADVERTISEMENT - CONTINUE READING BELOW
She explains to Preview that "I use tarot's archetypes to help people connect to their intuition, that way they get a little clearer about where they are now. Understanding what's going on with yourself at the present moment can then help you figure out your choices, your next moves, your Plan As and Bs, etc."
Much of the online tarot community shares the same philosophy that readings merely present possibilities and that nothing is set in stone. "We should use tarot as our guide, not gospel. At the end of the day, we are in control of our life," Henson adds.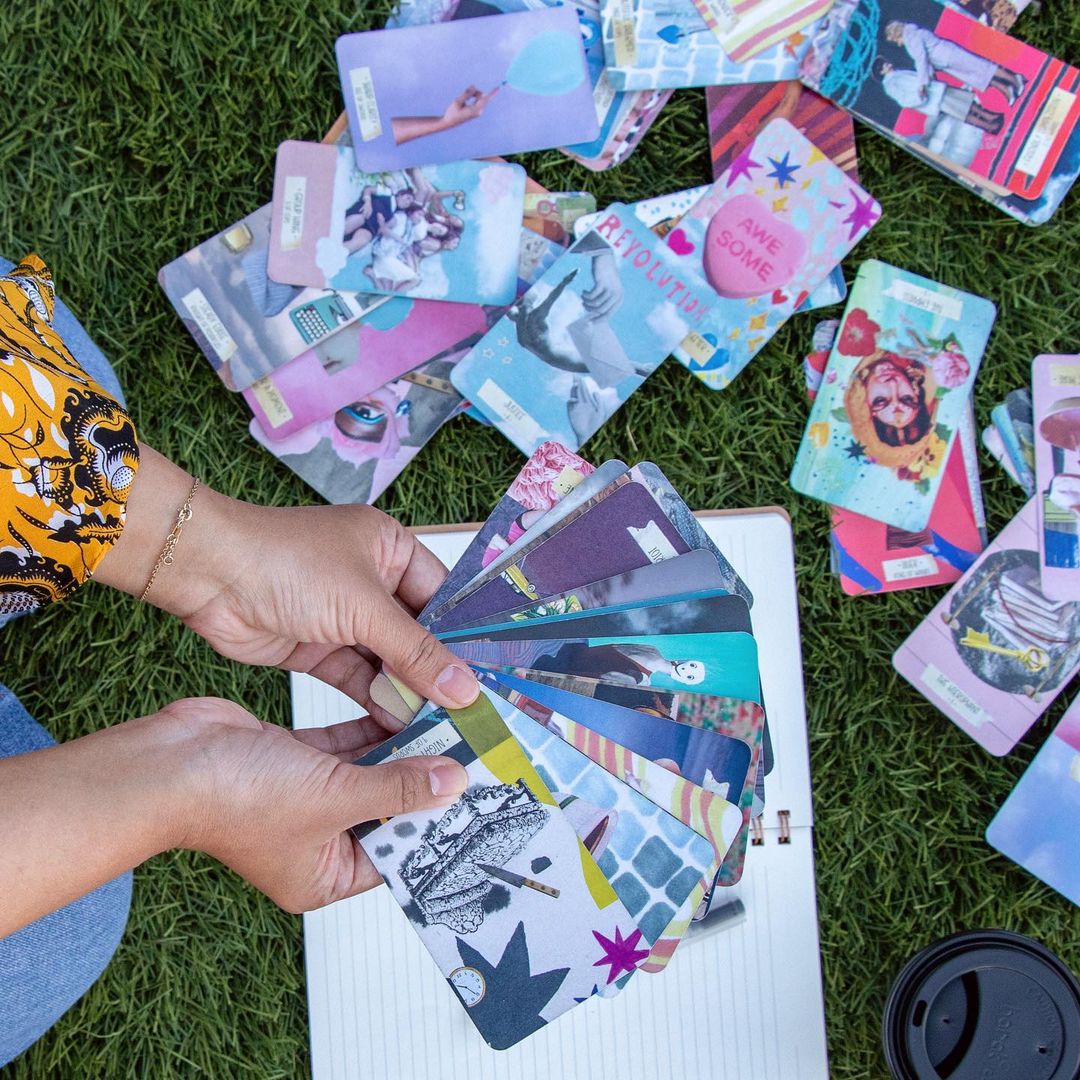 ADVERTISEMENT - CONTINUE READING BELOW
The burning question on everybody's minds, isn't it bad?
Robert, Henson, and Chinggay, all believe that the cards inherently are neutral tools. "This [that the cards are evil] is all outdated. They're just cards with ink on it," Robert declares point blank.
As what Katalin Patnaik's The Little Book of Tarot said "The biggest danger you'll face from your deck is a paper cut. The cards are no more evil then birthday cards, both of which remind us of our mortality and our flaws."
Finding meaning and direction in the abstract, after all, is not just limited to tarot cards. Haven't we all, at some point, been inspired to reflect, and even act, by art, music, and literature?
And finally, should you get a reading?
As what Bea said in her vlog, tarot card reading may not be for everyone. While it is readily accessible, now more than ever, both Chinggay and Robert are wary that it may not equate to quality service if expectations do not match.
ADVERTISEMENT - CONTINUE READING BELOW
"If you're curious but unsure, I think the most important thing to do your research," Chinggay advises, "That way you connect with tarot readers that you resonate with and who are ethical and responsible."
Preview is now on Quento! Click here to download the app for iOS and Android and enjoy more articles and videos from Preview and your favorite websites!
Related Stories from Preview.ph
Hey, Preview readers! Follow us on Facebook, Instagram, YouTube, Tiktok, and Twitter to stay up to speed on all things trendy and creative. We'll curate the most stylish feed for you!