Don't let the rainy weather dampen your sunny spirit! Blessed with a beautiful archipelago, our tropical country assures you can enjoy endless summer all year round. So if you're itching for a water adventure to get away from the city grind, here are four local destinations where you can experience some outdoor action.
1. Siargao, Surigao Del Norte
What to do: Surfing
Apart from La Union and Baler, Siargao is a quiet surfing island destination known for its secluded spots that will allow you to unplug and reconnect with nature.
Where to stay: Siargao Island Villas feature spacious rooms and picturesque beachfront views.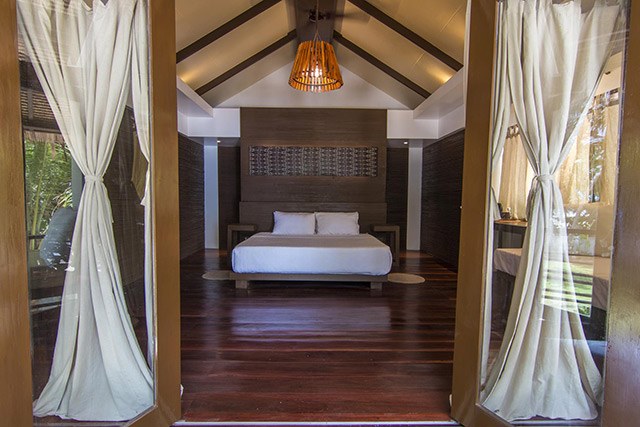 ADVERTISEMENT - CONTINUE READING BELOW
IMAGE Courtesy of Agoda
2. Coron, Palawan
Coron is one of the top scuba diving spots in the Philippines, and it isn't hard to see why as it houses diverse marine life and has 12 well-preserved World War II shipwrecks. When you're tired of scuba diving or snorkeling, you can easily try other outdoor activities like guided mangrove kayak tours, paddle boarding, jungle treks, and island camping.
What to do: Scuba Diving
Where to stay: Corto del Mar Hotel is conveniently located within walking distance of the docks and dive shops. The hotel's rustic and Mediterranean vibes are also a welcome respite from city life.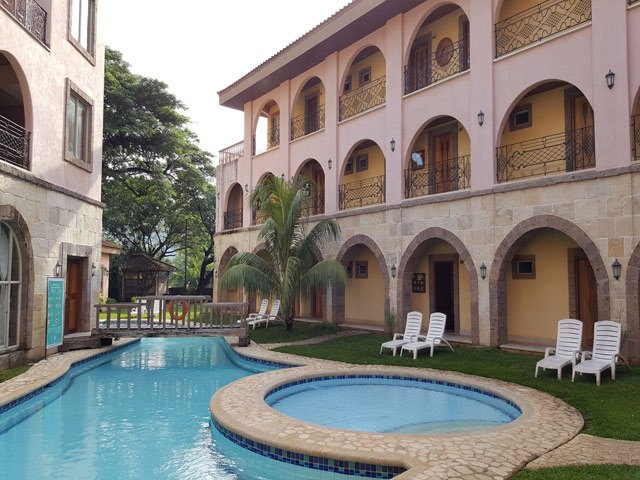 ADVERTISEMENT - CONTINUE READING BELOW
IMAGE Courtesy of Agoda
3. Camarines Sur
What to do: Island Hopping
Camarines Sur provides thrillseekers with many water sports such as wakeboarding, canyoneering, and waterfall rappelling. But you can also try island hopping to further see the beauty of the province.
Where to Stay: The Avenue Plaza Hotel in Naga City is known for is many amenities, from its cozy garden and pool areas to its top-notch gym and spacious rooms.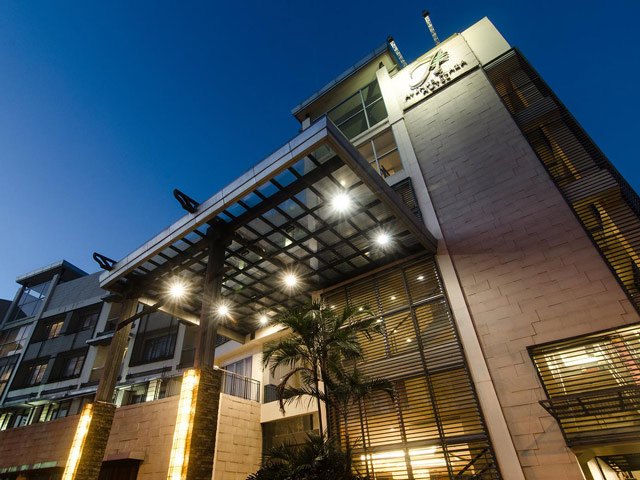 ADVERTISEMENT - CONTINUE READING BELOW
IMAGE Courtesy of Agoda
4. Cagayan De Oro
What to do: Whitewater Rafting
The rapids along Cagayan De Oro River are among the most challenging in the Philippines and are a must-try for adrenaline junkies. As the whitewater rafting capital of the Philippines, CDO is the only city in the country that offers rafting all year-round.
Where to Stay: GC Suites is a boutique budget hotel right in the center of Cagayan De Oro where restaurants, coffee shops, and spas are all within walking distance.
ADVERTISEMENT - CONTINUE READING BELOW
IMAGE Courtesy of Agoda