Up Dharma Down's latest video is finally here! If you're a fan of the local band or have jammed to their latest single "Sigurado," which kicked off 2017 by topping Spotify's viral world chart, then you'll be thrilled to see the hit's fun visual representation—surprise, surprise, it was filmed in Japan!
Featuring Netflix series Terrace House star, Mizuki Shida, the video follows her traveling for a day around cool and quirky corners of Tokyo from the point of view of her significant other. Why the Japanese inspiration? Well, the hit single was inspired by Japanese city pop music and the band also shares a common love for the country as a vacation spot, and so it was fitting to tap the beautiful Mizuki Shida to be the face of the film.
The fun vlog-like music video was produced by a solid team of five: Nic Reyes (Director), Adi Lopez (Producer), Ike Avellana (Director of Photography), Toti Dalmacion (Tokyo Guide and Executive Producer), and Shige Fukuda (Interpreter/DOP assistant). It took two full traveling days to scout for possible locations from focal point Shibuya to its neighboring areas. The result? A mix of the familiar and the unknown, the commercial and the quaint, giving us serious wanderlust.
Here, we list down the exact locations where "Sigurado" was shot in, just in case you want to relive the video on your next trip:
1. Maruyamacho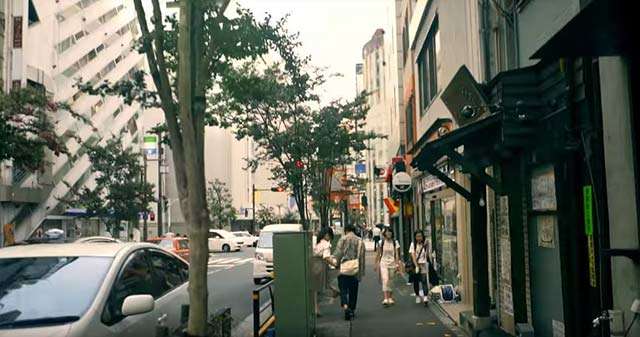 IMAGE Screengrab from YouTube
Just a 10-minute walk from the Shibuya station is the quiet residential district of Maruyamacho, an instant retreat from the bustling Dogenzaka. It's got a heady mix of Japanese and Western restaurants, making it perfect for a quick food trip.
2. Shibuya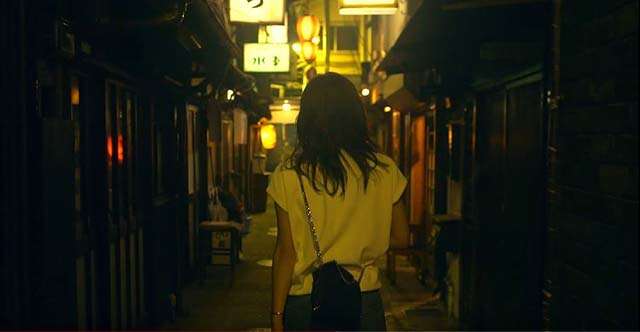 IMAGE Screengrab from YouTube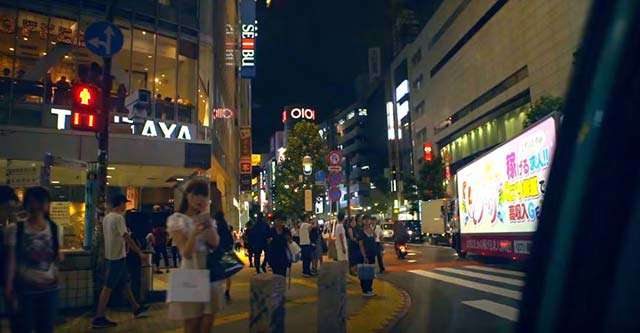 IMAGE Screengrab from YouTube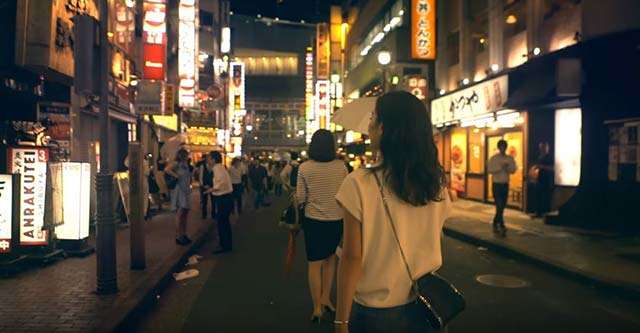 IMAGE Screengrab from YouTube
Although this place is known for the hustle and bustle of shoppers and tourists—and the scramble at Shibuya Crossing—this place is more than just a tourist attraction. There are backstreets you can get lost in, such as the Drunkard's Alley brimming with bars.
ADVERTISEMENT - CONTINUE READING BELOW
3. Omotesando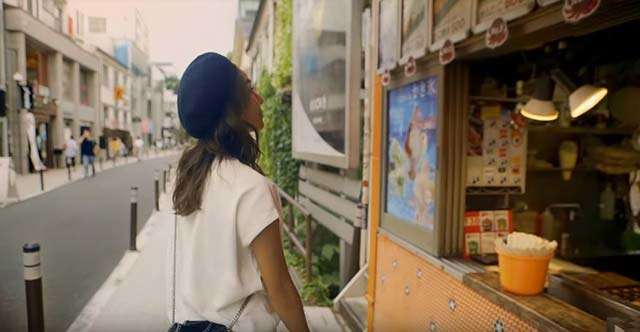 IMAGE Screengrab from YouTube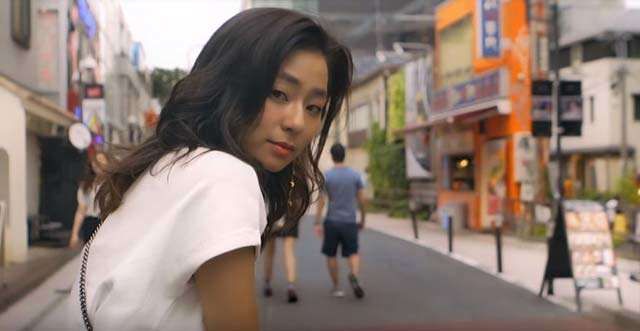 IMAGE Screengrab from YouTube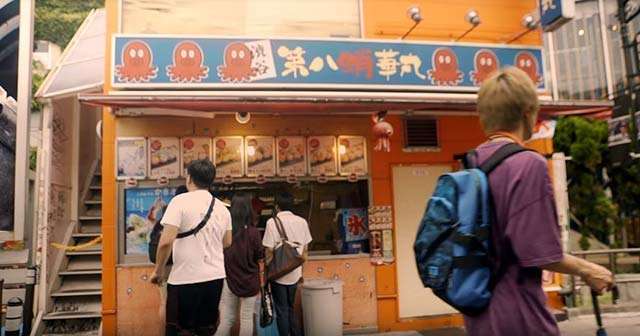 IMAGE Screengrab from YouTube
Those who frequent Tokyo surely know of this luxurious, Bevery Hills-meets-Champs Elysees in the Harajuku area. The strip is lined with designer brands while the backstreets are brimmed with cool food joints and thrift shops!
4. Yoyogi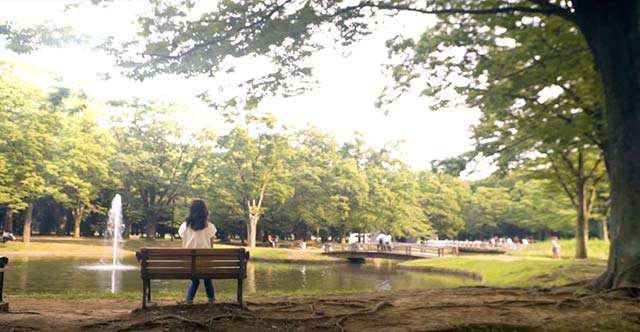 IMAGE Screengrab from YouTube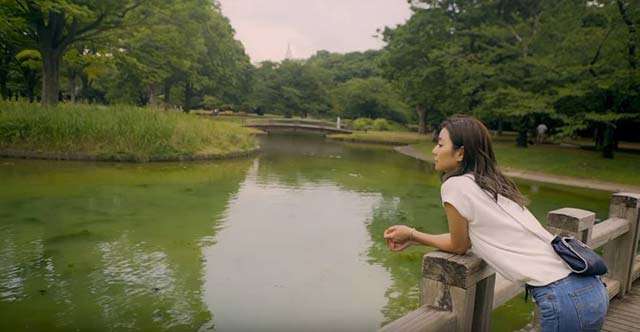 IMAGE Screengrab from YouTube
What makes one of Tokyo's famous parks a must-see is its wide landscape and calm ponds. It's also dotted with cherry blossom trees and gink trees which turn golden at the turn of autumn. Expect the park to be injected by energy as musicians and performers sometimes flock here!
5. Aoyama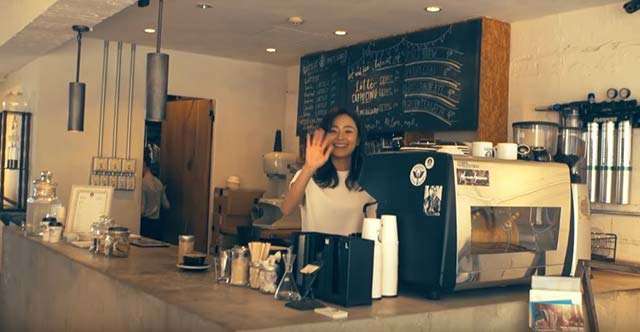 IMAGE Screengrab from YouTube
Teeming with culture and life, Aoyama is a hip spot that thrives on trendy shops, bookstores, restaurants, and cafes. You could take your time people-watching (or outfit-watching) to get a glimpse of the latest Japanese trends.
6. Koenji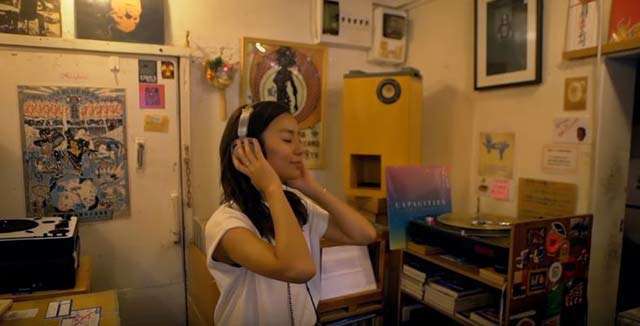 IMAGE Screengrab from YouTube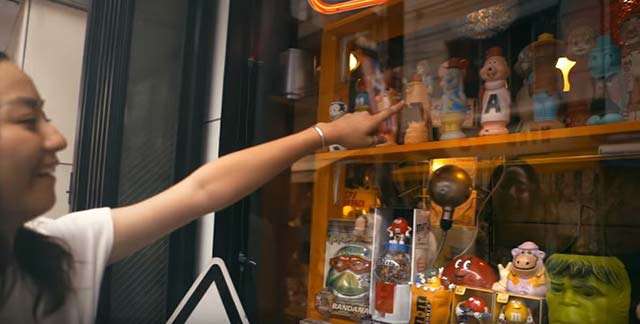 IMAGE Screengrab from YouTube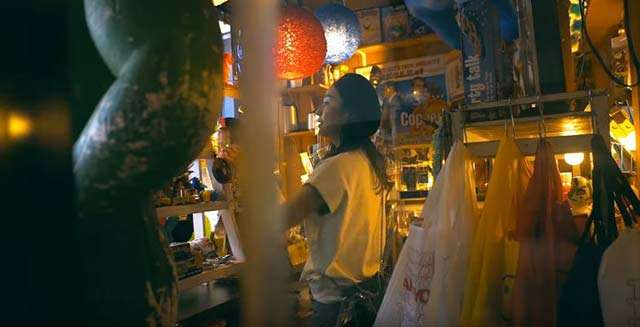 IMAGE Screengrab from YouTube
Touted as "Tokyo's coolest neighborhood," this hustling creative hub is primarily known for its music scene but is also home to vintage shops and record stores. Pick up something retro in the day and head out for a drink at night!
7. Roppongi Hills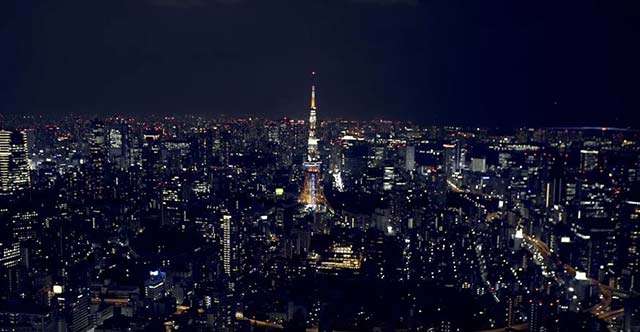 IMAGE Screengrab from YouTube
A "city within a city," this shopping and entertainment complex is home to over 200 shops and restaurants. The popular sky-high Mori Tower is located here, from which one can get a 360-degree panoramic view of Tokyo.
Watch the full video here: