Japan is one travel destination that requires multiple return trips, because there's just so much to do in every city. And because every visit counts, we recommend keeping the tourist-y activities on your list to a minimum and filling it with underrated pursuits that'll make your trip extra special. Here are some of the things you must absolutely try:
1. Eat ramen past midnight.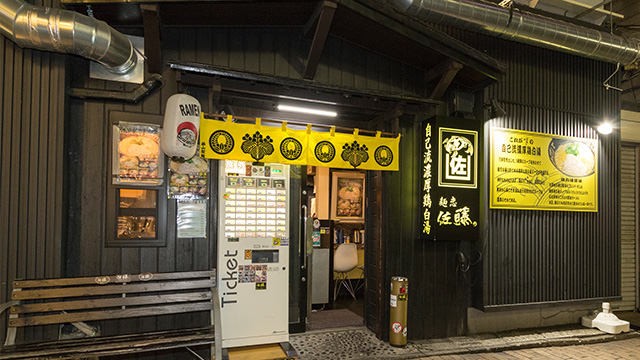 IMAGE Walker/Walkerplus via Spotjapan.ph
To satisfy your late-night ramen cravings, drop by Menkoi Sato in Hokkaido. It opens at 8PM and closes at 8AM, so night owls don't have to worry about it being "too late" for noodles.
2. Do a ramen crawl.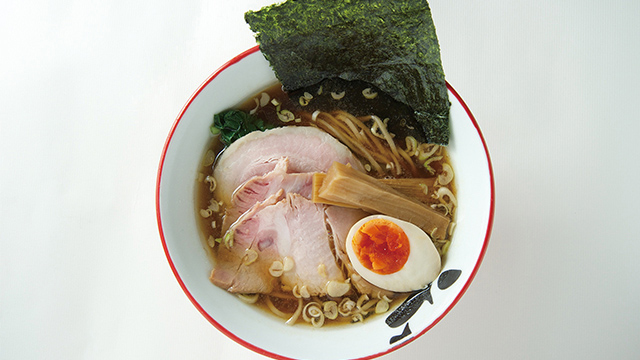 IMAGE Walker/Walkerplus via Spotjapan.ph
Truth be told, there's no such thing as too much ramen. And if you're someone who wants to try as much local flavors as you can, you can sweep the hidden gems near the Kyoto station. Here's a list of some you shouldn't miss!
3. Try a carbonated hot spring.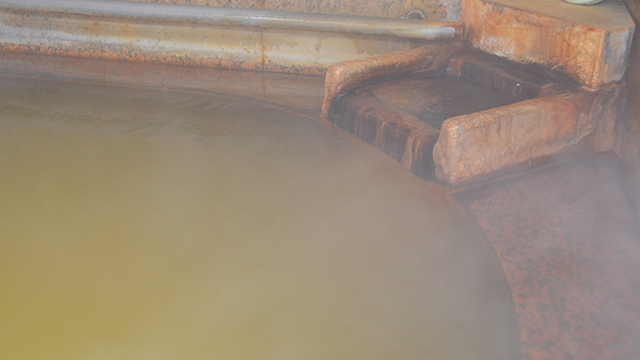 IMAGE Walker/Walkerplus via Spotjapan.ph
Hot springs are a must in Japan, even more so if the one you're visiting has its own little twist. A little hidden hot spring in the Yamaguchi Prefecture is one that only locals know about, and it's a carbonate hot spring that helps you relax as it detoxifies your skin with a mixture of carbon dioxide, calcium, sodium, sodium bicarbonate, and more!
4. Try a unique food workshop.
IMAGE Walker/Walkerplus via Spotjapan.ph
Take a breather from tourist spot-hopping and learn the art of sweets in Kyoto Tower. There, you can learn how to make the most adorable food samples, souvenirs, and delicate sweets. They even teach you to make your own matcha!
5. Visit a hotel ran by robots.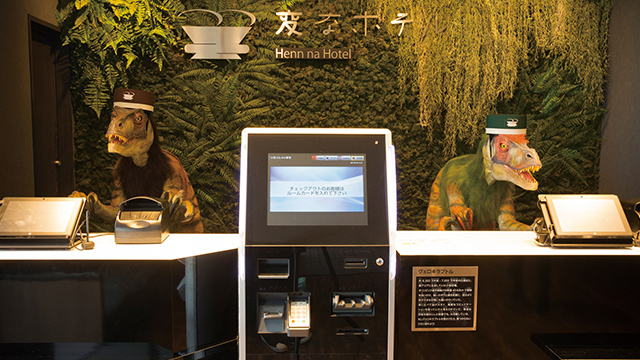 IMAGE Walker/Walkerplus via Spotjapan.ph
The Henn na Hotel, or "weird hotel" in English, is called such for a reason. Because instead of having the usual friendly staff greeting you at the door, the hotel is ran entirely by service robots. One even speaks in different languages!
ADVERTISEMENT - CONTINUE READING BELOW
6. Ride the world's fastest rollercoaster.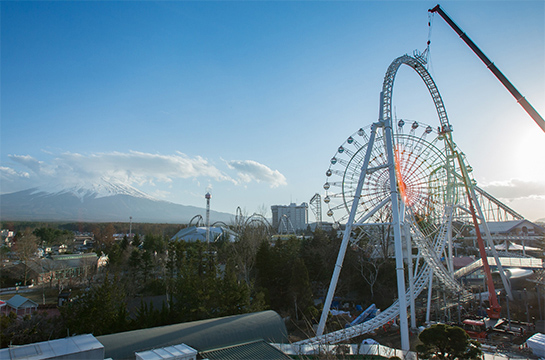 IMAGE Walker/Walkerplus via Spotjapan.ph
In Fuji-Q highland, you'll find the world's fastest accelarating rollercoaster called Do Dodonpa. At maximum speed, it reaches 180km/1.8 seconds! Add that to its 39-meter loop, which beats the current Guinness World Record of 38.75 meters.
7. Have a taste of pizza ice cream.
IMAGE Walker/Walkerplus via Spotjapan.ph
Baskin Robbins has created what's probably the prettiest dessert pizza you'll ever try in Japan. It comes in two flavors: the Double Chocolate and Love Berry special, both of which have a frozen brownie crust topped with either chocolate chip or raspberry ice cream. You shouldn't leave the store only having tried one!
8. Drop by the cutest miniature specialty store.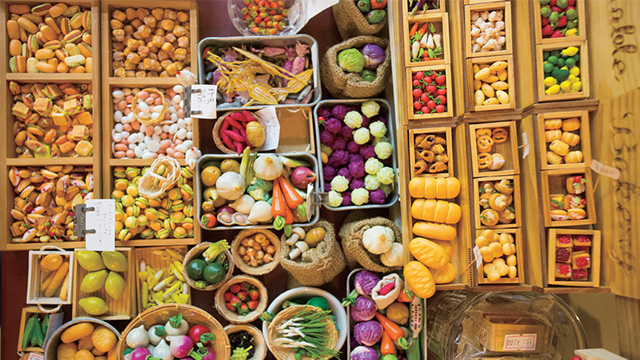 IMAGE Walker/Walkerplus via Spotjapan.ph
Ikstan near the Kamakura station is a living cartoon dreamland. Everything you'll find inside—vegetables, desserts, drinks, and even furniture—comes in adorable miniature sizes. Too cute!
9. Visit the best autumn hotspot.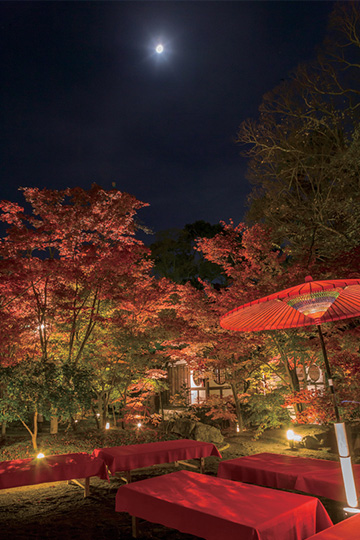 IMAGE Walker/Walkerplus via Spotjapan.ph
You should never leave Japan without taking at least one photo for your Instagram feed. Hence if you're flying in during autumn, the Eikando Temple in Kyoto is just the place to strike a pose in. There, you can also view the gorgeous autumn foliage and the Kyoto cityscape. It looks amazing at night!
10. Go souvenir shopping.
IMAGE Walker/Walkerplus via Spotjapan.ph
A lifestyle store in Hokkaido has made souvenir shopping super chic and interesting. They have all sorts of miscellaneous goods set up in a gorgeous space, with some curated with the help of celebrities. It also has a food museum plus a kitchen and deli to help you pass the time! Buying stuff for your loved ones back home should never be boring, after all.
The 10 above are just a taste of what Japan has to offer—you can find all these and more on Spotjapan.ph, a new website specifically dedicated to finding the coolest must-trys and must-visits in the Land of the Rising Sun. Expect to see a ton of underrated hotspots to add to your itinerary. Not only that, the site has helpful content for newbies, including a primer and a guide on how exactly you can get a tourist visa. Consider it your new go-to for your Japan travel needs!
ADVERTISEMENT - CONTINUE READING BELOW