Coming-of-age shows or movies always have an irresistible youthful charm to them, coupled with a sentimental storyline and an all-too-relatable ensemble cast. Netflix's latest K-drama offering, Twenty-Five Twenty-One, certainly ticks off all those boxes. Set during the end of the 20th century, the series chronicles five adolescents who just want to make their dreams come true amidst turbulent times.
During its press conference last week, director Jung Ji Hyun and cast members Kim Tae Ri, Nam Joo Hyuk, Bona, Choi Hyun Wook, and Lee Joo Myung shared interesting pieces of information about the show. Wondering what those are?
Here are 7 fun facts you'd love to learn about "Twenty-Five Twenty-One":
1. It's set in the late '90s when series director Jung Ji Hyun was in high school
The premise of the story has our main characters walking through the rigorous but formative hallways of high school. Hee-do (Kim Tae Ri), Ji-woong (Choi Hyun Wook), and Seung-wan (Lee Joo Myung) are part of the class of 1998, which is actually around the same time that director Ji Hyun was a student himself. He explains that the story is set at a time, "when Korea was hit by a financial crisis and five [youthful people] had their dreams taken away."
ADVERTISEMENT - CONTINUE READING BELOW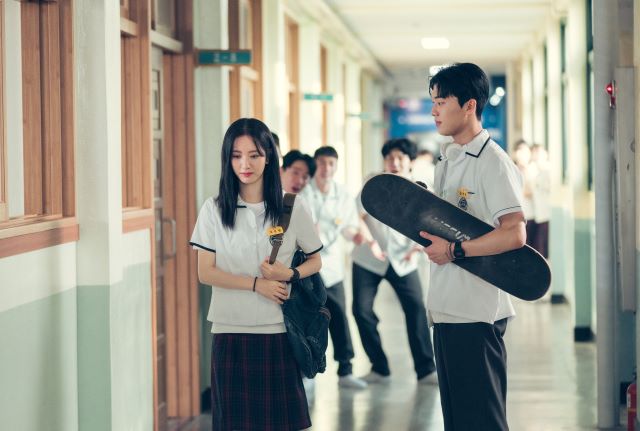 Ji Hyun recognizes how challenging those times were and he hopes that this series strikes a core with viewers who are going through their own tribulations with the COVID-19 pandemic today. "Looking at how these young people [went] through life [back then] would [hopefully] give some messages that can resonate with the present day audience," he says.
CONTINUE READING BELOW
Recommended Videos
2. The show is Kim Tae Ri's comeback project after three years
The last time Tae Ri appeared on our TV screens was in 2018, when she played Ae-shin in the tvN drama Mr. Sunshine. Twenty-Five Twenty-One not only marks her return to acting after three or so years, but it's also her second time to work with director Ji Hyun. She was more than happy to be guided by him again, sharing, "I felt so excited to work with him again. I appreciate his honesty, and how [freely he communicates.]"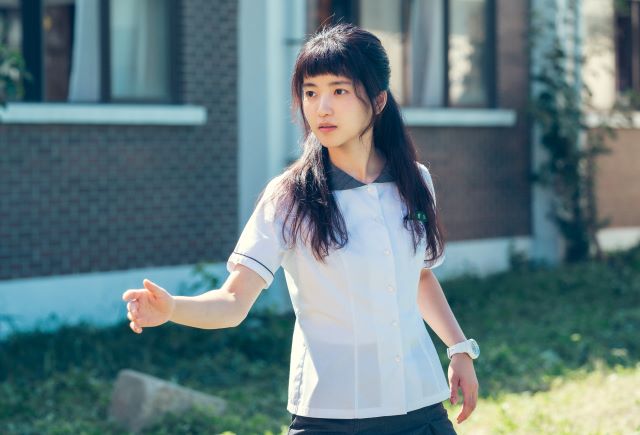 ADVERTISEMENT - CONTINUE READING BELOW
What attracted her to Hee-do's character was her apparent vigor not only when it comes to fencing, but her personality in general. "It is a beautiful and kind story that makes you happy. [He-doo] has a lot of energy, and [she] is a kind of character I haven't met before," she says.
3. Nam Joo Hyuk and Tae Ri had an unexpected reunion when they were cast
Unknown to Joo Hyuk himself, the show actually isn't his first time meeting Tae Ri. According to the actress, they "shot two commercials together [for an advertisement]" prior to stepping on set for Twenty-Five Twenty-One. Thanks to their scenes as Yi-jin and Hee-do, the two profess that they now have become good friends with a memorable bond and chemistry.