Once upon a time, I visited a land where kimchi and BB creams are of equal commodity, where K-pop is considered an "institution," where everyone lugged an MCM backpack—be it white, pink or cognac, and where locals have a penchant for extreme spiciness. In this place, men are innately stylish, hence one's—for the lack of term—"gaydar" becomes null and basically useless. Yup, you guessed it: Annyeong, South Korea!
My journey started with the obvious, from shopping at MyeongDong, to getting lost in the obscure streets of HongDae, to snapping countless of touristy pictures against GyeongBokGung Palace's opulent architecture—all of which required jumping from one subway station to another. While in transit, I couldn't help but notice how everyone's constantly peering into their phones—myself included. What happened next was very much predictable. I suddenly (and guiltlessly) found myself sifting through countless faces on Tinder. Curiosity killed the cat, as the saying goes.­
After swiping left and right and browsing through over a hundred profiles in total, it's been made clear to me what Korean men are all about. With the help of this hookup app, I got to know these chinky-eyed foreign lads a little better. Curious as to what I found out? Here, go ahead and feast your eyes on my pasalubong in the form of screencapped treasures. (You're welcome!)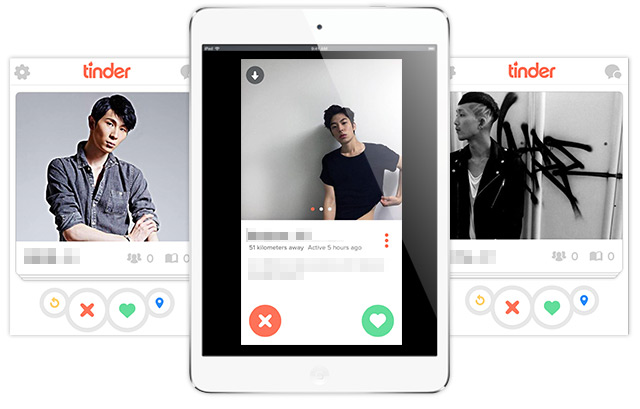 ADVERTISEMENT - CONTINUE READING BELOW
Thinspo, anyone? Lanky may seem awkward in some countries, but definitely not in Korea.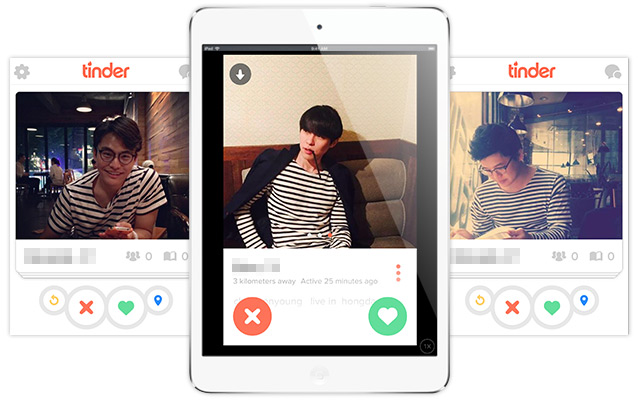 Breton stripes are everywhere! Here's a popular trend to try if you want to go #twinning with your significant other in Seoul.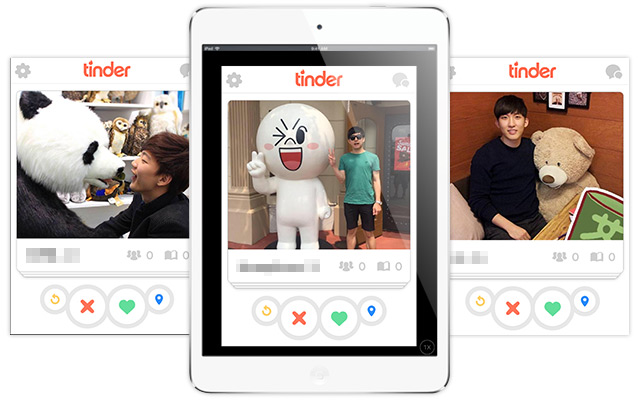 *Cue in song, Kwiyomi!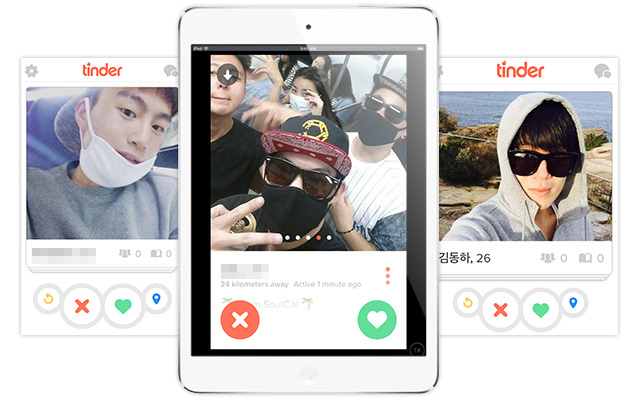 This country is now 100% MERS free, and this is just how off-duty K-pop stars dress to be incognito. They're fan boys, I would assume.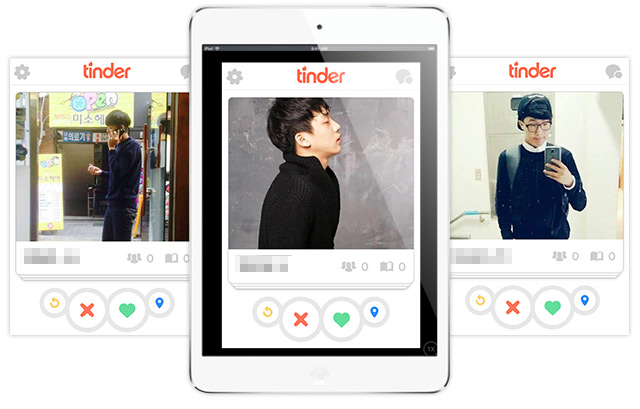 It's sweater weather all-year-round in Korea!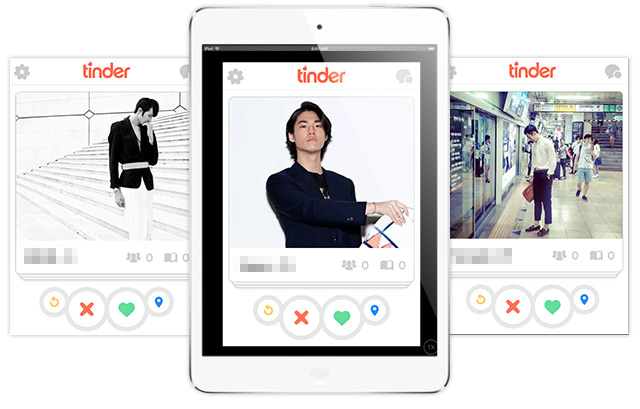 Sartorially serious lads opt for sleeker look via tailored blazer and a matching pair of trousers. It's not uncommon to spot one while taking a subway. Talk about commuter chic!
ADVERTISEMENT - CONTINUE READING BELOW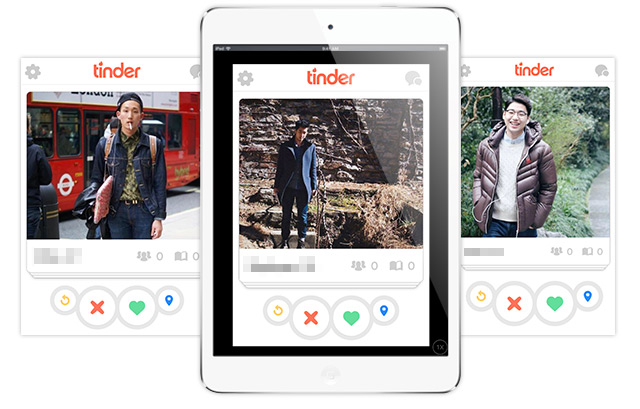 They've practically mastered the art of layering, too.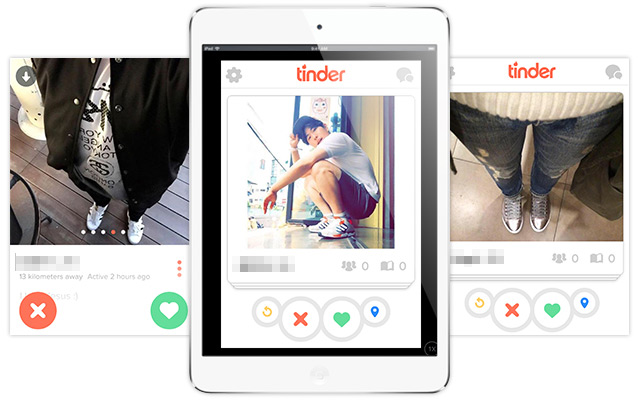 Sneakers are their universal footwear. They pair it with everything.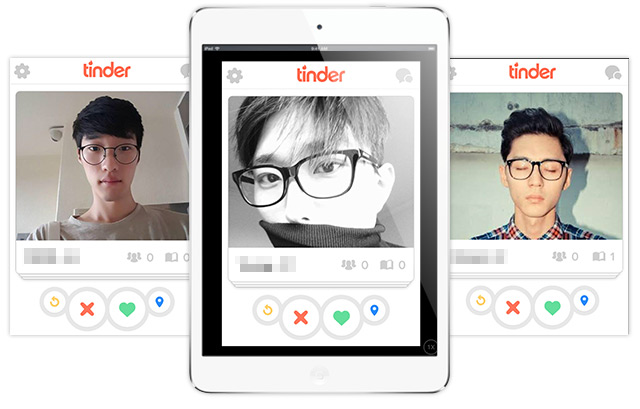 Whether it's just for show or they're really legally blind, thin-framed oversized specs dominate the eyewear game of these chinito guys.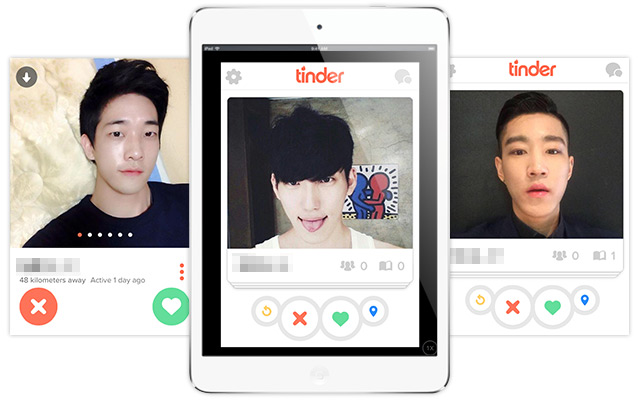 Strobing, apparently, is not just for girls!
ADVERTISEMENT - CONTINUE READING BELOW
Bowl cuts - a mane staple for the guys.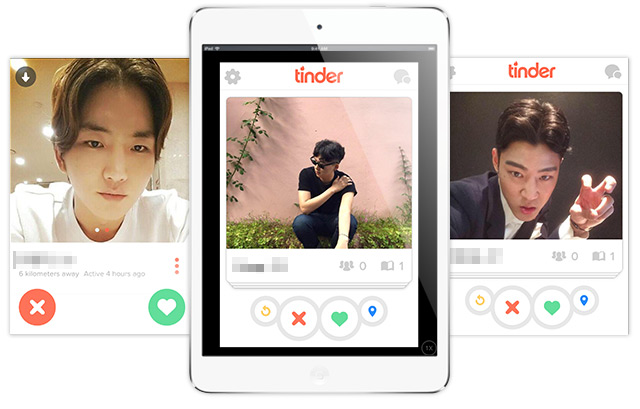 For the more adventurous lad, the messy middle part is a go-to. (I know, this one's hard to pull-off.)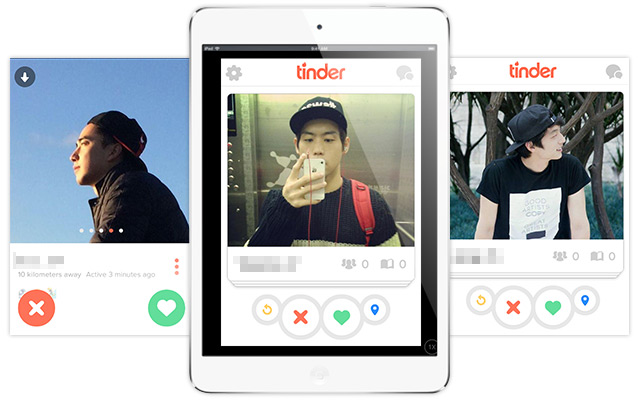 The oppar-approved way is to wear your snapbacks backwards.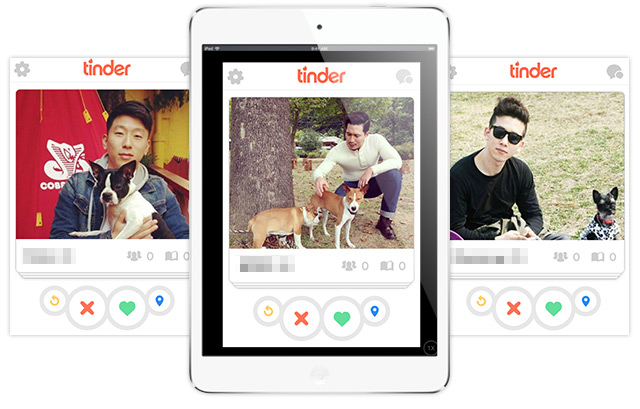 Check out their purrfect selfie companions.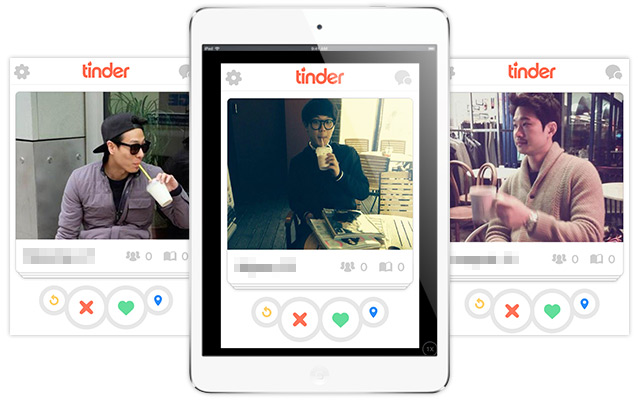 Cafe culture is pretty big in Korea. Spot your Tinder date inside one of the gazillion cafes scattered all over Seoul.
Truth be told, I have never actually met up with anyone from Tinder before. Because, you see, it does not end after having a "match." The struggle usually comes after, when you'd have to awkwardly decide how respond to a one-word greeting such as "hi," "hello," or "sup?" Not to mention, in Korea, the language barrier didn't make it any easier. Spicy food is not for everyone, and so is Tinder, I guess. But a dear friend once told me: "There's nothing wrong if you have the app; it's how you use the app." So out of the 40 users or so whom I've matched with in Seoul, I finally decided to meet with one. It was around half past twelve at our hotel lobby, and we managed to finish a bottle of Soju. As to what happened next, well, I'll just leave it to your imaginations.
ADVERTISEMENT - CONTINUE READING BELOW
Related Stories from Preview.ph
Hey, Preview readers! Follow us on Facebook, Instagram, YouTube, Tiktok, and Twitter to stay up to speed on all things trendy and creative. We'll curate the most stylish feed for you!