Look no further than the magical city of Sapporo for your next vacation getaway. The fifth largest city in Japan, located at the northern islands of Hokkaido, Sapporo offers the ideal Japanese experience as it's best known for the countless ramen stops, drink-all-you-can beer offers, hot springs, and yearly snow festivals. The best part? All this is just one plane ride away with Philippine Airlines' newest Flight A321 Neo, available three times a week, coming straight from Manila to the city's Chitose Airport! Plus, PAL promises comfortable seats, inflight meals, their signature heartfelt service, and free baggage allowance on souvenirs! What more can you ask for?
ADVERTISEMENT - CONTINUE READING BELOW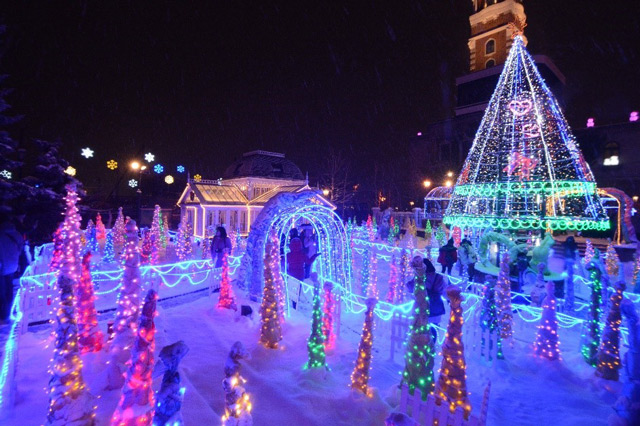 If the guaranteed fuss-free travel accommodations aren't enough to convince you, we took the liberty of listing down all the reasons why Sapporo is a true traveler's paradise.
It's a winter wonderland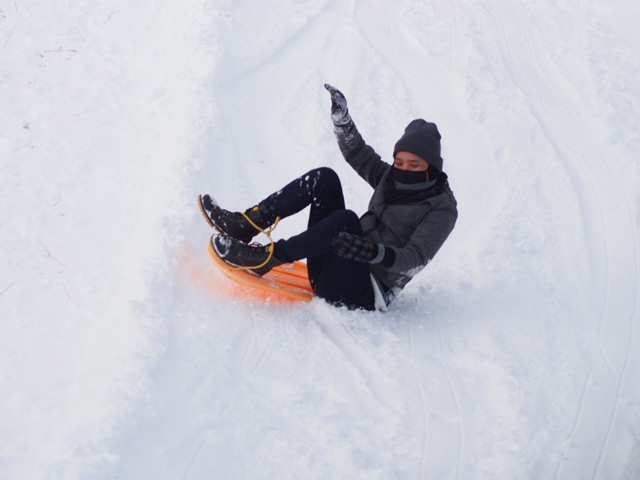 Take yourself on a vacation far from the sometimes-scalding tropical Philippine weather. Sapporo is most famous for its sprawling snow season that ushers in the much-awaited Sapporo Snow Festival (from January 31 to February 11 this year), where you can marvel at hundreds of life-sized ice sculptures, sing your lungs out to famous musical acts, and witness its annual beauty pageant, Queen of Ice style. For more family-oriented activities, entertain the kiddos and experience racing down snow slides, and snow rafting at the Sapporo Community Dome or, as its widely known, the Tsudome.
ADVERTISEMENT - CONTINUE READING BELOW
You can experience Japan's essential hot springs
When the biting cold gets too much, warm up at one of the many hot springs in Jozankei, a town located outside Central Sapporo. One of the most popular hot spring districts in Hokkaido, Jozankei is home to over a dozen ryokans (traditional Japanese inns) that offer just the relief you need from the cold snow of the city. Bath fees range from 500 to 1500 yen in most ryokans around town.
ADVERTISEMENT - CONTINUE READING BELOW
There's something for every season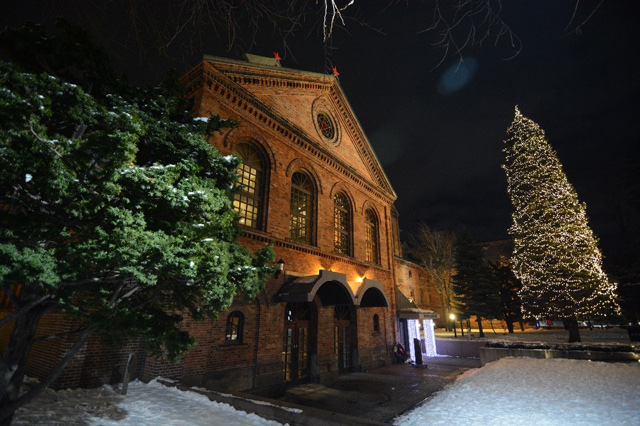 Can't book a flight for the winter months? Fret not because Sapporo's got you covered whatever season you decide to fly in. Bask under Japan's world famous cherry blossoms, in full bloom during Spring season. Summer time, on the other hand, is saved for marveling in Sapporo's lavender fields, attending music festivals, and lounging around in one of the dreamy beaches near the city. Meanwhile, if you're a certified foodie, it's best to visit the city around Autumn from September to October, as harvest season also signals the start of their gastronomic food festivals, showcasing the best dishes from Hokkaido.
It's perfect for beer and chocolate lovers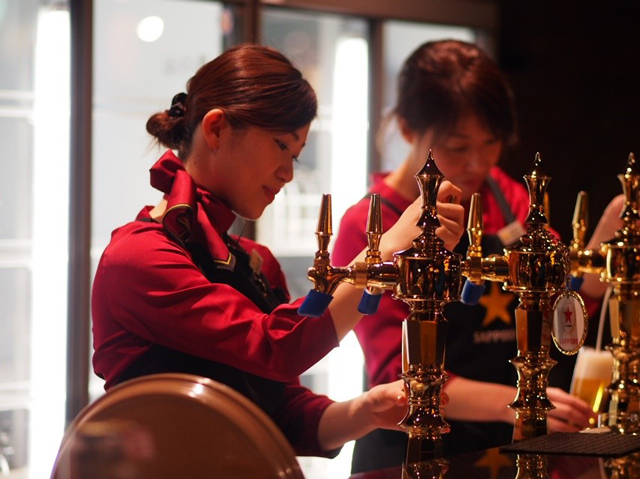 ADVERTISEMENT - CONTINUE READING BELOW
If you haven't noticed yet, Japan's most popular beer brand—as seen in the film Kita Kita—was named after Sapporo, which also makes the city a home to the Sapporo Beer Museum. History buffs can brush up on their knowledge of Japanese beer, as well as witness beer making exhibitions that come with tastings for a decent fee. Once you've finished learning all you can about the drink, you can happily move on to actually enjoying them for yourself. Near the museum is the Sapporo Beer Gardens surrounded by beer halls that offer all-you-can-drink- beer and all-you-can-eat deals. However, if your taste buds tend towards the sweeter side of the spectrum, you can also visit Royce's Chocolate World where you can watch skilled chocolate artisans put on a delectable show.
ADVERTISEMENT - CONTINUE READING BELOW
It's a Ramen Paradise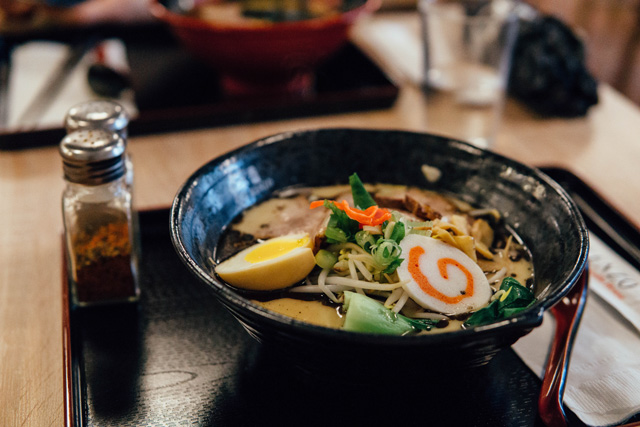 What's a trip to Japan without getting a taste of 100 percent authentic Japanese ramen? The best place to get your fill? Sapporo's Susukino entertainment district. Past the equally tourist-worthy bars, karaoke shops, and pachinko parlors, is Ramen Yokocho, a quaint alley lined with 17 different ramen shops, each with their own signature ramen dish. You can literally ramen hop all you want!