You've probably already heard of the news, but here's a refresher anyway: The cult-favorite 2001 Korean movie My Sassy Girl will have a Philippine remake and Toni Gonzaga has snagged the female lead role. The official announcement was released by Tin Can Films yesterday, January 20, just in time for the actress' birthday. "In celebration of [My Sassy Girl's] 20th Anniversary, this year we will relive the classic Korean RomCom with its Philippine adaptation. On her birthday, we are proud to announce [that] Toni Gonzaga is Philippines' My Sassy Girl," the statement reads.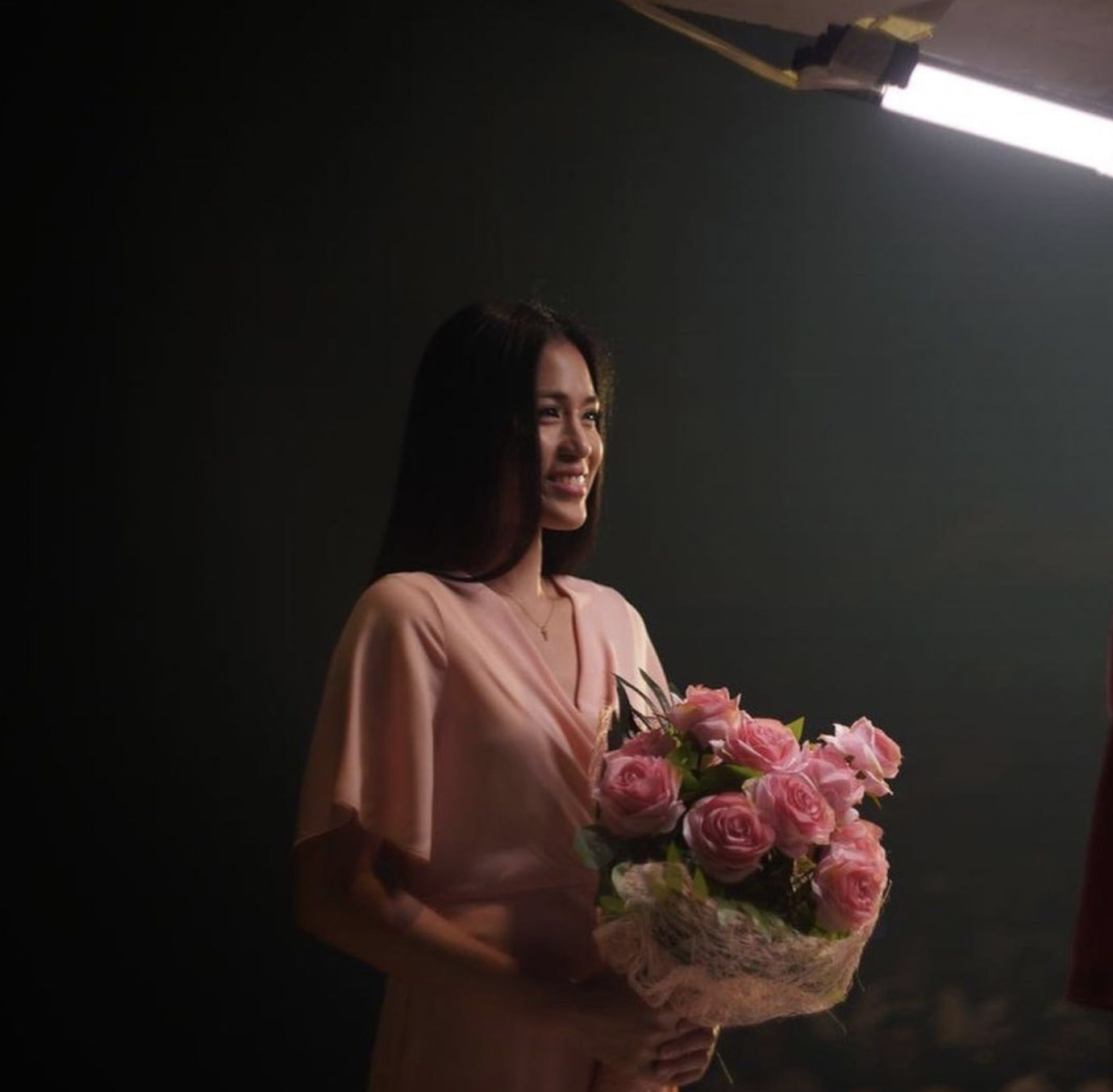 ADVERTISEMENT - CONTINUE READING BELOW
In case you didn't know, My Sassy Girl was the movie that launched Hallyu superstar Jun Ji Hyun to fame. The romantic comedy, which tells the story of a college student who crosses paths with a drunken sassy girl on the subway and soon finds himself in a relationship that he didn't ask for, was so wildly successful that it became the highest grossing comedy film of all time in Korea at the time and earned Ji Hyun the title of "Nation's First Love." It was such an iconic role that fans still associate the character with her up to this day.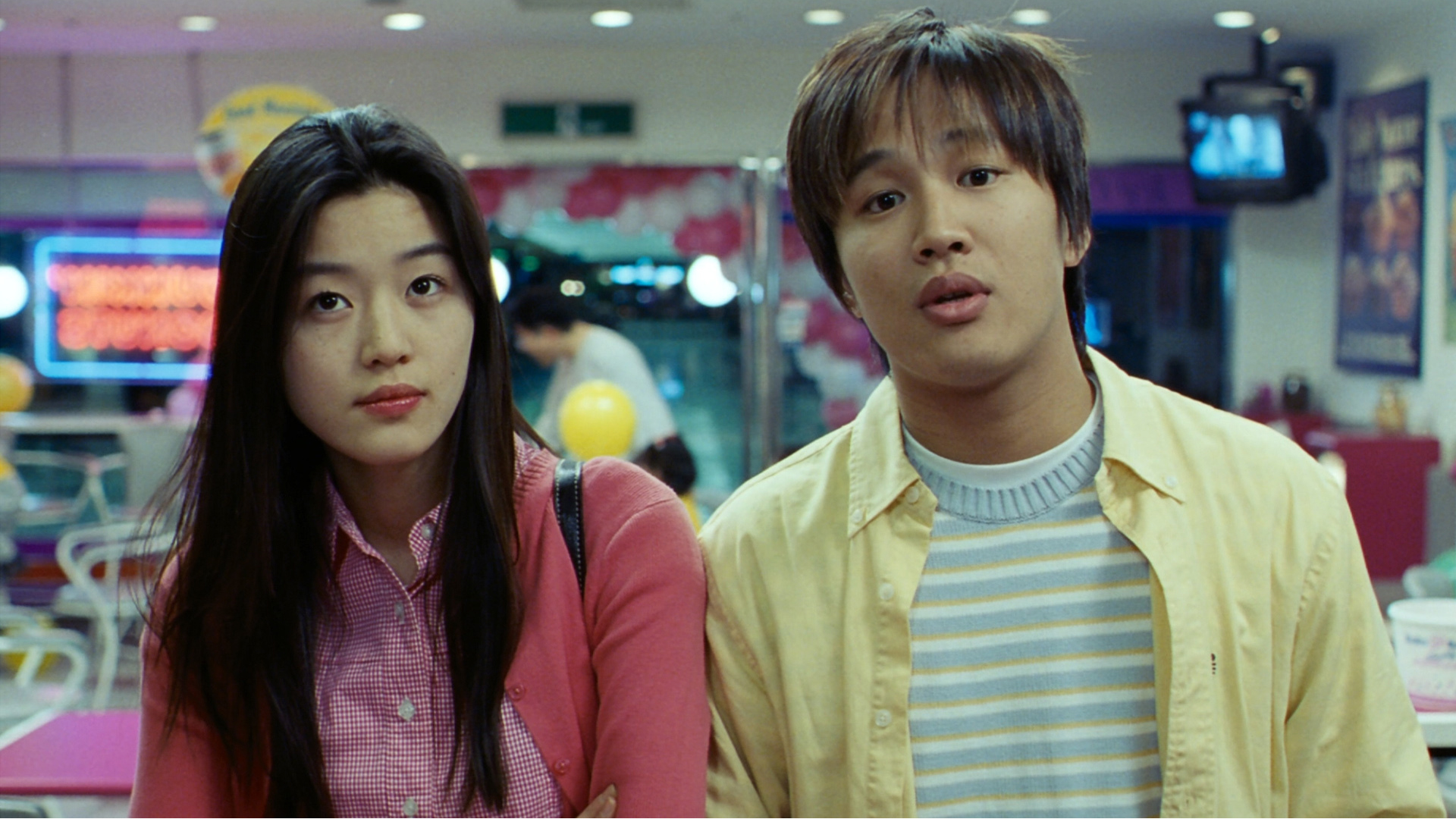 CONTINUE READING BELOW
Recommended Videos
Needless to say, people—both old and new fans alike—had their own two cents about the casting decision that was made for the Philippine adaptation of the beloved Korean classic. It was only natural that a lot of them are excited about it, raving about how Toni was a great choice for the starring role as she has both the charm and humor Ji Hyun possesses. Some of them even took notice of the physical resemblance between the two actresses. "Can't think of anyone more perfect for the role," says one netizen.
Still, it wasn't all roses and champagne. Like every other day on the internet, there were those who seemed strongly against the idea, quick to type on their keyboards and claim that casting Toni for the local adaptation would ruin the original movie for them. While it was easy for some to declare that she won't hold a candle to Ji Hyun's iconic portrayal, others went the extra mile to suggest younger actresses who they feel would give more justice to the role.
ADVERTISEMENT - CONTINUE READING BELOW
Sure, it's perfectly okay to offer a harmless opinion, but we wouldn't call it "harmless" when it results in an ad hominem onslaught. Because in this sea of negativity, here's what really bothered me the most: An alarming number of comments pointed Toni's age, as well as her being married and having a kid, as the primary reason why she couldn't possibly be a good fit. "She is too old for the role. Dami naman mas bata at magaling," a Facebook user wrote. "Wala na bang iba? Yun sanang dalaga at hindi yung may asawa at anak na," another one from Instagram chimed in. There's more where these unsolicited opinions came from. And sadly, the comments section became almost like an echo chamber that repetitively attacked Toni for being a 37-year-old actress who also happens to be a wife and a mother. This one, among many others that we'd rather not highlight here in verbatim, made me cringe: "May asawa at anak na siya. Hindi na po nakakakilig. Sorry."
ADVERTISEMENT - CONTINUE READING BELOW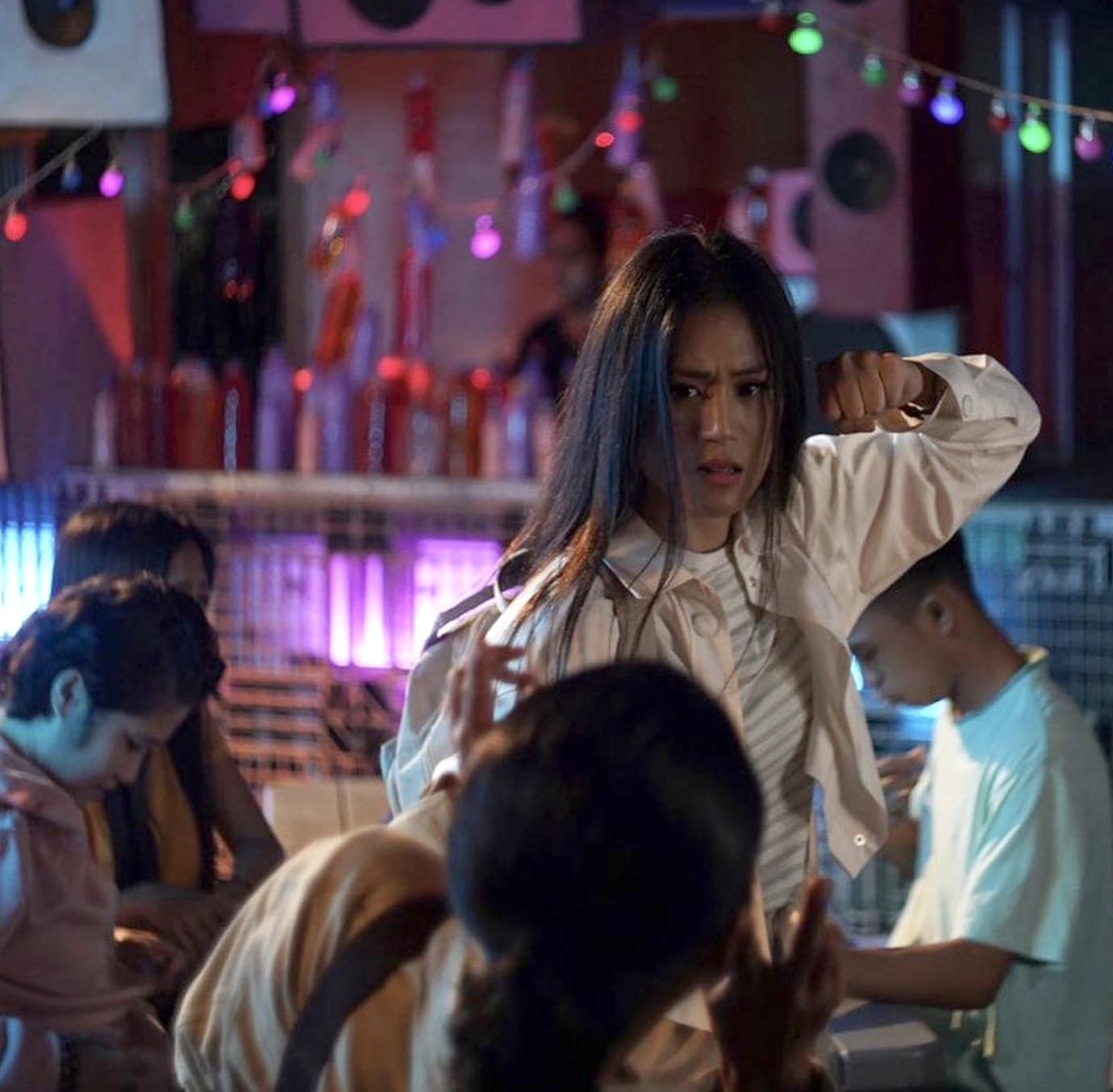 Let's talk about facts, though, which her naysayers seem to have forgotten to take into account: her acting portfolio. In 2015, Toni was hailed as Box Office Queen by the Guillermo Mendoza Memorial Scholarship Foundation Box Office Entertainment Awards as well as Best Actress at the FAMAS Awards for her outstanding performance in the hit 2014 movie Starting Over Again, which earned 25 million pesos on its opening day alone and raked in a total domestic gross of over 410 million pesos in box office. Before this, she also bagged a Best Supporting Actress trophy for her unforgettable role as Teddie Salazar in the 2013 comedy drama Four Sisters and a Wedding. Of course, among her most memorable movies, there's also My Amnesia Girl, which she starred in alongside John Lloyd Cruz, that became the highest grossing Filipino film of 2010. And mind you, her long list of achievements doesn't even end there. As a host and a singer, Toni has also earned several other awards and recognitions to her name that are included in her glowing resume.
ADVERTISEMENT - CONTINUE READING BELOW
Ignorant comments—especially those shrouded by anonymity—pale in comparison to her impressive repertoire as an actress and a professional who's already proven her mettle. In this day and age where we constantly need to deal with irrelevant noise that doesn't contribute to a meaningful conversation, we need to think twice and carefully gauge whether or not what we're going to say is truly worth hitting that "comment" button for.
Is discrimination really that bad in this country that we'd stoop so low as to fault a woman for being in her late 30s, married, and with a kid?
Some food for thought: Audrey Hepburn was already 32 years old when she portrayed the iconic 18-year-old Holly Golightly in Breakfast at Tiffany's. Rachel McAdams was 26 when she played the role of high school junior Regina George in Mean Girls. Emilia Clarke was already 32 when she finished eight seasons of Game of Thrones, and in the books, Daenerys Targaryen is only supposed to be 13 years old. Don't even get me started on the land of K-dramas, where it's practically a norm to have older actresses wear a high school uniform for a role—there are way too many to mention and they all nail their characters effortlessly.
ADVERTISEMENT - CONTINUE READING BELOW
To set the record straight, a woman should never be defined by her age, civil status, or reproductive system. It does not make her any less of the person that she is when and if she chooses to get married or have children, in the same way that it doesn't make her any less of a woman if she decides not to. Granted that she still looks the part, Toni Gonzaga—a talented actress in her own right—is no doubt capable of portraying a college girl on-screen and being a devoted wife and mother off-screen. Because no, the former has absolutely nothing to do with the latter. What ultimately matters is that she is very much qualified for the lead role in My Sassy Girl, as well as any other role she might decide to pursue in the future. She can do it, and she can do it well.
ADVERTISEMENT - CONTINUE READING BELOW
It's sexist and ageist and quite frankly a disgusting form of male chauvinism to claim that being a mother and a wife hinders her from doing her job and becoming the successful career woman that she already is. We hope you and the women in your lives don't have to live in a world where society could dictate a deadline on your dreams. You are never too young or too old to go after what you deserve.
Related Stories from Preview.ph
Hey, Preview readers! Follow us on Facebook, Instagram, YouTube, Tiktok, and Twitter to stay up to speed on all things trendy and creative. We'll curate the most stylish feed for you!