Looking to finally get started on your fitness journey? If you're the type to draw motivation from a community, then you'll feel right at home at TLC Fitness. Founded by former Preview editor Rachelle Que Love with her husband Trevor Love and their business partner Ian Cang, it's the newest fitness center to visit at Bonifacio Global City.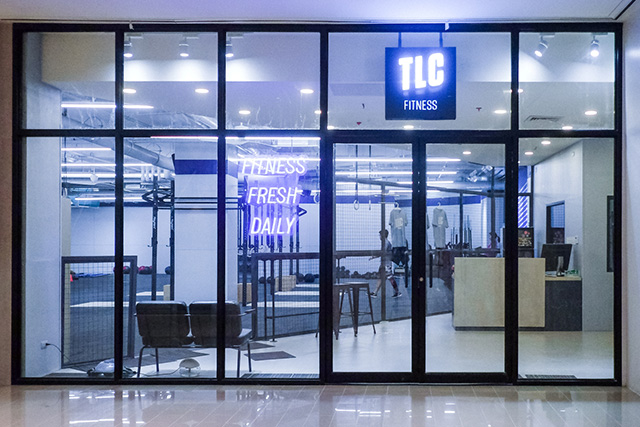 ADVERTISEMENT - CONTINUE READING BELOW
While admittedly, starting out in a gym especially when you're a clueless newbie can be intimidating, you won't have to worry about awkwardly trying to navigate things on your own here because TLC is all about fostering a healthy circle of like-minded individuals. "The members don't stay strangers, but we become a community of friends and family," shares Rachelle.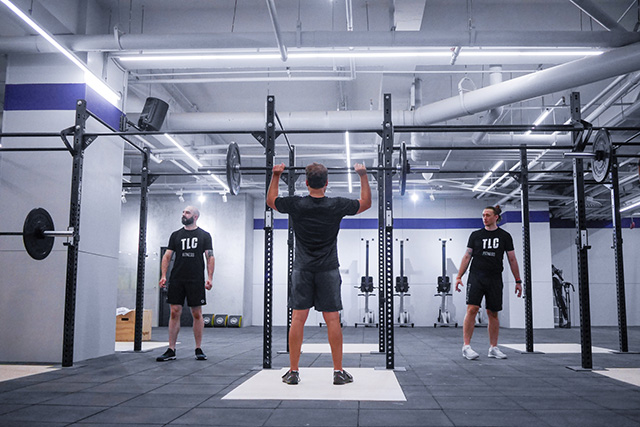 ADVERTISEMENT - CONTINUE READING BELOW
Along with this are hands-on coaches dedicated to guiding you on your fitnees journey every step of the way. "TLC's well-trained team of coaches is ready to get to know members, understand their goals, and empower them on their journey to turn these into a reality." To prove their point, starting out with TLC will grant you a prep course, or a 90-minute one-on-one with a coach tasked to provide you with everything you need to know and do in order to achieve your individual goal. Once you get the hang of it, other programs may follow, including a Fast Fitness option, A.K.A. a quick but complete 30-minute session for the busy bodies on the go.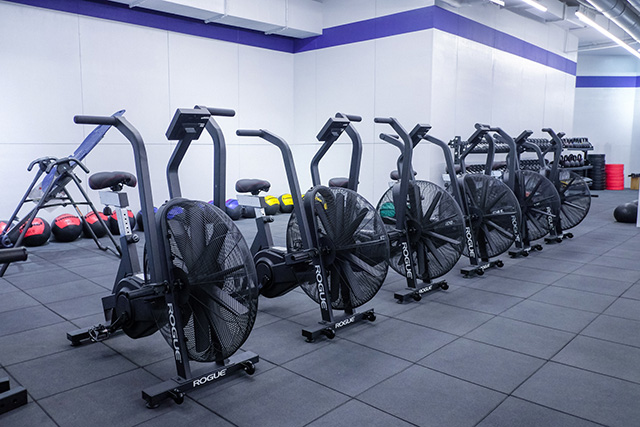 ADVERTISEMENT - CONTINUE READING BELOW
Located right across Uptown Mall, TLC also happens to be family friendy, and it makes sure to accommodate working parents as they promise class schedules fit for their convenience. They even have a small play area for moms and dads who can't afford to leave their little ones at home. Aside from this, TLC offers midday classes for the semi-flex working folk looking to squeeze in a workout before getting back to their offices. In short, practically anyone's welcome to embark on their fitness journey, all at their own pace and time.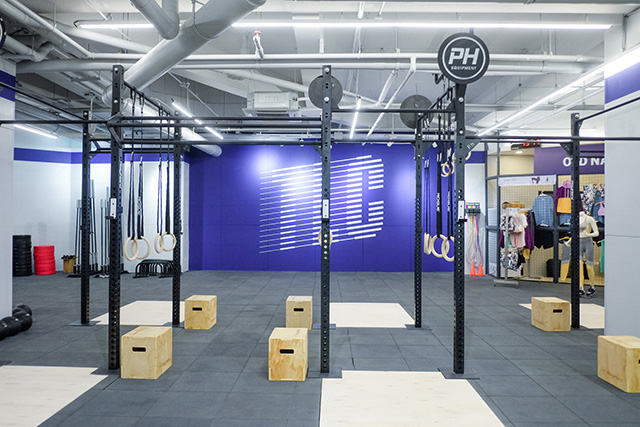 ADVERTISEMENT - CONTINUE READING BELOW
Members can avail of unlimited classes for one month for P5700.
You may find TLC Fitness at the Lower Ground Floor of One Uptown Residence, Uptown Bonifacio. Open from 6AM to 9PM on weekdays, 9AM to 2PM on Saturdays and Holidays.
Visit their site for more information!