Count on Tim Yap to celebrate his 40th in the most extravagant way possible. Below, we list the 10 things we loved about his birthday party this year.
1. He celebrated at a chic venue that has yet to open its doors for operations.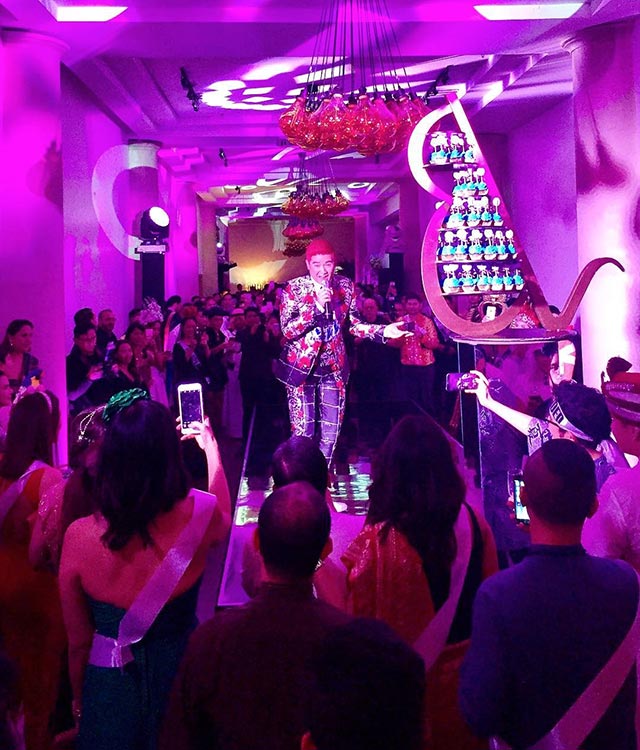 IMAGE INSTAGRAM/juneryanmadamba
"Manila House is a members club that brings together people from different sectors of society with a shared interest to learn about art, culture, food, business, politics, and different points of view....to nurture talent and celebrate our creative spirit."
2. The Invitation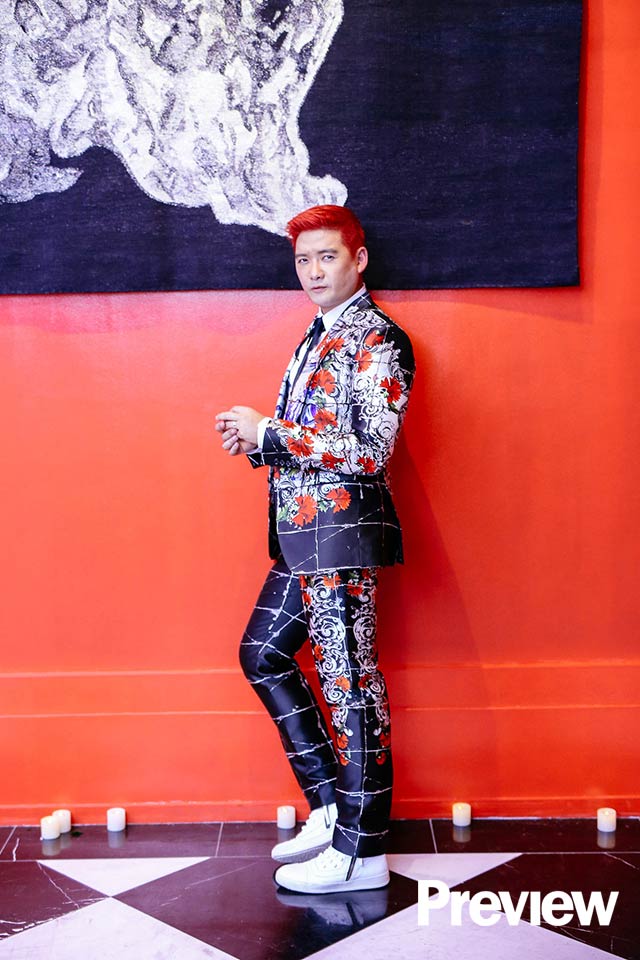 IMAGE Charles Rodulfo
Tim instructed his guests to come in a national costume of their choice, or something inspired by it. The most represented country was India; a harem of women and men were dressed in colorful saris and jeweled headpieces. Spain, the Philippines, and Japan probably all tied for second place. The celebrant himself was wearing a matador-style suit from Dolce & Gabbana.
2. Everyone got a "Miss _____" sash upon entering.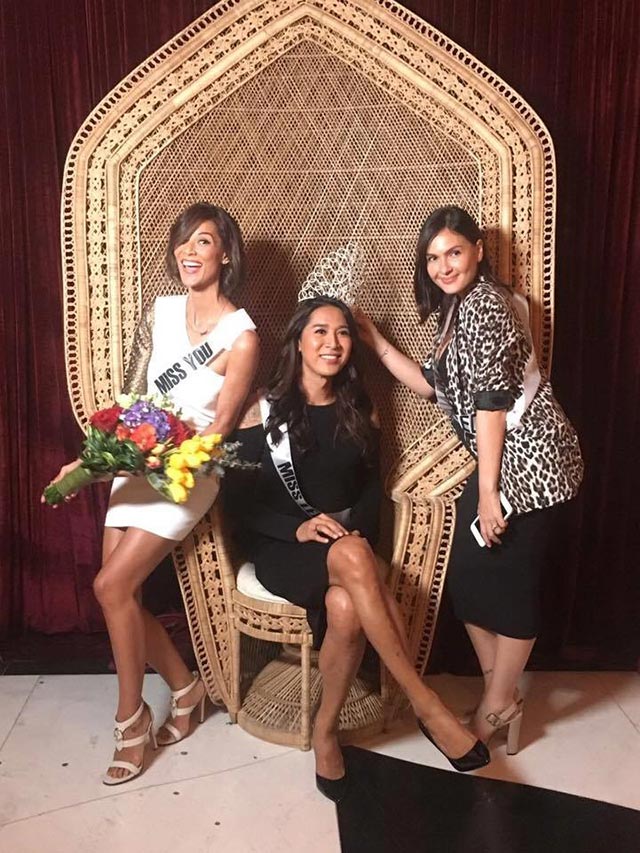 IMAGE Isha Valles
Favorites were "Cheese Miss," "Miss You," and "Miss Chievous." I stepped out of the elevator in time to see Angelina and Joey Mead King (Miss You and Miss Led) posing for a crowning moment with Claudine Trillo.
4. We were told there would be prizes for the best National Costume.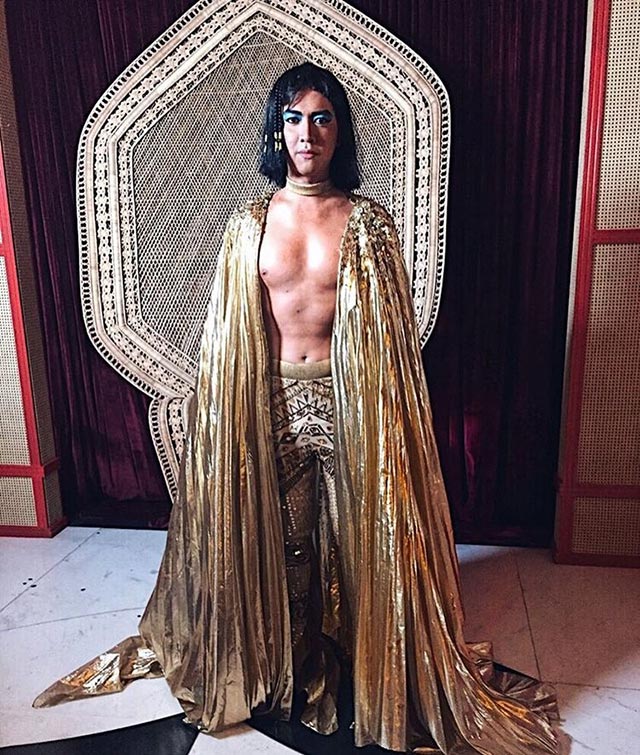 IMAGE INSTAGRAM/nixalanon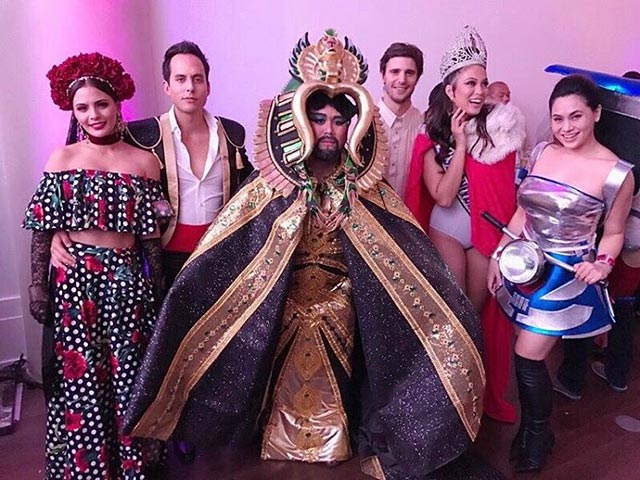 IMAGE INSTAGRAM/isabelledaza
Trips to Europe, Southeast Asia, and a weekend at Amanpulo were up for grabs—but upon walking in and seeing Rajo Laurel and Nix Alañon's full Egyptian regalia, we already knew who would be taking home the prizes.
5. Lounging near the entryway was a group of really, really good looking models, clad only in their underwear. Odd? Not for a Tim Yap party!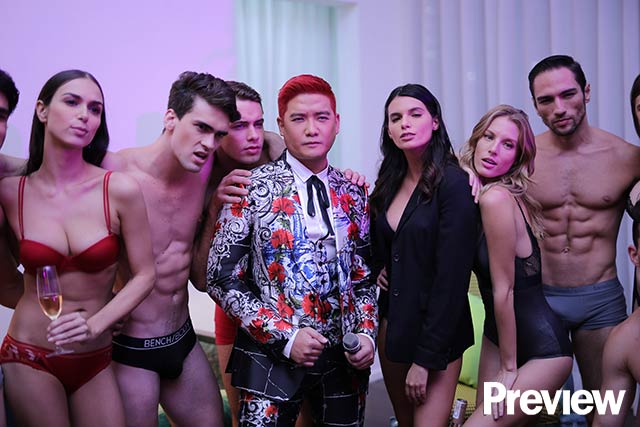 IMAGE Charles Rodulfo
6. Miss Universe Gloria Diaz was in the house. No joke!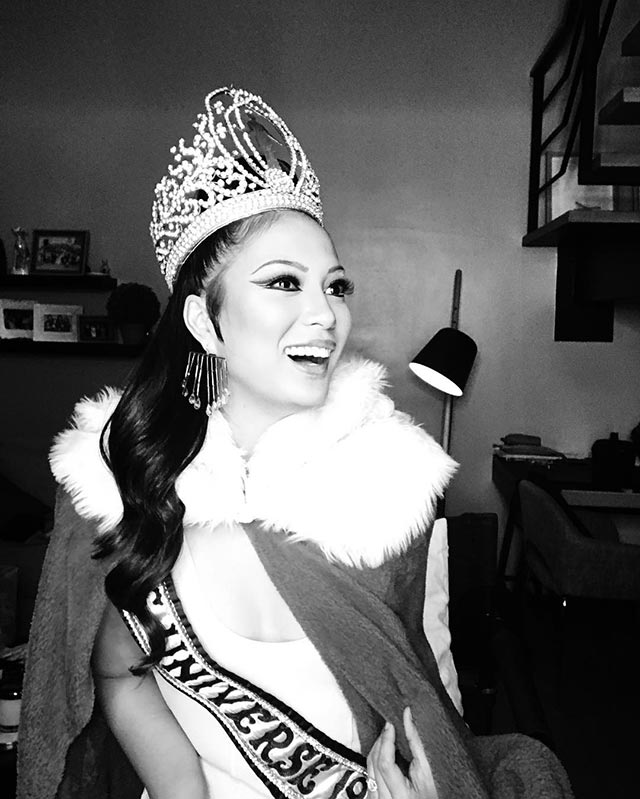 IMAGE INSTAGRAM/isabelledaza
Isabelle Daza-Semblat arrived looking like a pageant queen with her mom Miss Universe 1969 Gloria Diaz. Best Entrance in our books.
ADVERTISEMENT - CONTINUE READING BELOW
7. Cristalle Belo came as a Tuktuk.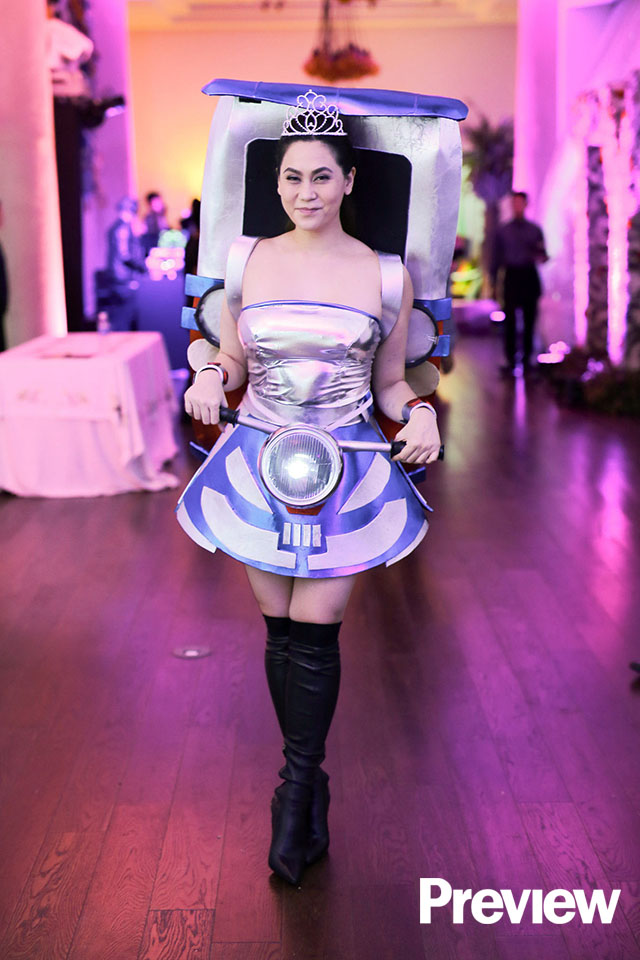 IMAGE Charles Rodulfo
8. Iza Calzado took a page from Kate Middleton.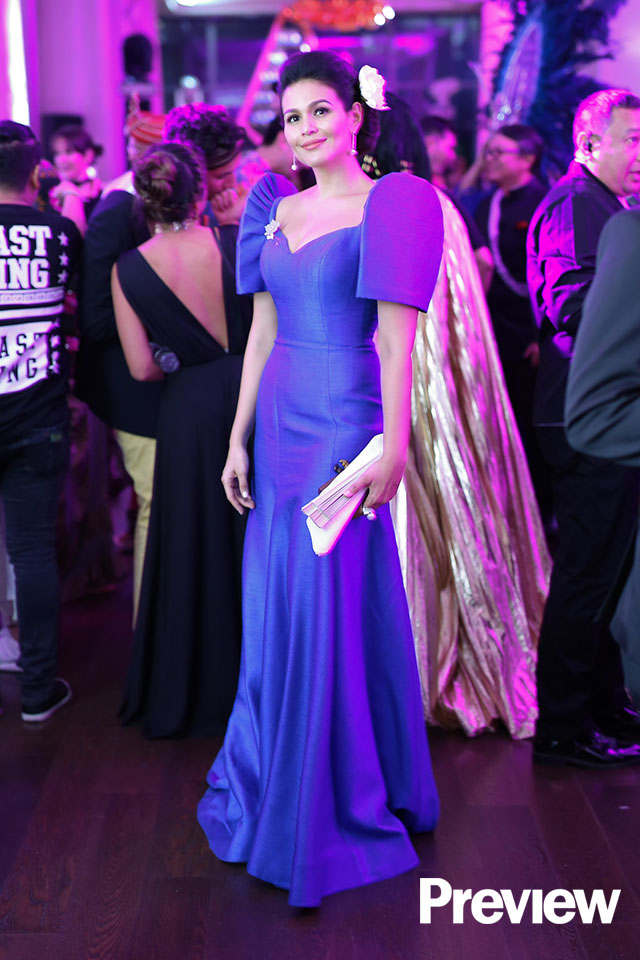 IMAGE Charles Rodulfo
She wore again the regal blue terno she wore to the 2016 Hanoi Film Festival. Definitely last night's Miss Philippines!
9. Jenni and Aryanna Epperson repped their countries, Spain, and Poland, respectively, with the help of floral crowns.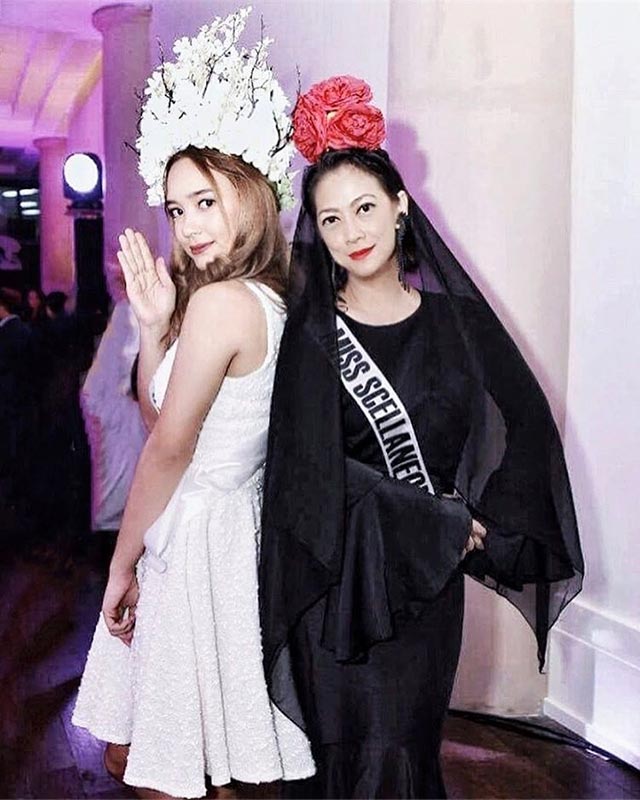 IMAGE INSTAGRAM/jenniepperson
10. Tim managed to top all of his previous over-the-top celebrations with a huge surprise—he proposed to his partner Javi Martinez in front of all their friends. Now that's one way to make your 40th birthday unforgettable!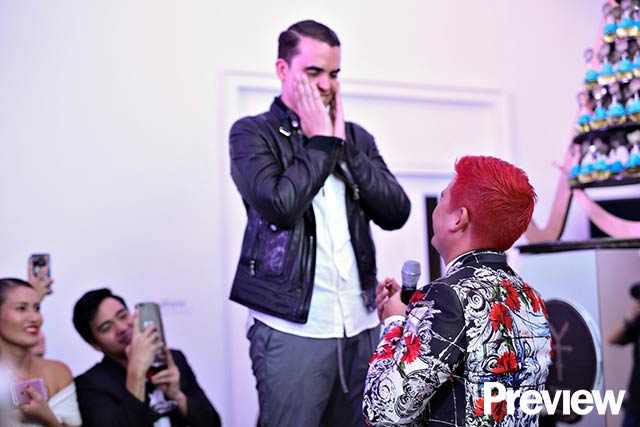 IMAGE Charles Rodulfo
Congratulations, Tim and Javi!