It isn't exactly a secret that one of the most important aspects of a wedding is the photography. Needless to say, booking a photographer is not something you should put on the back burner. After all, the pictures taken on that special day will be the only tangible remnant of such milestone and make up the treasure trove for future generations.
So today, we're serving up equal parts dreamy and feel-good courtesy of one of the country's most sought after wedding photographers, Pat Dy.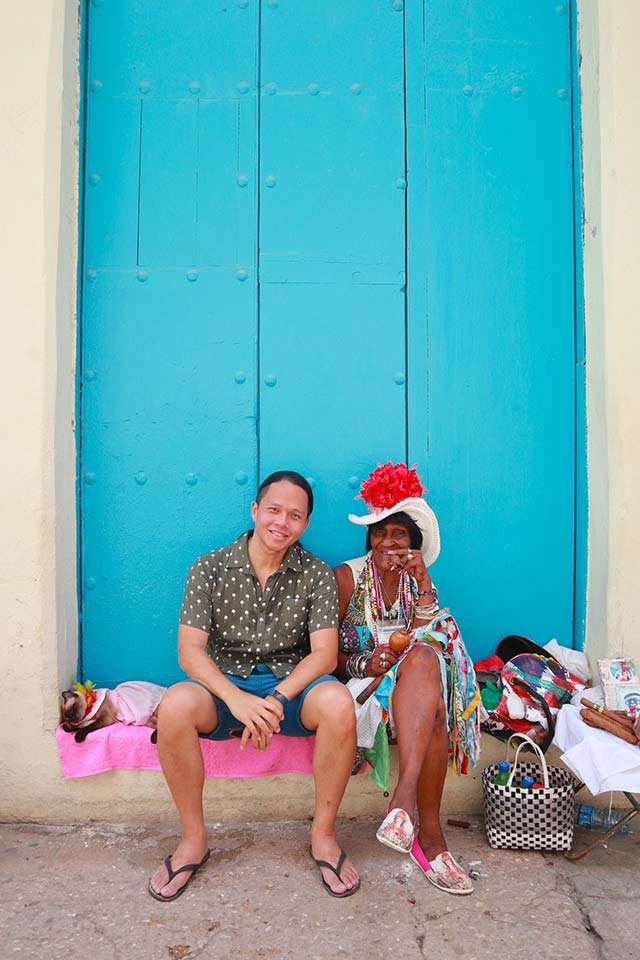 ADVERTISEMENT - CONTINUE READING BELOW
IMAGE Courtesy of Pat Dy
Gleaned from more than a decade of working at the forefront of the wedding industry, Pat shares some of the most memorable destination weddings and engagement shoots he's covered across the globe. "I've gone to more than 30 countries already for engagement shoots and weddings. I'm going to France again this year to shoot my eighth wedding there," he muses.
CONTINUE READING BELOW
Recommended Videos
Below, a few of his favorite photo shoots abroad.
ADVERTISEMENT - CONTINUE READING BELOW
IMAGE Pat Dy
"Stephanie Kienle's wedding in Paris was extremely memorable because she was one of those brides who just had a lot of energy. Whatever she did, she did with finesse and class. She knew how to enjoy her own wedding and you could really see that in her expression."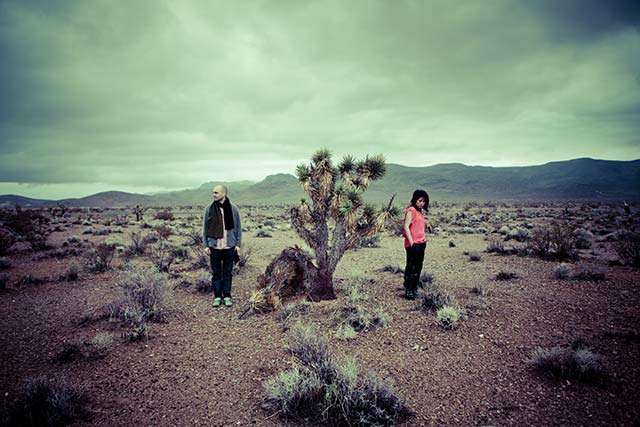 ADVERTISEMENT - CONTINUE READING BELOW
IMAGE Pat Dy
"At my first shoot at the deserts of Las Vegas, we found this beautiful cactus."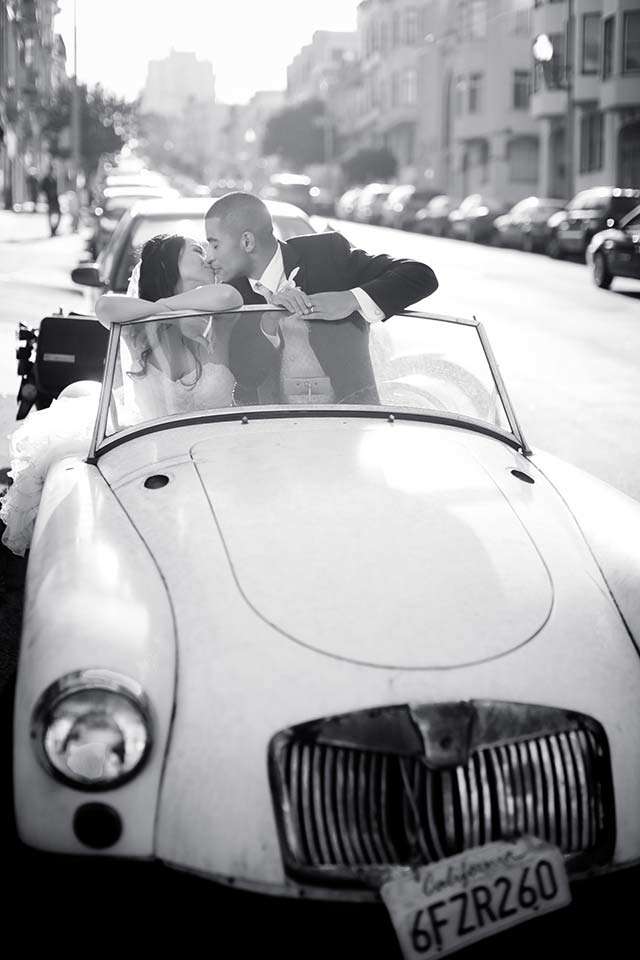 IMAGE Pat Dy
"My couple just hopped on someone else's convertible car parked on the street in San Francisco."
ADVERTISEMENT - CONTINUE READING BELOW
IMAGE Pat Dy
"An old couple was so touched upon seeing my bride and groom kiss, so they decided to kiss, too! Timing is everything."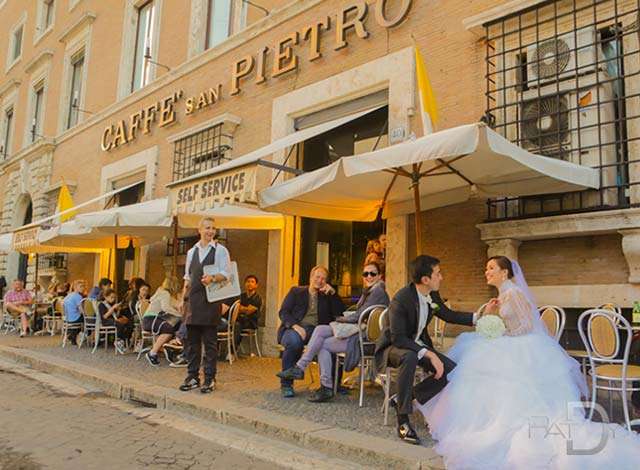 IMAGE Pat Dy
"This was taken in Rome and as you can see, though this wasn't composed at all, every person in the photo was having fun—from the newlyweds to the waiter and restaurant patrons. It was a magical moment."
ADVERTISEMENT - CONTINUE READING BELOW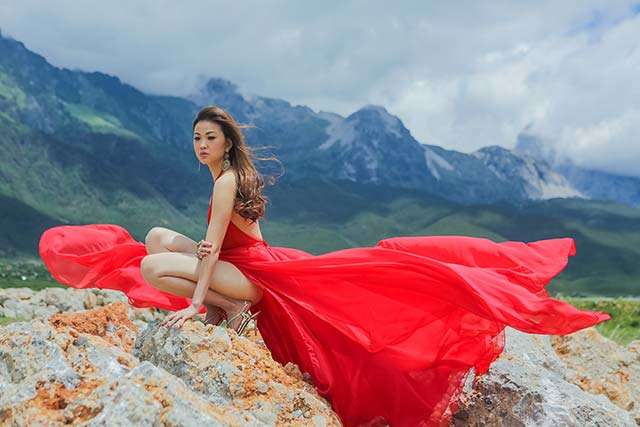 IMAGE Pat Dy
"This was taken in Lijiang in China a few years back and this set the trend for all couples making sure they had a red dress in their engagement shoot. Cathy was also another example of a trooper bride who just moved around effortlessly. This pose wasn't composed at all. She lost her balance and sat and the composition just worked perfectly."
ADVERTISEMENT - CONTINUE READING BELOW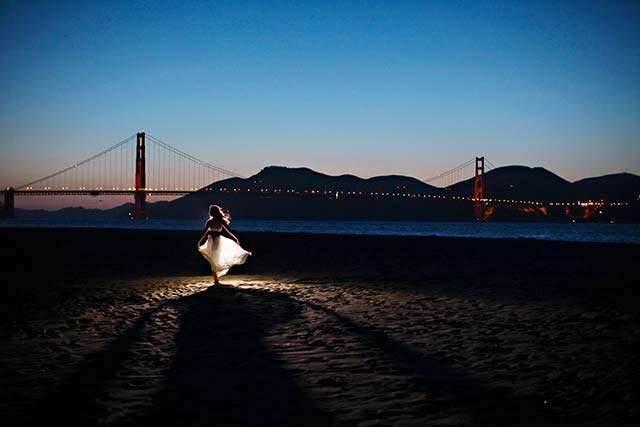 IMAGE Pat Dy
"Here's a different take on capturing the San Francisco bridge as the background."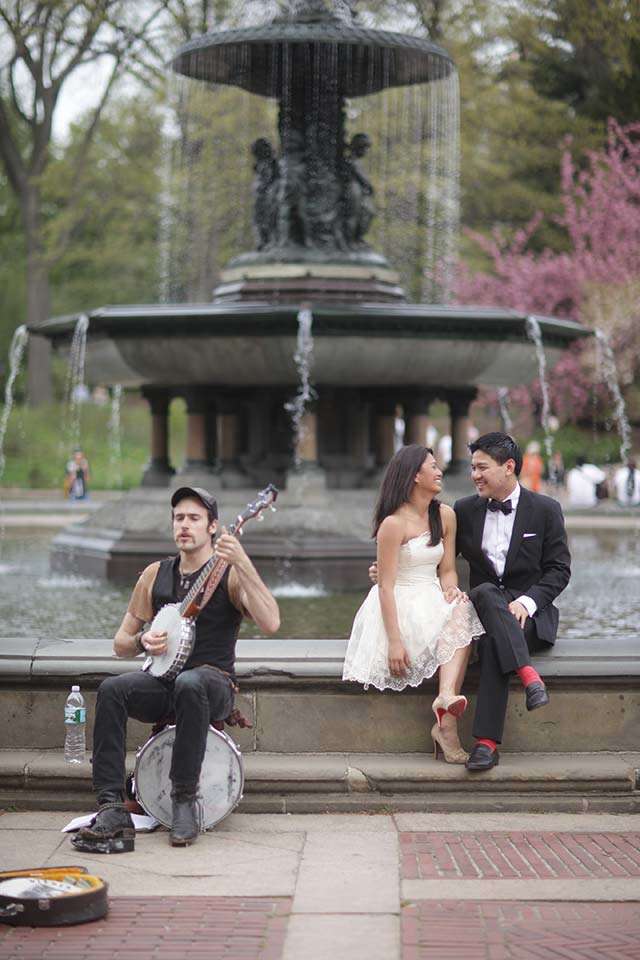 ADVERTISEMENT - CONTINUE READING BELOW
IMAGE Pat Dy
"You could always find cool musicians around New York and include them in your photo shoots."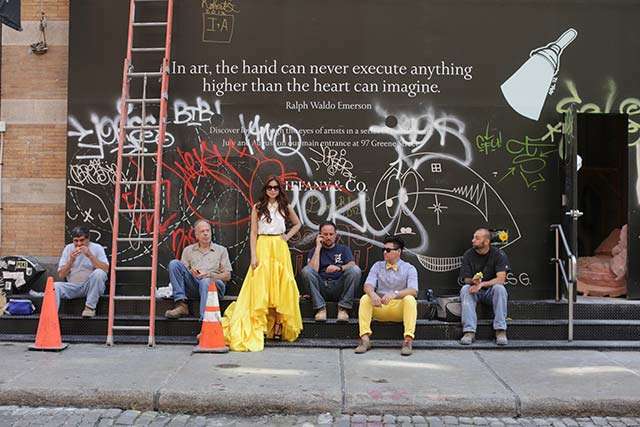 IMAGE Pat Dy
"Here's one with my couple just hanging out with some workers having their lunch break. Again, another example why I love New York so much."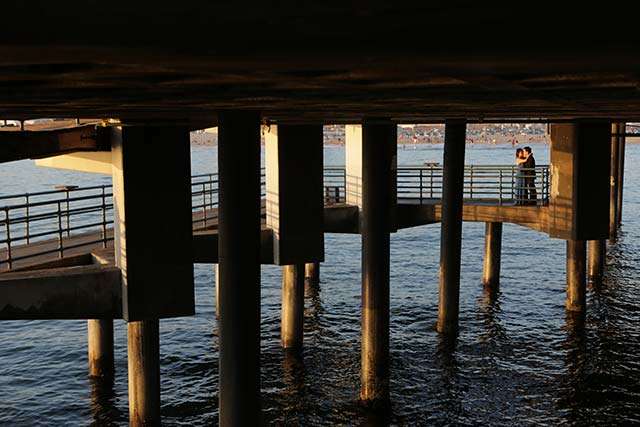 ADVERTISEMENT - CONTINUE READING BELOW
IMAGE Pat Dy
"Ah, California sunsets!"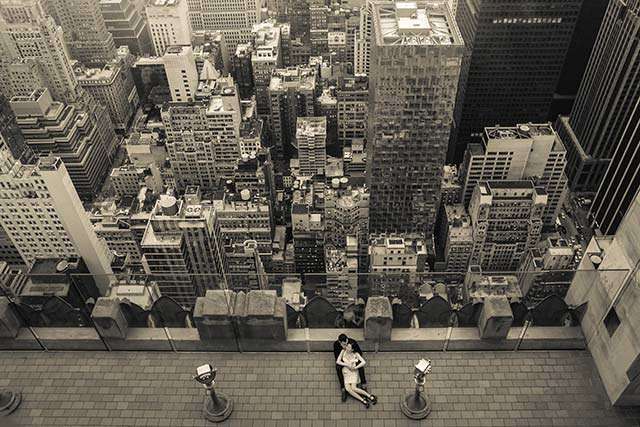 IMAGE Pat Dy
"Here's a different take on showing the New York skyline."
ADVERTISEMENT - CONTINUE READING BELOW
IMAGE Pat Dy
"That perfect moment in Tibet where I captured the monk passing by while I was shooting the couple."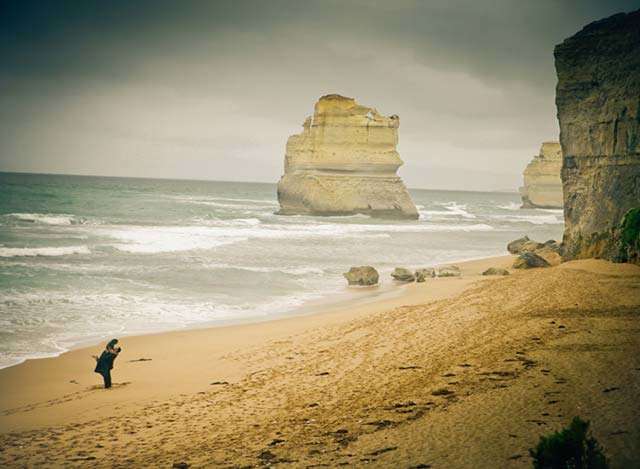 IMAGE Pat Dy
"The majestic cliffs of the Twelve Apostles in Melbourne, Australia where you just can't go wrong."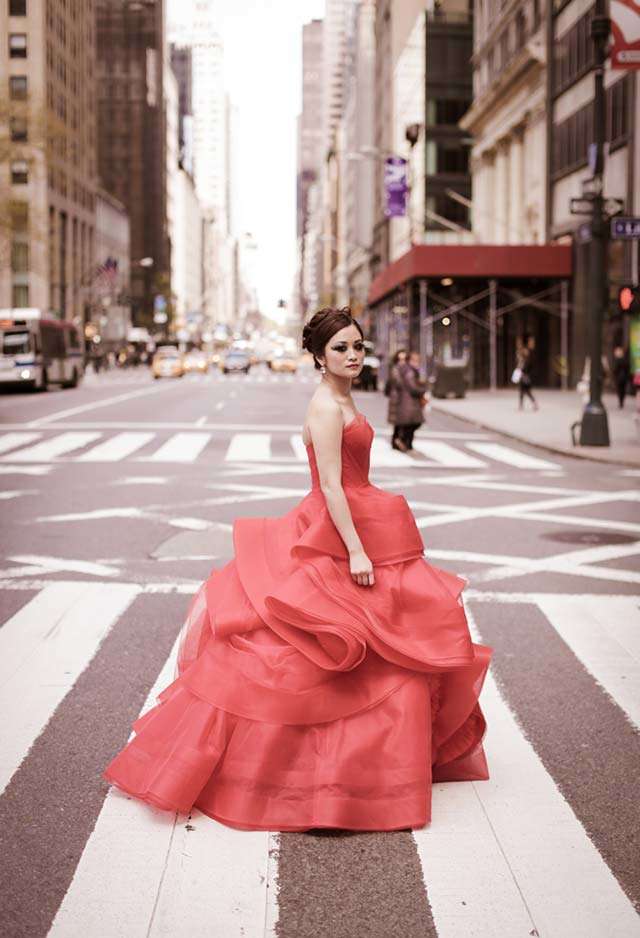 ADVERTISEMENT - CONTINUE READING BELOW
IMAGE Pat Dy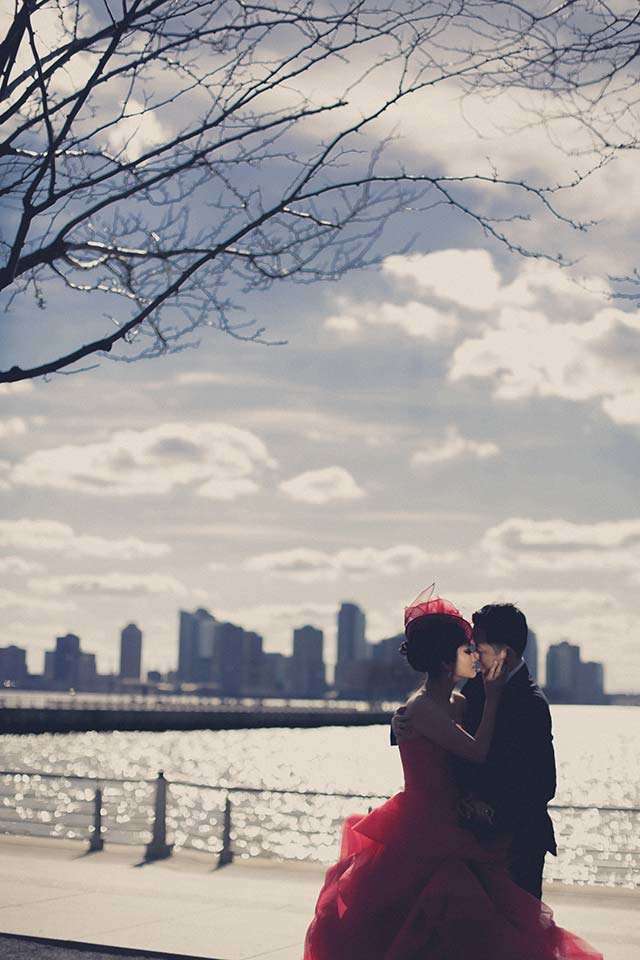 IMAGE Pat Dy
"My first ever bride in a red wedding dress taken in New York. She didn't want any cookie cutter, traditional hotel portrait so I took her out in the streets instead."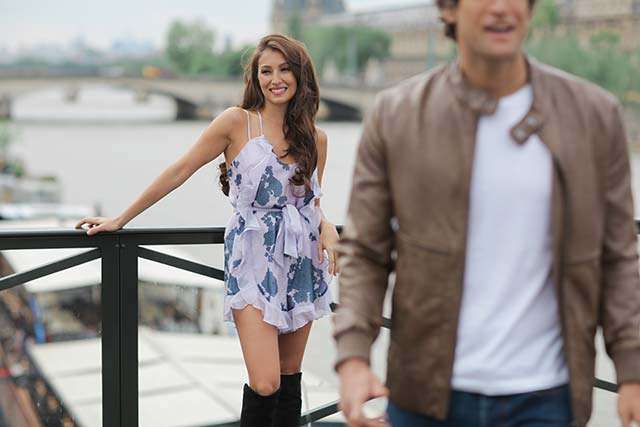 ADVERTISEMENT - CONTINUE READING BELOW
IMAGE Pat Dy
"Paris will always be one of the best engagement/wedding locations."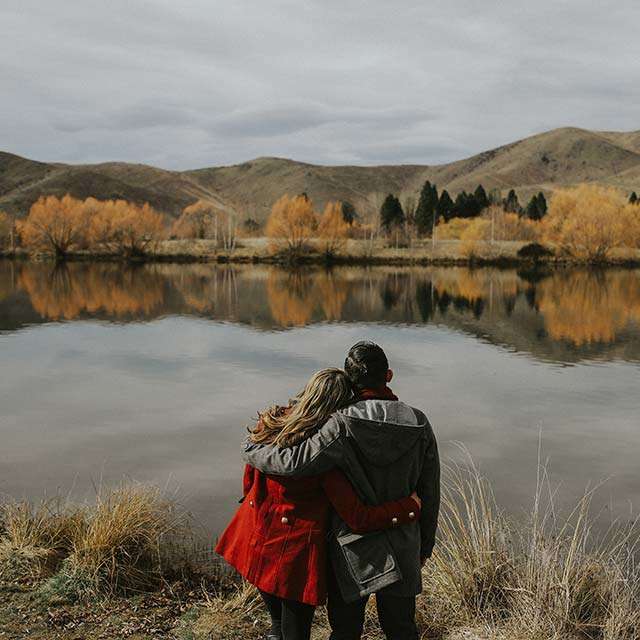 IMAGE Pat Dy
"This was my first time in New Zealand and this was taken just at the side of a road. You can shoot anywhere there and it'll look beautiful."
ADVERTISEMENT - CONTINUE READING BELOW
IMAGE Pat Dy
"Under the Tuscan sun! Just look at the colors!"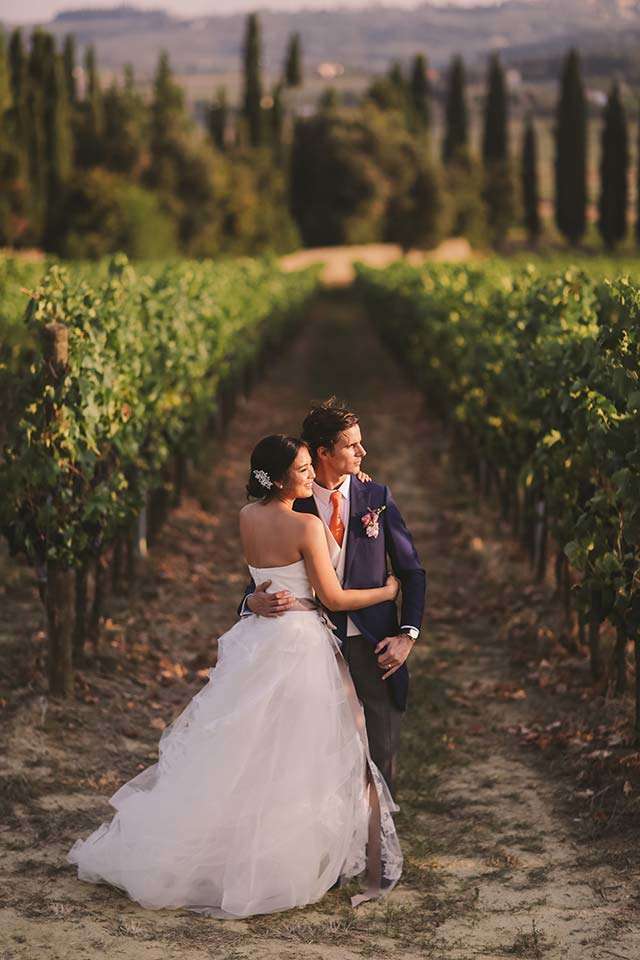 IMAGE Pat Dy
"Vineyards are one of the top most requested locations for photo shoots."
Related Stories from Preview.ph