An amazing outfit deserves to be shown off, and the best way to do it is with a carefully composed OOTD post. While there are many angles and poses to explore, you can always take your photo to the next level with a cool backdrop that highlights your look. Blank walls might be your go-to backdrop, but a photo-ready hangout spot that only a select few know about is even better.
Enter: Verde, Heineken's new concept bar located in the heart of bustling Poblacion. This artsy spot does not only serve cold beers and tasty snacks, Verde will also add a cool element to your night-out photos. The space is flooded with neon green lights that lend a metropolitan filter to any IG story. The walls are decorated with art that make for interesting backgrounds.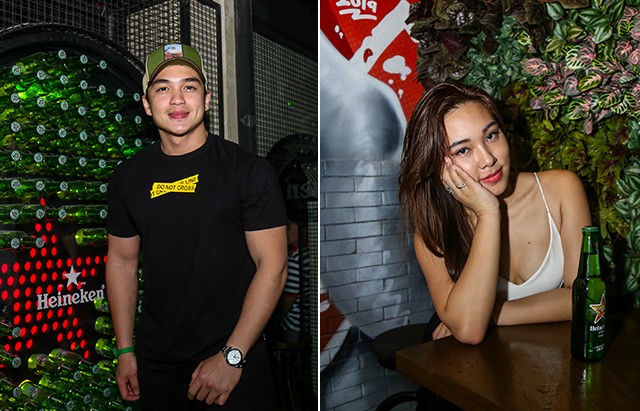 If you're into flowy dresses and bohemian patterns, there's a spot covered in greenery perfect for your OOTD shot. If you're more comfortable in urban wear or sporty chic, the star-shaped beer bottles decor will add an interesting flair to your photos. You'll love striking poses before the red brick walls if you're the punk-rock type of girl. Or if you just want to show off your cool nightlife, take a candid photo with your friends in front of the neon-lit bar. You're spoiled for choices when it comes to photo-ready spots.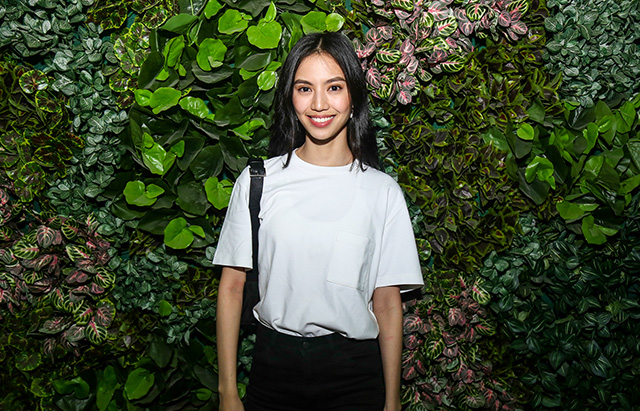 But Verde is not just about aesthetics; it's also an ideal place to hang out with your friends. More than just a drinking destination, the owners of the bar hope to introduce Verde as a creative space that fuses the best in local culture through art exhibits and fashion shows.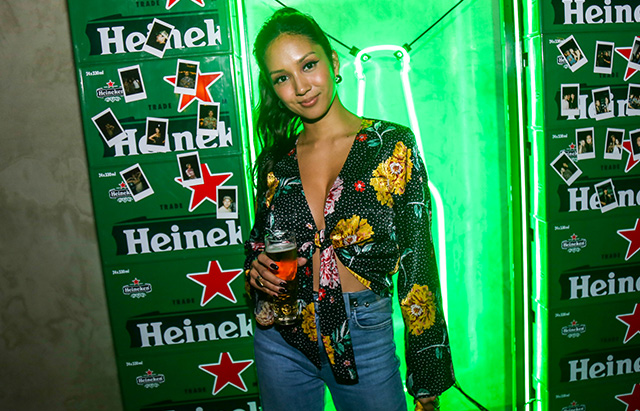 "The ethos of Verde is to seamlessly merge culture, music, and creativity, without losing any important elements of a contemporary bar," Verde co-owner Nicole Thorp shares.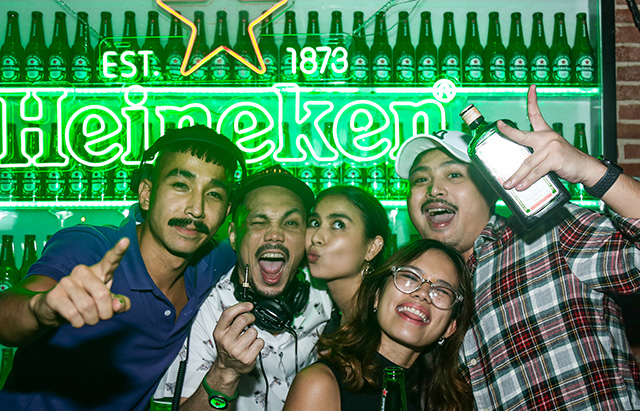 Heineken has been active in redefining the nightlife scene with the launching of Verde and a series of exciting events. It recently hosted the Star Serve Bartending Competition, the winner of which gets to compete in an international bartending championship, and a string of Halloween-themed parties last month.
Get more updates by following Heineken on Facebook and Instagram. Check out Verde by following it on Instagram.