Memories are the best part of any trip, and the best way we get to immortalize such memories is through photographs. We'd fill up our camera rolls with tons of photos trying to encapsulate the beauty of an old architectural site, the spectacular mountains, or the majestic city lights. For some, they also try to carefully orchestrate their OOTD, usually shot by a friend. But we all know the struggle of getting that perfect barkada or family portrait juxtaposed to the sceneries. And no matter how hard we try, sometimes, one's arm length isn't enough to get everyone's smiles in the frame. So what do you do? Either you learn how to take your own photos or succumb to the inevitable: ask a stranger to take your picture.
Here's where Sweet Escape Photography comes in. Inspired by our struggles, they make capturing memories easy for us especially when we're abroad. They assign you a photographer, wherever you are, to follow you around for a minimum of two hours and to take your photos for you. There's no more worrying about how to capture a spontaneous moment or missing out on the best parts of the trip or wasting time because you're busy getting that shot. Sweet Escape takes care of all that for you.
In an exclusive interview with Preview, we get to know more about this company that is changing the way our stories are told in every trip.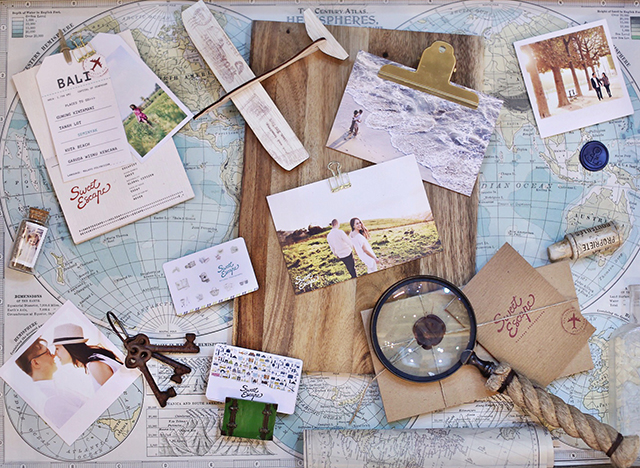 ADVERTISEMENT - CONTINUE READING BELOW
IMAGE Sweet Escape
How did your business concept come about? Tell us your conceptualization process.
"Sweet Escape founder David Soong is a globetrotter and serial entrepreneur. Having established AXIOO more than a decade ago, David has revolutionized the world of wedding and lifestyle photography, by pushing the boundaries of creativity and created new trends in the wedding industry. With this new venture, he aims to merge the social trend of travel + photography + technology into a holiday experience around the world.
"Sweet Escape was birthed out of a simple realization upon coming home after many family holidays without decent picture of his family all in one frame. 'I believe that vacations create new fond memories that will be cherished for a long time. The challenge for us is to create a platform of friendly local photographer all over the world to capture intimate holiday moments, with hassle-free booking and high quality images. This seems like a problem worth solving,' says David.
"Sweet Escape currently has a growing network of local photographers in 250 cities in five continents across the globe and is already available at trending holiday destinations."
IMAGE Sweet Escape
What's the story behind the company name?
"We call it Sweet Escape, where it makes sense. Your vacations and holiday should be a sweet escape filled with laughters and unforgettable memories."
How were you able to gather so many photographers around the world?
"That's our secret sauce! Just kidding! We have gathered a lot of photographers connection for a while now, and also we have another company called Axioo (wedding photography), which from there it is easier to ask photographers to join us. Axioo is well known and a credible company, so it helps a lot in recruiting them."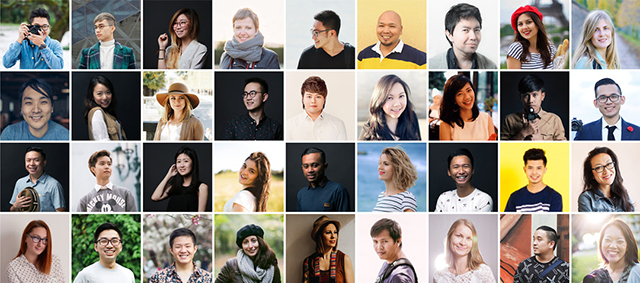 IMAGE Sweet Escape
How do you select your photographers? Do they have to have a niche?
"Yes. We make sure our photographers speak English well, and have a friendly personality. We think this is like a 'blind-date' where clients meet photographers for the first time, so we make sure that our photographers are well-presented. Also, we make sure they have a standard camera equipment and the proper skill."
ADVERTISEMENT - CONTINUE READING BELOW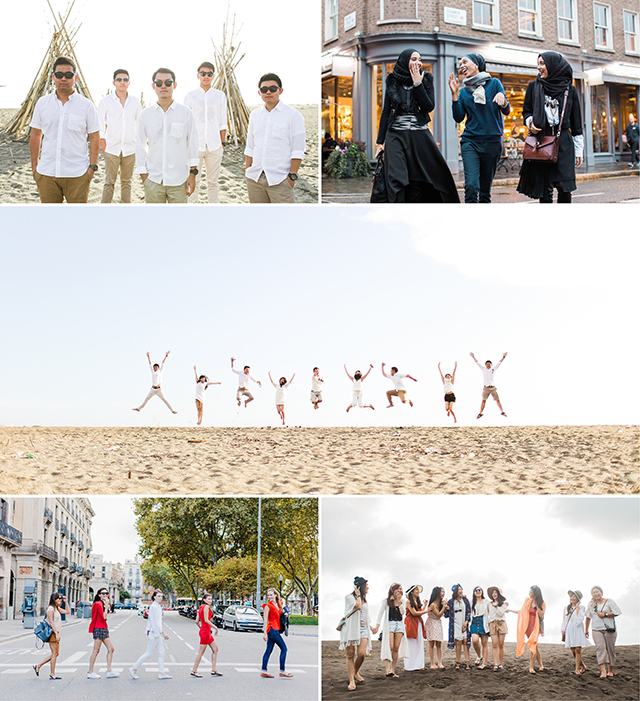 IMAGE Sweet Escape
What's the most important part of this job?
"The most important part of this job is to capture the most precious memories of their holiday. So every step is very important, from how we give them advice for photo locations, weather recommendations (time for the photo shoot), to ensuring photographers come on time, all the way until the client receives the photos. Just within three business days, they will receive their edited high-resolution photos."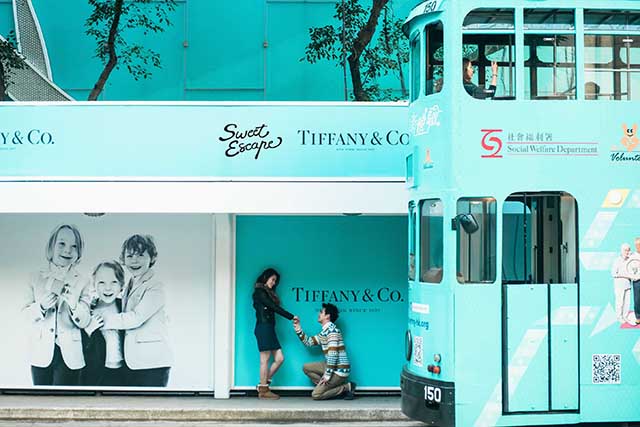 IMAGE Sweet Escape
What's the most challenging part? And the best one?
"The most challenging part is to find photographers in the small city. And also to standardize the photographers style. The best one is getting to know clients from all over the world and to see that your service means a lot to them."
What's next for Sweet Escape?
"We would love to be known globally. We believe that our means is good and we bring value to travelers. It is so good to know that clients who hire us as their holiday photographer really enjoy our work. They replace their boring family photos at home with more lively and memorable photos. We would love to partner up with more hotels and to capture more holiday moments of clients around the world."
Hey, Preview readers! Follow us on Facebook, Instagram, YouTube, Tiktok, and Twitter to stay up to speed on all things trendy and creative. We'll curate the most stylish feed for you!