The year is almost over and it's about time we looked back on the moments and personalities that truly defined 2015. Revealing its yearly list of the top-trending searches in the country, Google names the top 10 guys and girls that made big headlines in 2015. From the record-breaking couple that fronted Preview's November cover to the olympic medalist who broke the internet, feast your eyes on the year's top trending personalities.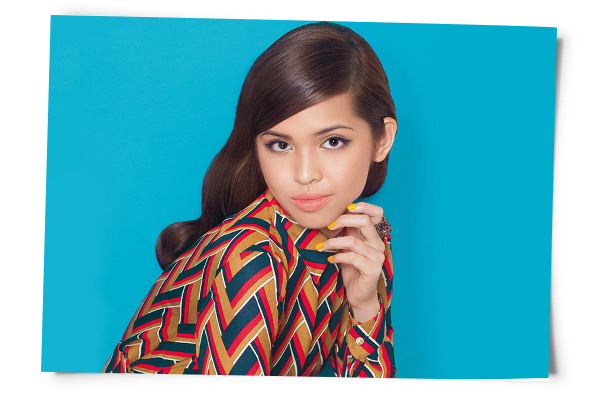 Maine Mendoza
Who would have thought that the girl who loved doing dub-smash videos would end up becoming one of the highest paid endorsers and other half of a record-breaking love team in the span of a few short months? Truly, 2015 was the year of Maine Mendoza.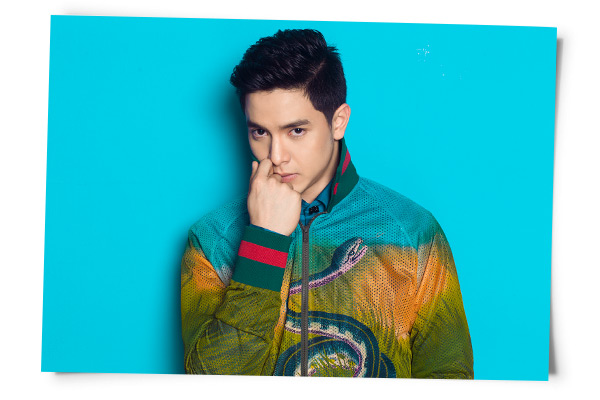 ADVERTISEMENT - CONTINUE READING BELOW
Alden Richards
Where would #AlDub be without Alden? The GMA star and Preview cover boy finally got his big break this year all thanks to his successful team-up with Maine.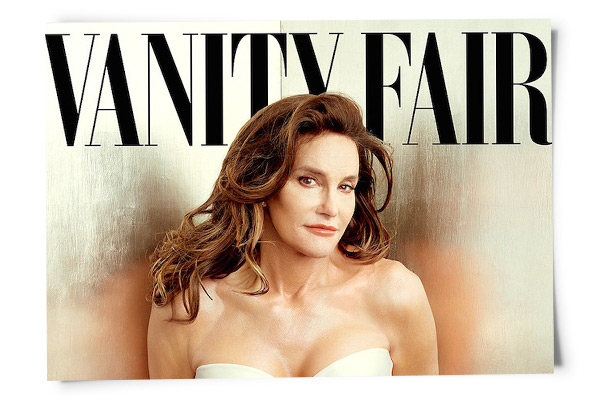 Caitlyn Jenner
We're used to the Kardashians dropping bombs here and there but one thing we honestly didn't expect was when Caitlyn finally came out and shared to the world who she really is.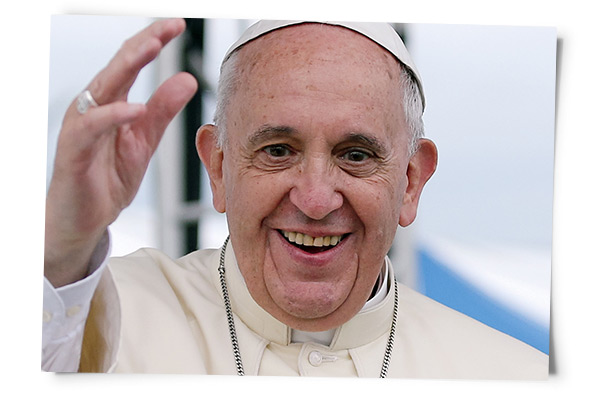 Pope Francis
The year was off to a good start for the Philippines when Pope Francis made his way to our shores. Millions of people turned up at Luneta Park to hear mass despite the pouring rain.
ADVERTISEMENT - CONTINUE READING BELOW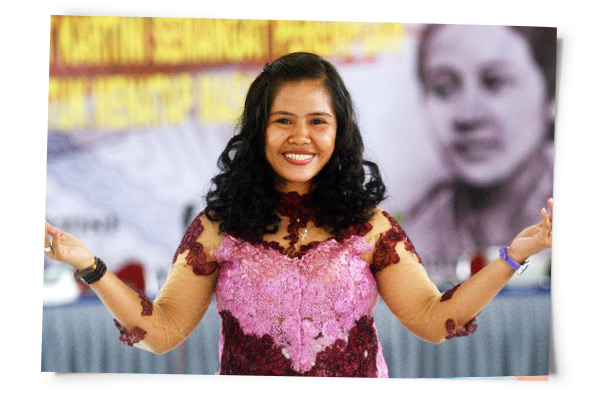 Mary Jane Veloso
Mary Jane's case sparked international attention when she was arrested and sentenced to death for drug trafficking, only to escape this fate with a minute to spare when her alleged illegal recruiter came forward.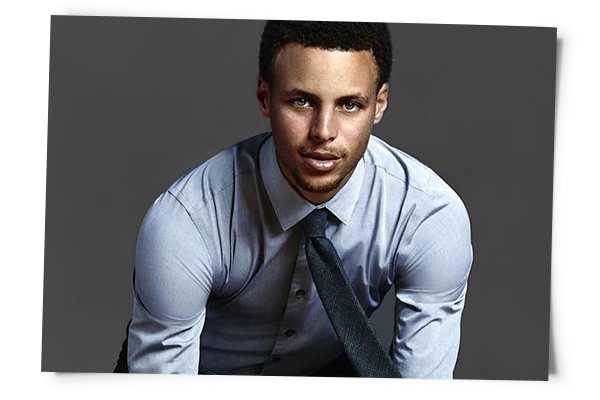 Stephen Curry
Steph was the man who lead the Golden State Warriors to a championship victory in the NBA, the team's first 40 years.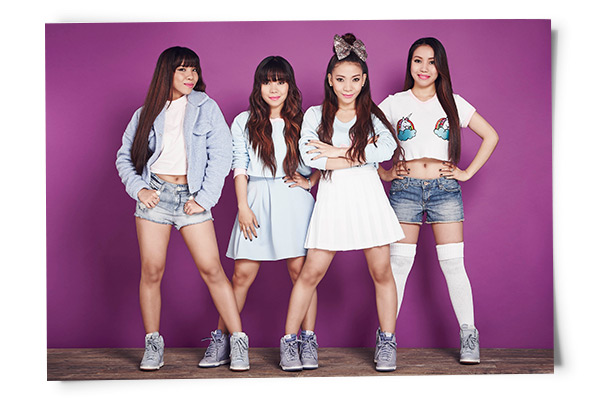 ADVERTISEMENT - CONTINUE READING BELOW
4th Impact
Though the girl group did not emerge on top of The X Factor, their fan base was enough to land them a career, post the contest.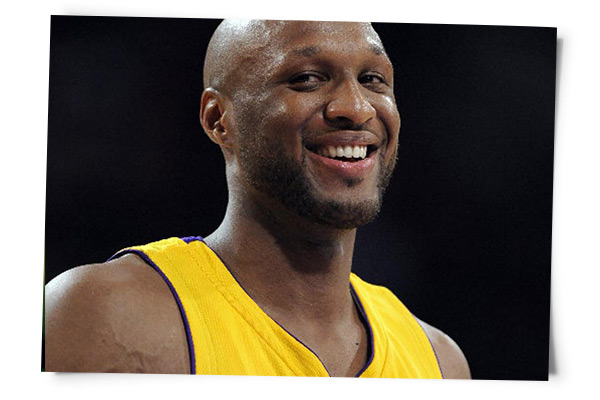 Lamar Odom
From his divorce from Khloe Kardashian to this most recent medical incident, Lamar gave us much to talk about as he constantly made headlines this year.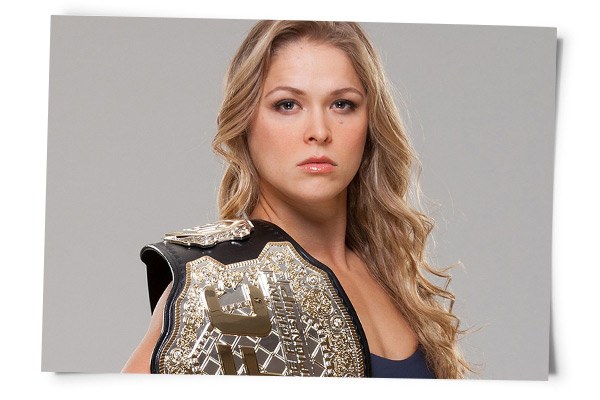 Ronda Rousey
Ronda's fight with newly minted UFC champion Holly Holm was the talk of town after Holly took the crown from Ronda with a headkick knockout in the second round of the UFC 193 main event.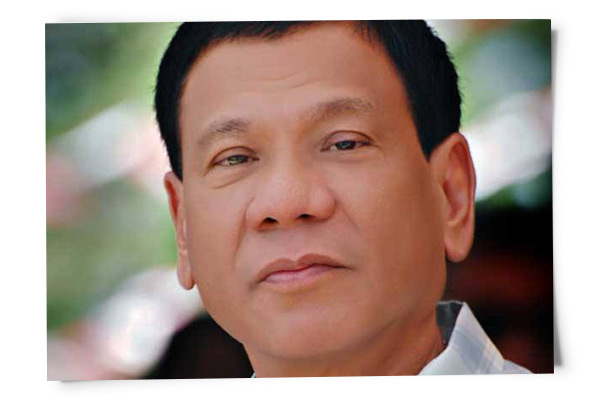 ADVERTISEMENT - CONTINUE READING BELOW
Rodrigo Duterte
Davao City Mayor Rodrigo Duterte kept the nation on edge as we awaited his official statement on whether he'd run for the highest post in the country or not. And now, after his announcement for the presidential bid, he continues to make headlines with his banter with other presidential candidate Mar Roxas.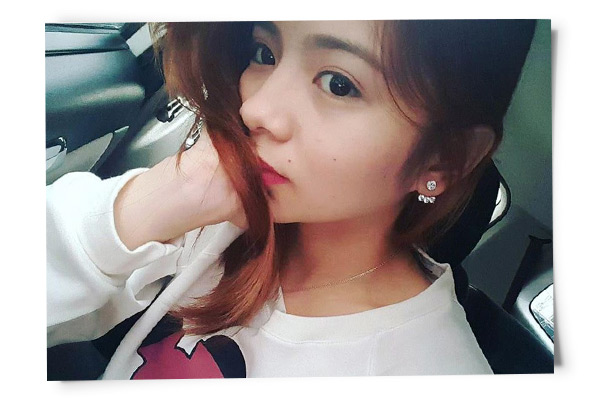 Ella Cruz
She may not be the prime time queen of drama but this young actress certainly caught the public's attention with her Twerk It Like Miley dance video.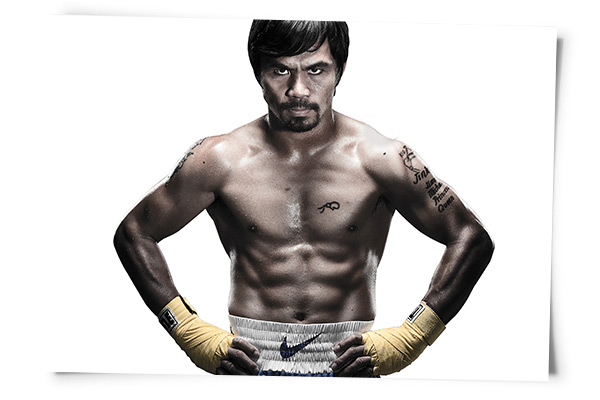 Manny Pacquiao
The world stops each time the Pacman battles it out and we saw just that when he took on Floyd Mayweather for their long overdue fight during Labor day weekend.
ADVERTISEMENT - CONTINUE READING BELOW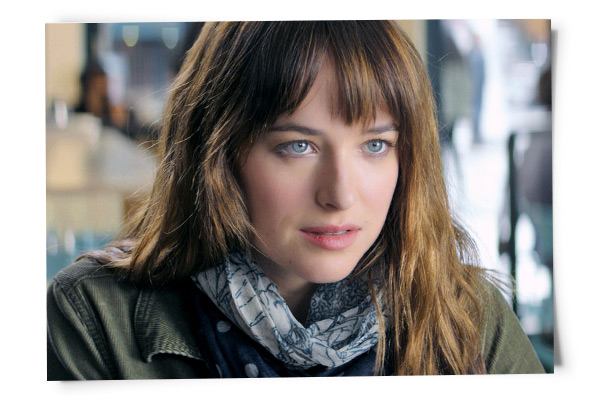 Dakota Johnson
Love her like you do, la-la love her like you do! Whether or not you loved the film adaptation of 50 Shades of Grey, all eyes were on Dakota this year as she played the role of Anastasia Steele.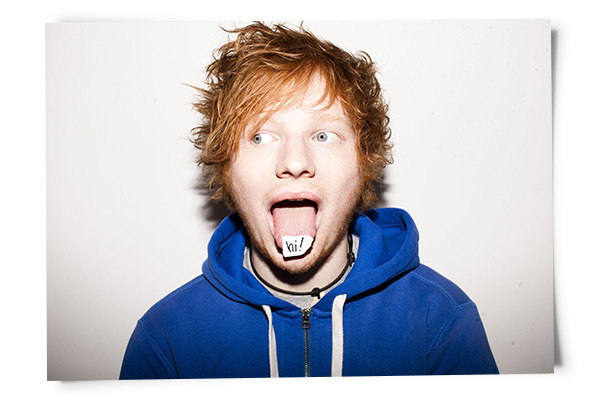 Ed Sheeran
How many couples tied the knot this year and danced to Thinking Out Loud? We've seen a number of wedding vids from our friends and let us tell you that this became 2015's official wedding jam.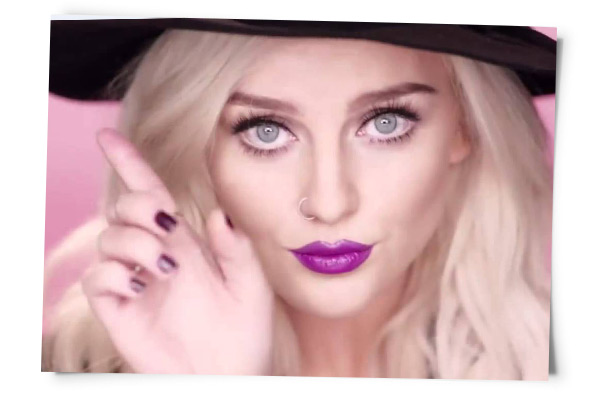 ADVERTISEMENT - CONTINUE READING BELOW
Perrie Edwards
We honestly thought that her ex, former directioner Zayn Malik, would beat her to Google's list, but people seem to be way more interested in the Little Mix band member than they are with her old beau.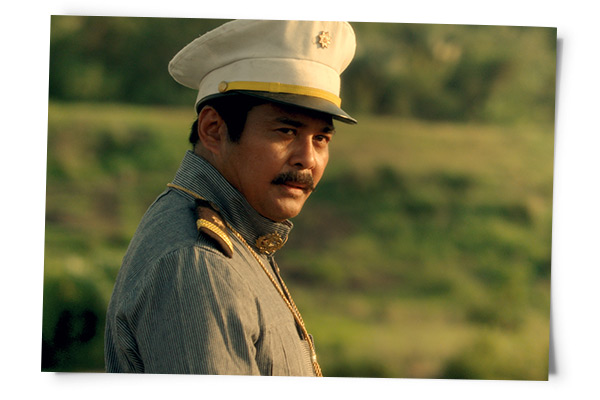 Antonio Luna
Thanks to Jerrold Tarog, this historical figure became one of 2015's most talked about men.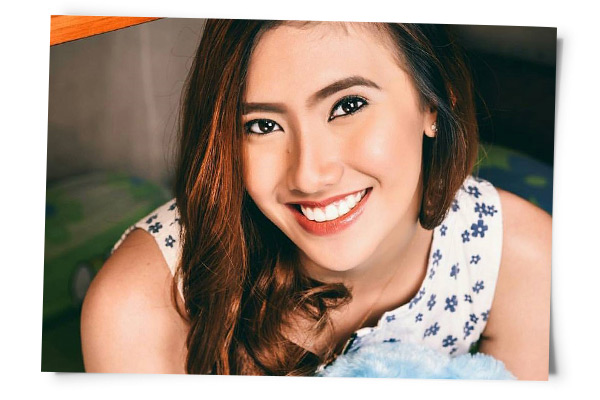 Pastillas Girl
Who knew making pastillas could be so, umm, dramatic?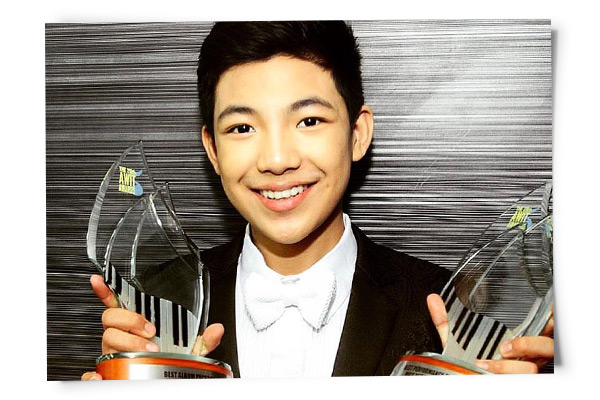 ADVERTISEMENT - CONTINUE READING BELOW
Darren Espanto
The 14-year-old singer made huge waves when he won The Voice Philippines, becoming the youngest artist to stage a major solo concert in the Philippines.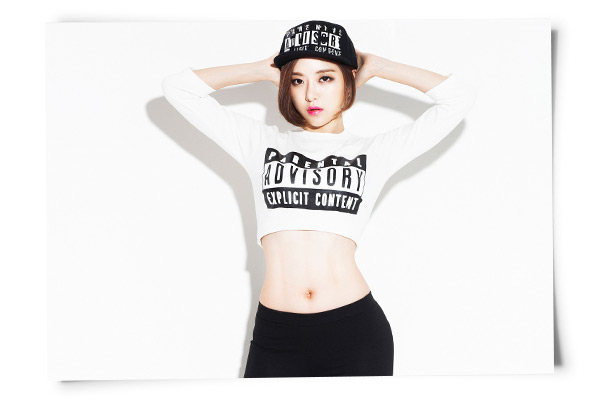 DJ Soda
The Korean cutie beats highest-paid DJ Calvin Harris as the most trending searches of the year.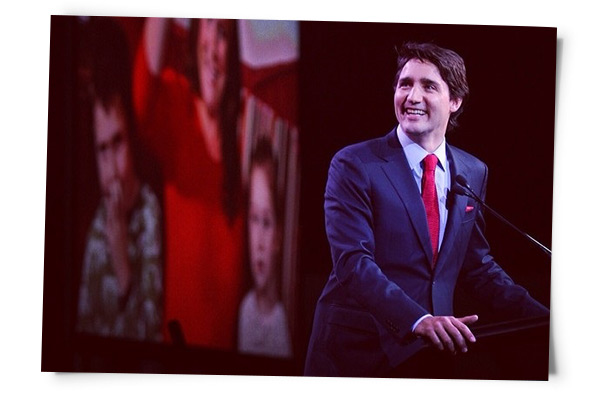 Justin Trudeau
Obviously, Pinoys likes the Canadian #APEChottie more than the Mexican.
Images from scmp.com, @itsellacruz, @pastillasgirl, @stephencurry30, theodesseyonline.com, and @darrensepanto1.