We asked #PreviewBestDressed gal Melissa Gatchalian (a.k..a @sartorialpanda on IG) to share her chic graphic designer prowess and create a Christmas card you can download and print.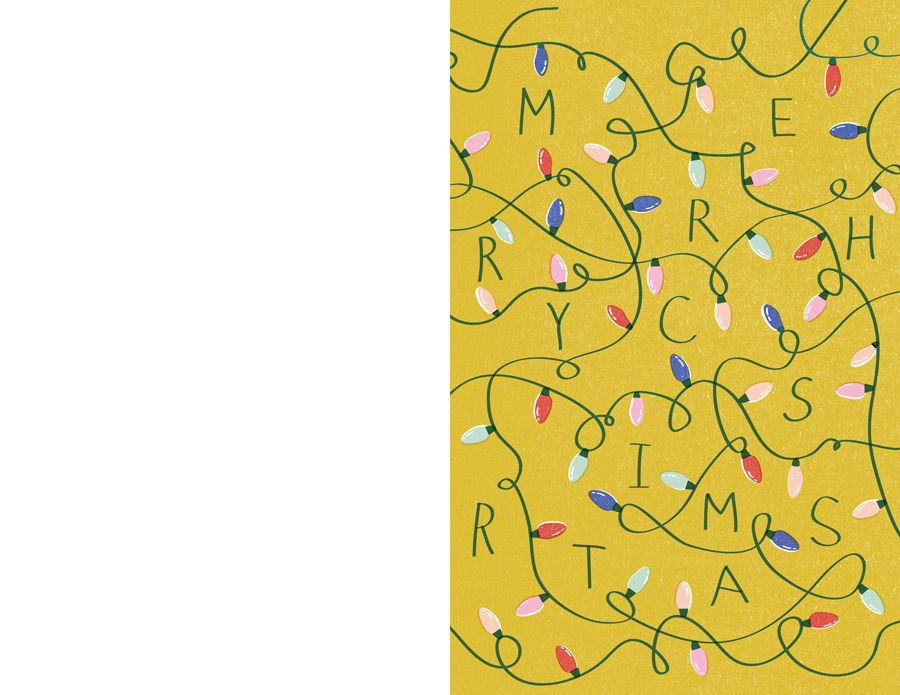 Isn't it oh-so Scandinavian?
If you want a non-commercial bespoke greeting card for the holidays without going over your budget, then head on over to the link and save this! Don't worry, it's totally free and is already formatted for a foldable letter size (8" x 10") printing.
High resolution version: Download here.
Read about Melissa's style story in our December-January issue, too!