There's no denying that a bicycle is one of the most photogenic OOTD props there is. Just stalk your favorite bloggers and you'll see countless images with the two-wheeled mode of transpo. But while enjoying a few rounds in your neighborhood is a fun leisure activity, it's also one of the best things you can do when you travel. While biking, you get to see more of the city and at the same time, get an IG-ready photo in the bag.
While Amsterdam is known for being one of the best bike-friendly cities in the world, there are a handful more that offer bike rentals with a photogenic backdrop to match. Once you see bike rentals in every corner of the city—ranging from electric bikes to those super cute ones with baskets—that's pretty much a sign to go for a ride. From Europe to America and Asia, here's a list of cities in the world you absolutely cannot visit without renting a bike.
Copenhagen, Denmark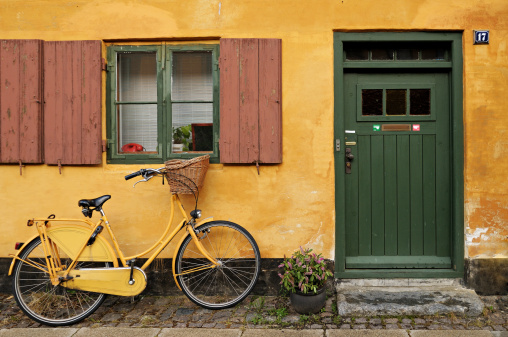 It rests at the top spot of the world's most bike-friendly cities. Enough said.
Paris, France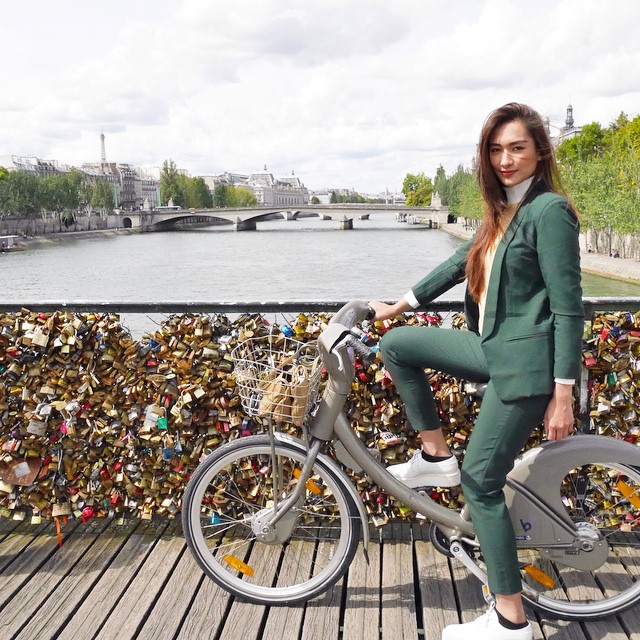 Tour the City of Lights with your two feet and electric wheels.
Amsterdam, Netherlands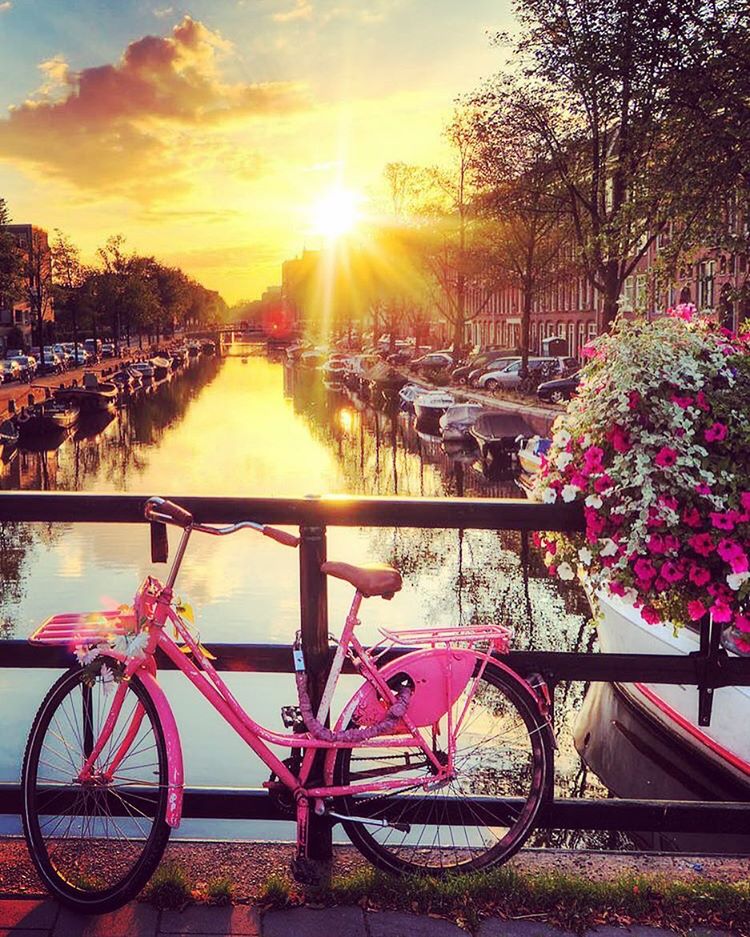 Go biking with the locals. They even have stop lights meant for bikes!
Punta de Mita, Nayarit, Mexico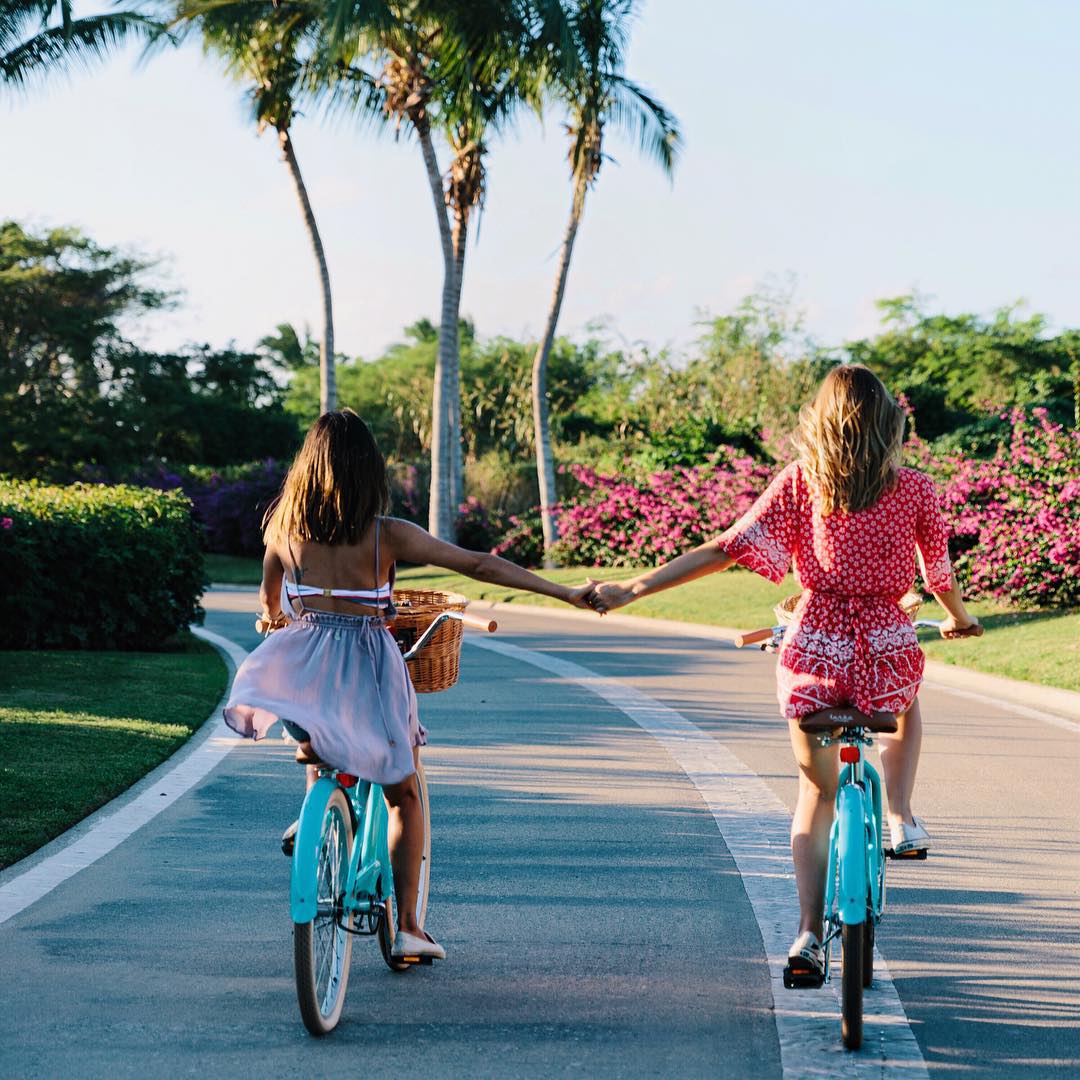 Explore the popular beachfront village in Mexico in style.
Siem Reap, Cambodia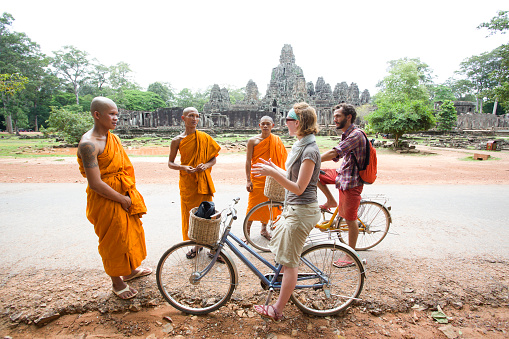 Instead of renting a tuk-tuk to bring you around, save on cash and go on a sunset temple (bike) run instead.
Kyoto, Japan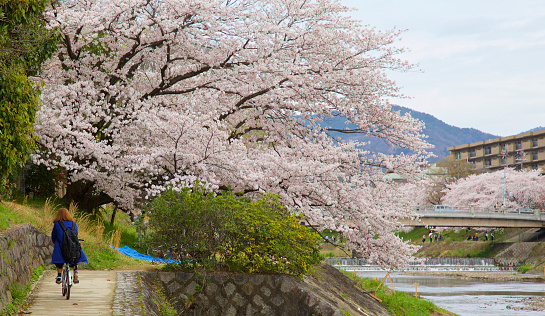 Unless you want to commit suicide, we don't suggest biking in Tokyo. Rent one in Kyoto instead, and spot some geishas while you're at it.
ADVERTISEMENT - CONTINUE READING BELOW
Seoul, South Korea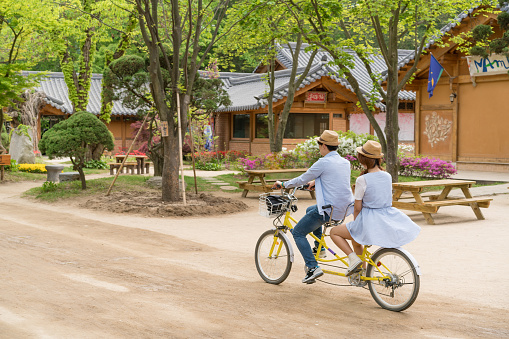 Don't miss that opportunity to take a cheesy couple shot on a tandem bicycle with your beau. It's like starring in your own Korean drama.
Seville, Spain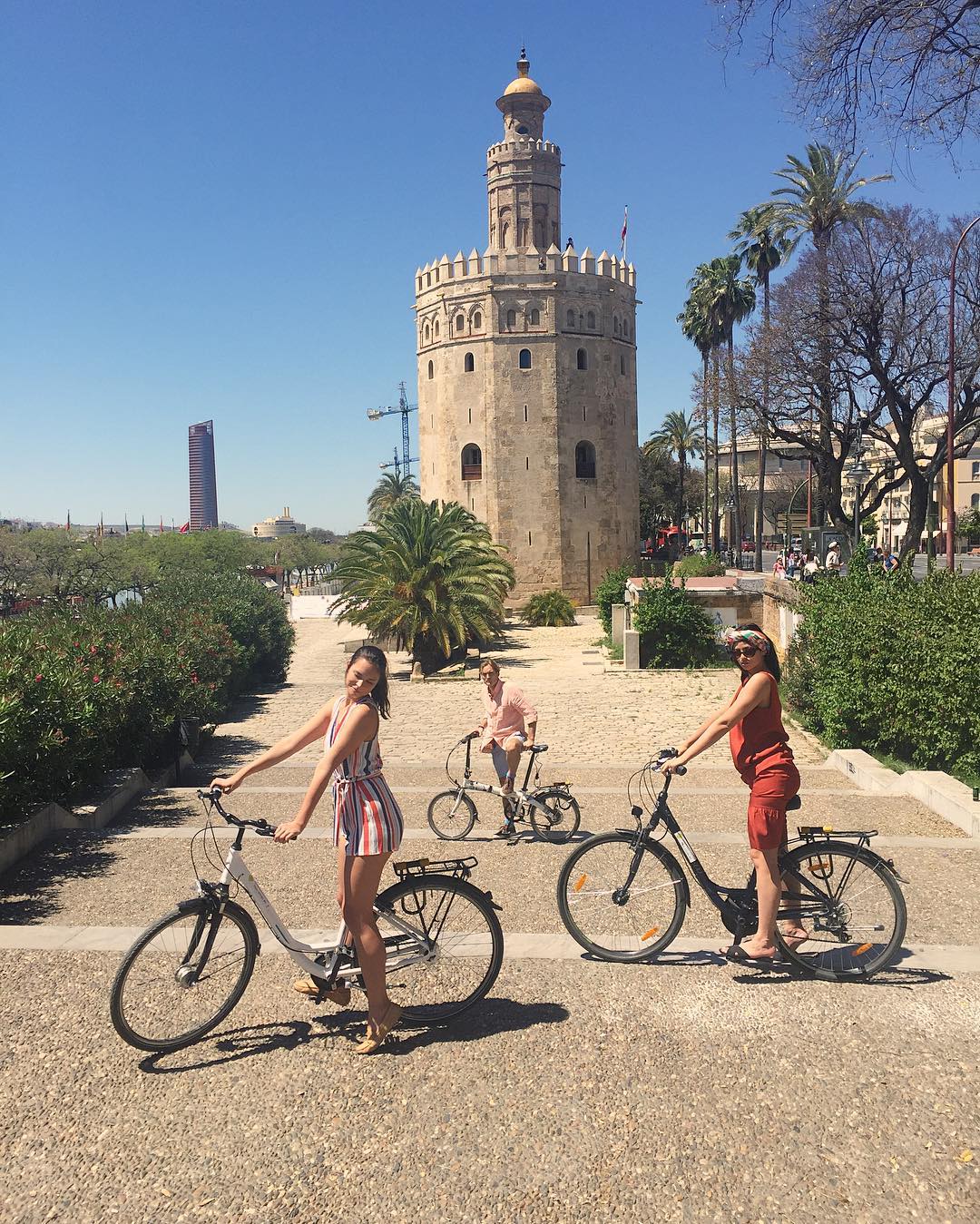 Bike around sunny España (Barcelona or Seville) for breakfast before having tapas for lunch.
Palm Springs, California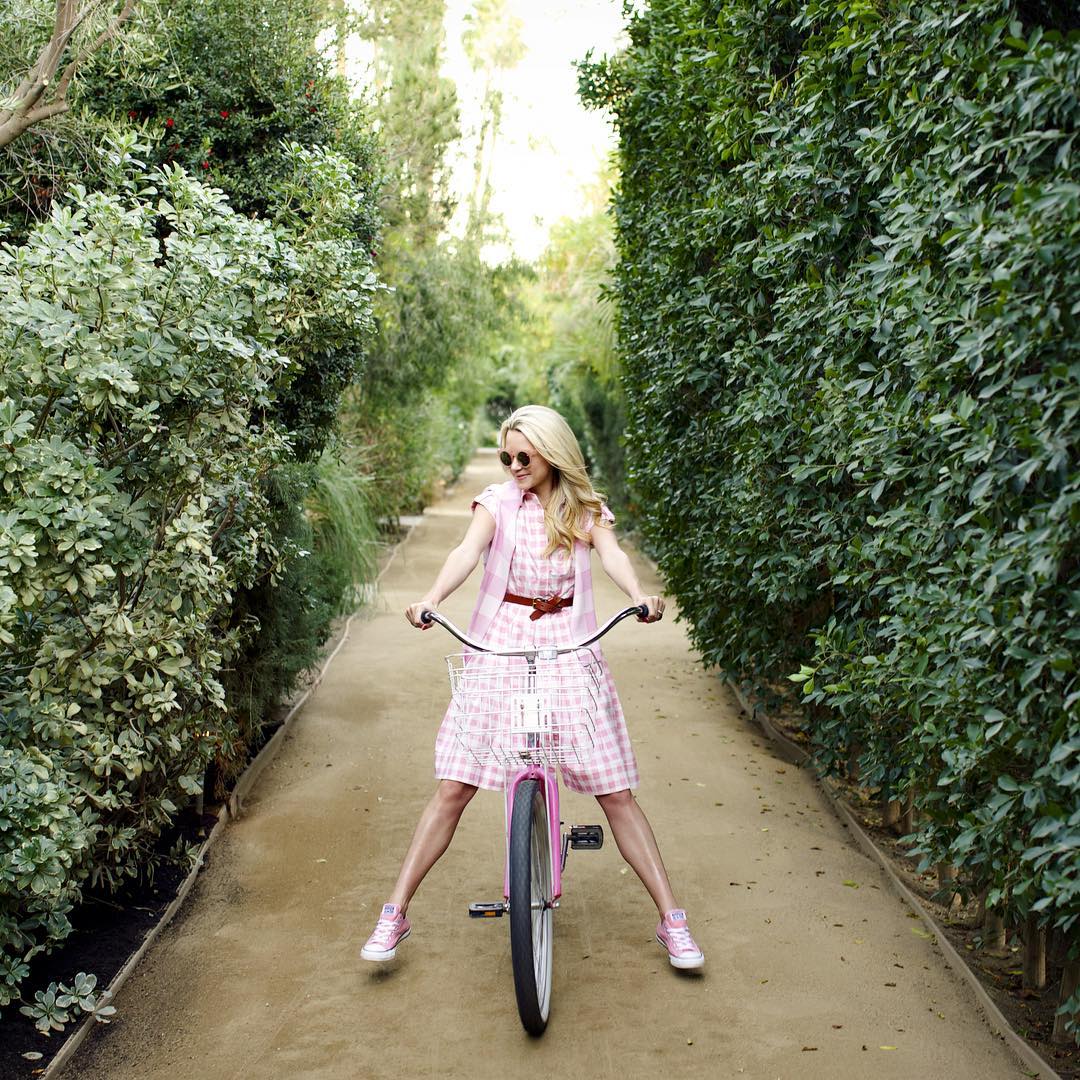 Schedule a bike day in between your shopping sessions. The coasts of Monterey and downtown LA are also good spots where you can ride your bike in California.