There's a new K-drama on our radar, and if you're subscribed to Netflix or you're just an ardent follower of anything K-related, then you've most likely come across the title as well. Consistently in Netflix Philippines' Top 10 this month, The King's Affection is a webtoon-based KBS series led by Do You Like Brahms? star Park Eun Bin, who steps into the robes of woman king Lee Hwi. A beguiling historical romance, the drama is quickly proving to be a promising binge, and we've got all the whys for you.
Ahead are 4 reasons to start The King's Affection: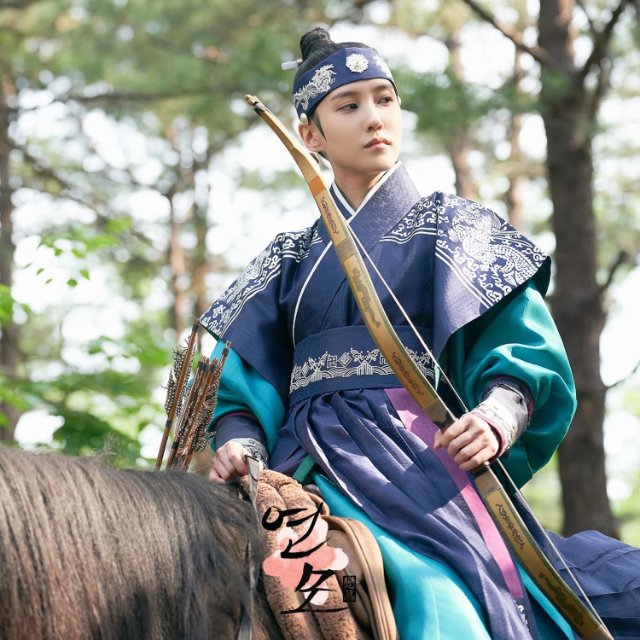 ADVERTISEMENT - CONTINUE READING BELOW
The plot will have you invested in no time
Set in the Joseon Dynasty, The King's Affection starts out just as the Crown Prince's consort gives birth to twins. Still considered an ominous sign at the time, an order is given to kill the daughter. Determined to save her child, the Crown Princess conspires with her court to sneak the baby out of the palace. As fate would have it, the twins meet as children years later—the boy, now the Crown Prince Lee Hwi, and the girl, now a court maid named Dam-yi. They start occasionally swapping identities at the behest of Lee Hwi so he can step out of the palace unbothered. However, tragedy strikes when he's mistakenly murdered in Dam-yi's clothes. Stuck in his twin's royal garb, Dam-yi must now assume her twin's identity if she and the rest of the people who helped saved her want to survive execution.
CONTINUE READING BELOW
Recommended Videos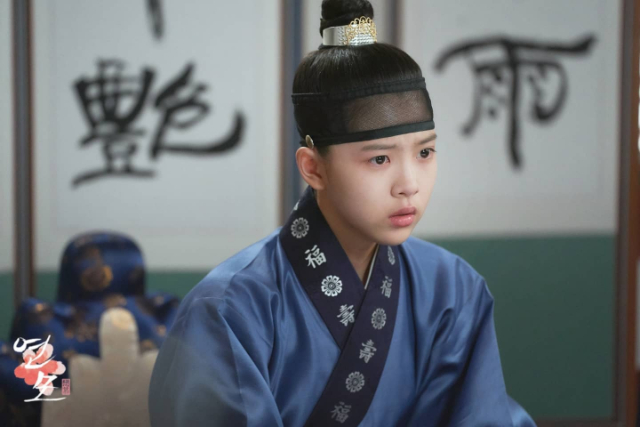 Gender bender K-dramas are nothing new. Take Coffee Prince, Love in the Moonlight, or Sungkyunkwan Scandal for example. The King's Affection isn't exempt from the usual narrative tropes and cliches that are rampant in Korean dramas either—not least of, all the girl saving the boy, or vice versa, in achingly banal slow motion. The show's strength lies in the way it utilizes its premise and first few episodes. We get to know our leads as children and they're given space to tell their story in ample time without stalling too much. Even before the narrative transitions into the present, you might find yourself already itching to know which ones from the band of characters we're introduced to will eventually make it into adulthood, imbuing just enough curiosity to keep you on your toes, before the main story kicks off and, hopefully, straps you into your seat for the rest of its 20 episodes.
ADVERTISEMENT - CONTINUE READING BELOW
It has a gorgeous cast
Make no mistake, viewers can easily tell woman king Lee Hwi, as played by Park Eun Bin, is a girl. Her soft features and mannerisms are hard to miss, and how the rest of the people around her can't seem to tell the difference is left to your imagination. So, was this an oversight from the crew and the actress herself? Not at all. With 20 years of acting experience under her belt, Eun Bin's "genderless" portrayal of Lee Hwi is entirely calculated.
"Rather than drawing a straight line between Hwi as a man and Hwi as a woman, I felt it was more important to make Hwi convincing as a person. So I'm trying not to pretend to be a guy, but to show how natural it was for Hwi to grow up as a man," she explained during a Netflix interview. "It's very important for the narrative that no matter how hard she tries, she can't hide her feminine qualities and that this leads to suspicion and danger. I hope that the audience will not focus on whether she's a guy or a girl, but just naturally embrace Hwi with this side to her, and also that side'."
ADVERTISEMENT - CONTINUE READING BELOW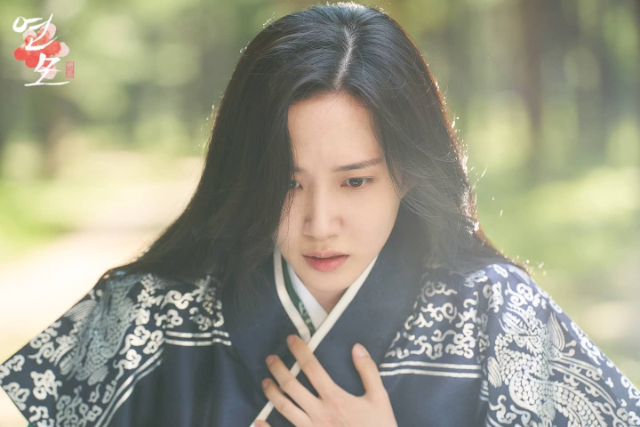 Lee Hwi, for all her determination to hide her female qualities, is surrounded by a handsome group of men who'll make her heart race and sweep her off her feet—whether they're aware of her real gender or not. There's SF9's Rowoon (Extraordinary You) as Jung Ji-un, Dam-yi's first love, who grows up to become Lee Hwi's tutor; Nam Yoon Su (Extracurricular) as Lee Hyun, Hwi's charming and protective cousin; and Victon's Choi Byung Chan (Live On), Hwi's austere and reticent bodyguard, with his own secret to hide. Not to be left out are the women of the main ensemble. Bae Yoon Kyung (Record of Youth) plays Shin So-eun, the daughter of the Minister of the Interior; while I.O.I.'s Jung Chae Yeon (My First First Love) portrays Noh Ha-kyung, the youngest daughter of the Minister of War.
ADVERTISEMENT - CONTINUE READING BELOW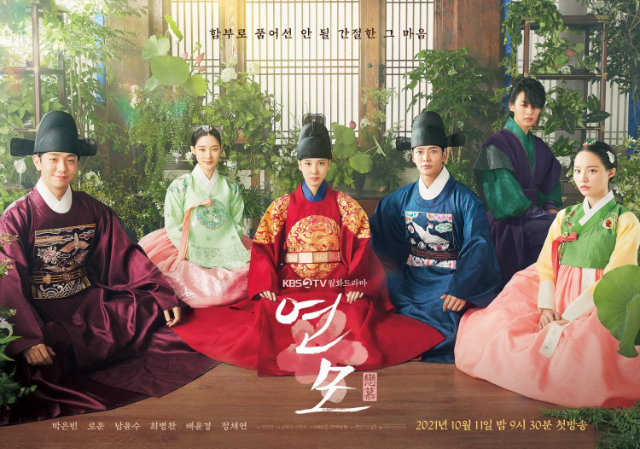 There's a lot of love to go around
We mean that quite literally. If you're up for a love…pentagon and A LOT of yearning, this is the show to watch. To summarize, Ji-un and Hyun have their eyes on Lee Hwi; So-eun, though initially pompous, takes a liking to Ji-un; while Ha-kyung develops an attraction for Hwi as well, unaware she's a girl. With this many people interacting and falling over each other in the same boat, there's bound to be heartbreak at every corner; and if you've agonized over unrequited love before, you'll definitely relate with at least three of these characters.
ADVERTISEMENT - CONTINUE READING BELOW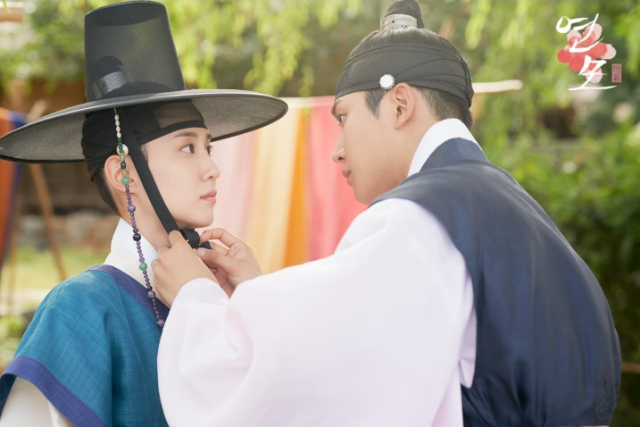 It's funny in all the right places
At its heart, The King's Affection is a drama through and through, but when it does add in bits of comedic relief, it seamlessly hits the mark. The show is occasionally funny without trying too hard to be, and these light moments work to take the edge off when the drama gets too…well, dramatic. And trust us, you'll need it, too, with all the arrows and swords either flying around or cutting heads off every other episode.
ADVERTISEMENT - CONTINUE READING BELOW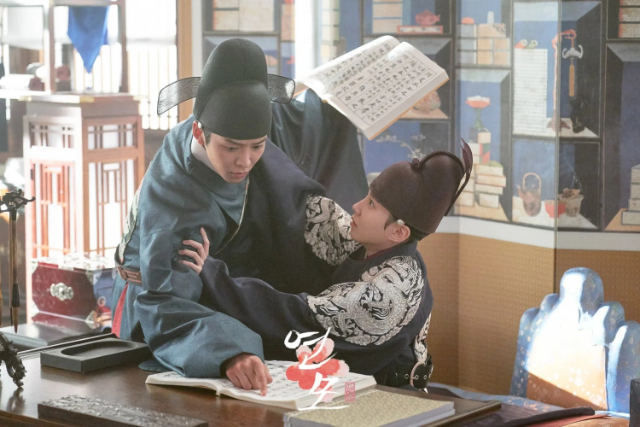 Preview is now on Quento! Click here to download the app for iOS and Android and enjoy more articles and videos from Preview and your favorite websites!
Related Stories from Preview.ph



Hey, Preview readers! Follow us on Facebook, Instagram, YouTube, Tiktok, and Twitter to stay up to speed on all things trendy and creative. We'll curate the most stylish feed for you!