Can't tell THOT and thought apart? Let Petro Magno, writer and self-confessed language nerd, school you on today's slang words that every #imapreviewgirl should know, as featured in the urban dictionary article 'Thot Catalog' from this month's Preview Pulse. Because, girl, you don't want to be called a side piece or a basic bae by any fuckboy. (Yeah, you'll get what we mean if you read on.)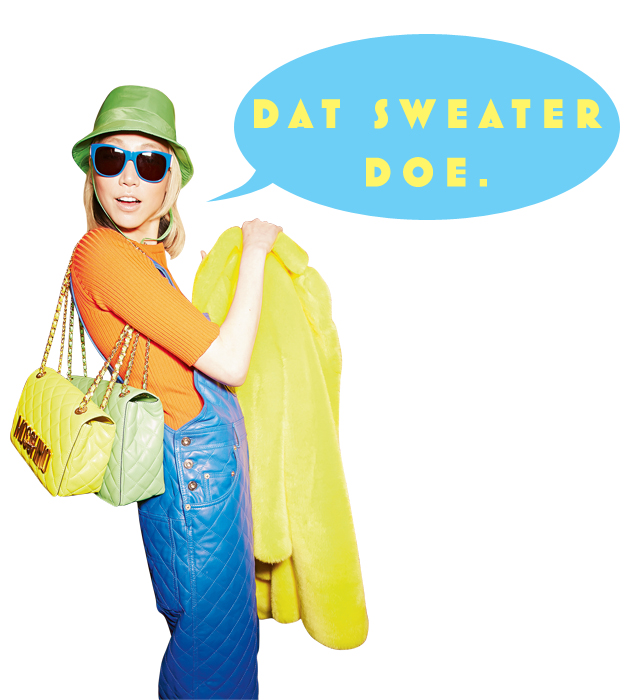 ADVERTISEMENT - CONTINUE READING BELOW
Bae:
It's the most basic term of endearments to be used for your number one. Bae is simply a shortened "babe," and not an abbreviation of "before anyone else." Sorry to burst your bubble.
CONTINUE READING BELOW
Recommended Videos
Side Piece:
Whoever you're f-ing around with that isn't your main bae. If you have a side piece, you must be naughty by nature.
THOT:
Thirsty Hoes Out There.
Fuckboy:
The new "hypebeast," like that loser in your squad who drops mad stacks on designer brands just to cover up his sad cluelessness.
Doe:
The new "tho," which basically means "though." It's pretty much the same, but it needs to be built into a proper conversation. Here's how to use it: if homeboy thinks your side piece is toothy, you defend her by saying, "Dat sparkling personality doe."
AF, TF, FOH:
Polite variations on common clauses that contain the F-word, e.g., as F-, the f-, f- outta here.
ADVERTISEMENT - CONTINUE READING BELOW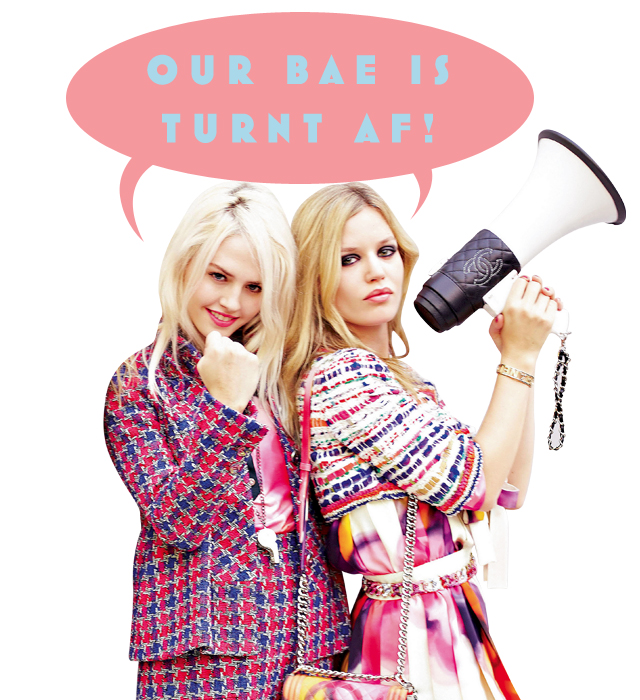 Turnt:
How you feel when listening to a track that is straight-up fire.
Valid:
The new "legitimate." Or, yeah, "legit."
Basic:
If you don't know what this means, then you must be one. (Take this quiz to find out!)
For more valid hot words to know now, get a copy of our September issue here.
ADVERTISEMENT - CONTINUE READING BELOW