You started 2015 with a goal: to stay healthy and make #twentyfifTHIN happen. You tried, so hard even, but when it came to the choice between the gym or your bed, your silky sheets and fluffy duvet won every single time. Before you knew it, it's December and the year is about to end. Here, we round up a list of the most adorable instructors in Manila in the hopes that if all else fails, this would finally get you to go to the gym.
Consider this an early Christmas gift from us. You're welcome!
Marco Yulo and Iñigo Dulay of Cross Fit Manila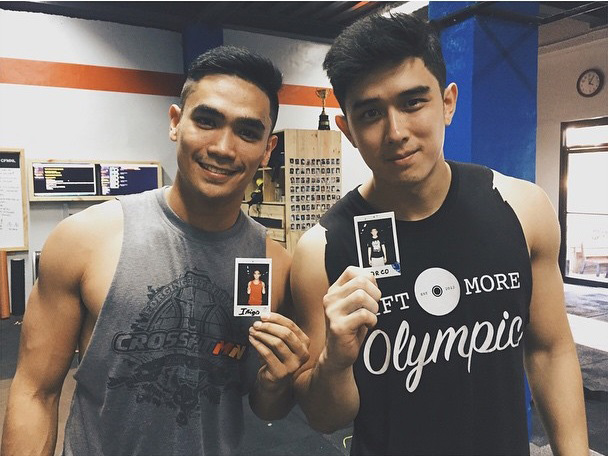 ADVERTISEMENT - CONTINUE READING BELOW
(@themarcoyulo)
There are two reasons why you should head to Cross Fit Manila. Meet Marco and Iñigo.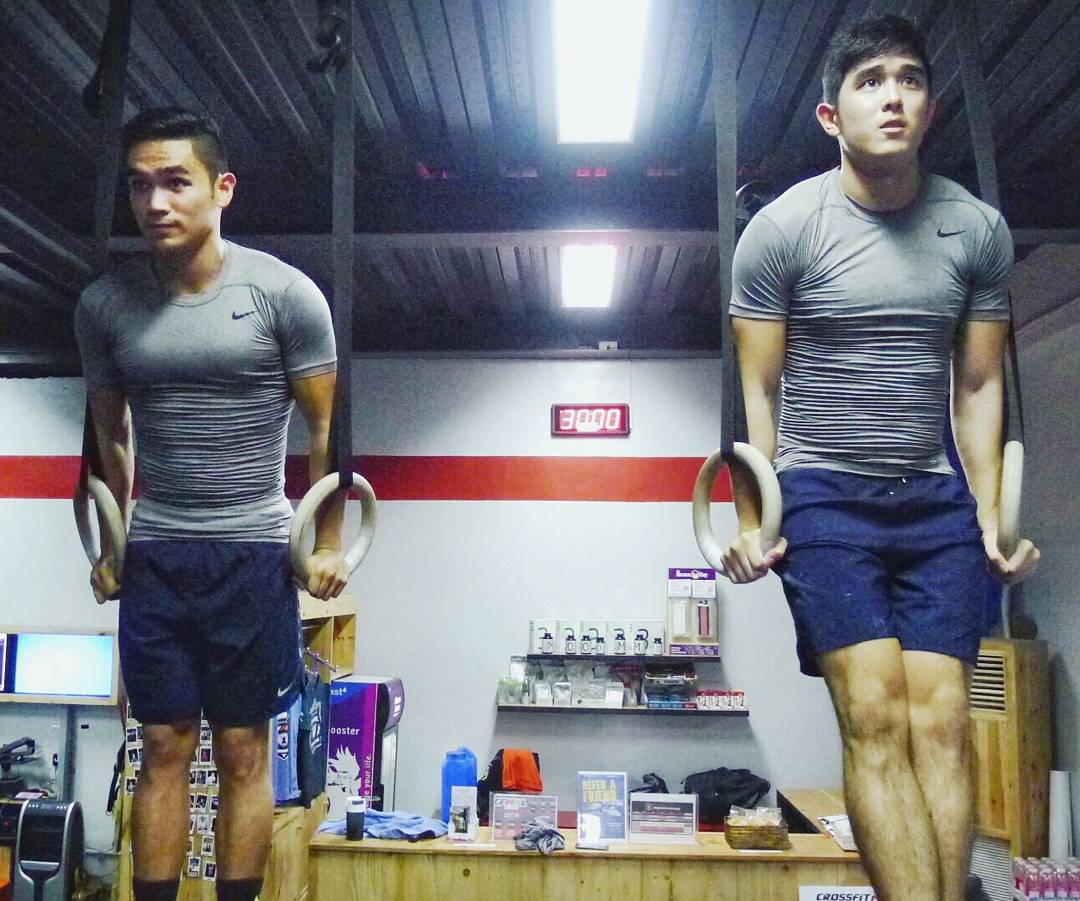 (@inigodulay)
Try to focus even when there are two smokin' hot distractions in front of you.
Abel Jose of Electric Studio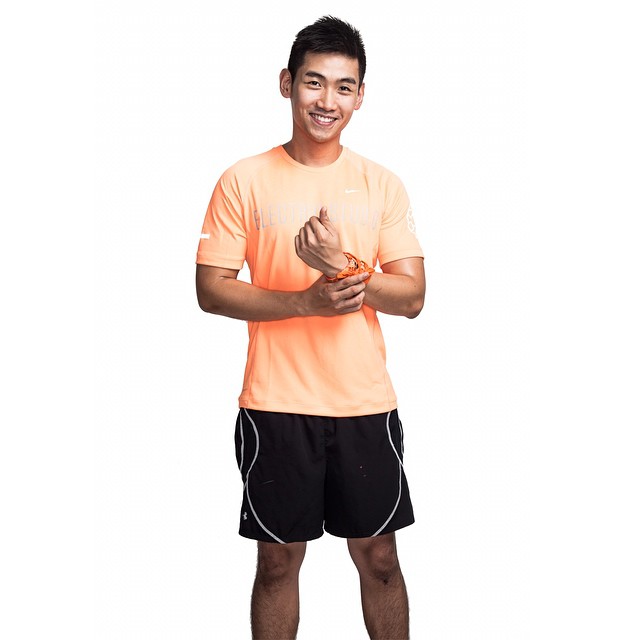 ADVERTISEMENT - CONTINUE READING BELOW
(@abeljos)
Been wanting to see what the spinning craze is all about? Let Abel and his cute smile show you.
Jaco Benin of Plusfit PH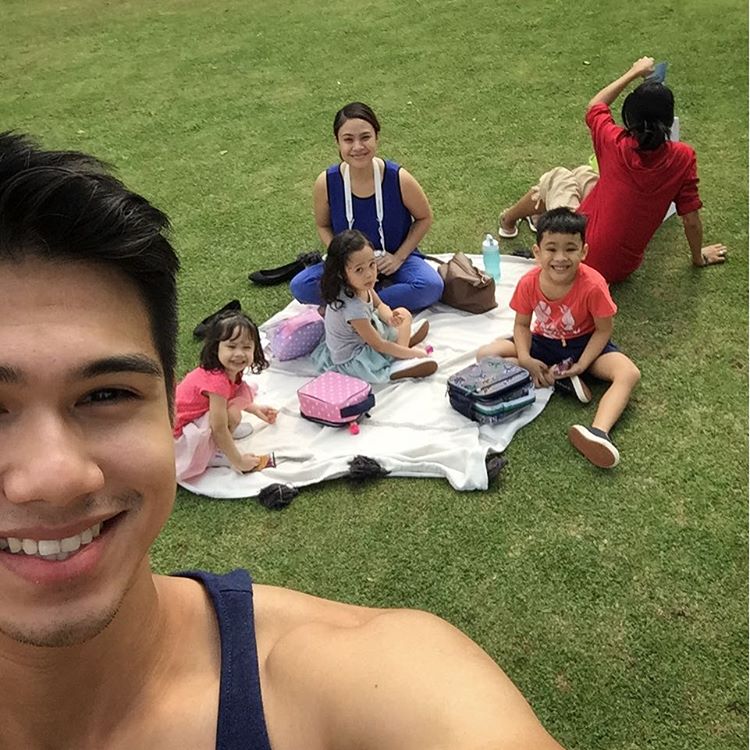 (@jaco_benin)
He's that guy next door with the killer abs and arms. He's a family man, btw. Which makes him that much cuter.
Julian Roxas of Julsfit
ADVERTISEMENT - CONTINUE READING BELOW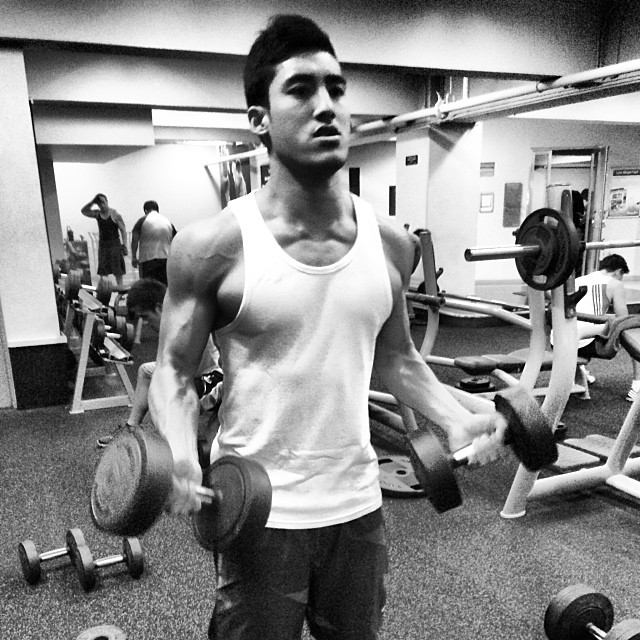 (@julscaresph)
He has his own gym, but sorry girls, it's not open for business anymore. He still trains though, with his friend hottie James Reid, no less! He just had to be on this list, right?
Dandy Chua of Hit Arena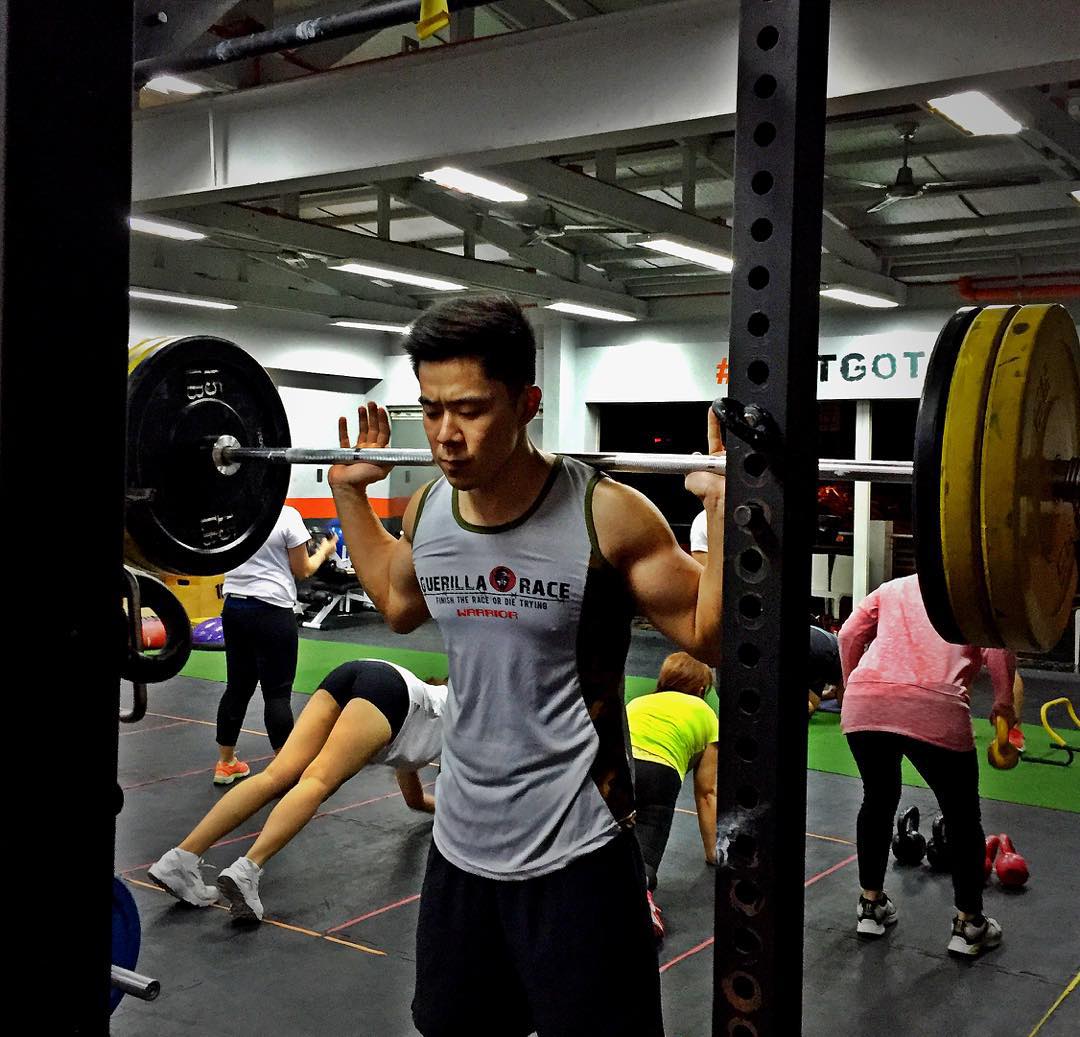 ADVERTISEMENT - CONTINUE READING BELOW
(@hit_man_dan)
He's the man responsible for the hunky bodies of guys like Rayver and Rodjun Cruz. So if you decide to try TRX, you'll be in bootcamp with him and a few cute celebs, too.
Martin Ngo of Urban Ashram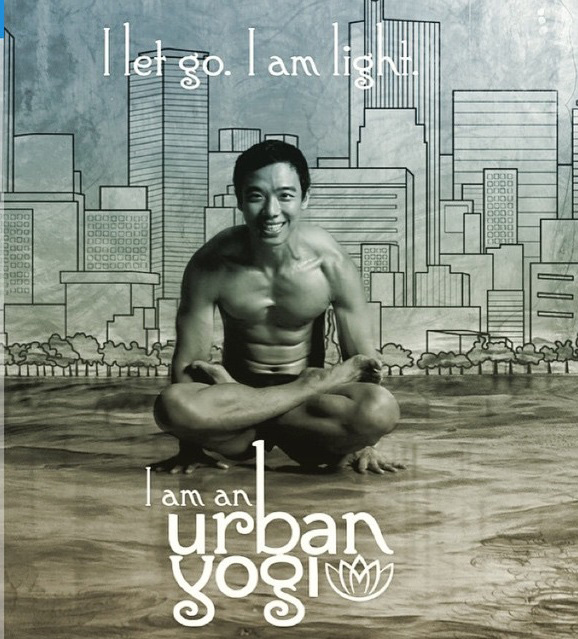 A chinito yogi that others call strict and we call cute.
ADVERTISEMENT - CONTINUE READING BELOW
Now, all you have to do is pick...which workout is for you, that is.
We know there are more, hit us up a message @stylebibleph on Twitter or tag us on @stylebible.ph with their photos. We'd love to make a part two of this list.