The holiday rush has gotten us thinking of our favorite pastime—shopping! What better way to avoid the holiday rush than an early Christmas shopping? Plan your purchases early, and you'll be the best gift-giver in town. Here are some picks for the special people in your life:
For the Social Butterfly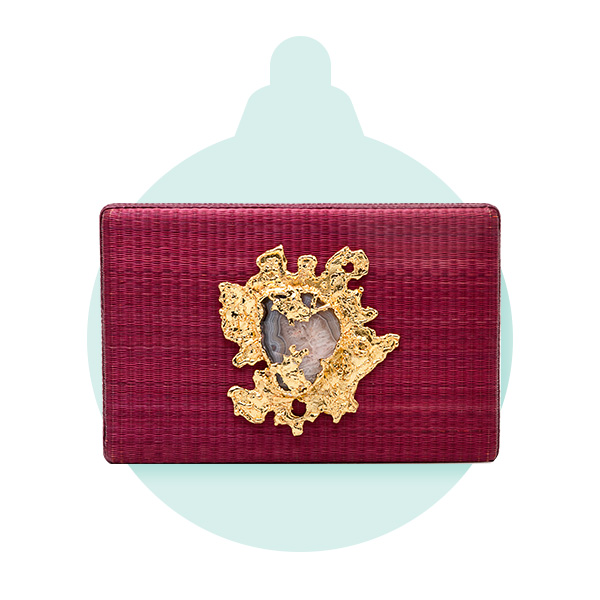 Fuschia clutch by Sparkling Creations, Kultura, P5,999.75
A purse that can keep up with her for the many events she'll be going to this holiday season. Striking holiday color, check. A handy size that'll fit her essentials, check. Unexpected detail, check!
For the Devotee
Mary and Child wooden sculpture by Crafts for a Cause, Kultura P899.75
Gift your favorite tita a religious icon that won't look out-of-place on her altar.
For the Permanent Weekender
Tunic, Tropiko by Kultura, P499.75
The tunic is an easy silhouette for those who enjoy relaxed pieces. Plus, the openwork detail is a nice contrast to the otherwise masculine chambray.
For the Officemate
Purple woven clutch, Kultura, P999.75
A handy clutch in an unexpected color is the easiest way to bring life into a corporate power outfit. Thanks to the decorative brass clasp, this woven clutch is casual yet dressy enough to go from coffee to cocktails.
For the Collector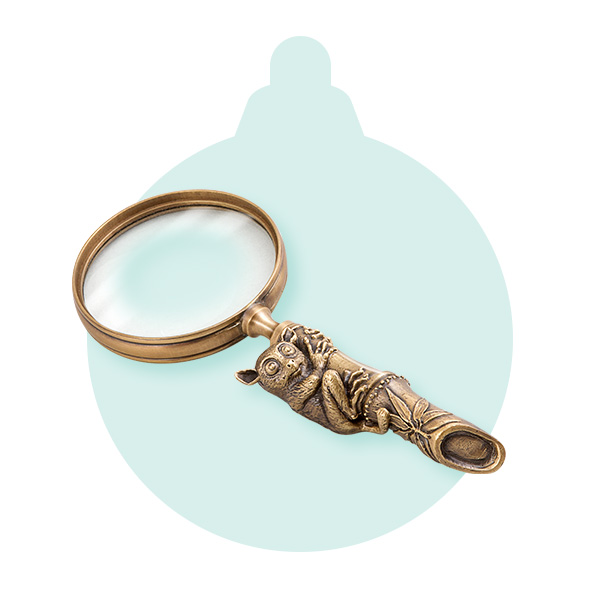 Magnifying glass, Kultura, P4,999.75
Another sumptuous detail for an already filled home or office. Best set atop a stack of coffee table books.
For the Hipster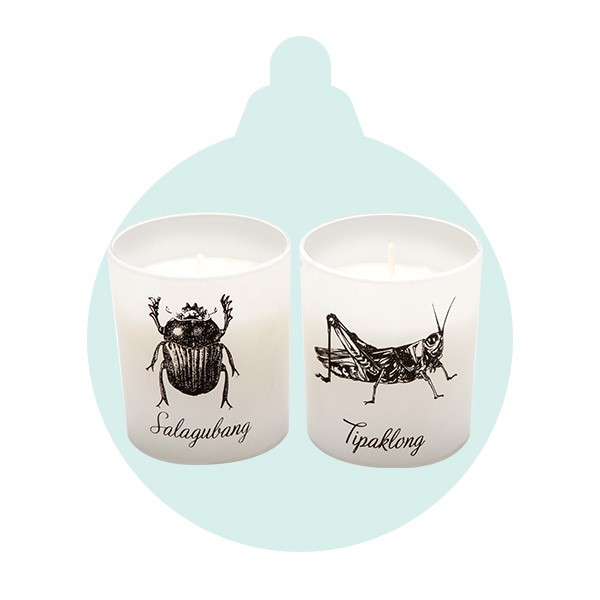 Salagubang and Tipaklong candles, Kultura, P349.75 each
These candles are reminiscent of technical illustrations from yesteryears and the Tagalog labels provide a nice homegrown touch. Perfect for someone who doesn't want to have typical desk decor.
For the Early Nesters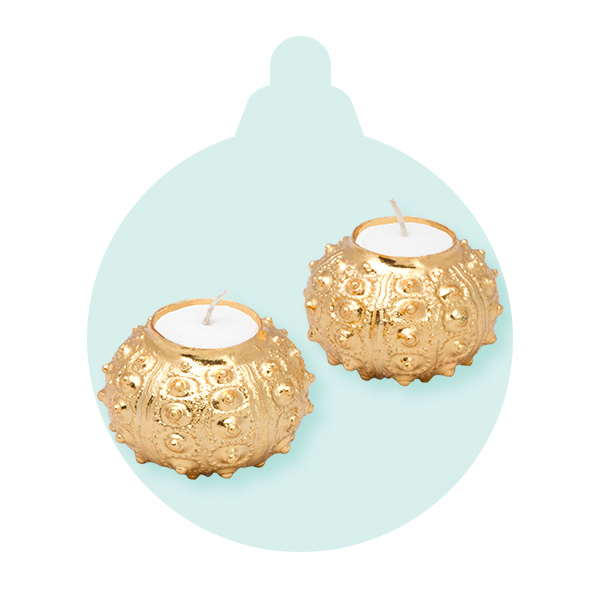 Golden candleholders, Kultura, P999.75 each
Small pieces of decor that can make a big difference. These golden urchin candleholders bring a touch of class and sparkle to any space.
For the Creative
Shagreen leather frame, Kultura, P1,699.75
Showcase artsy photos in luxurious shagreen.
For the Epicure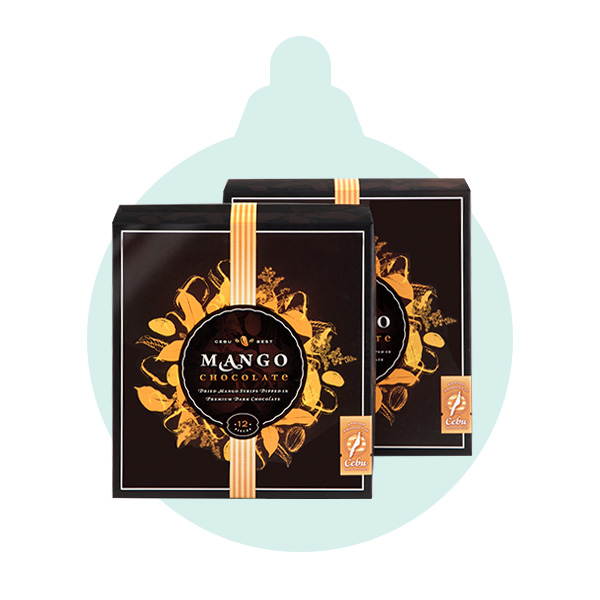 Cebu Best Mango Chocolate, Kultura, available in boxes of 12 (P419.75) and 24 (P779.75)
It's fruit! Okay, who are we kidding? It's worth the indulgence anyway.