Fan reactions are priceless, and we honestly love it when our readers get excited over our cover and cover stars. And when we dropped our #TeamRealForPreview bomb yesterday, let's just say most people lost their minds a little bit. Here are some of our favorite tweets and Instagram posts that we'll keep screencaps of forever.
Saw a sweet throwback tweet to Nadine's first solo magazine cover ever. And with Preview, no less!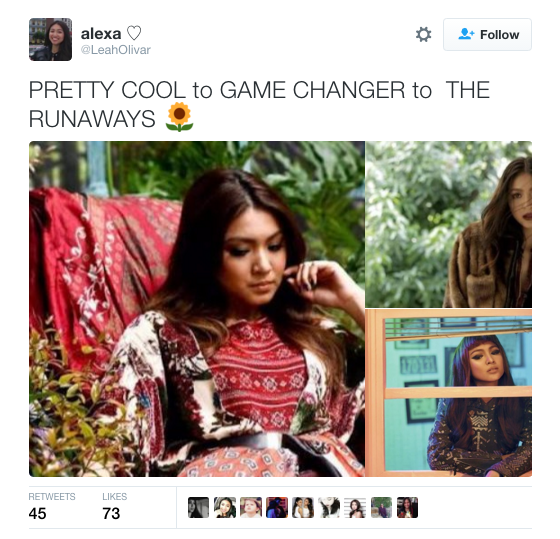 Then we saw really well-shot flatlays. (At around 11:00 pm FYI)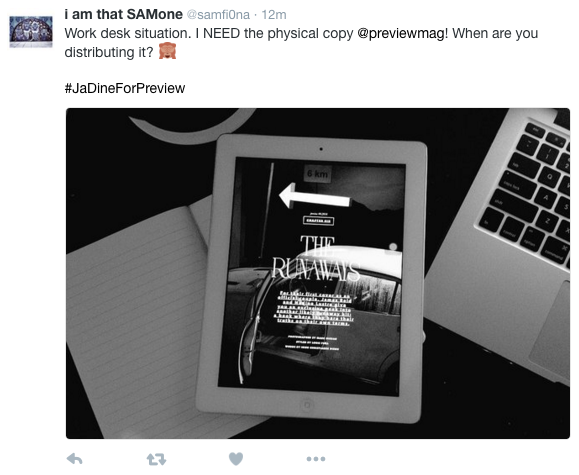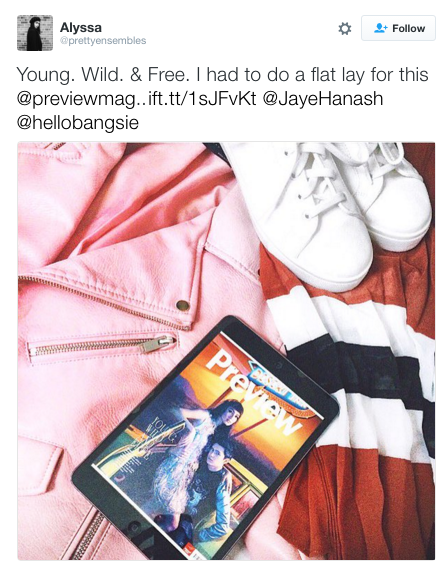 Some people heard angels sing.

Friends were sending fanfic-worthy texts to each other.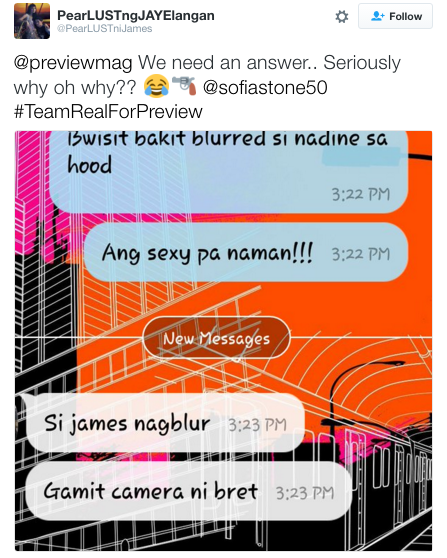 And also frantic ones.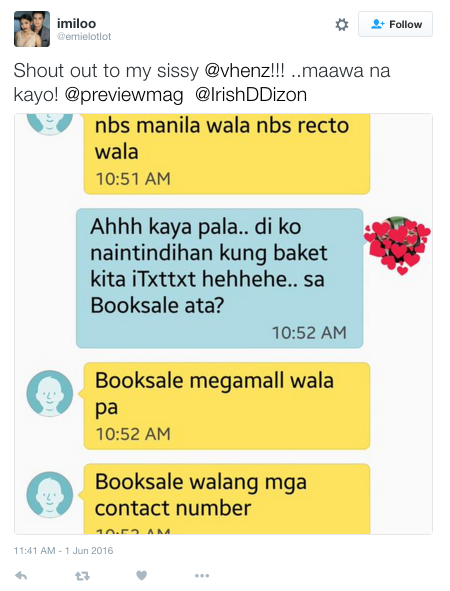 A barrage of capslock abusive tweets.
Instant fanart.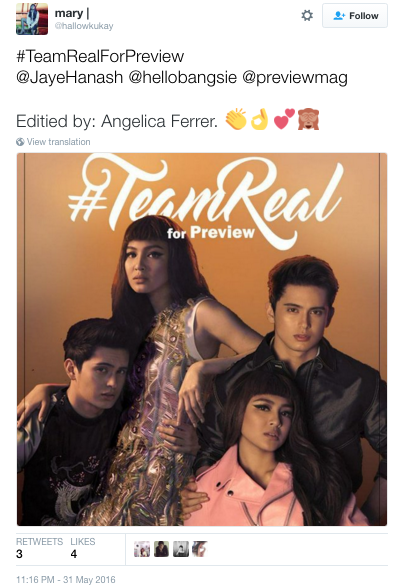 A Spotify sountrack dedicated to the shoot,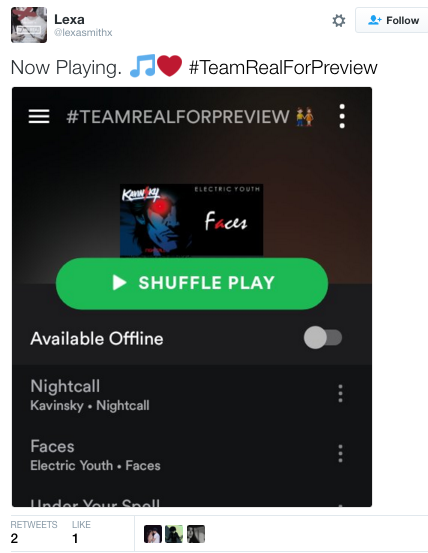 and of course, a lot of GIFs.
You can download our June issue (and tweet us your reaction if you like) here.