Life is filled with many surprising plot twists, but the coronation blunder at the Miss Universe 2015 was one we absolutely didn't see coming. After host, Steve Harvey, announced the wrong winner on stage (which resulted to the most awkward two minutes on live television), memes were bound to come rushing in. As we speak, the internet is feasting on the three main characters at the center of the controversy, including Miss Colombia Ariadna Gutierrez, host Steve Harvey, and Miss Philippines and newly crowned Miss Universe 2015 Pia Alonzo Wurtzbach.
Below, the best ones we've seen online thus far. Enjoy!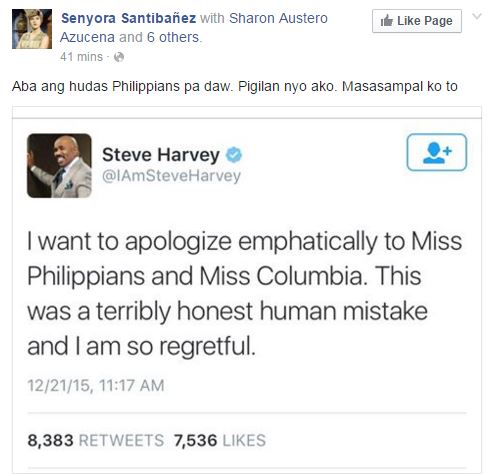 When Steve Harvey tweeted an apology with wrong spelling for both countries
He did correct it right away, but...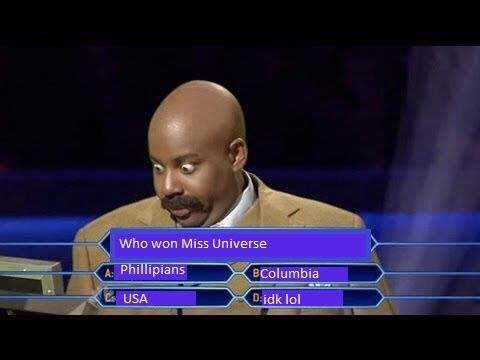 ...the netizens are an unforgiving bunch.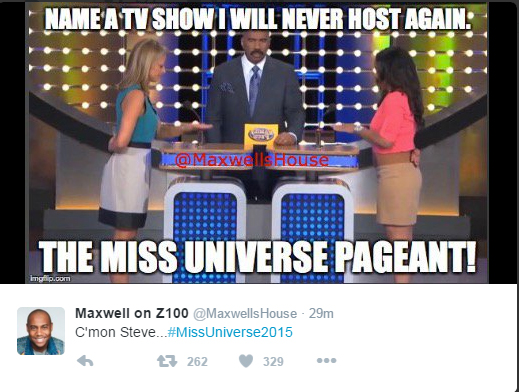 LOL.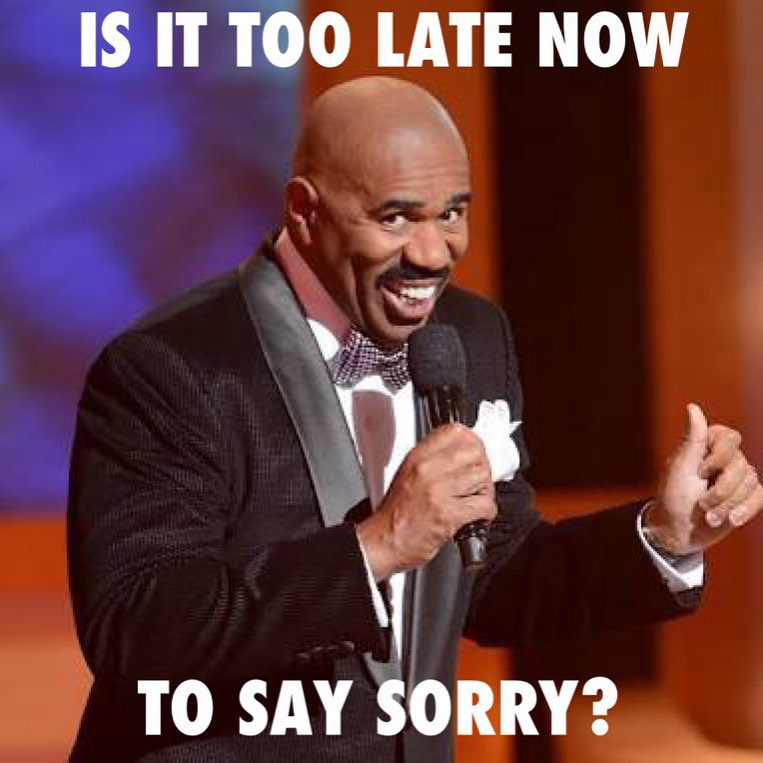 They even dragged Justin Bieber into this.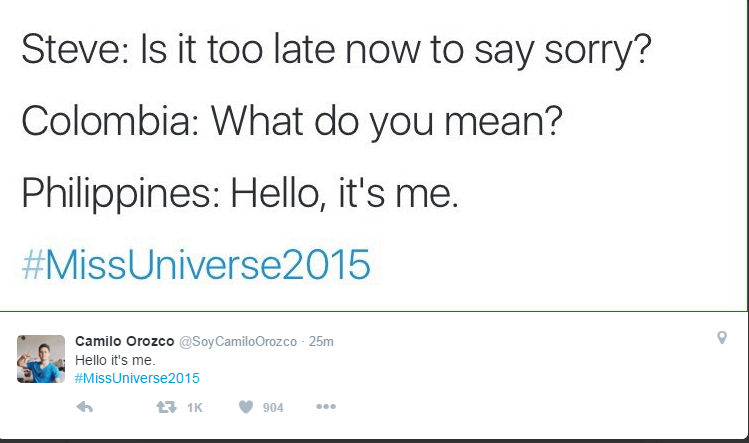 And Adele, too.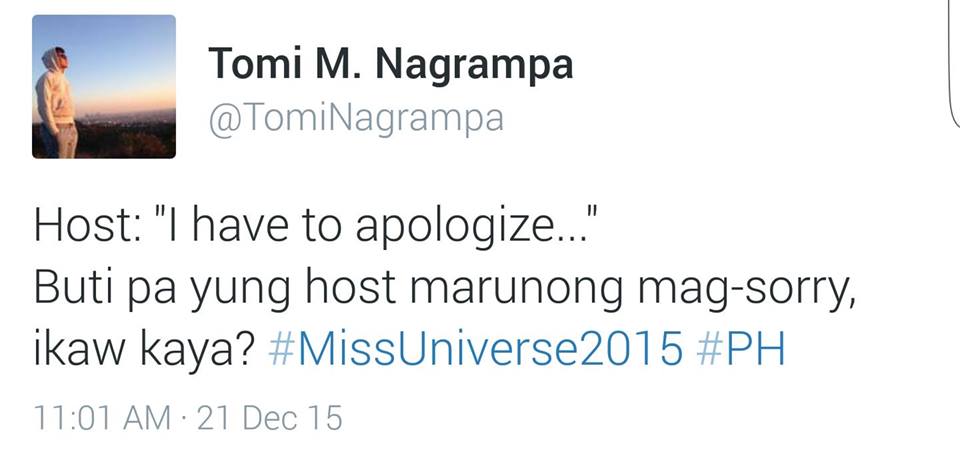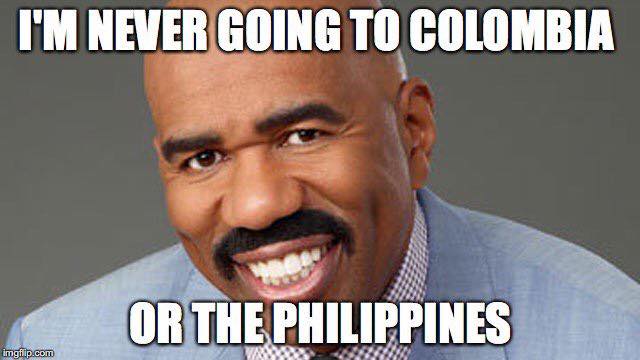 A serious thought to consider. Clearly, people took this as a chance to pour out their true #feels.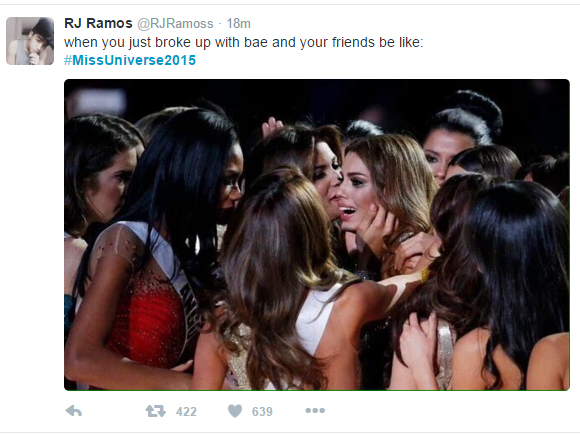 The whole world felt empathy for Miss Colombia. Hugs, Ariadna!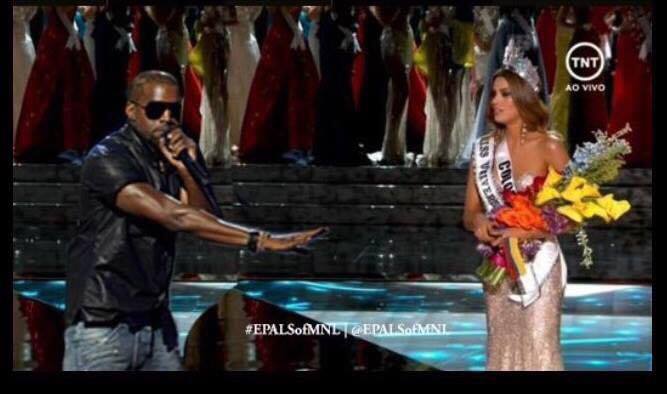 And Kanye is back! "Imma let you finish but..."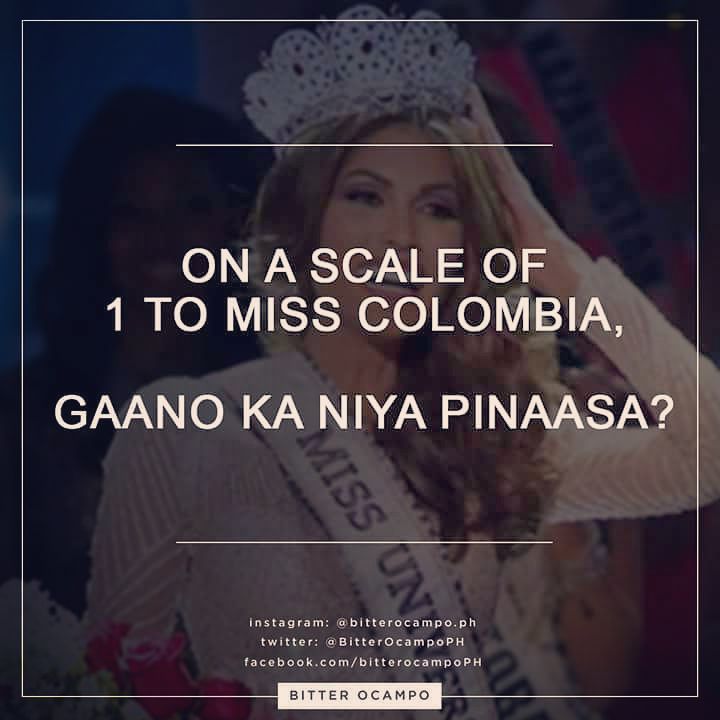 "Hawak mo na, kinuha pa ng iba." #ColombiaZoned -- Ouch!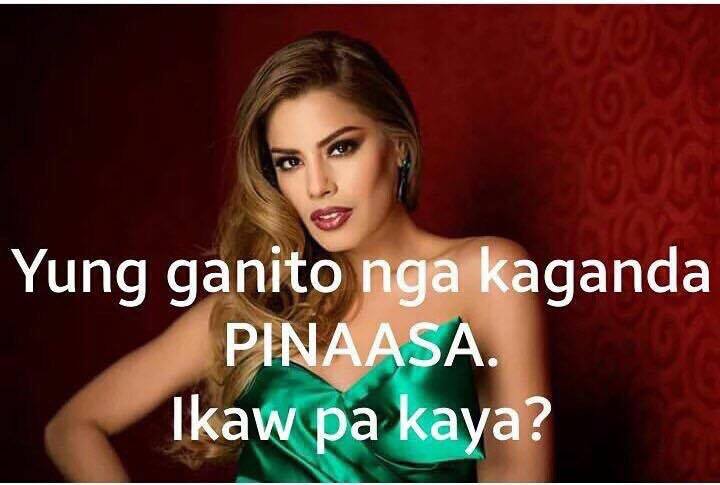 A friendly reminder from Miss Colombia.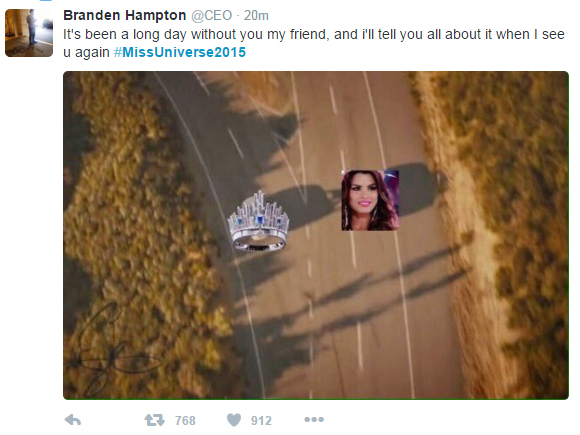 It's okay, Miss Colombia, you will now be forever remembered as "the patron saint ng mga taong pinaasa at nasaktan."
Queen P, on the other hand, also has her fair share of memes.
Claim what's rightfully yours, girl!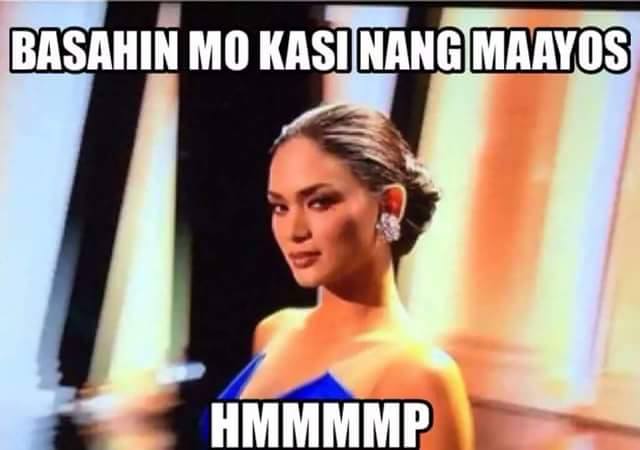 You tell Steve!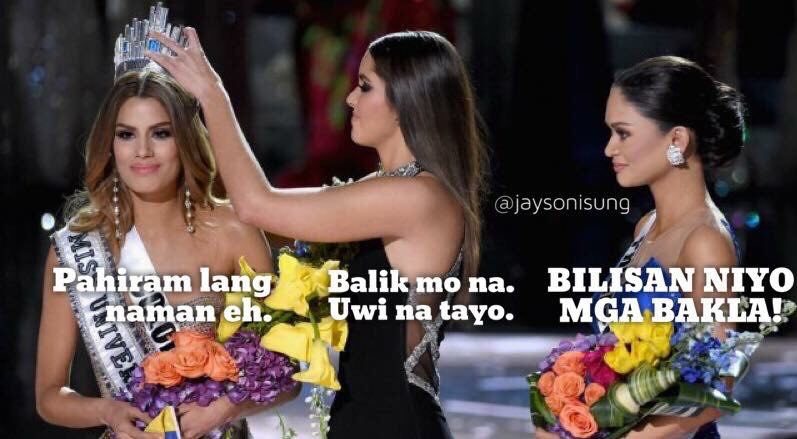 Priceless!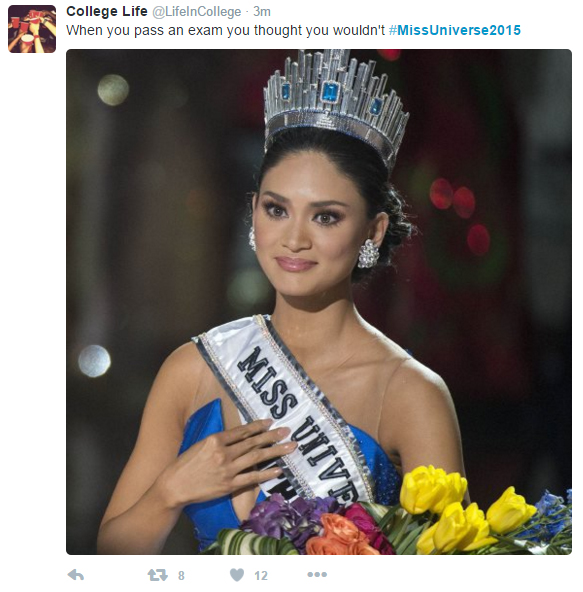 We all know that feeling of relief.

The tweet with no reservations. Yes, Alma, yassss!
But the best tweet of all was posted months ago by the new Miss Universe herself: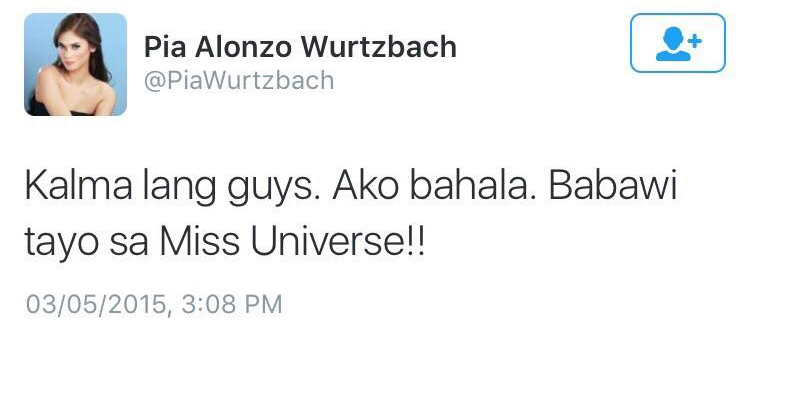 A true queen keeps her promise. Congrats again, Pia!