The club is such an interesting place to meet people. So many different characters in one packed space and all you need to do is stay sober once to see.
Below, the results of our keen sober observation skills. Meet the 9 types of party goers you meet in the club.
1. The one who just wants to have fun.

She knows how to have fun, drinking every shot offered to her, dancing to the DJ's sick beats, and enjoying the company of her friends. She ends the night buzzed and wasted on rare occassions.
2. The one on the prowl.
They only have one reason for coming: to find the flavor of the night. The guy version spends the night hunting and the girl version makes herself an easy target.
3. The tita.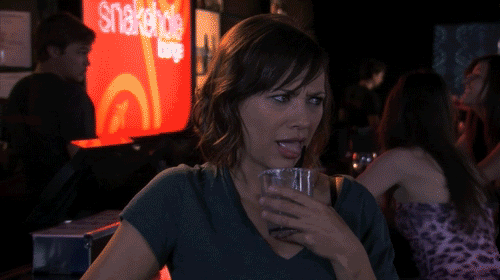 The designated driver who, by 11pm, just wants to hit the sack already.
4. The life of the party.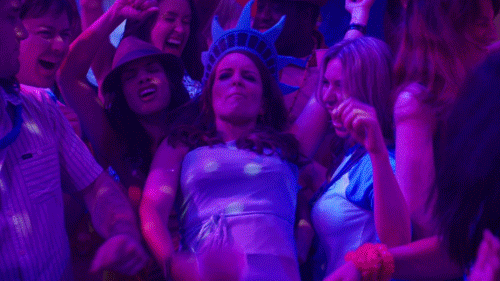 For some reason, he/she knows absolutely everyone, bartenders included. Because of this, everyone offers him/her shots and you guessed it, leaves the bar wasted, every single time.
5. The DJ.

He is the true life of the party.
6. The enabler.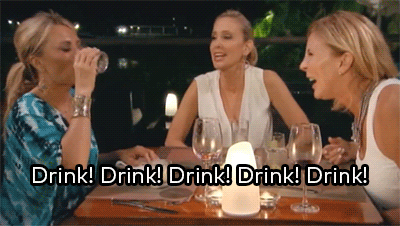 Also known as the tanggera.She enjoys giving people the shots, even insisting that they do bottoms-up, and then watching them get drunk after.
7. The loner.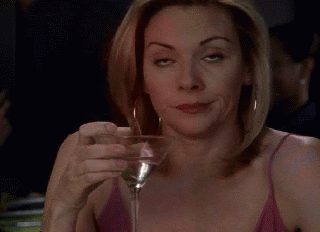 He/she came to get drinks by the bar alone. Obviously going through something.
8. The couple.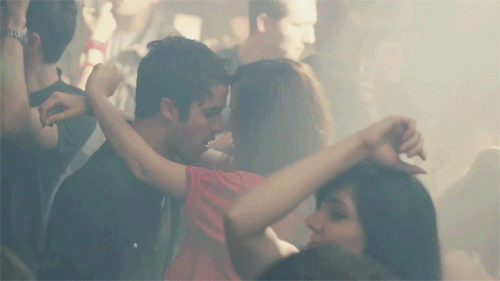 Came to get a drink or two and go people watching. They have their own world, laughing at the people dancing and taking videos of those who are drunk.
9. The Magician,
The disappearing act is his best move. He/She arrives with a bunch of friends then eventually does a Houdini.
Gifs from giphy.com