First of all, I'm not going to sugarcoat the fact that I am a self-confessed #instahoe. Normally, for IG-obsessed girls like me who also happen to be in a relationship, our boyfriends—whether they like it or not—become a converted boyfietographer. Or, as millennials prefer to call it nowadays, an "Instagram boyfriend."
Modern relationships would have been less complicated if this digital age came with a manual, or at least a clueless guy's guide to dealing with millennial girlfriends. But since it didn't, I asked my boyfriend (and promised him that I wouldn't take his answers against him) for the basic struggles he usually comes across. If you're dating an #instahoe or planning on dating one, here's a heads-up:
1. "Prepare yourself to starve while she tries to snap the perfect #foodstagram."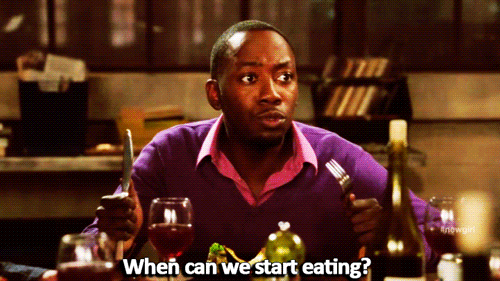 You never really understood the concept of having to take a photo of your meals, but it's 2016 and you've already come to accept that Instagram is now basically a part of life. Instead of fighting her for it, you've learned that it's best to simply cooperate and offer your help in strategically placing the silverware. That way, things get done faster and you can keep your food from turning cold (although you're used to it, anyway).
ADVERTISEMENT - CONTINUE READING BELOW
2. "You always have to keep up with her outfit a.k.a. #OOTD."
Normally, your OOTD-obsessed girlfriend already has her Saturdate outfit planned by Wednesday. You think you can get away with wearing jersey shorts, a plain tee, and (god forbid!) a pair of Crocs when she's fully dressed from head to toe? No way!
3. "Learning the basics of photography is a must."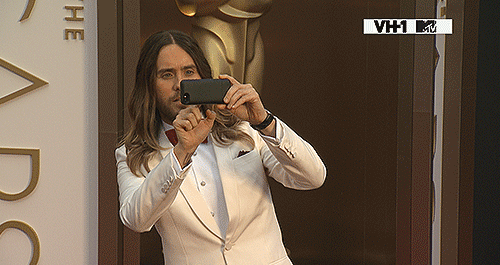 You're lucky if you already understand the works—like, you know, shutter speed, aperture, ISO level, flash or no flash, and the whole shebang. But if you're an average Joe who's never held a camera in his life, or worse, can't even manage to take a decent picture via an iPhone, then you're definitely in trouble. Because dude, in case you haven't realized it by now, a blurry photo means war.
4. "Risking your life to take a photo is usually part of the drill."
Going over the ledge because it has to be wider shot? Climbing walls to get a better angle? Lying down on the floor so she can look extra inches taller? Yeah, these are the things you do for love.
5. "Accept that it's always your fault."
ADVERTISEMENT - CONTINUE READING BELOW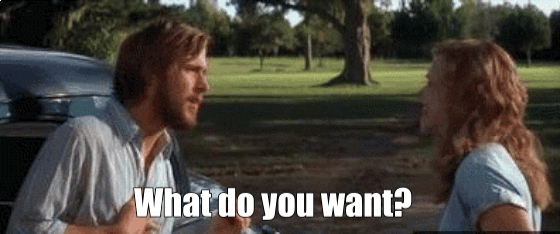 Because it is. If she had one strand of hair out of place, if her smile was awkward, if the sun was too bright, or if a stranger randomly photobombed what could've been a great shot, in the end, you are to blame—for not telling her, for not switching angles, or for not exerting extra effort. It's your fault. It just always is. (But all will be forgotten by the next Insta-post. Never fear.)
Artwork by Gab Gutierrez