The whole Miss Universe 2015 brouhaha is slowly fading (or is it?), but even after it passes, it's one that will be forever embedded in pageant history. The story of a host crowning the wrong queen? Classic! But apart from the crown, have you guys ever wondered what else Miss Colombia Ariadna Gutierrez lost to the official Miss Universe 2015 winner, our very own Pia Alonzo Wurtzbach?
We list down the complete winnings of Queen P, below.
1. A year-long salary as Miss Universe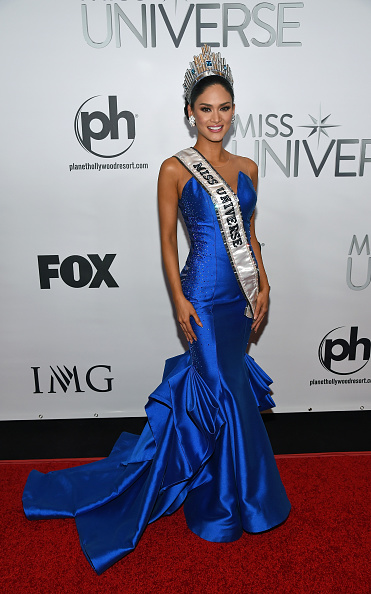 Pia said it herself, being Miss Universe is both an honor and a responsibility. It's a legit job!
2. Luxury accomodations in a New York-based apartment
Aah, the suite life in the Big Apple!
3. One year scholarship from the New York Film Academy College of Visual Performing Arts

This could mean the stepping stone into her dream of becoming the next Bond girl.
4. One-year supply of haircare products and tools from CHI Haircare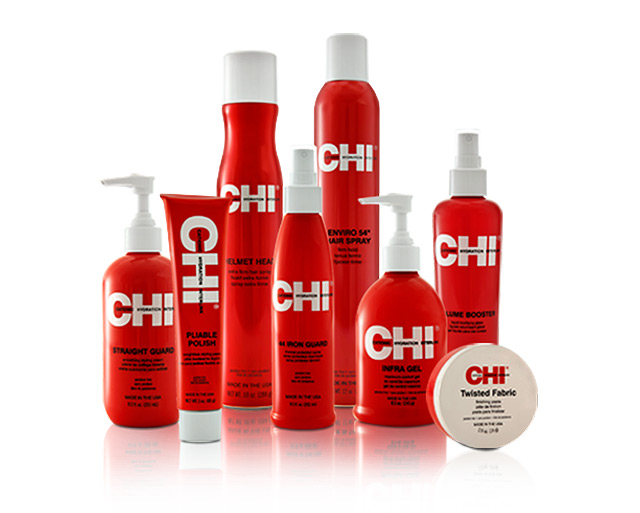 To keep the crown in place, all year long.
5. A new custom diamond tiara and jewelry designed by Diamonds International Corporation (D.I.C)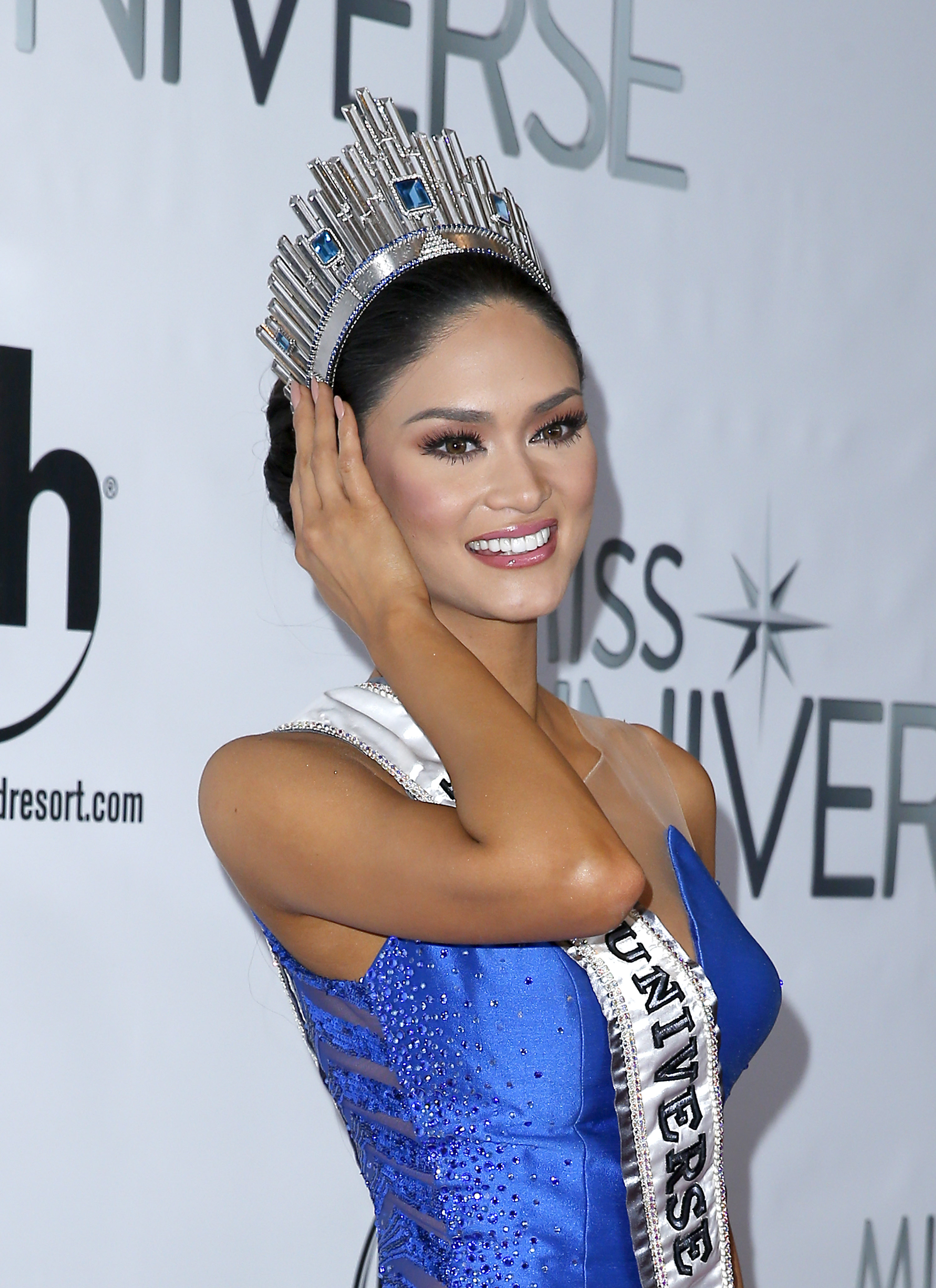 This particular crown took four months to make and is comprised of 311 pieces of diamonds, five pieces of blue topaz, 198 pieces of blue sapphire, 33 pieces of crystal, and gold. It costs around $300,000 and was made to emulate the Manhattan skyline.
6. A shoe wardrobe from Chinese Laundry Shoes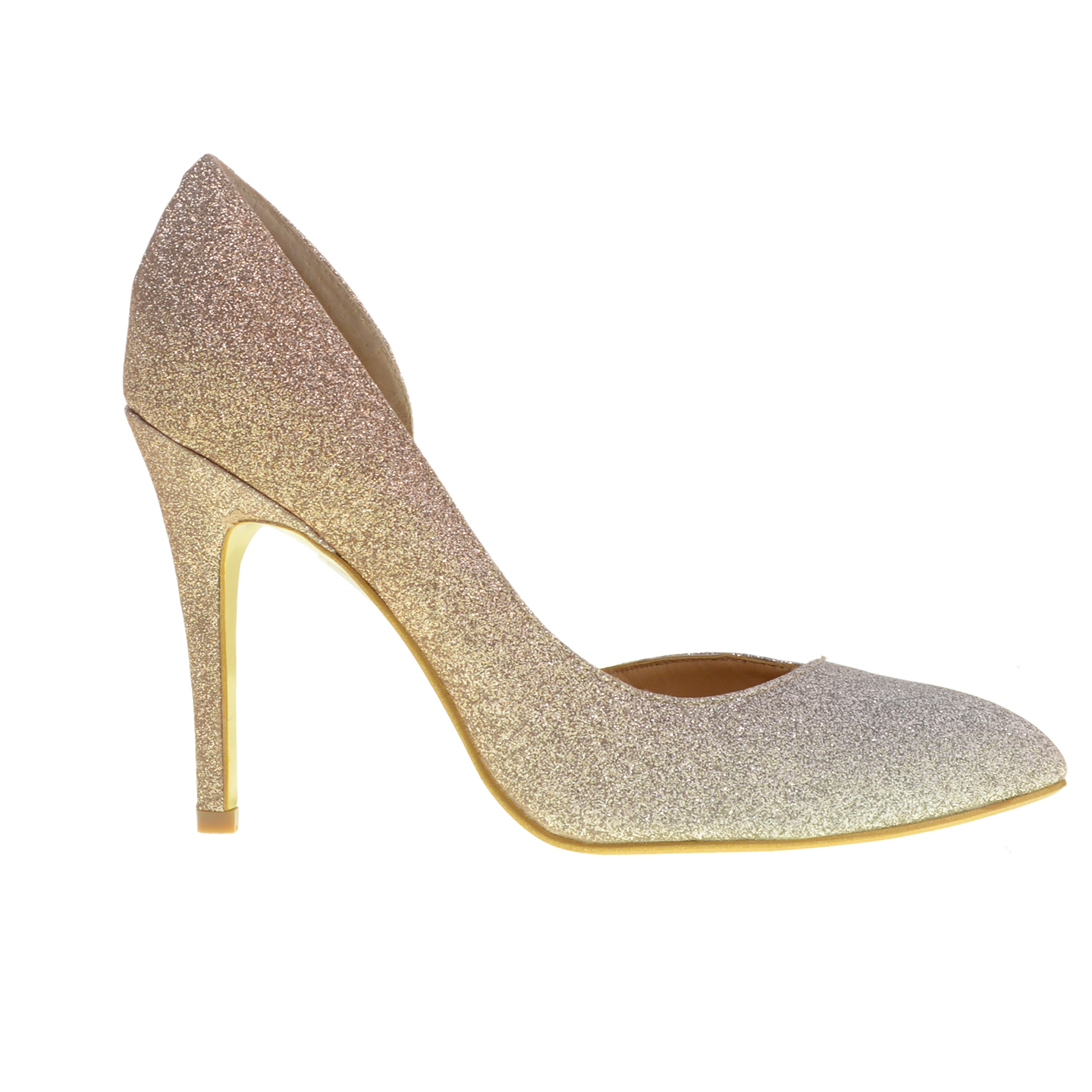 Every girl's dream.
7. Swimwear by Yamamay
She will never have to repeat a pair for all her beach trips.
8. Membership to Gravity Fitness at Le Parker Meridien Hotel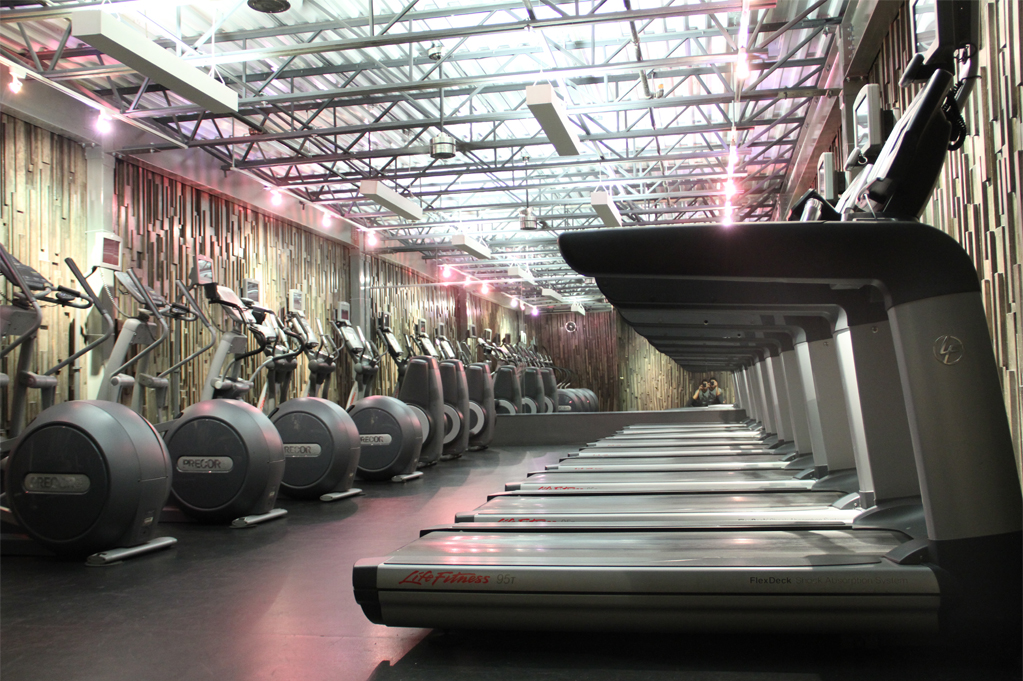 To keep her in tip-top shape, of course!
9. A year's worth of skincare products from Image Skincare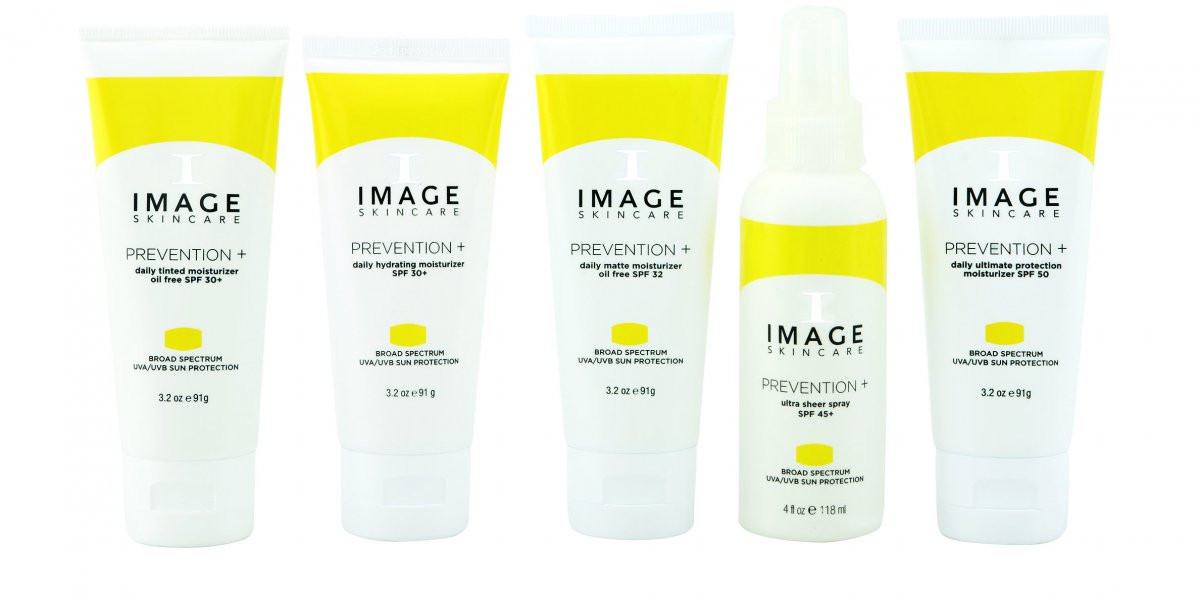 Queens don't have bad skin days.
10. Modeling portfolio by leading fashion photographer Fadil Berisha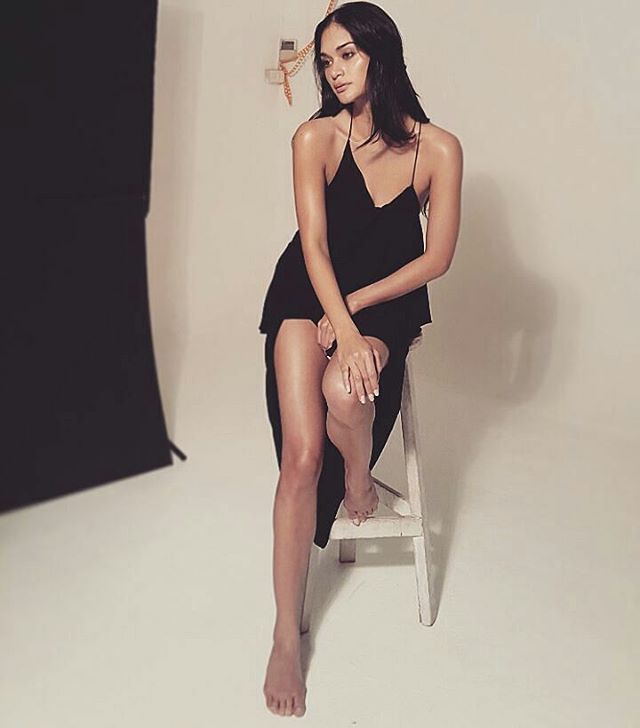 11. Dermatology and skincare services provided by Dr. Cheryl Thellman-Karcher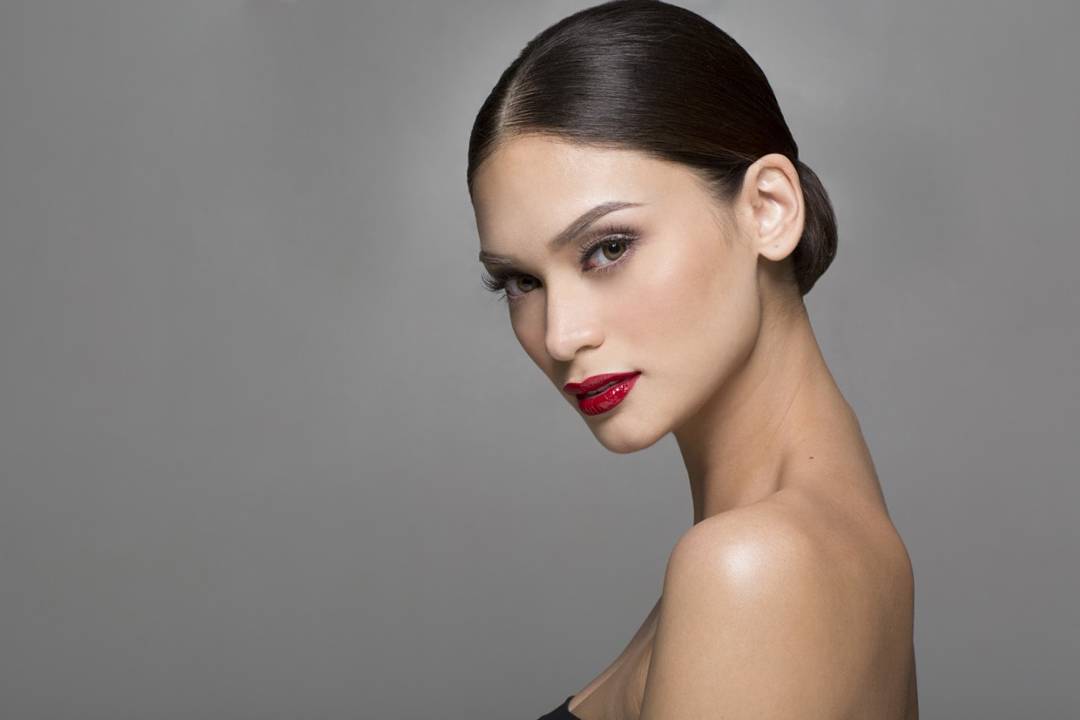 Breakouts are not allowed.
12. Professional health and nutrition consultation by Tanya Zuckerbrot
ADVERTISEMENT - CONTINUE READING BELOW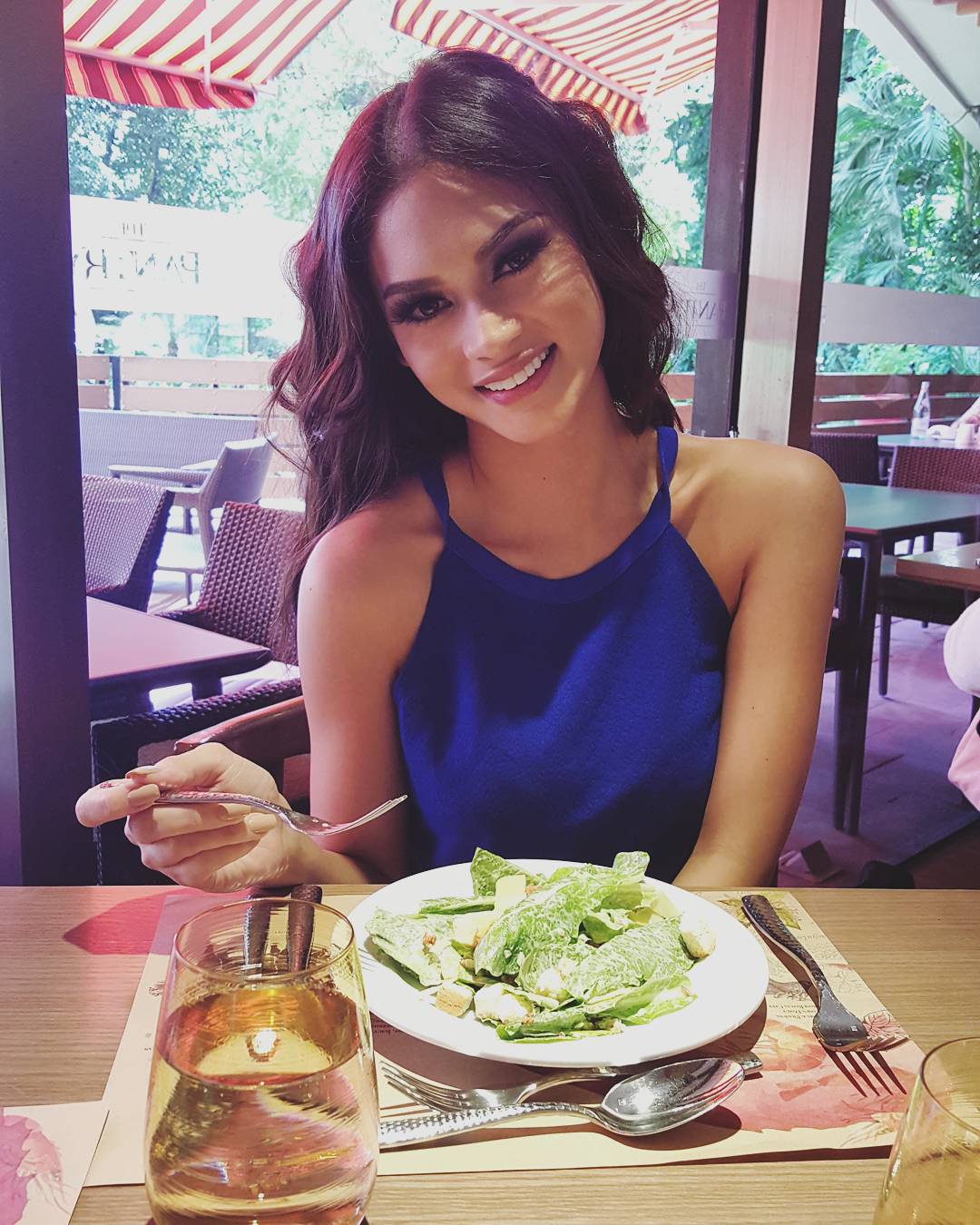 To keep her glowing from the inside.
13. RD and dental services by Dr. Jan Linhart, D.D.S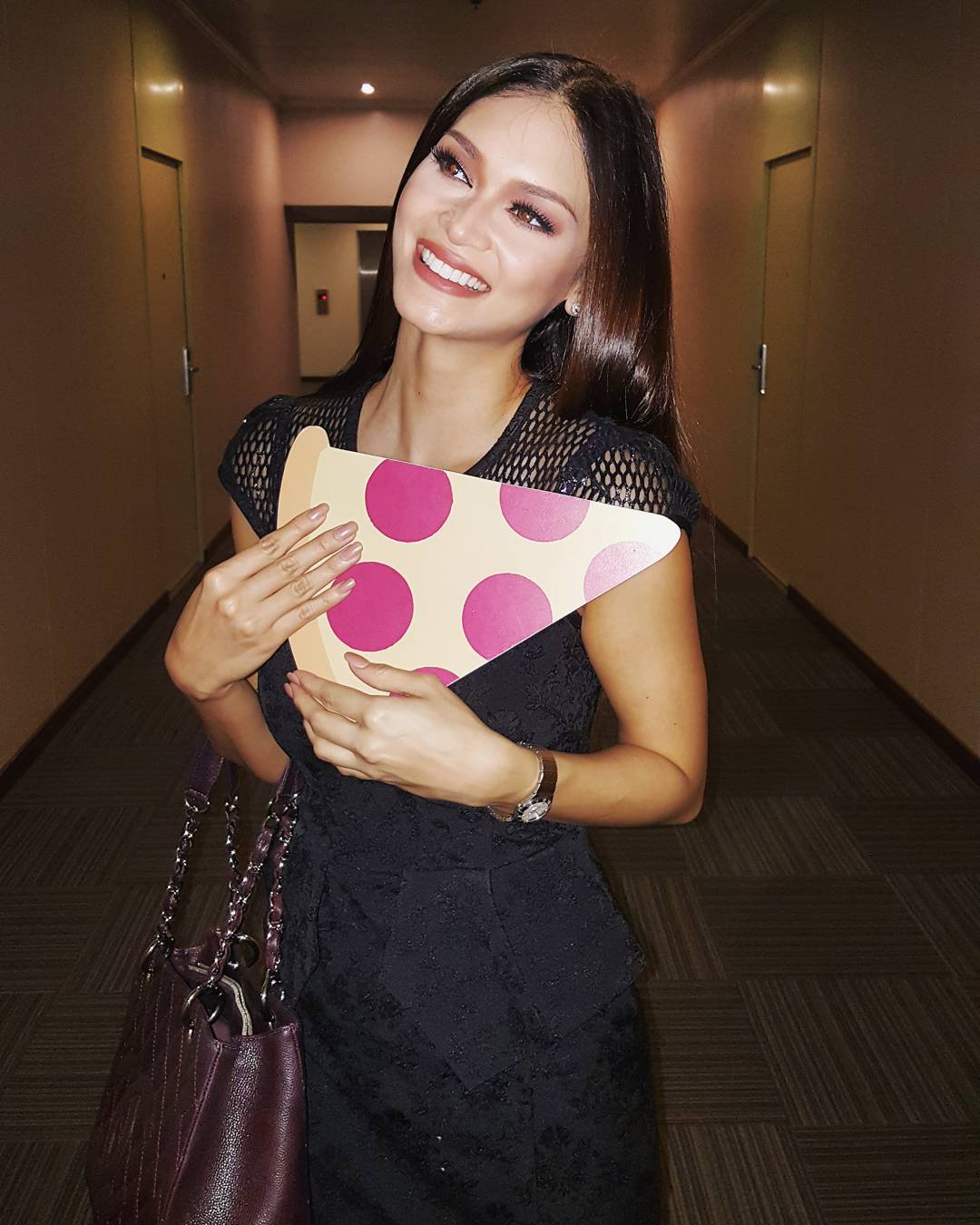 Gotta maintain those pearly whites.
14. Professional representation by The Miss Universe Organization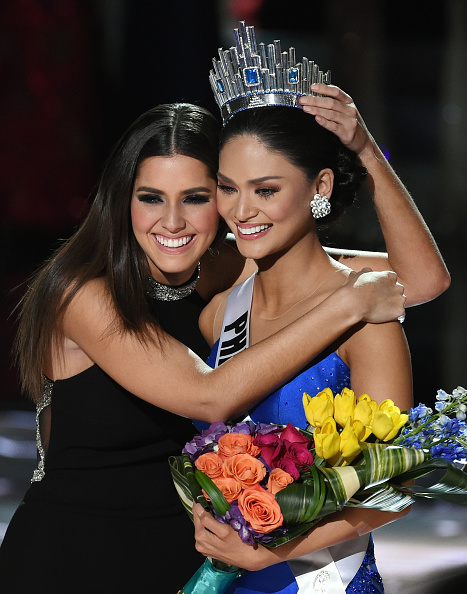 15. Extensive travel representing sponsors and charitable partners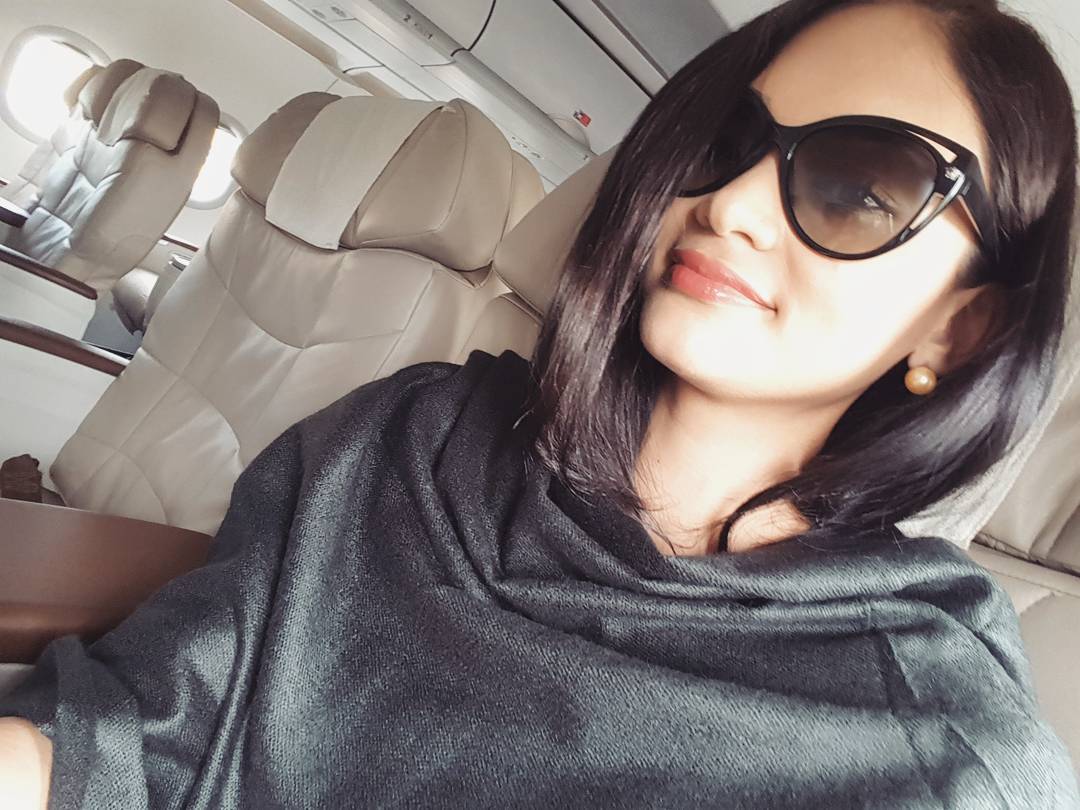 She'll go around the world - the universe, rather.
16. Access to various New York City events including casting opportunities, movie premiers, screenings, Broadway shows, and launch parties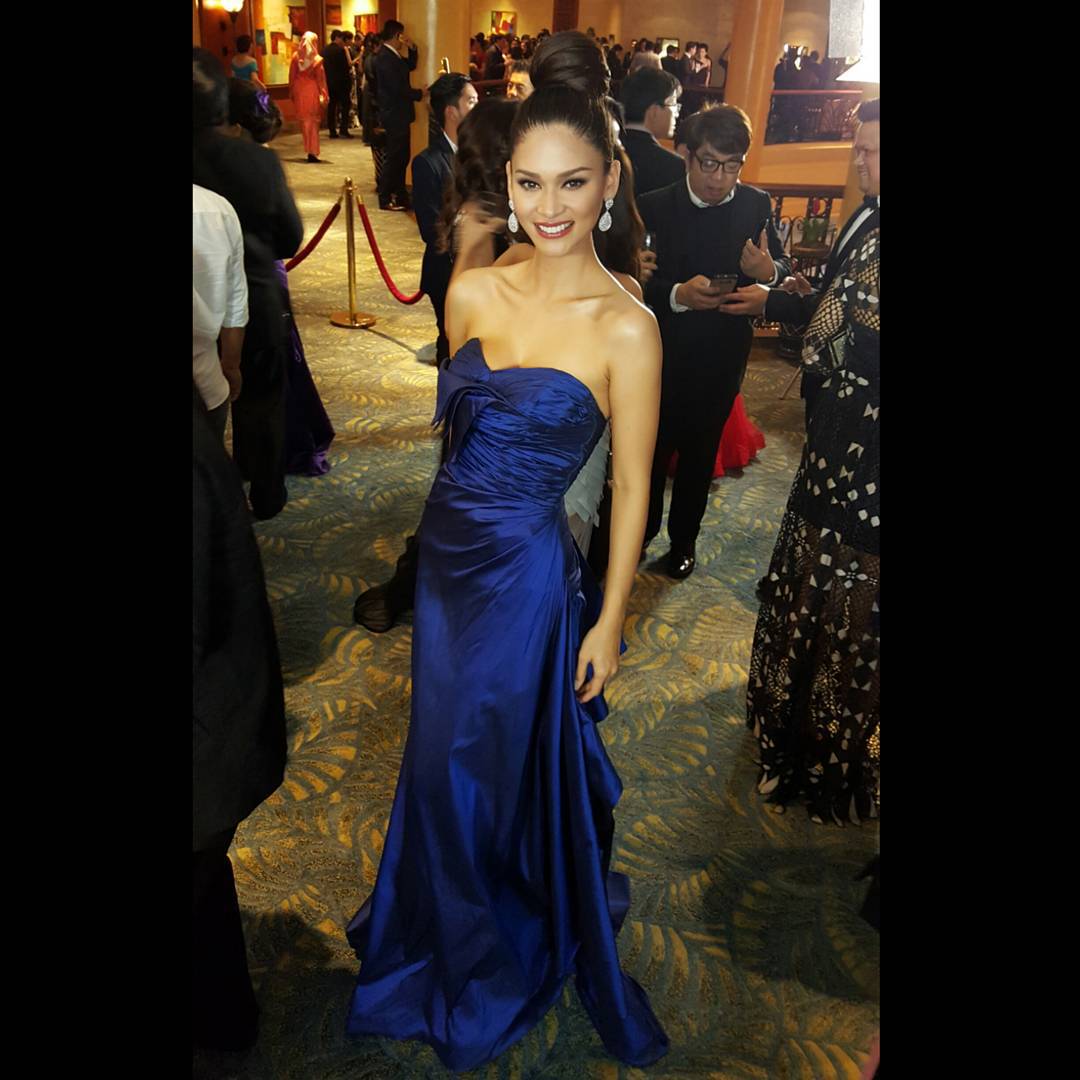 Hashtag #VIP.
17. Personal appearance wardrobe and styling by the official Miss Universe Organization fashion stylist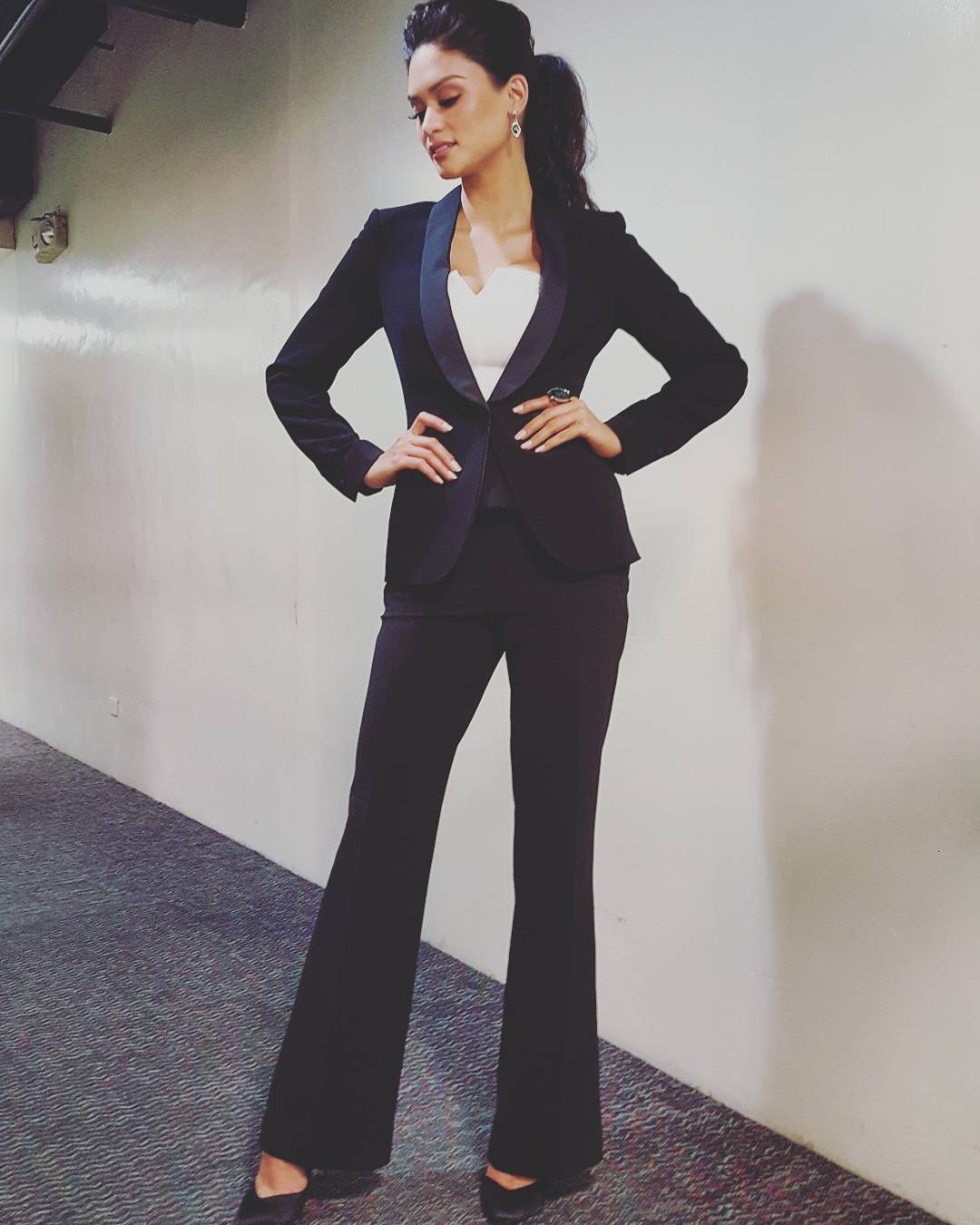 It's like having a personal shopper for a year!
TBH, we would cry if we were Miss Colombia, too.
Photos from @piawurtzbach, @yamamay on Instagram, Getty, Ethan Miller for Getty, and Wenn Images