Six months ago, at the peak of her 1989 World Tour, Taylor Swift snatched the crown from Kim Kardashian-West and became the most followed celebrity on Instagram. But that was 10 million followers ago. Just recently, T-Swizzle has been dethrowned by one of her BFFs, no less. We're talking about Latina beauty, Selena Gomez. Selena now has a whopping 69.5 million followers compared to Taytay who is now a couple of hundred thousand followers behind. As for Kim? She's quite off the playing field with her 63M even with her attempt at breaking the internet with a recent #TBT.
More people are following Selena probably because: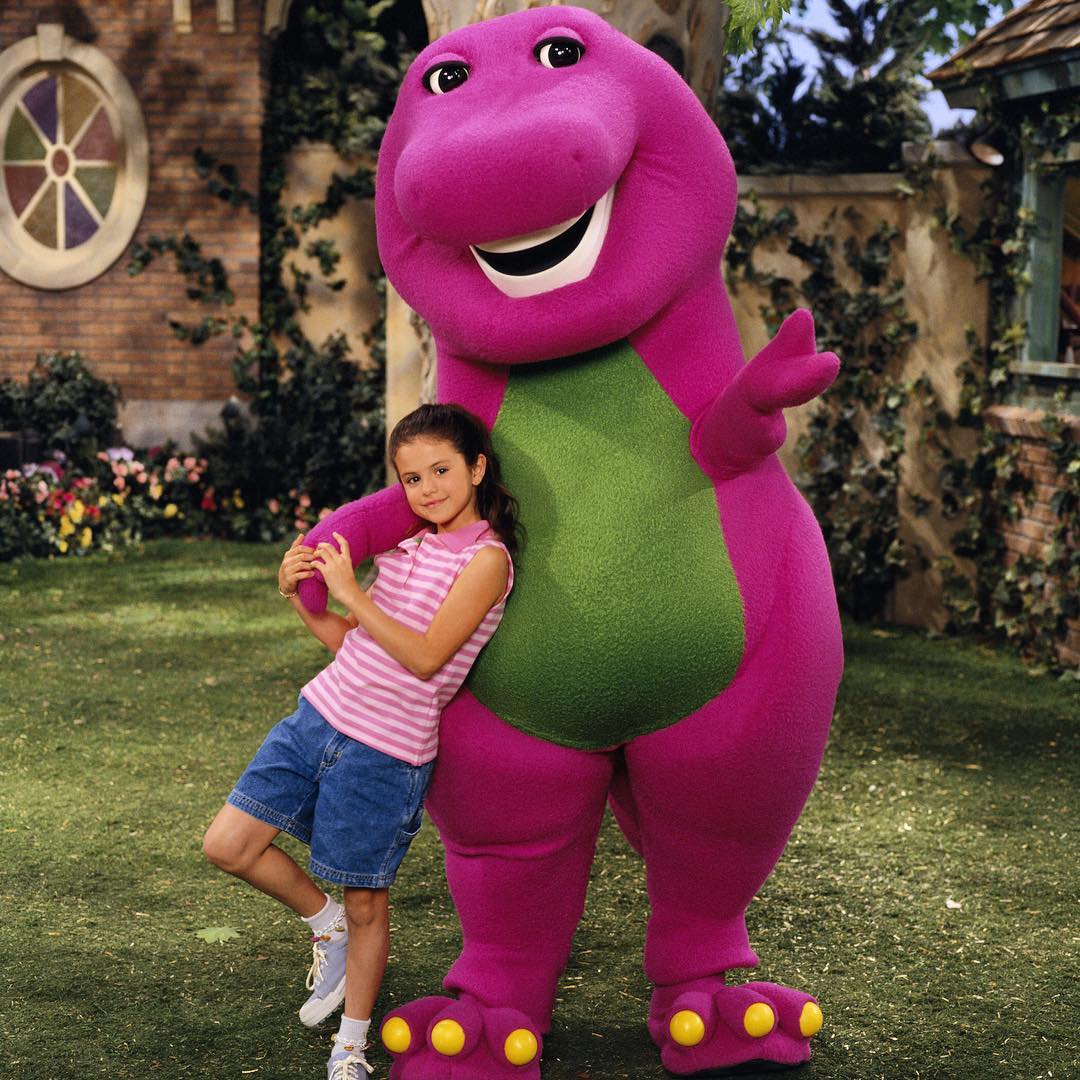 This little girl…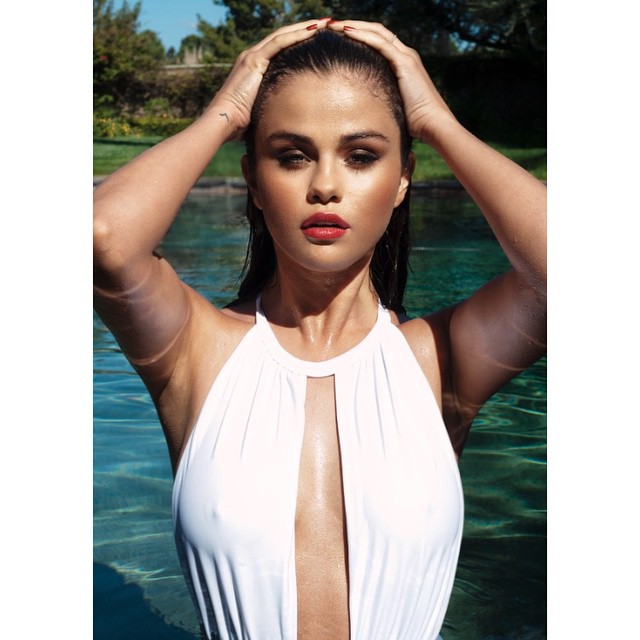 ADVERTISEMENT - CONTINUE READING BELOW
…is now a full grown woman.
Whose new-found style got fashion girls double-tapping.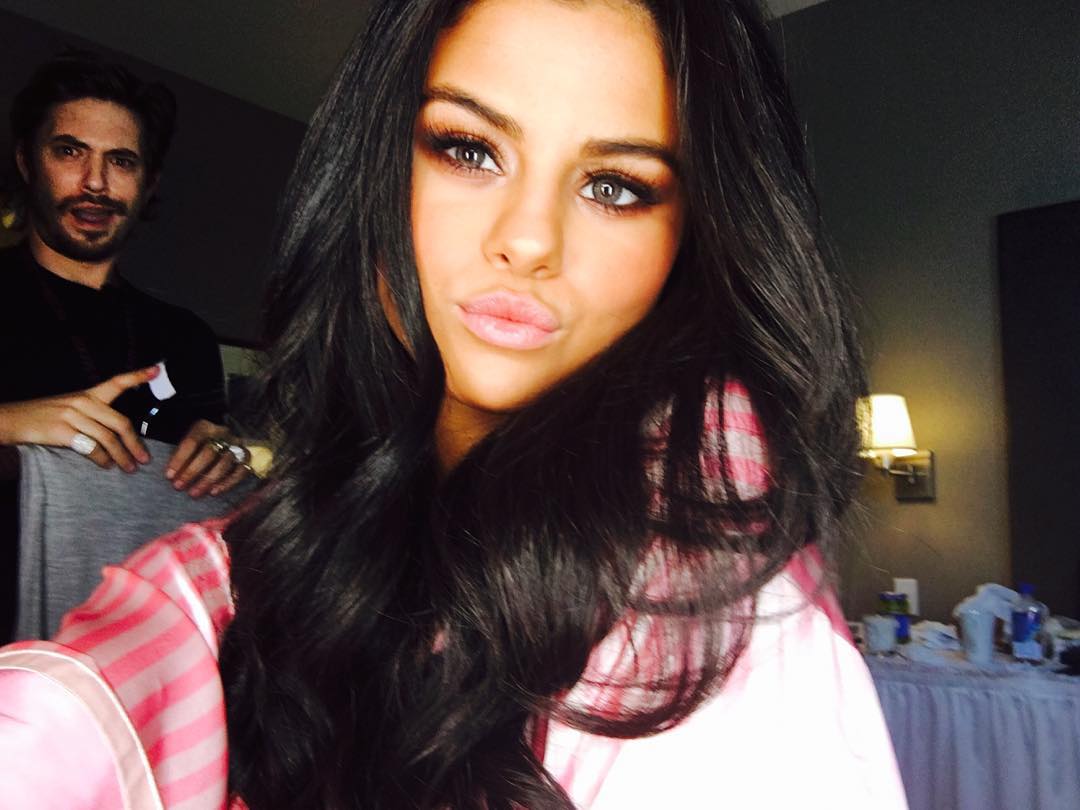 Whose beauty looks had beauty girls copping.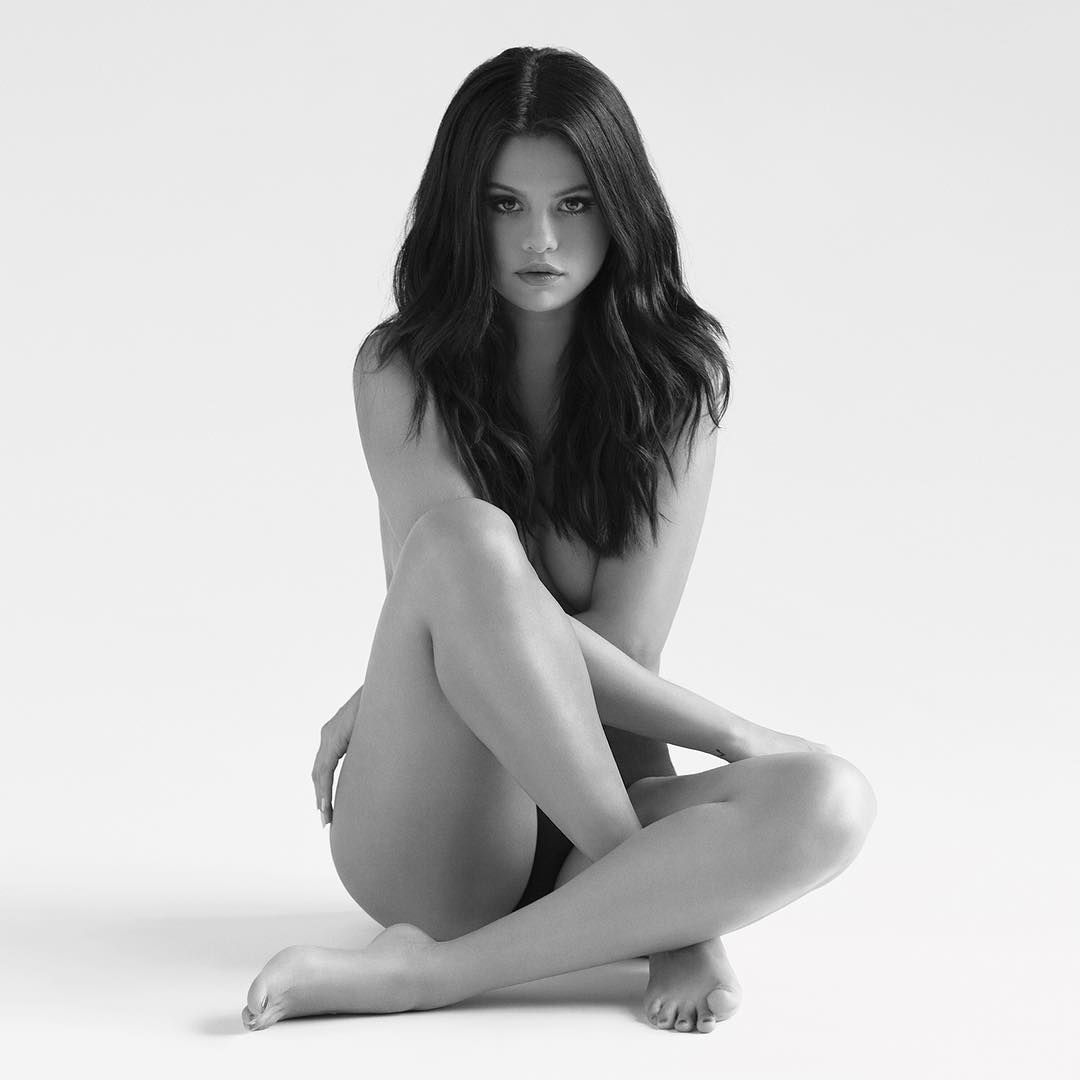 ADVERTISEMENT - CONTINUE READING BELOW
And whose sultry photos got the boys following.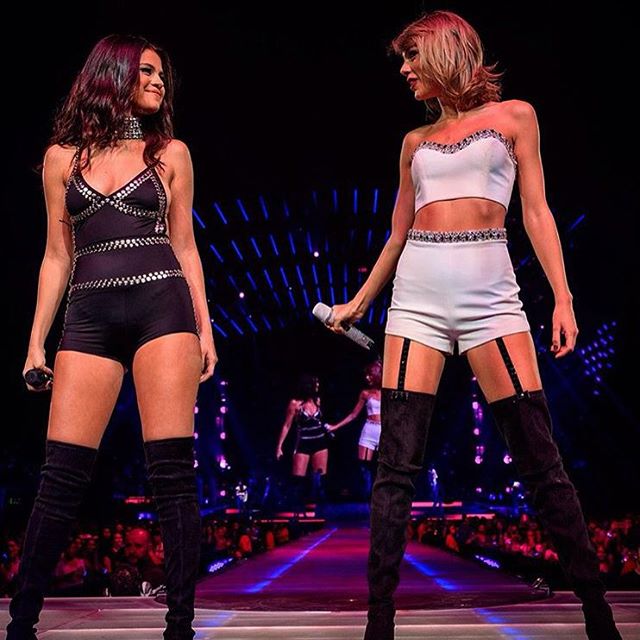 We're sure she loves you, Tay.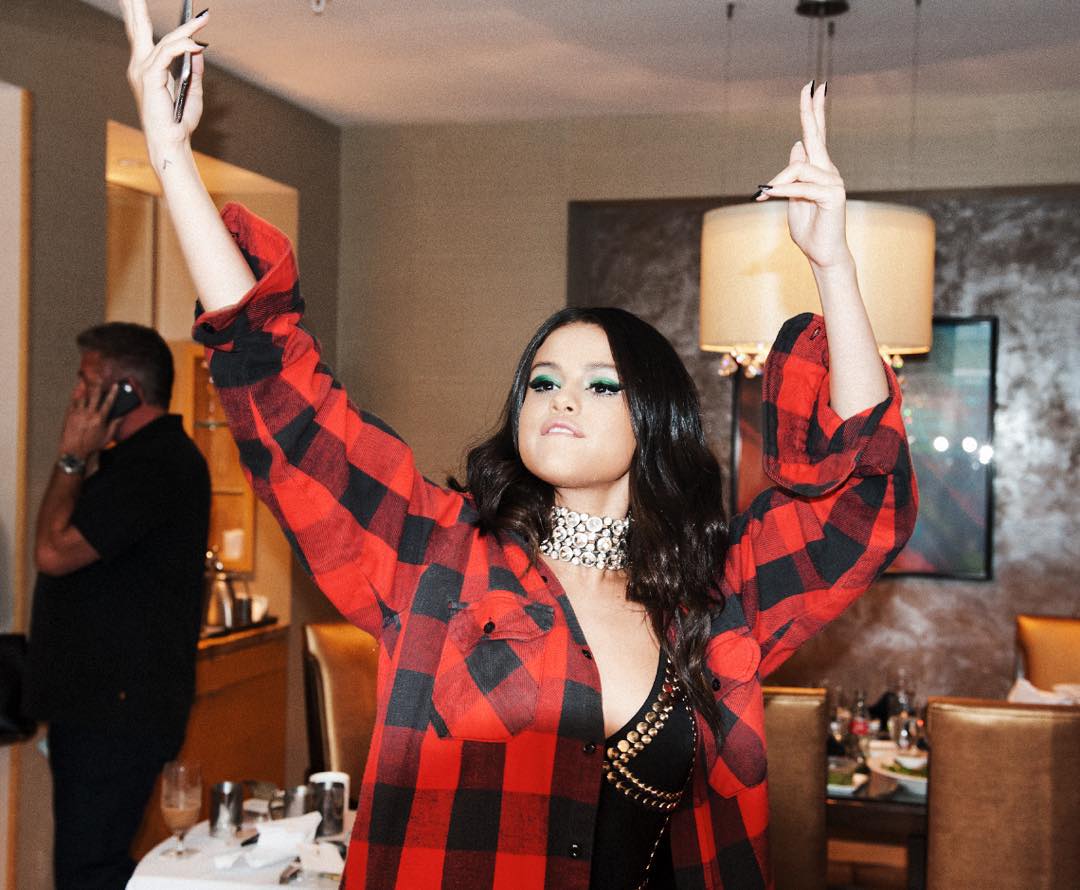 But Sel is the new Queen of the Gram.
Wonder if she'll soon steal Kendall's title of owning the most liked photo on Instagram, too.