Memes are pretty timeless in all their forms—from stick-figure comics that make us question how we process information to duck-centric ASMR (yes, it exists), to gifs of Michael Scott from The Office, there's a meme for every occasion. But perhaps the best sort of meme is that which you get from real life.
ADVERTISEMENT - CONTINUE READING BELOW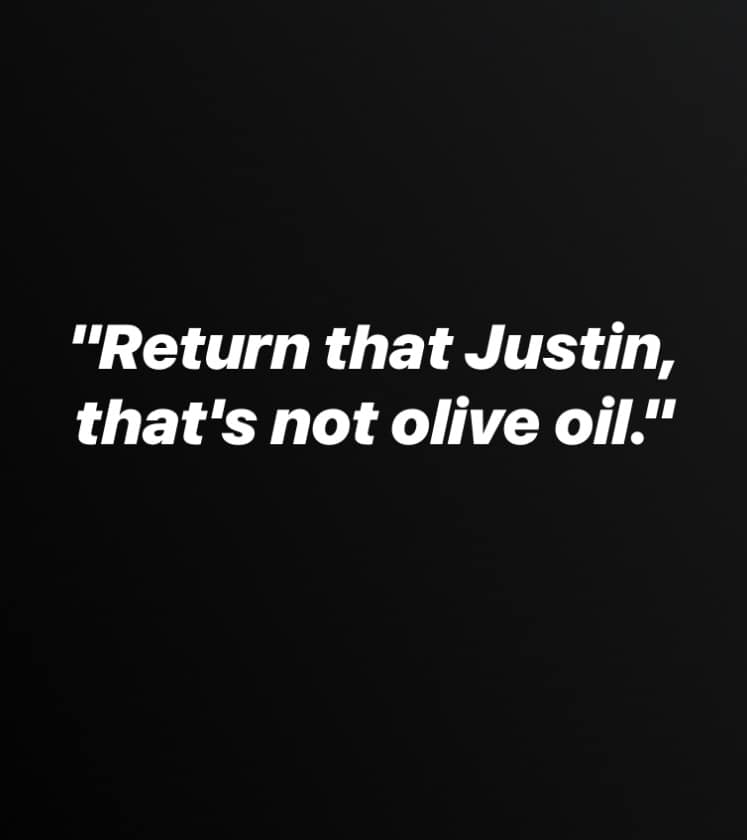 Grocery Spy decided to record the results of his post for "research," and estimates that about 85% of the reactions to his post were of amusement—but the rest, bless the Internet, leaned more towards abuse. "They had the belief that [my post assaulted] the rich, and some accused me of being 'dukha' and 'jealous'… [but I live a pretty comfortable life myself]!" he admits. "I checked the real conyos' comments, and they just made fun of [themselves]. Some even said, 'OMG, this is so me!'"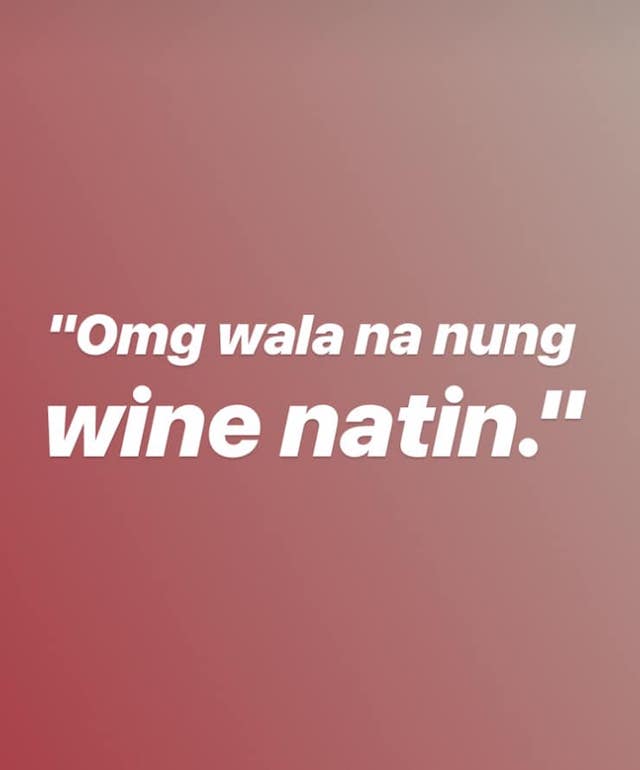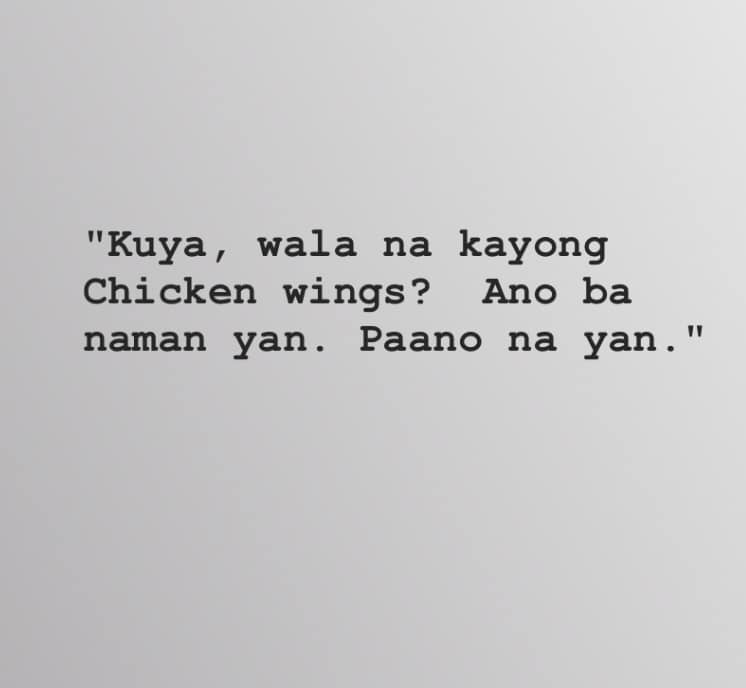 And, listen—when you hear something like, "Stock up sa salmon, dear. I'll go get us sirloin," in the middle of a pandemic, we challenge you not to turn your head. "At the end of the day, it was just for laughs," says Grocery Spy. And we could all use some of that these days. We're only sorry there aren't any TikTok videos of this stuff.
ADVERTISEMENT - CONTINUE READING BELOW
* This story originally appeared on Spot.ph. Minor edits have been made by the Preview.ph editors.
For more stories on COVID-19, please click here.

Related Stories from Preview.ph