There's no doubt in our minds that #SunniesVacay was this summer's coolest beach party. What else should you expect when Manila's most stylish are all under one roof? An Insta-worthy good time, that's for sure! And to fully relive the Sunnies spirit, check out these gifs that'll take you right back: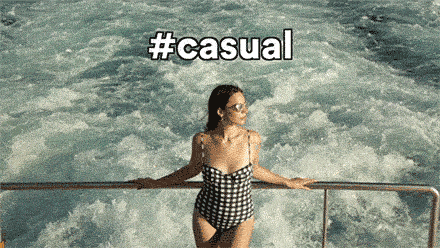 IMAGE Sunnies Studios
Jess Wilson officially perfects the art of chilling.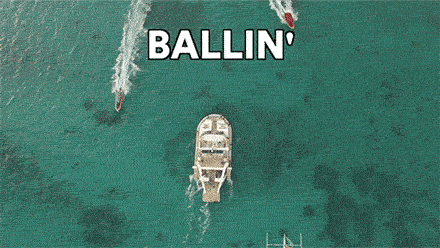 IMAGE Sunnies Studios
Obligatory drone yacht shot. Obviously.
IMAGE Sunnies Studios
Call it the Boomerang syndrome.
Wondering what else you missed at the party? Well, get ready for feel some massive FOMO. Here's a Preview-exclusive video from Sunnies Studios that'll break it down for you. Watch it below!