If you're looking for other places to go beyond the crowded cafes of nearby out-of-town cities, Silang in Cavite seems to be a thriving location for cafes. One of the newest cafes you can spend your rest days at is Sunday Sunday Cafe.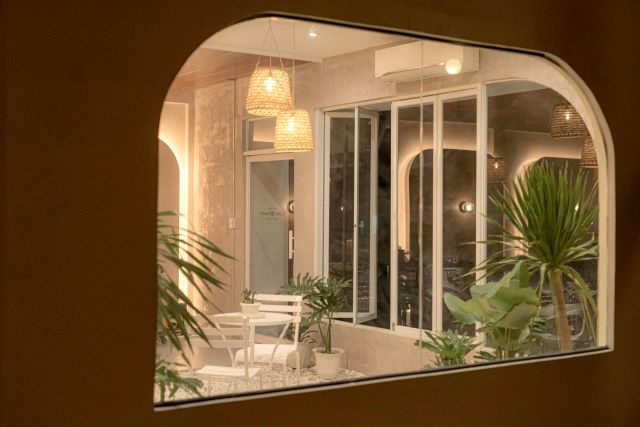 One of the things that stands out about Sunday Sunday Cafe is the earthiness of the interiors. The use of pebbles for parts of its flooring, wood in some of its furniture, and the overall muted palette with fresh pops of color from the potted plants are what stands out in the room. It almost feels like it's inspired by Japan's zen gardens.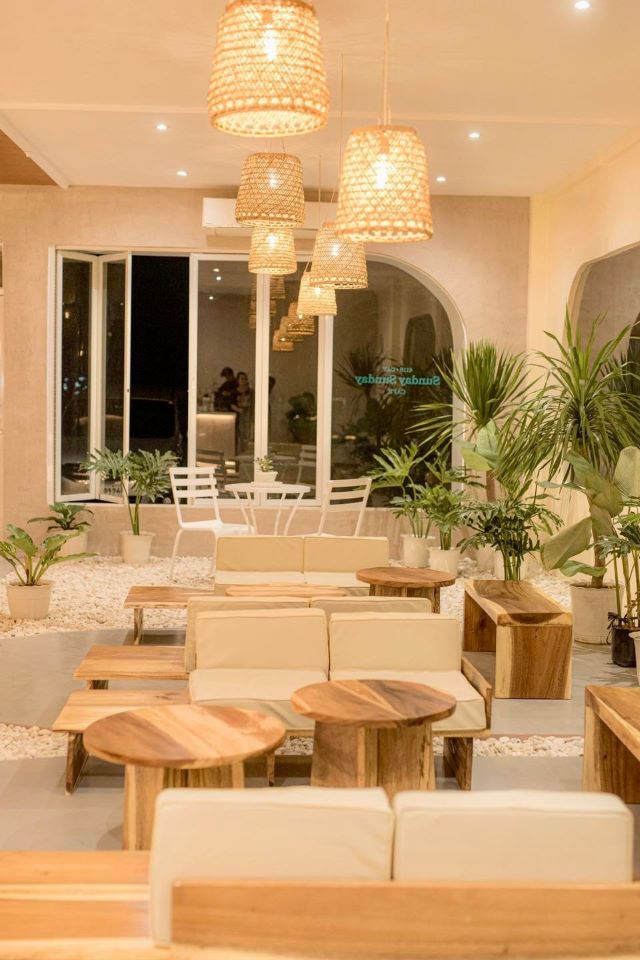 As of writing, Sunday Sunday Cafe's menu is on the lighter side. One of the appetizers they have is Chicken Fries with Honey Mustard (P150) that you can either have in cheese, barbecue, or sour cream flavor.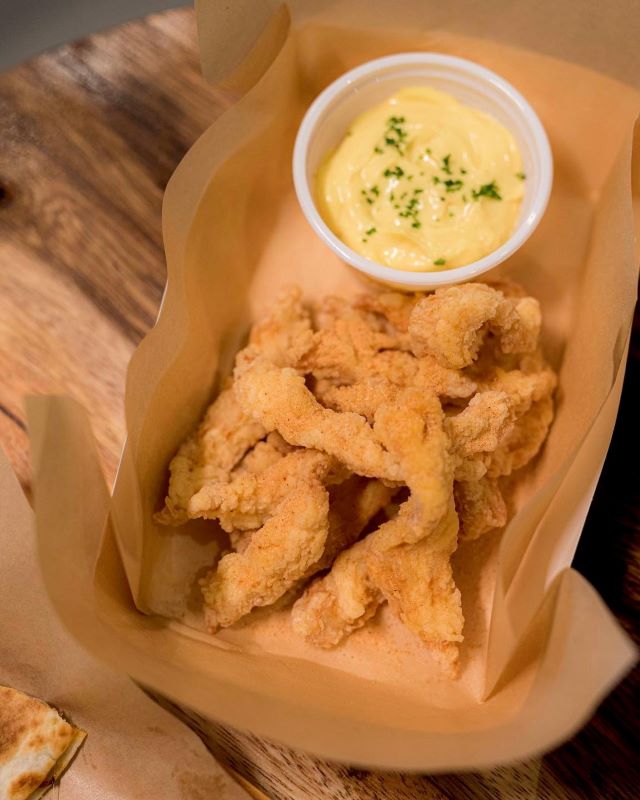 Sunday Sunday Cafe does offer the trendy Egg Drop (P155) that you can have stuffed with either bacon or ham. They also have three options for pasta you can choose from, namely the Penne Carbonara (P190), Tuna Pasta (P170), and the most expensive item on their menu, Tagliatelle Bolognese (P210). (Yes, the most expensive item is only P210!)
ADVERTISEMENT - CONTINUE READING BELOW