Korean actor Lee Dong Wook is undeniably leading man material. Having debuted in the charming rom-com hit My Girl back in 2005, his career hit another high when he starred in Goblin (2016) and the lighthearted romance Touch Your Heart. But if you look closely at his track record when it comes to the roles he plays, the actor does not shy away from to taking on more hard-hitting dramas like the medical conspiracy Life and, more recently, Strangers from Hell.
If you're used to well-lit, polished, and fairytale like rom-com visuals when it comes to K-dramas, well, Strangers from Hell is nothing like that. What's even more surprising is that Lee Dong Wook chose to play a sinister figure in this horror suspense. In here, he's not the man you'd want to sweep you off your feet, but someone who is so terrifyingly strange. Intrigued? Read on to find out why you should binge-watch this new Netflix series, stat!
ADVERTISEMENT - CONTINUE READING BELOW
Why You Should Watch It
Lee Dong Wook's versatile and believable acting makes him a formidable villain in this eerily odd drama.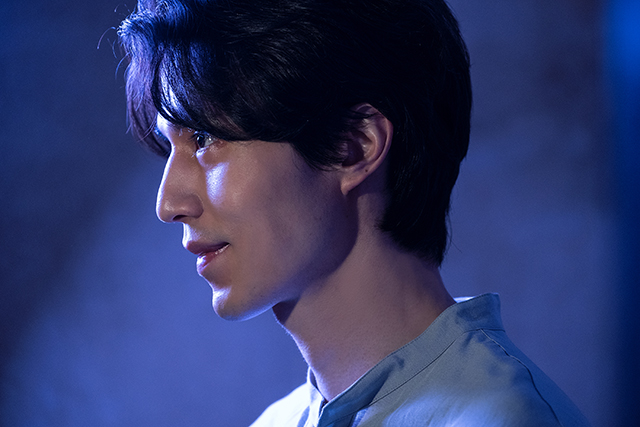 The actor actually faced a bit of backlash from Korean fans for accepting a villain role. It also meant less screen time as the main actor in the drama, which fans felt was like a demotion for him. But he accepted the role anyway and did an amazing portrayal.
CONTINUE READING BELOW
Recommended Videos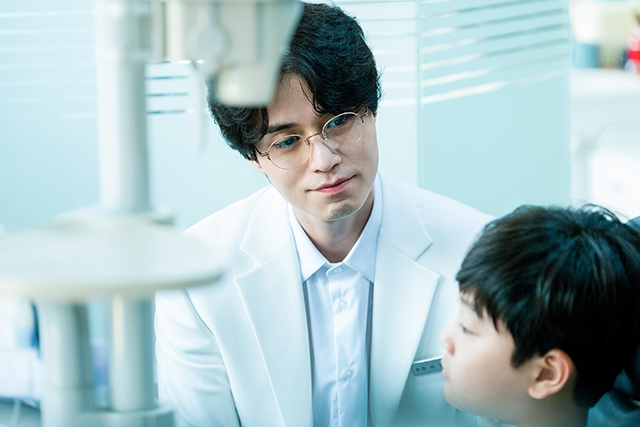 What makes his performance here impressive is the fact that he didn't need prosthetics or a change of hairstyle or clothes for him to transform into this entirely different person on screen. His leading man mode was completely turned off, and he was able to shape shift into this unreadable, creepy, yet still weirdly charming dentist. He did not overdo it and became cartoonish, like some of the other residents of the apartment. It was honestly a smart and clever portrayal that just proves that he's one of the most versatile actors out there.
ADVERTISEMENT - CONTINUE READING BELOW
The entire cast is incredible, especially Im Si Wan who plays the main character Yoon Jong-Woo and the landlady Eom Bok-Soon played by Lee June-Eun.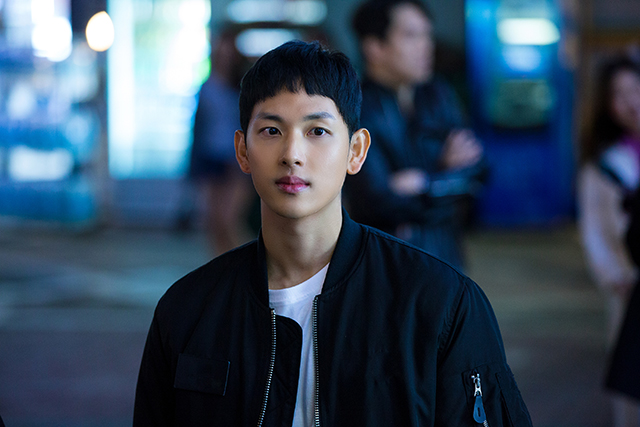 Im Si Wan might be a little too good looking to play the plain Jong Woo based on the web-comic source material, but the actor exudes this kind of innocence and hidden darkness that just works for the overall story. His character also develops in such a nightmarish but warranted way, and he does it so effortlessly, too!
ADVERTISEMENT - CONTINUE READING BELOW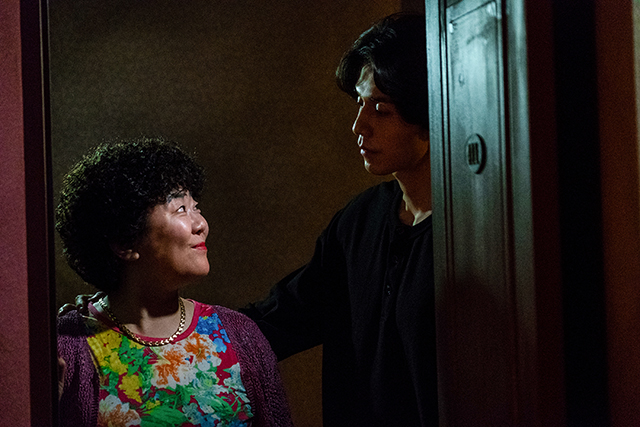 If there's one character from the series who will completely terrify you, it's the landlady Eom Bok-Soon. The actress portrays the nosy Korean ahjumma so well that she really feels like a real person! By the end, you'll find that she might just be the most horrendous tenant of Eden apartments.
ADVERTISEMENT - CONTINUE READING BELOW
The visuals are gritty, bold, and unapologetic. It feels more like a movie than a K-drama series.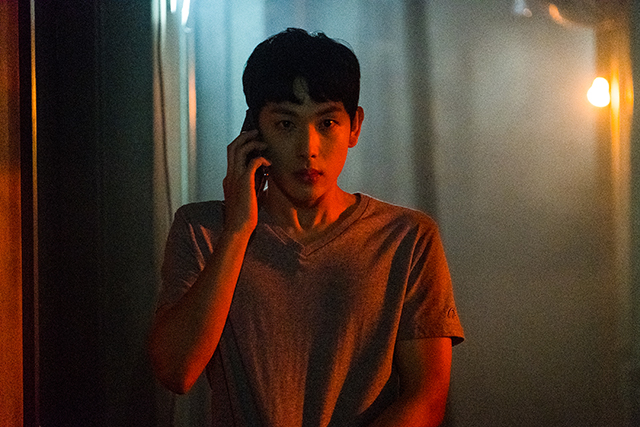 What initially took me by surprise with SFH is the fact that it's not glossy at all. It shows Korea without the fetishized K-drama land filter, and it's oddly so refreshing to see that. It's shot more like an indie film too, and the show is not shy to show the unflattering side of what we usually see in rom-coms. Also, if you like the grit and gore in horror films and crime thrillers, then you'll have all the reason to love Strangers from Hell.
ADVERTISEMENT - CONTINUE READING BELOW
You might start watching because of Lee Dong Wook, but you'll stay for the story.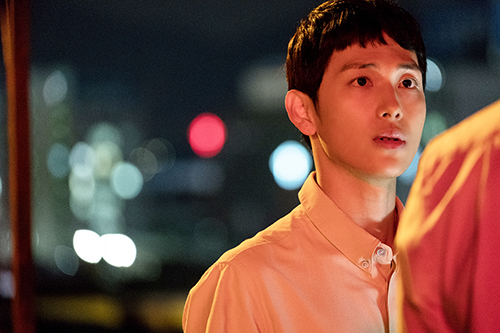 What I like the most about this drama is that you're not watching just for certain scenes or actors; you're watching for the overall story and how it'll eventually unfold. It's horrific yet beautiful, and with little to no plot holes. It's a thrilling ride worth taking—but only if your heart is truly up for it.
ADVERTISEMENT - CONTINUE READING BELOW
What I Didn't Like About It
It's way too short!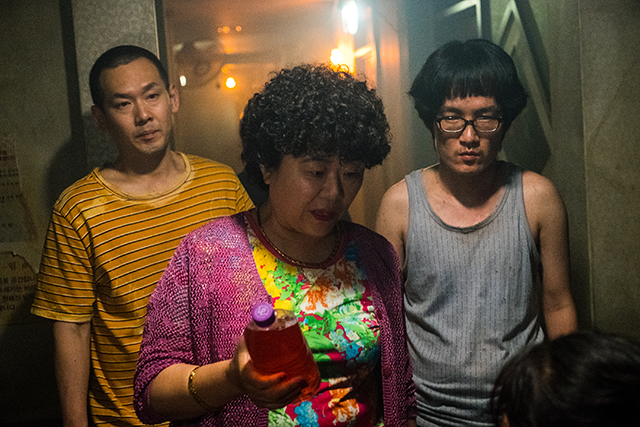 With only 10 episodes (the creators opted for it to be a mini series), the show definitely deserves more. Its bold creative decisions, riveting story, and amazing cast should have made this drama a hit. Even though the finale was close to perfect—leaving you with a lot to think about—the story could have moved slower if only to flesh out more sub plots.
ADVERTISEMENT - CONTINUE READING BELOW
So Should You Watch It?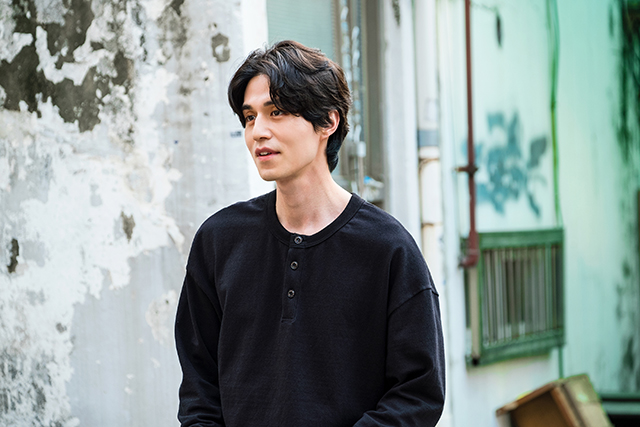 YES! But only if you're ready for something different. Strangers from Hell will not be everyone's cup of tea when it comes to K-dramas, but it's definitely a game-changer, much like the hit show Kingdom. This horror mini series brings a lot of indie grit and ingenuity to mainstream screens and that in itself is quality content worth watching.
ADVERTISEMENT - CONTINUE READING BELOW
Related Stories from Preview.ph
Hey, Preview readers! Follow us on Facebook, Instagram, YouTube, Tiktok, and Twitter to stay up to speed on all things trendy and creative. We'll curate the most stylish feed for you!