Starbucks' color-changing reusable cups have finally arrived in the Philippines today, and you better grab them while you can!
First introduced earlier this year in the US and Canada, the eco-friendly tumblers come in a set of five different colors that you can mix and match according to your mood. Not only that, but to brighten up your day a bit more, each cup shifts into an ombre shade whenever you pour in an ice-cold drink!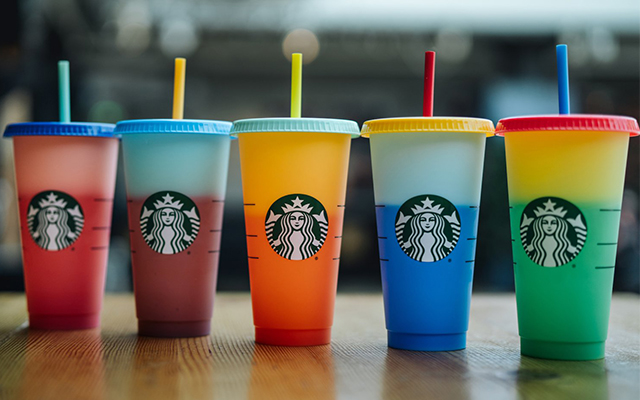 As reported by several online news outlet at the time of its release, Starbuck's magical unicorn tumblers caused a frenzy when it sold out at an alarming rate accross the United States. So much so that they were spotted being resold online with a 300% markup from the original price.
Don't miss out and grab yours now for P1495 as they're available for a limited time only!
ADVERTISEMENT - CONTINUE READING BELOW