If you love Instagram as much as we do, we understand how much it means to get the perfect photo every time. Though, we also get that it can get a bit awkward posing in front of the camera, especially if you're not used to it or you're just naturally shy. But don't let your shyness keep you from snapping the perfect pic for your 'gram!
A quick scroll through Faye Balogo's beautifully curated Instagram feed, you can already tell that she's quite mastered the art of posing without showing her face. If you're camera shy, then you can definitely learn a thing or two from her!
Instagram poses to try if you're shy, as seen on Faye Balogo:
1. Wear your mask! It's not only for your safety, but also serves as a cute accessory to your outfit to pull it all together.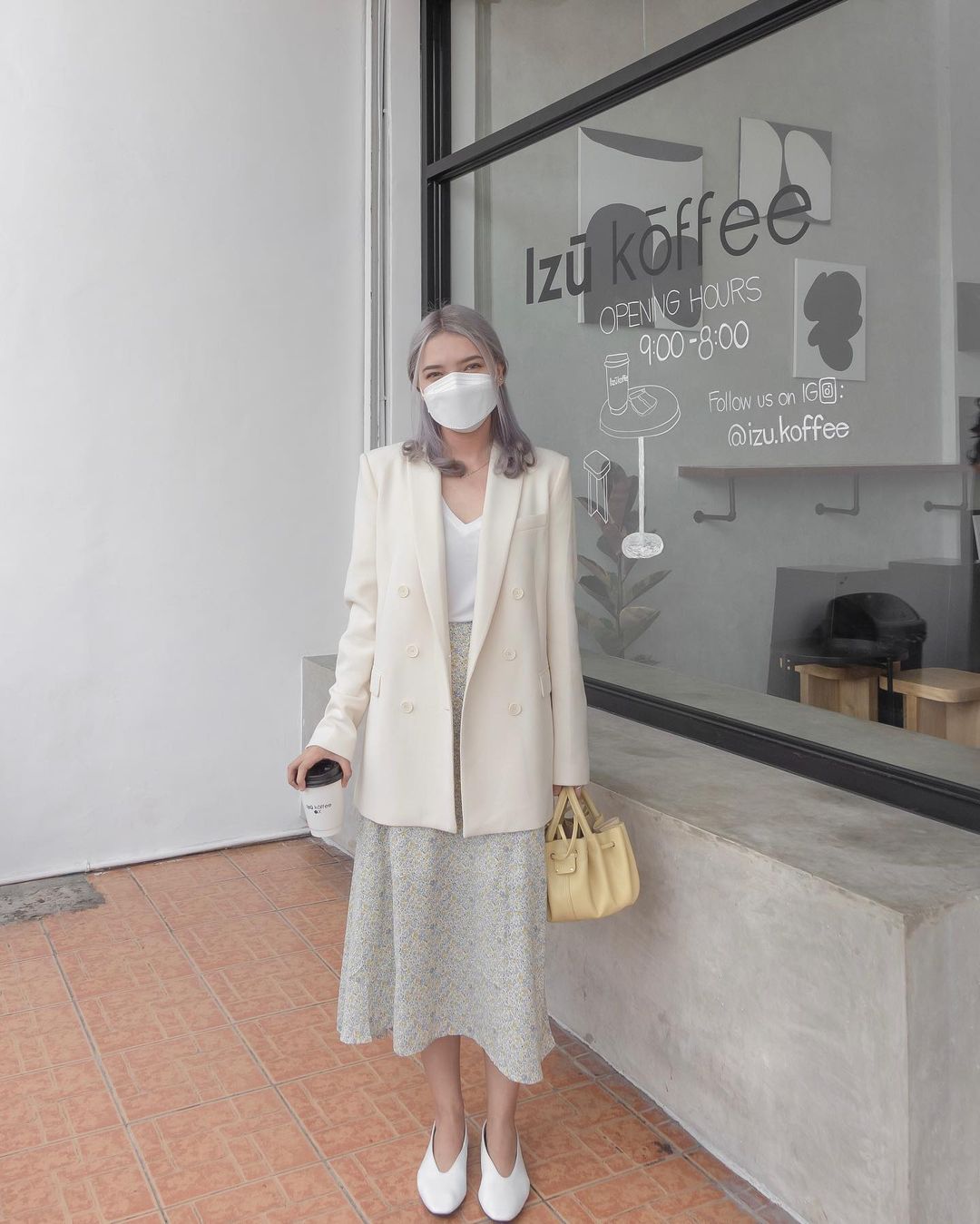 ADVERTISEMENT - CONTINUE READING BELOW
2. Instead of your face, your hands can do the talking instead! Throw in a peace sign or hold out your hand.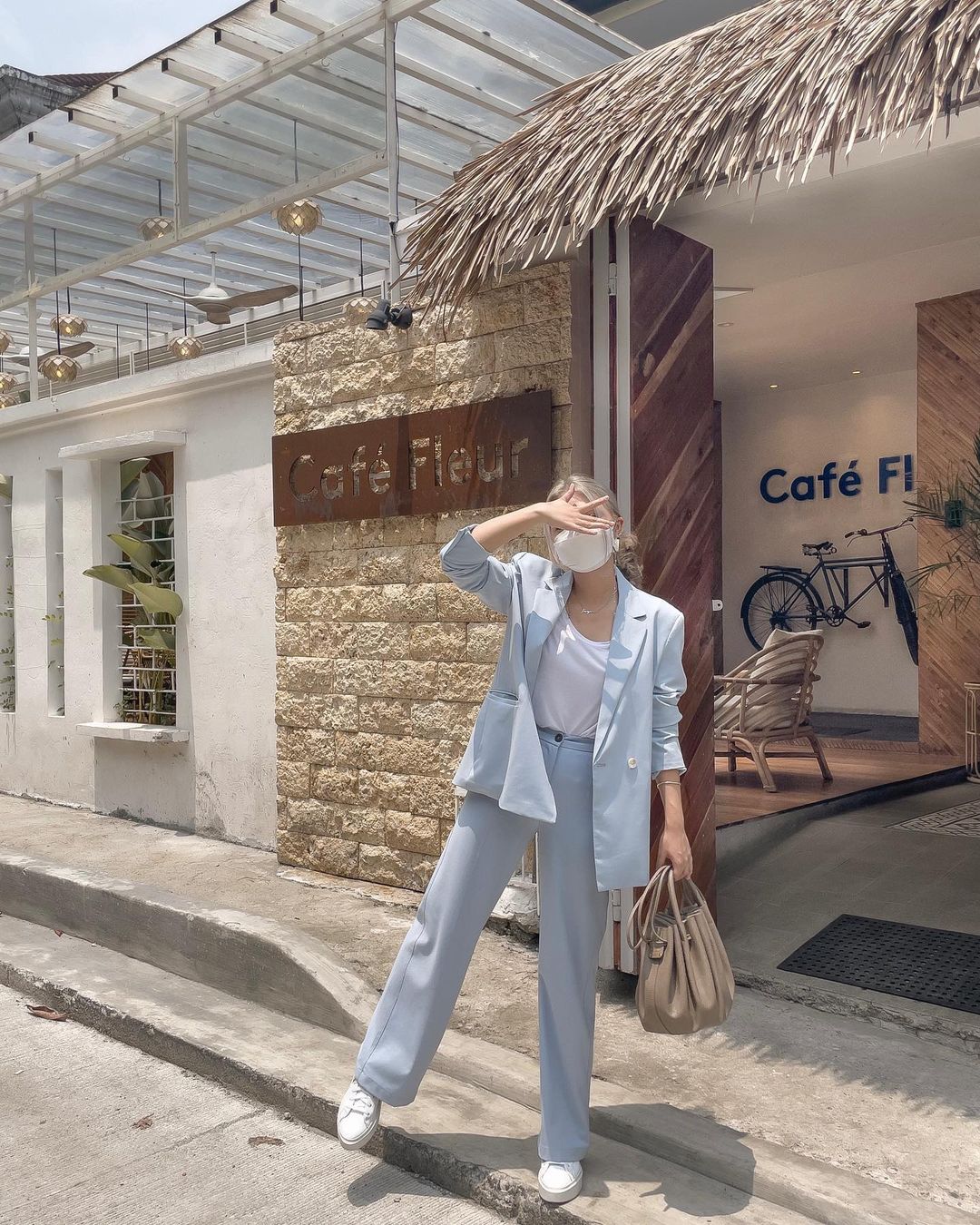 3. Smell the flowers

—

it's a pretty addition to your photo while it simultaneously covers your face!