Bee-zees better have their money! If you're part of that fraction of the population actually dropping bucks for a soulful track, then here's some news that might excite you. Just yesterday, Rihanna dropped her long-awaited album ANTI on Tidal, Jay Z's high-fidelity audio streaming service. Having kept fans on the edge for almost three months by releasing one-minute teasers on her VEVO, Bad Gal Riri finally drops all 13 tracks, including some featuring Drake and SZA, after having been leaked online earlier in the week.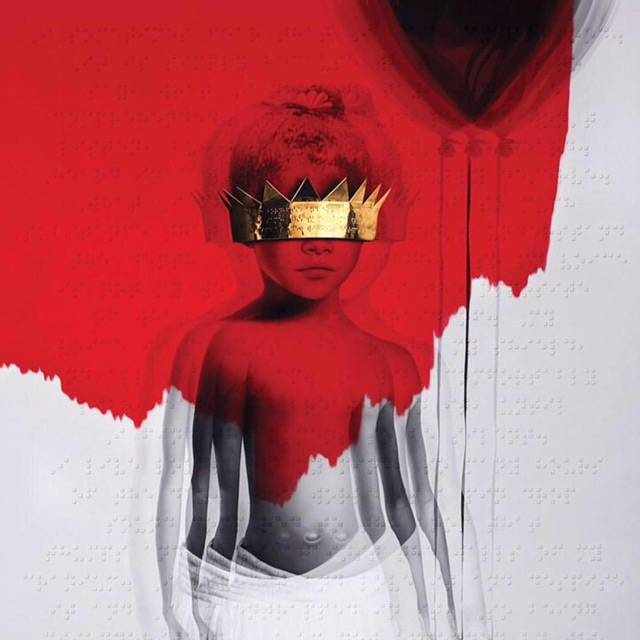 ADVERTISEMENT - CONTINUE READING BELOW
The list of tracks below:
1. Consideration (feat. SZA)
2. James Joint
3. Kiss It Better
CONTINUE READING BELOW
Recommended Videos
4. Work (feat. Drake)
5. Desperado
6. Woo
7. Needed Me
8. Yeah, I Said It
9. Same Ol' Mistakes
10. Never Ending
11. Love on the Brain
12. Higher
13. Close to You
Check out a sampling of the tracks here.
So, what say you? Is it worth spending money on or will you just wait for the tracks to come up on Youtube or Spotify?
Images from rihannanow.com