Unless you live under a rock, you've probably already heard of Netflix's newest reality TV show Love Is Blind. Hosted by real-life married couple Nick and Vanessa Lachey (who literally recite the same drawn out monologue almost every episode), the show is poised as a social experiment. The question? You guessed it: Is love blind? Can two people truly fall in love without ever seeing each other? As it turns out, it is possible. For a select few couples, at least.
The show's as heteronormative as it gets. The men and women are separated from each other and can only interact, or in this circumstance, date, through small yet cozy rooms called "pods." Within a period of 10 days, if they fall in love with another participant, they can propose marriage (through a wall), finally see each other for the first time, and live happily every after, right? Well, not quite.
ADVERTISEMENT - CONTINUE READING BELOW
That said, is this unhinged experiment worth the watch?
What I Liked About It
It's deliciously entertaining.
Just like any other reality TV show out there, Love Is Blind is chock-full of drama. Thankfully, it isn't the kind to make you cringe every five seconds due to second-hand embarrassment. Instead, you'll find yourself at the edge of your seat at 11 p.m. on a workweek clicking at the next episode button just to see how your one favorite—in my case, I'm pertaining to the only interracial couple on the show—will react when they finally see each other face-to-face for the first time. Spoiler alert: It went perfectly, and we're all hoping Cameron and Lauren get their happily ever after. I mean he, a white Caucasian man, rapped for his fiancé's African-American mother while she danced in the background, for crying out loud. That's true love right there, ladies.
CONTINUE READING BELOW
Recommended Videos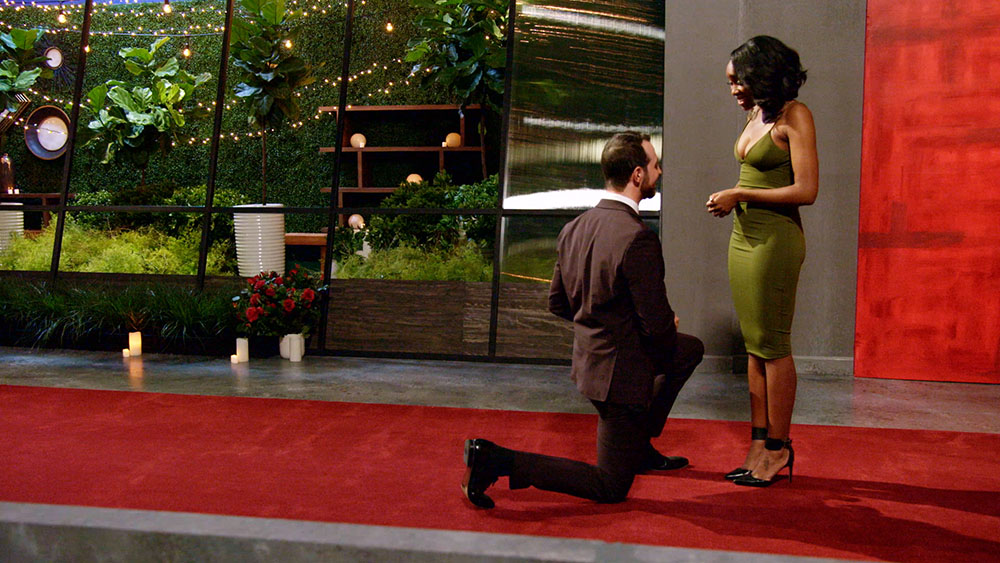 They're never directed or coerced off screen for drama.
Everyone knows that reality TV, for the most part, is manufactured off screen to ensure scandal and drama at every turn. Chris Coelen, the show's creator however, says the hosts and producers for Love Is Blind aren't allowed to interfere, hence giving them the chance at a hundred percent genuine emotional connection. "We wanted them to make the decisions and for them to control their destiny," he told OprahMag.com.
ADVERTISEMENT - CONTINUE READING BELOW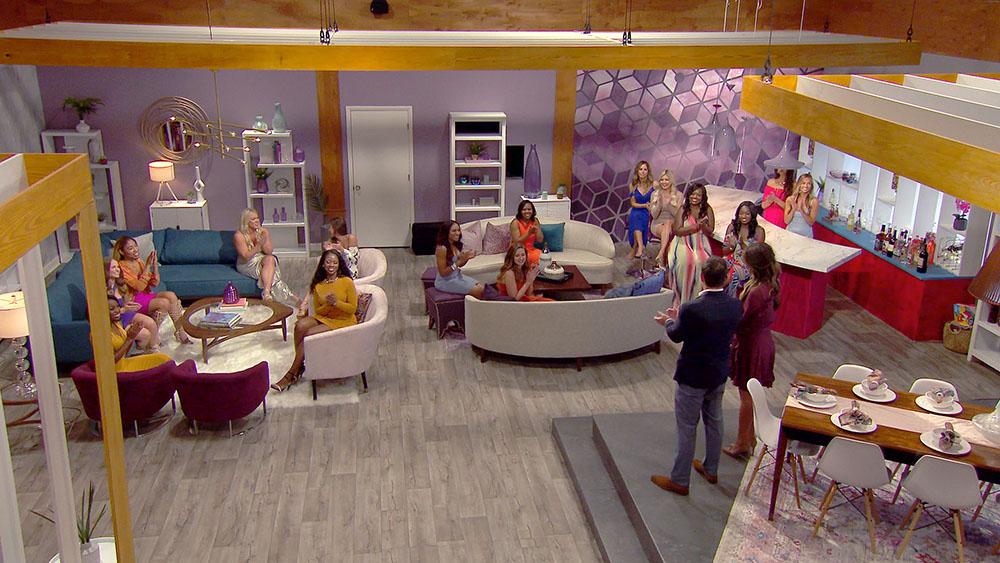 What I Didn't Like About It
All the contestants are conventionally attractive.
Here's the thing, if you conduct an experiment in the hopes of finding out if two people can fall in love, sight unseen and can continue that emotional connection even after seeing each other, throwing in a mix of people that fits society's definition of attractive—muscular guys and thin girls—might as well render the entire research moot. Of course, you'll have willing participants join in on the fuss when they're confident that, one way or the other, they're bound to end up with a "hot" fiancé. At this rate that proverbial "soul connection" is just the icing on the cake. Love Is Blind was hardly racially diverse, and the lack of contestants with more realistic body types was more than questionable.
ADVERTISEMENT - CONTINUE READING BELOW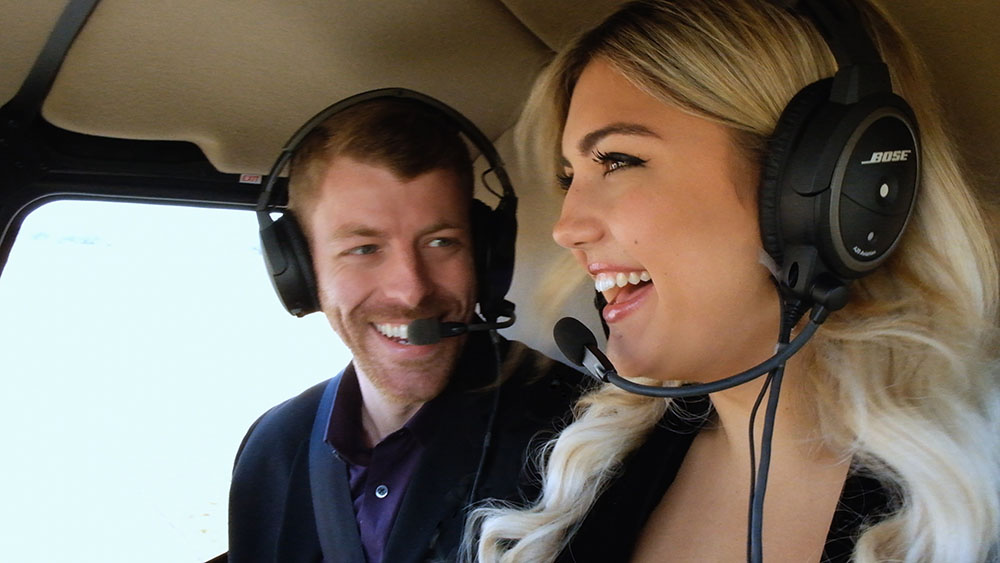 They're only given a short time to "date" each other.
Part of the drama engineered by the show comes from the fact that all the relationships are forced to progress at lightning speed. What I assumed was a whole 10 episodes of participants navigating mere walls and voices as they try to find their perfect match, turned out to have two episodes of people "dating" around before they propose and prepare to get married in only four weeks for the rest of the season. You definitely can't blame the couples when tensions arise once they're sent back into the real world—I mean, they are engaged to a person they said "I love you" to after holding a conversation with them for a total of five times. Behind a wall, no less.
ADVERTISEMENT - CONTINUE READING BELOW