The highly-anticipated Netflix documentary on K-pop stars BLACKPINK is finally making its premiere on digital screens today, October 14. The film by Salt, Fat, Acid, Heat director Caroline Suh documents the rise to fame of Jisoo, Jennie, Rosé, and Lisa, the four members of the current best-charting Korean girl group of all time.
TOP STORY: Why Are We Still Talking About Angel Locsin's Weight Gain?
Whether you're a dedicated BLINK or have yet to be one, here are five reasons to add BLACKPINK: Light Up the Sky to your watchlist:
1. It's the first Netflix documentary focused on a K-pop artist.
K-pop may already be a worldwide phenomenon, but even decades after its inception, most of what happens behind the scenes remain elusive. But with Light Up the Sky, BLACKPINK is given a chance to show that there's more to their success (and every K-pop artists', for that matter) than just flashy outfits and catchy beats.
ADVERTISEMENT - CONTINUE READING BELOW
Director Caroline Suh tells the press, "We really just wanted to tell a personal story about how each of the BLACKPINK members became part of this phenomenon and what it's like for them." In a separate interview, she adds, "There's a lot expected of them as idols, so I hope the film helps humanize them, so people can see them as actual people."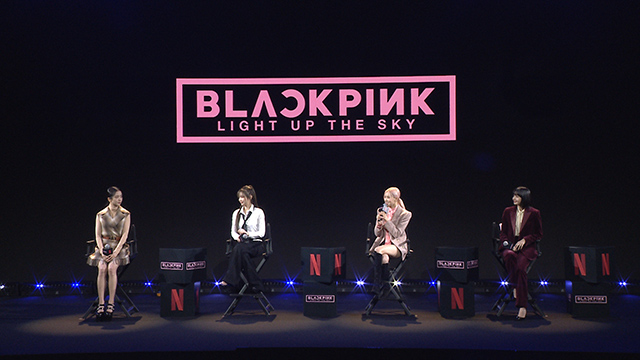 ADVERTISEMENT - CONTINUE READING BELOW
Recommended Videos
2. It gives us a glimpse of BLACKPINK's trainee days.
What makes a K-pop artist's journey different from any music act is the time that each of them spend as a trainee. The documentary shows never-before-seen footage of BLACKPINK's gruelling monthly evaluations during this stage, before and after they were grouped together. The four of them watch all of these clips with us, and we get to see their reactions as we have our own. Fans of the group's main rapper and vocalist Jennie, who trained the longest at almost six years, will be especially thrilled to see her impressive solo performances pre-debut.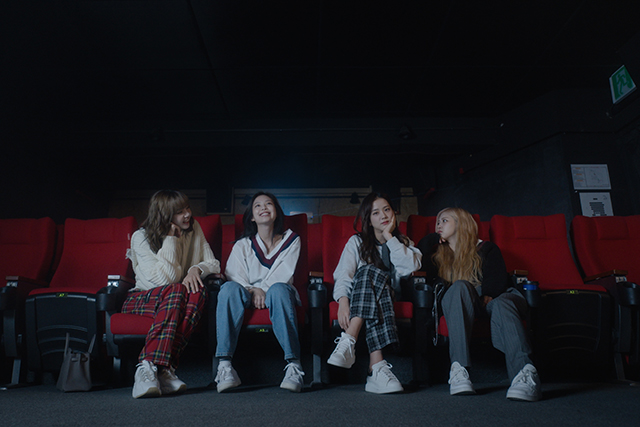 ADVERTISEMENT - CONTINUE READING BELOW
3. We finally get to know the person behind their chart-topping music.
A documentary about BLACKPINK wouldn't be complete without a cameo from Teddy Park, the legendary yet mysterious producer behind the group's smash hits since debut.
Director Suh shares that while he initially did not want to be interviewed on camera, Teddy eventually did so and ended up giving them insight about BLACKPINK they couldn't have gotten elsewhere. "He is incredibly well spoken, and all the girls talk about him fondly but also as a revered figure, and over time I could understand why. He does have this kind of very old soul. He really is a great friend to them," she says.
At the time of filming, Teddy and BLACKPINK were in the middle of recording their collaboration with Lady Gaga, Sour Candy. We're shown exclusive footage of the girls in the studio with Teddy, and it's easily one of our favorite parts in the film.
ADVERTISEMENT - CONTINUE READING BELOW
4. It shows a side of the BLACKPINK members we haven't seen before.
During the film's press conference, the BLACKPINK members expressed how much they intended this project to show their more honest, genuine selves. In it, they openly speak about their insecurities and struggles for the first time. They talk about the temptation to give up as a trainee, the crippling homesickness for the foreign members like Rosé, and the times that their bodies just gave up on them during critical moments, like their Coachella performance.
That said, it also features heartwarming moments that highlights the members' strong bond not only as colleagues but as sisters who can rely on each other onstage and off. We also get to follow them on their days off and learn about Lisa's love for vintage shopping and Rosé's late night songwriting sessions.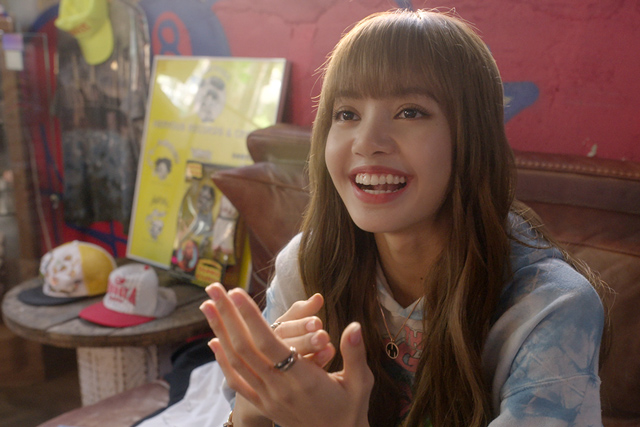 ADVERTISEMENT - CONTINUE READING BELOW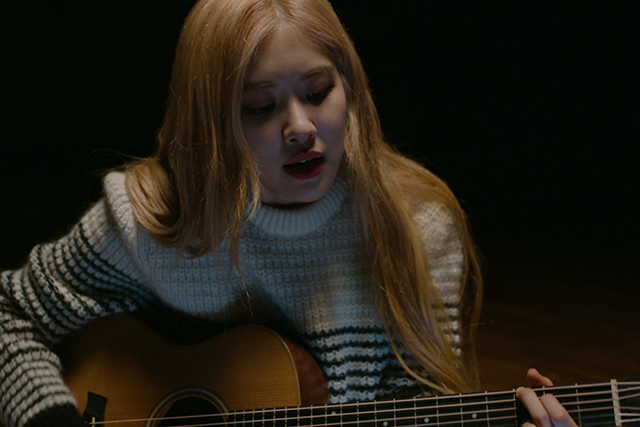 5. It proves that their success didn't happen overnight.
Even BLACKPINK themselves admit that they did not expect the kind of success they have now. But through this film, we learn that their ascent to the top was no accident either, and despite the records they've already broken, this is just the beginning for them.
ADVERTISEMENT - CONTINUE READING BELOW
Watch the official trailer for BLACKPINK: Light Up the Sky below:
ADVERTISEMENT - CONTINUE READING BELOW
The documentary BLACKPINK: Light Up the Sky is available for streaming on Netflix starting October 14.
Related Stories from Preview.ph
Hey, Preview readers! Follow us on Facebook, Instagram, YouTube, Tiktok, and Twitter to stay up to speed on all things trendy and creative. We'll curate the most stylish feed for you!